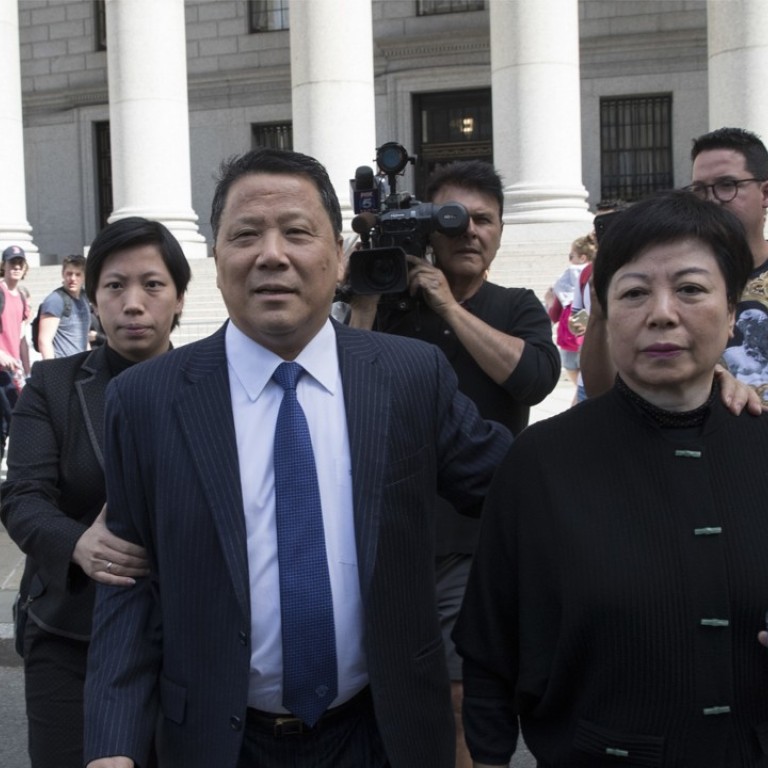 Chinese billionaire Ng Lap-seng gets four years in US prison for bribing UN officials US$1.7m to support plans for Macau conference centre
Ng Lap-seng was also fined US$1m for bribing former UN General Assembly President John Ashe and former Dominican Republic Ambassador Francis Lorenzo to get backing for his Macau plan
A Macau billionaire has been sentenced to four years in a US prison after he was convicted of bribing United Nations officials over US$1.7 million as part of a construction scheme that prosecutors said aimed to turn Macau into an international hub.
Ng Lap-seng, 69, had no visible reaction to the sentence as it was read out on Friday but before hearing it, he had told the judge he was "full or regret" over his conviction. "I want to apologise to the court for all of the trouble my actions have caused," he said through an interpreter.
He was convicted in July of bribing two ambassadors in exchange for their support of his scheme to build a UN conference centre in Macau. As well as the prison sentence, Ng has been fined US$1 million.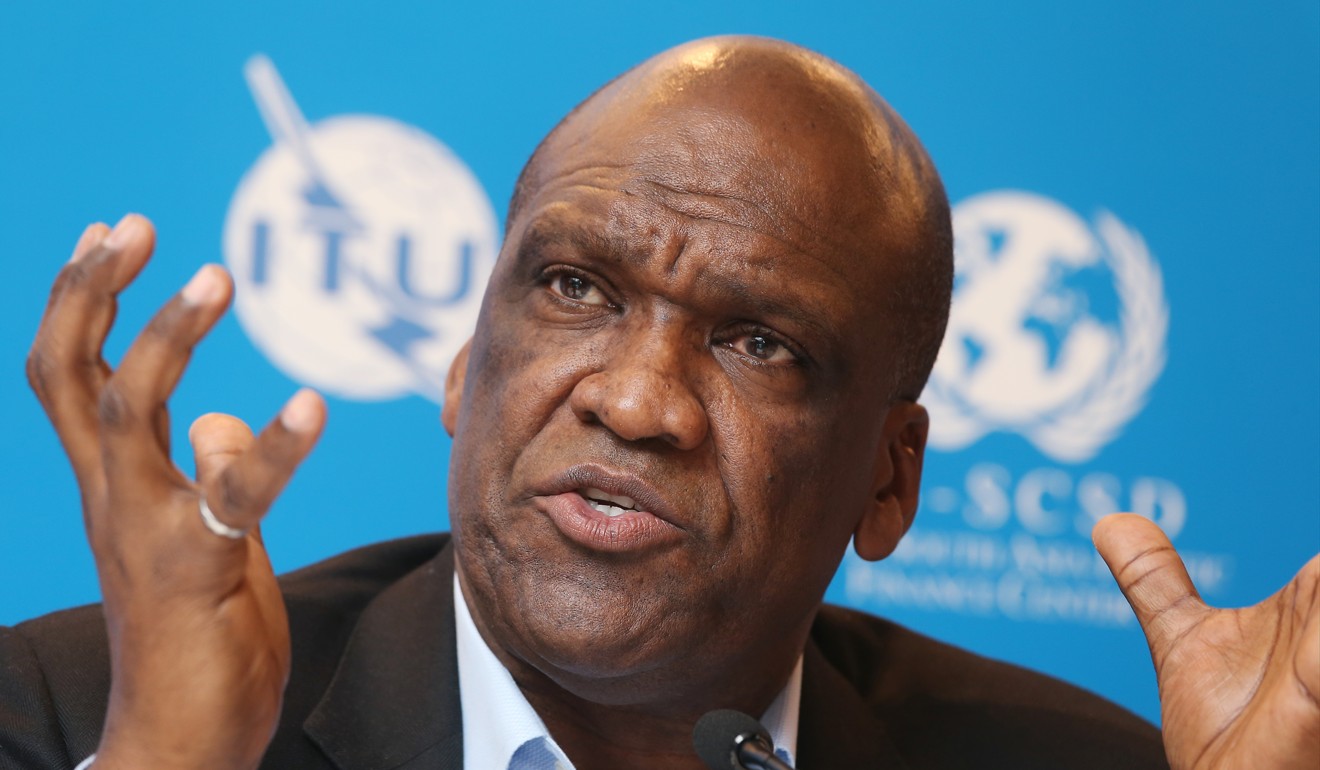 Prosecutors had previously asked for a six-year prison term and US$2 million in fines, while his defence had sought a non-prison sentence, describing him as a devoted family man and philanthropist.
But US District Judge Vernon Broderick said Ng deserved the sentence in part because he threw his money around without pausing to consider the consequences, adding that Ng "became more aggressive as time went on."
Ng will remain under 24-hour guard at his Manhattan apartment on US$50 million bail until he has to report to prison in mid-July. One of his lawyers indicated that there would be an appeal.
In a statement after the verdict, the UN said it "had cooperated extensively to facilitate the proper administration of justice in this case, by disclosing thousands of documents and waiving the immunity of officials to allow them to testify at trial".
In a March 30 filing, prosecutors said that Ng hoped his prospective Macau UN centre, which was never built, would pave the way for luxury housing, hotels, a shopping centre, marinas and a heliport, turning Macau into the "Geneva of Asia" and winning himself fame and greater riches.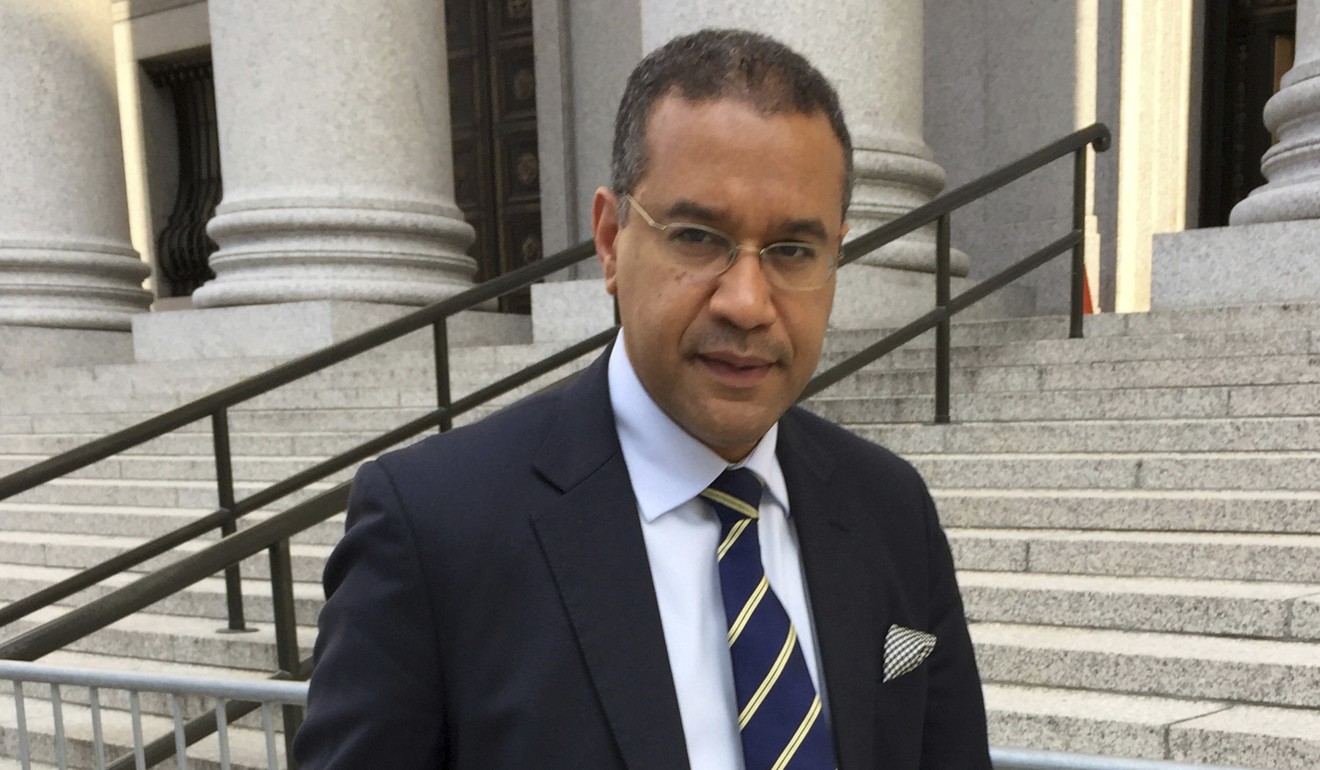 "The defendant, a sophisticated, international businessman, repeatedly used his wealth and power to seek to corrupt decision-making at the United Nations," prosecutors said.
"That was a choice. It warrants substantial and meaningful punishment."
Defence lawyers said that Ng paid money only when asked to spend it to speed the project along.
One of the UN officials named in the case, former UN General Assembly President John Ashe, pleaded not guilty but accidentally died before he could stand trial after a barbell he was lifting in his home dropped on his neck.
The other, former Dominican Republic Ambassador Francis Lorenzo, pleaded guilty and testified against Ng.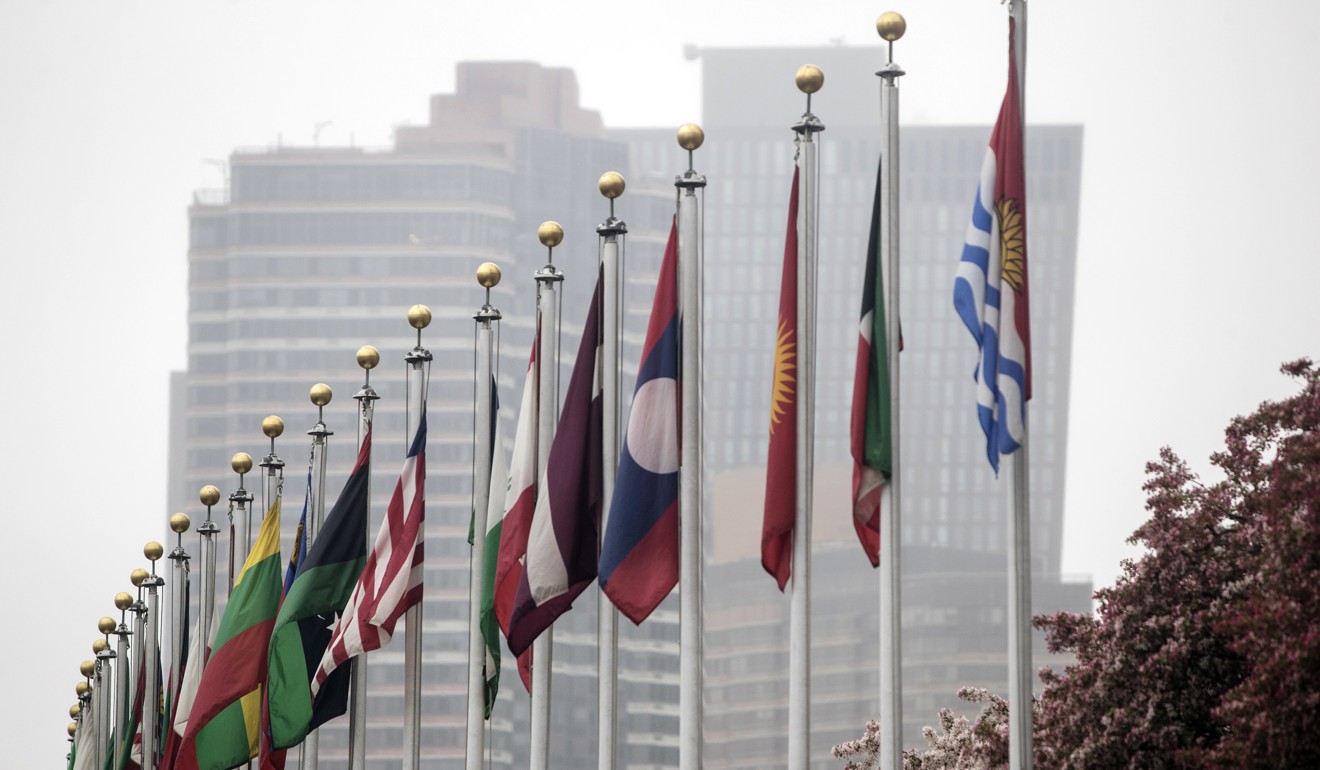 Lorenzo said that Ng initially paid him US$20,000. It was raised to another US$30,000 a month in exchange for getting Ng's construction business named on official UN documents as the company that would build the Macau centre for Southern Hemisphere nations.
Defence lawyers contended that the payments were ordinary. They blamed Lorenzo and Ashe for manipulating Ng.
In August last year Ng came under fire after it emerged that a massage therapist he'd hired to visit him in his US$4 million apartment was spending up to 10 hours a day there, treating him in a locked bedroom while he was there on bail as well as cooking meals for his armed guards.
A judge at the time confined him to the apartment, stopping him from indulging in his daily visit to a Chinatown restaurant, barred guards from eating food prepared there, and ordered them to use a wand to check for metal concealed on his visitors.
The massage therapist was allowed to continue her visits, but the judge ordered that the bedroom door should be left open.
This article appeared in the South China Morning Post print edition as: Billionaire jailed over Macau bribery case