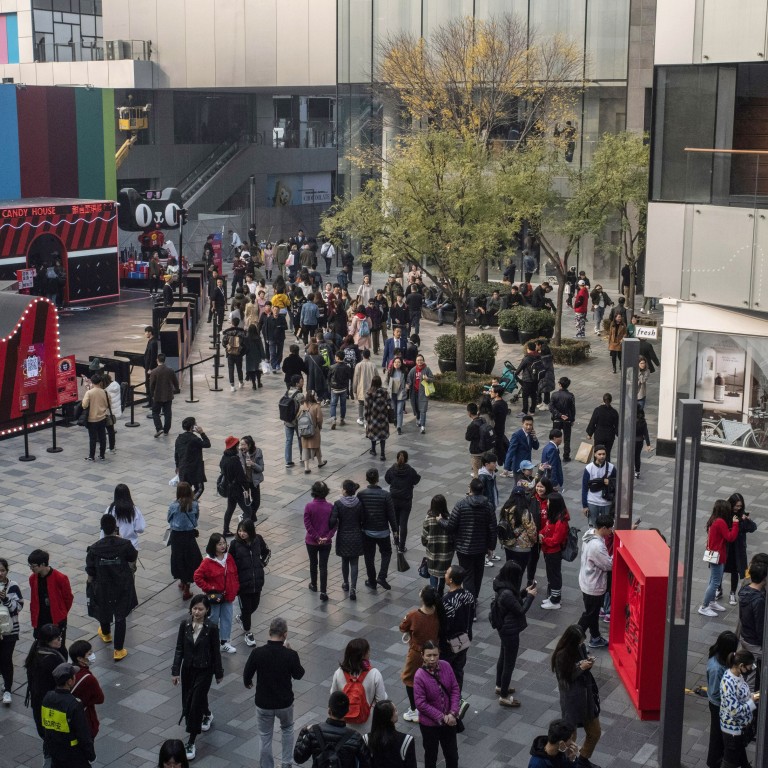 China's new credit rating system will even monitor people's utility bill payments
System developed by central bank to help government better control debt likely to be introduced soon, state media says
But prevalence of shadow banking means official databases can only know part of the story, analyst says
A new consumer credit rating system being developed by China's central bank could go so far as to record whether people have paid their utility bills, according to a state media report.
The People's Bank of China (PBOC) has been building a database of individuals' spending and payment records for some time, and an initial version of it is expected to be ready to go into service soon, Xinhua said on Saturday.
As Beijing battles soaring corporate and personal debt levels, the aim of the project is to develop a credit rating system similar to those used in other countries.
Last year, the PBOC opened a new consumer credit bureau, Baihang Credit Scoring Co, to support the work of its Credit Reference Centre.
Andrew Collier, managing director of Oriental Capital Research, said the new credit reporting system was a step in the right direction in giving banks a more comprehensive picture of an individual's financial position and their credit risk.
"In most countries, any form of debt is considered as part of your credit score," he said. "Utility bills would just be another measure that the bank would use to look at individual credit score."
But with the prevalence of informal financing channels such as private lenders and even loan sharks, there are concerns that the new system will not be able to provide a complete picture of a person's credit position.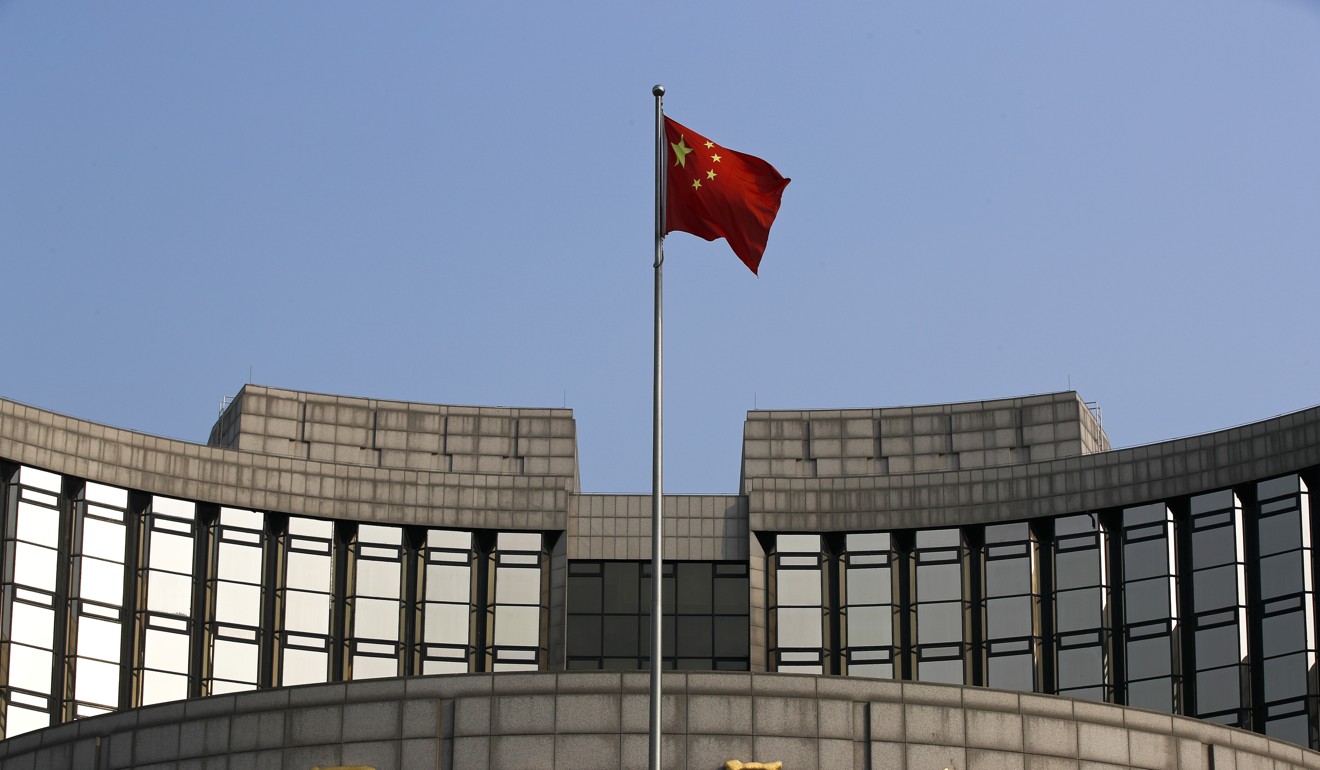 "The problem is that there is a lot of lending occurring outside the banking system that the credit reporting system won't be able to capture," Collier said.
"The other issue is that the credit system is being tied to state control, which raises a lot of issues about how the central bank is going to separate social policy with finance."
While almost all adults in the United States have a personal credit score, only about half of the 950 million people monitored by China's Credit Reference Centre have active credit histories, according to a report published by Moody's in September.
"The credit reporting system in China differs from other Asia-Pacific countries in that it is to a much larger extent government-run," it said.
According to former shadow banker Joe Zhang, who now runs his own business collecting and repackaging credit card delinquency from banks to sell to investors, the new database would also help the central bank to monitor the creditworthiness of businesspeople.
"People don't realise that credit in the whole private sector is vast, and that it is all linked to the controlling shareholders' personal credit ratings," he said. "It's a risk to the banking industry."
Despite Beijing's
deleveraging campaign
, which has succeeded in slowing the growth of corporate and public debt, household borrowing has been steadily rising since 2008, according to a study by Natixis. Household debt, which includes mortgage loans and credit cards, currently accounts for 52 per cent of the country's gross domestic product.
Meanwhile, the new PBOC database is also likely to raise fresh concerns over data privacy.
Last year, the government passed the Cybersecurity Law, the Consumer Protection Law and the E-Commerce Law in a bid to limit private companies' access to personal data while giving the state more power to monitor individuals and business activities.
"Even though there is still a lot of debate and discussion inside China about what these rules mean and how they will be implemented, we've already seen both foreign and Chinese businesses facing increased scrutiny over the way they handle personal data," Samm Sacks, a cybersecurity policy and China digital economy fellow at US-based think tank New America said at the American Chamber of Commerce in Shanghai last week.
This article appeared in the South China Morning Post print edition as: credit rating system will vet utility bills