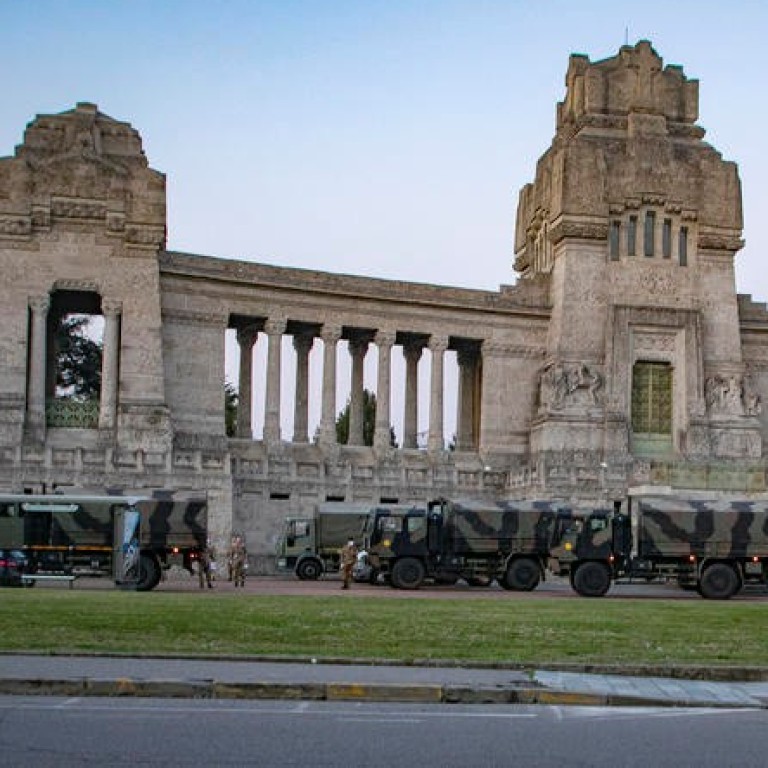 Coronavirus: Grim toll as Italy's Covid-19 deaths surpass those of China
Italian authorities announce 427 new deaths, pushing the total to 3,405 and exceeding mainland China's 3,242
In Madrid, death rate is described by health authorities as 'one case every 16 minutes'
The death toll in Italy from the Covid-19 pandemic reached a grim milestone on Thursday as its number of fatalities surpassed the official total in China.
Italian authorities announced 427 new deaths, pushing the total to 3,405, exceeding the total of 3,250 fatalities recorded across mainland China, Hong Kong, Macau and Taiwan.
Italy has a population of 60 million, or less than 5 per cent of mainland China's 1.3 billion. But it also has the world's second oldest citizenry, after Japan. Some 30 per cent of Italians were aged 60 or above in 2017, according to the United Nations.
Elderly people are more vulnerable to Covid-19, according to health experts.
Italy also has the world's second-highest number of diagnosed cases, 41,035, after China. At least five doctors in Italy are among the dead.
More than 9,600 people have died around the world.
Spain's health ministry said on Thursday that the death toll had soared by 209 to 767 fatalities from the previous day.
A total of 17,147 people have contracted the disease in Spain, a roughly 25 per cent increase over the previous day, according to the health ministry, with the figure expected to rise further as testing becomes more readily available. The death rate in Madrid was described by local authorities as "one case every 16 minutes".
There were 13,716 cases in Spain on Wednesday.
Spanish King Felipe VI, in a rare televised address, told his citizens: "This virus will not defeat us. On the contrary. It will make us stronger as a society."
In China, where the crisis began, there was a sense of relief on Thursday as there were no new locally transmitted cases reported for the first time since the outbreak began.
As opposite turning points were marked in China and Europe, the worldwide total of infections exceeded 220,000. The new cases include Monaco's reigning monarch, Prince Albert, and Michel Barnier, the European Union's chief Brexit negotiator.
Concerns are also growing that the surge in cases in Europe and North America could result in a second wave in Asia, amid reports of mass movements of travellers fleeing the current epicentres.
Australia and New Zealand became the latest countries to ban non-citizens from entry.
In China, the National Health Commission said on Thursday that all 34 new infections reported the previous day had been imported cases.
It is also the first time Hubei province, where the crisis began, recorded no new cases either domestically or from abroad.
The number of new deaths in mainland China was down to single digits, with eight reported, bringing the total number of fatalities to 3,245.
Dramatic footage has been circulating on social media, showing military vehicles taking corpses out of the Italian city of Bergamo because cremation facilities were overloaded.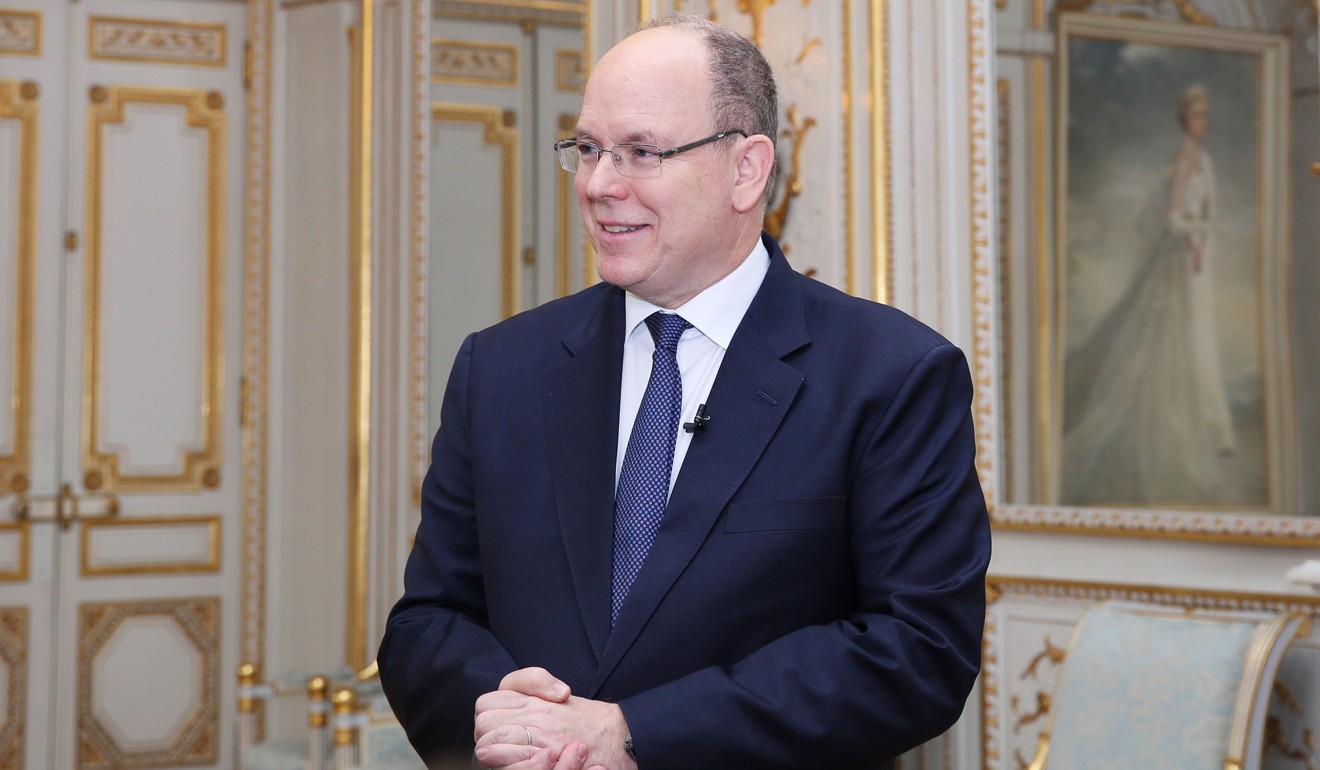 Italian Prime Minister Giuseppe Conte extended a nationwide lockdown that is weighing on the economy, saying: "We managed to avoid the collapse of the system and the measures are working."
The government is considering tightening restrictions amid concern that many Italians are not respecting rules that confine them to their homes except for work, health or emergency reasons.
Purchase the China AI Report 2020 brought to you by SCMP Research and enjoy a 20% discount (original price US$400). This 60-page all new intelligence report gives you first-hand insights and analysis into the latest industry developments and intelligence about China AI. Get exclusive access to our webinars for continuous learning, and interact with China AI executives in live Q&A. Offer valid until 31 March 2020.