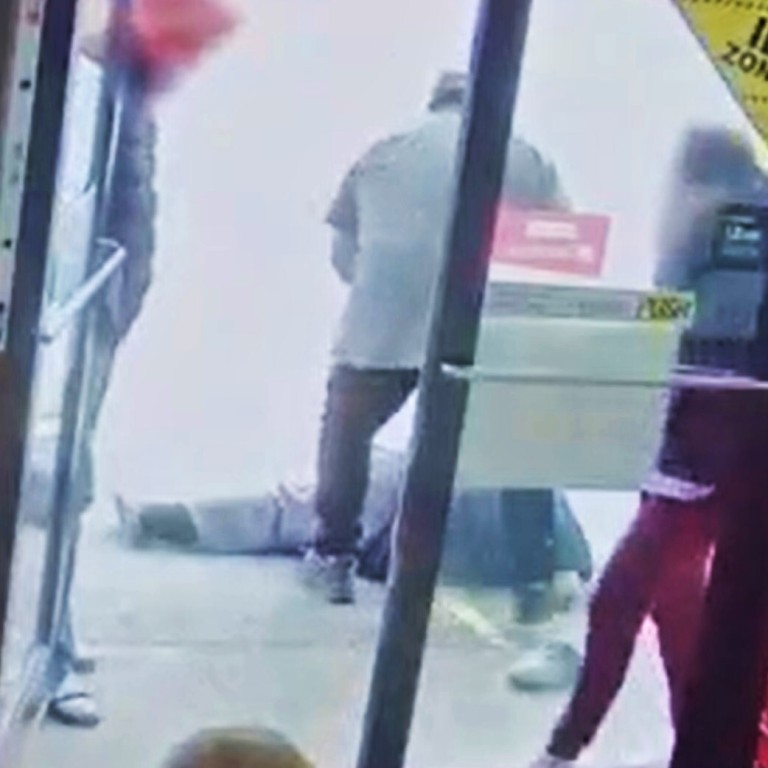 Coronavirus 'scapegoats': Chinese-Canadians slam anti-Asian hate crimes, and China's government too
A group of 13 prominent Chinese Canadians say anger at the Communist Party is being 'misdirected' at innocent people of Chinese descent
They have called for an investigation into China's handling of Covid-19, but fear it could be 'sidetracked by a racial-discrimination issue'
A group of prominent Chinese Canadians has issued a statement denouncing anti-Asian hate crimes amid the Covid-19 pandemic, saying anger at the Chinese government was being "misdirected" at innocent people of Chinese descent.
They also called for Canada's government to support an independent investigation into the origins of Covid-19 "and the responsibility of the CCP [Chinese Communist Party] government in suppressing the timely and full disclosure of information about the new coronavirus and its initial outbreak".
Well-known Vancouver figures among the 13 signatories include Ken Tung, former chairman of the immigration advocacy group SUCCESS; Bill Chu, founder of Canadians for Reconciliation Society; and Eleanor Yuen, former head of the Asian Library at the University of British Columbia.
The statement was issued on Wednesday, a day after police released a video of an attack on a young Asian woman who was punched in the face in downtown Vancouver last month.
The motive for the unprovoked attack is unknown but it comes during a spike in anti-Asian hate crimes in Vancouver, 20 of which have been reported to police so far this year, compared to 12 in all of 2019.
Sixteen of this year's anti-Asian hate crime reports came in March or April. In one incident on March 13, a 92-year-old dementia sufferer surnamed Kwong was thrown out of an East Vancouver store by a man shouting racist slurs about Covid-19.
Chu said the group felt compelled to speak out because "the world needs to understand the distinction … the Communist Party in China does not represent us".
"There is a misconception that Chinese Canadians are homogeneous," added Chu, whose Canadians for Reconciliation Society is an activist group fostering indigenous reconciliation, and recognition of historic wrongs against Chinese Canadians.
The statement said that hate crimes were "scapegoating the wrong party" and that "it would certainly be wrong for anyone to presume that the Chinese diaspora would generally support or bow to the dictates of the CCP government".
Chu and some of the statement's other signatories have been involved in demonstrations supporting the Hong Kong protest movement.
The statement said the signatories "denounce the CCP government's suppression of whistle-blowers' communications" about Covid-19, calling it a "cover-up".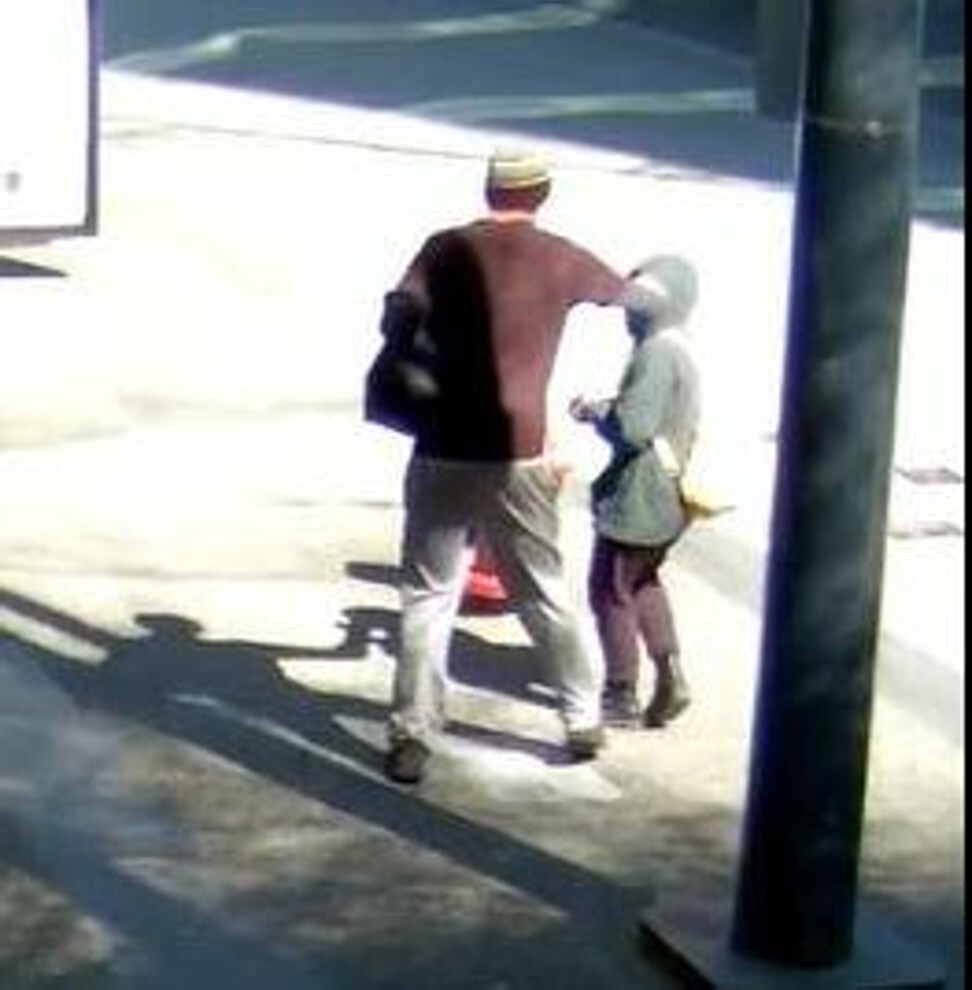 They also called for an investigation into "the responsibility of the CCP government to the people of the world for their damages sustained as a result of this pandemic".
"[We] do not want this global health investigation to be evaded and to be sidetracked by a racial discrimination issue," they said.
"However, we also shall remain vigilant against anyone trying to hijack this pandemic health issue to promote racism and generate racist attacks."
China's government has rejected international calls for an independent investigation into the origins of Covid-19, calling them politically motivated.