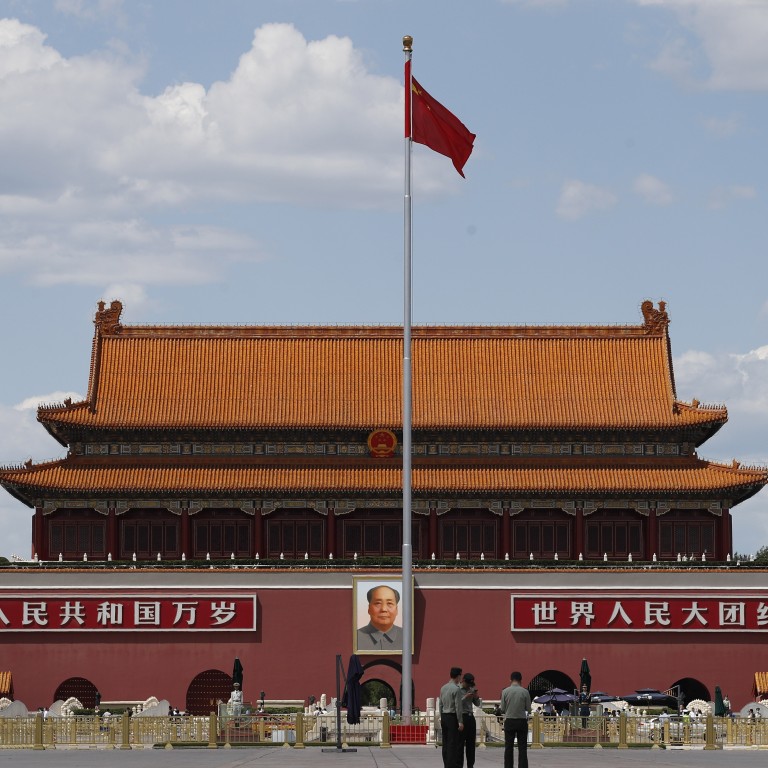 Group of Seven countries urge China to reconsider Hong Kong national security law
In a statement, the group expresses 'grave concern regarding China's decision to impose a national security law on Hong Kong'
The statement is issued just hours before the National People's Congress standing committee is expected to convene a meeting in Beijing on Thursday
China has come under mounting pressure to scrap its plan to launch a national security law in Hong Kong, with all foreign ministers of the
Group of Seven
(G7) countries issuing a rare joint statement on Wednesday.
"We strongly urge the government of China to reconsider this decision," the statement read.
The statement was issued just hours before the National People's Congress standing committee was expected to convene a meeting in Beijing on Thursday, with no clear indication whether the national security law would be discussed or not.
While the details of the law remain confidential, it emerged on Wednesday that Hongkongers could be
extradited
to mainland China for trial, according to Hong Kong's sole delegate to the top legislative body in China.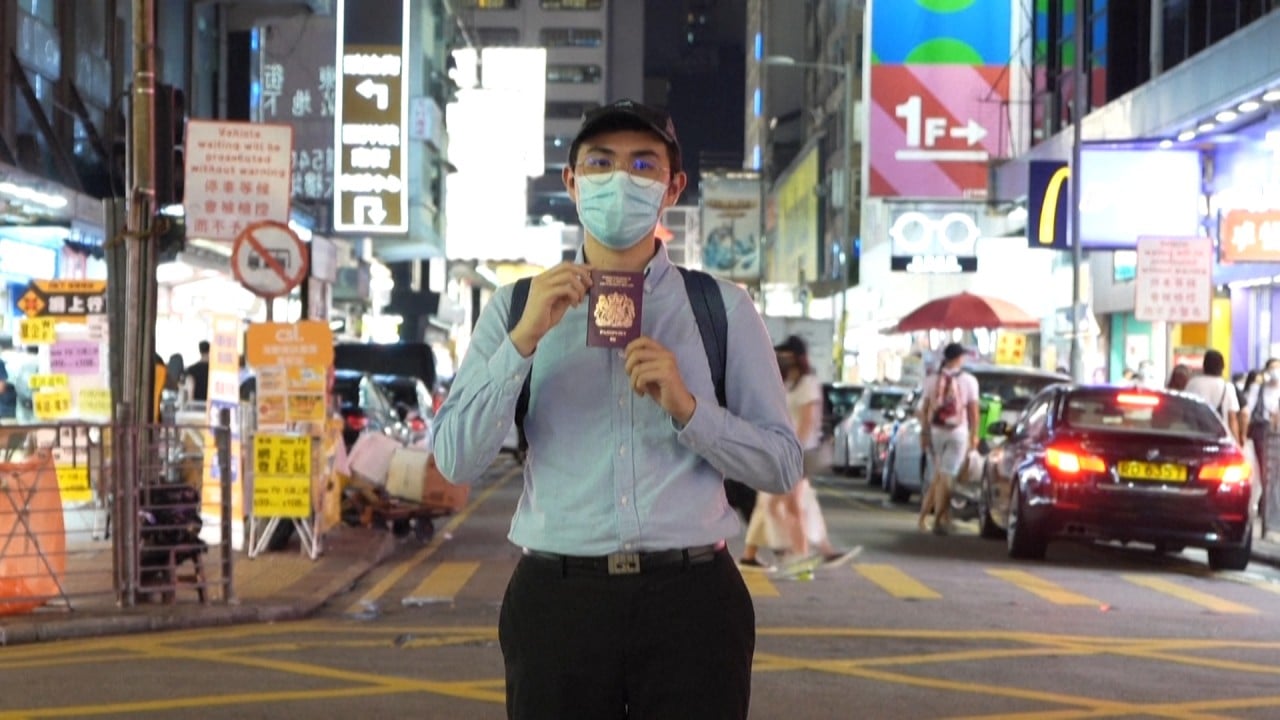 03:08
Hongkongers fearing national security law see BN(O) passports as sign of hope
Hongkongers fearing national security law see BN(O) passports as sign of hope
In the statement, the seven foreign ministers, alongside EU's top diplomat, expressed "grave concern regarding China's decision to impose a national security law on Hong Kong".
"It would jeopardise the system which has allowed Hong Kong to flourish and made it a success over many years," they said.
The proposed national security law "would risk seriously undermining the 'one country, two systems' principle and the territory's high degree of autonomy", they added.
The G7 nations are made up of the US, Canada, France, Germany, Italy, Japan, the United Kingdom, as well as the European Union.
China's decision "is not in conformity with" Hong Kong's Basic Law and its international commitments under the principles of the "legally binding, UN-registered" Sino-British Joint Declaration, the foreign ministers said. "Open debate, consultation with stakeholders, and respect for protected rights and freedoms in Hong Kong are essential."
"We are also extremely concerned that this action would curtail and threaten the fundamental rights and freedoms of all the population protected by the rule of law and the existence of an independent justice system," they added.
The law Beijing is imposing on Hong Kong aims to prevent, stop and punish secession, subversion of state power, terrorism and foreign interference in the city.