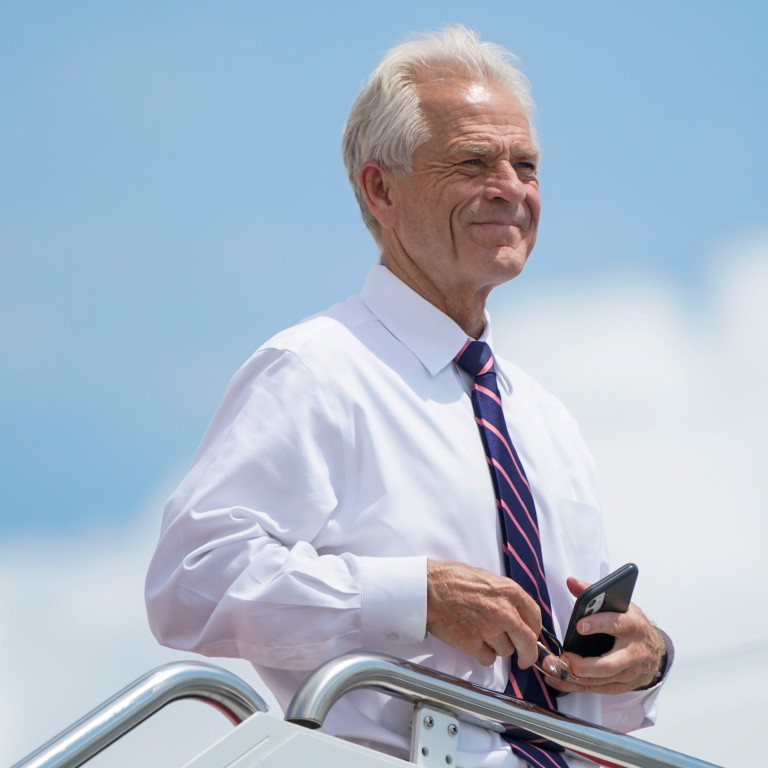 Donald Trump's top trade adviser violates political activity laws in comments over Joe Biden's approach to China, investigators say
Navarro used 'official authority or influence to interfere with or affect the result of the 2020 presidential election', report says
The trade adviser frequently claimed Biden was 'compromised' and could be 'bought' by the Chinese government, the report adds
US President
Donald Trump
's top trade adviser, Peter Navarro, violated laws prohibiting government officials from engaging in political activity in comments he made disparaging
Joe Biden
's approach to China, federal investigators found, according to a report unveiled Monday.
Navarro, who heads the White House office for trade and manufacturing policy, violated the Hatch Act "by using his official authority or influence to interfere with or affect the result of the 2020 presidential election," according to a report compiled by the special counsel and sent to the White House on Monday.
Under the Hatch Act, government officials, excluding the president and vice-president, may not use their official position to advocate for or denigrate any particular political party or candidate.
Despite those laws, Navarro used at least six media interviews since May this year to attack Biden, frequently claiming that the Democratic candidate (now president-elect) was "compromised" and could be "bought" by the Chinese government, the report said.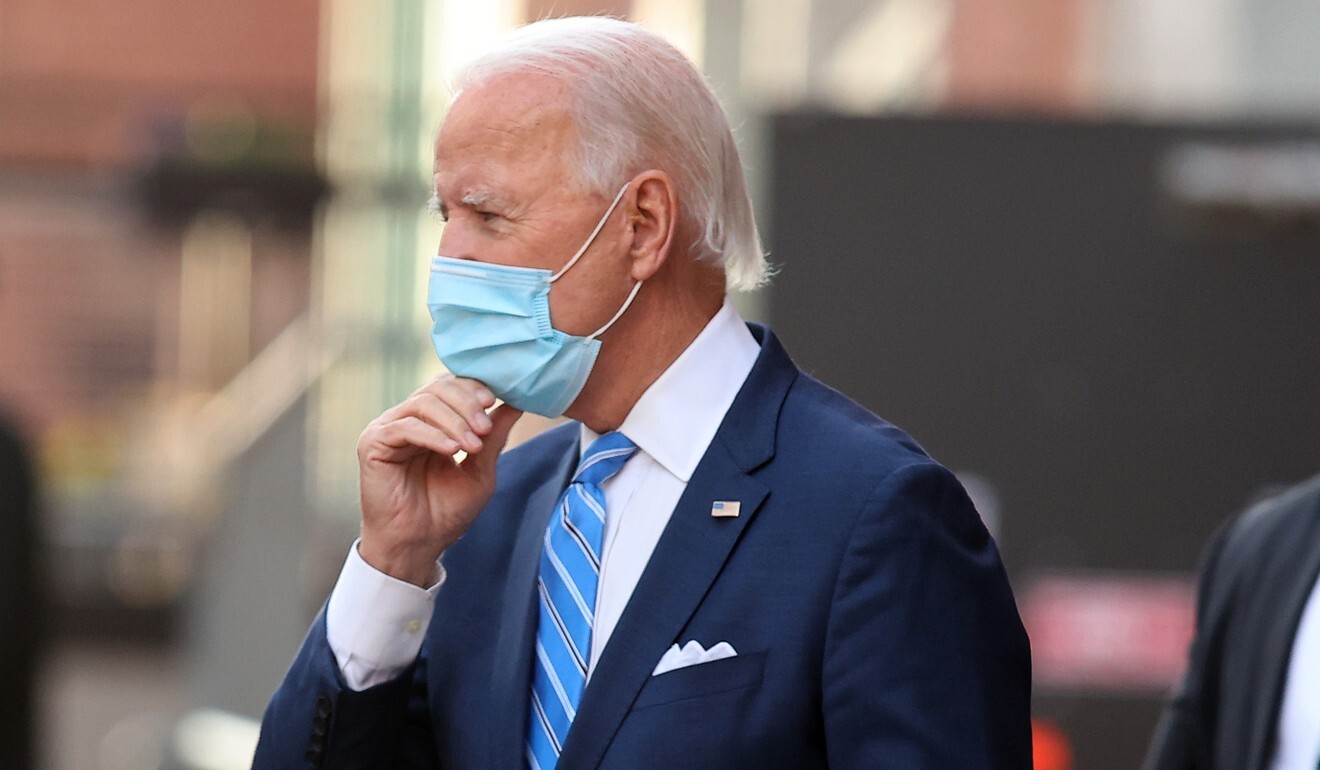 Navarro took the same rhetoric to his official Twitter account, where he called the former vice-president "Beijing Biden" and said he was "soft" on China, according to the report.
The special counsel also cited comments by Navarro, who made headlines a year ago when it emerged he had
fabricated
an interviewee for several of his anti-China books, that accused Biden of plagiarism.
"His comments were directed at undermining Mr Biden's presidential candidacy and persuading voters not to support him in the 2020 election," said the special counsel's report.
The US Office of the Special Counsel had notified Navarro in July that he was under investigation for Hatch Act violations – predating several of the incidents included in the report as evidence. As such, investigators charged, his "violations of the Hatch Act were knowing and wilful".
During his tenure in the White House, Navarro has grown a reputation for bellicose attacks on those he considers to be conspiring against Trump, most often focusing on leaders in Beijing.
Among the other incidents cited in the report was a response he gave on Fox News to Biden's criticism of the Trump administration's coronavirus response: "To brother Joe, I guess he forgot the eight years he was toadying up and kowtowing to the Chinese and of course he is not going to basically hold China accountable for this pandemic."
In all six of the interviews cited by the special counsel, Navarro appeared in his official capacity.
The White House did not immediately respond to a request for comment.
In responses to the special counsel, according in the report, White House lawyers had asserted that Navarro's statements were "factual and policy-based" and therefore did not constitute "advocacy for or against a candidate" – a legal argument that the special counsel rejected.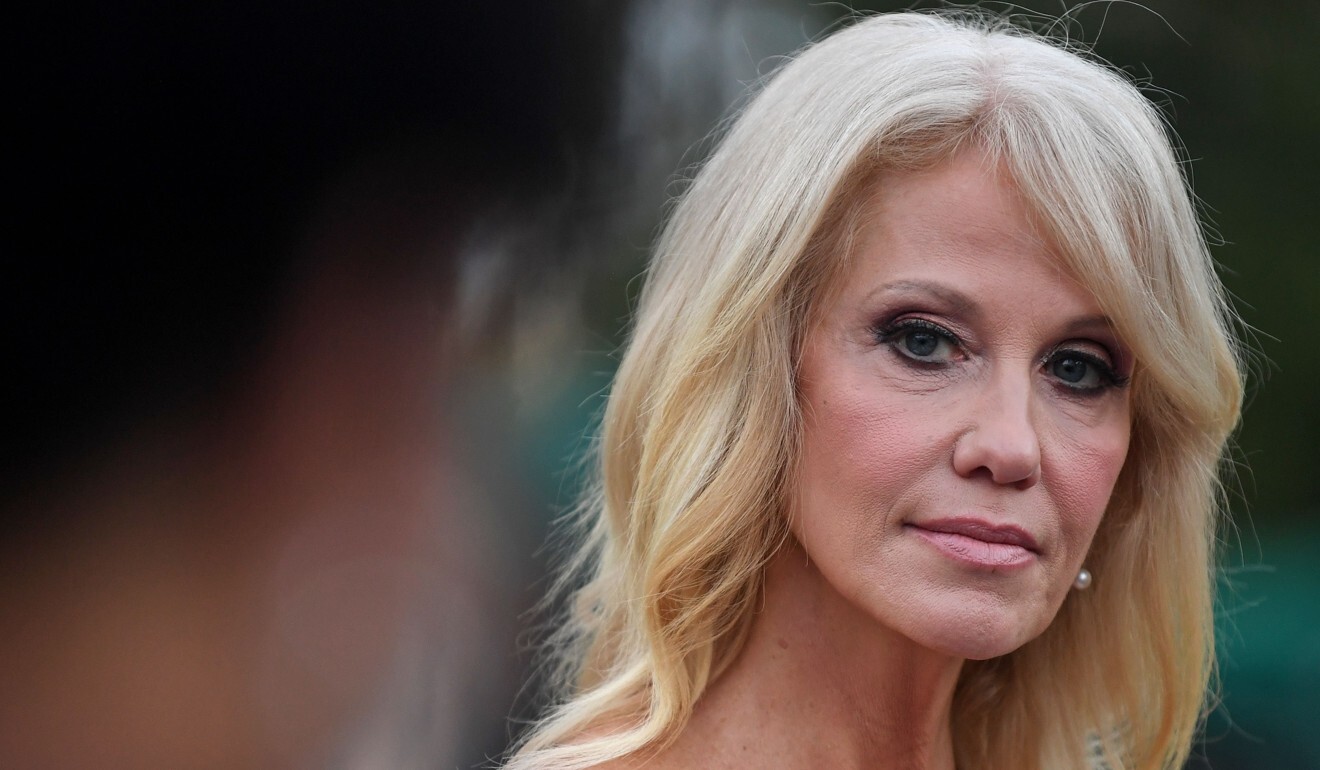 It now falls on Trump to decide whether to implement disciplinary action against Navarro, which could include removal from office, debarment from federal service, a demotion, a civil fine or a formal reprimand.
But it is relatively rare for determinations of Hatch Act violations to result in disciplinary action for top officials. Moreover, Trump is known for rewarding those whom he perceives to be loyal allies.
In 2019, when the special counsel deemed then-presidential adviser Kellyanne Conway to be a "repeat offender" of Hatch Act transgressions, Trump refused to fire her and accused investigators of "trying to take away [Conway's] right of free speech."
Beside Navarro and Conway, the Trump administration is home to numerous other senior officials who have been accused, either by official oversight bodies, lawmakers or advocacy groups, of violating the Hatch Act.
According to a tally by Citizens for Responsibility and Ethics in Washington (CREW), a government ethics watchdog, Trump's daughter and adviser, Ivanka Trump, violated the Hatch Act on her Twitter account at least 38 times in October.
In the same month, Democrats on Capitol Hill opened an investigation into Secretary of State Mike Pompeo for potential Hatch Act violations, following his extraordinary
appearance
at the Republican National Convention to endorse Trump for re-election.
CREW, which had reported Navarro's alleged violations to the special counsel, applauded the findings released on Monday.
"In an administration full of people illegally using their government positions to influence an election, Navarro has been one of the worst," the group's executive director, Noah Bookbinder, said in a statement.
"This isn't about not knowing better, it is about a lack of interest in following the law, even when the cost to our democracy is severe," he said.