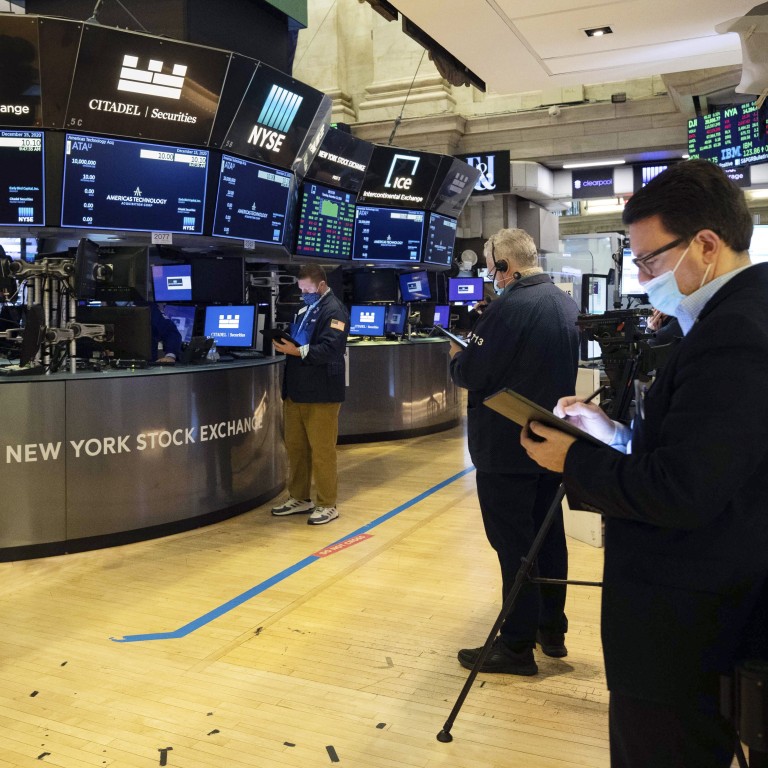 MSCI to remove 10 Chinese securities from its indices after US blacklist
Donald Trump has barred Americans from investing in 31 Chinese companies that are deemed to be associated with the People's Liberation Army
Stocks from seven companies listed in Hong Kong and Shanghai will be deleted
MSCI, a major US investment index compiler, said on Tuesday that it would remove Chinese securities that President Donald Trump has blacklisted because of suspected ties with Chinese military.
The securities being deleted are stocks listed in Hong Kong and Shanghai by Semiconductor Manufacturing International Corp (SMIC), China Communications Construction Co, China Spacesat, China Railway Construction, CRRC Corp, Hangzhou Hikvision and Dawning Information Industry.
The securities will be removed from the MSCI Global Investable Market Indexes (GIMI), related non-market capitalisation weighted indices and from relevant custom indices as of the close of business on January 5.
MSCI's decision was made after Trump issued an executive order on November 12 that barred Americans from investing in 31 Chinese companies that are deemed to be associated with the People's Liberation Army. That list has since increased to 35 firms.
"People's Republic of China is increasingly exploiting United States capital to resource and to enable the development and modernization of its military, intelligence, and other security apparatuses, which continues to allow the PRC to directly threaten the United States homeland and United States forces overseas," Trump said in the executive order.
The order takes effect from January 11, nine days before the inauguration of president-elect Joe Biden, and US investors holding the stocks will be given a grace period until November 11, 2021 to sell them.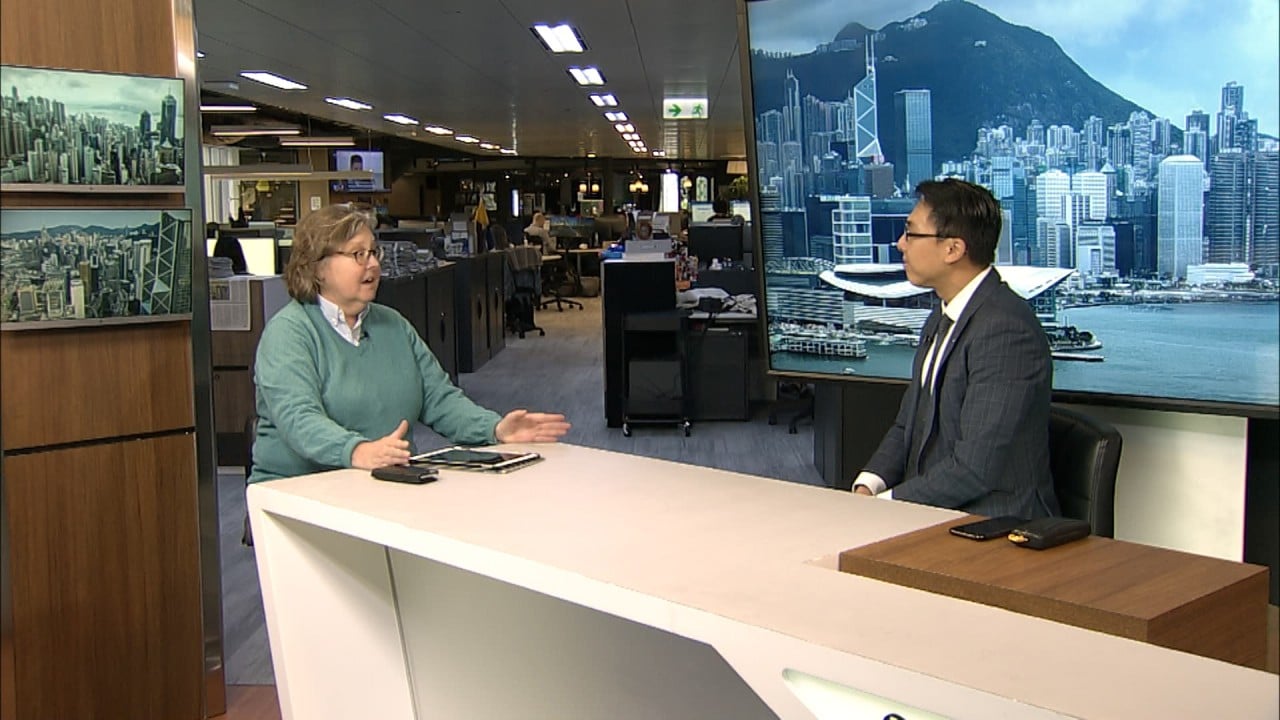 07:16
Hong Kong stocks will be 'fairly volatile' amid coronavirus, US-China tensions, says analyst
Hong Kong stocks will be 'fairly volatile' amid coronavirus, US-China tensions, says analyst
Financial markets have been drawn into the Trump administration's efforts to separate the US economy from China's, following bilateral conflicts on the trade and technology fronts.
MSCI had sought feedback from more than 100 market participants about whether or not changes to its indexes were necessary. Respondents said Trump's executive order "may have a significant impact on the investment processes of global investors," according to a MSCI statement on Tuesday.
"The ramifications of the order would effectively challenge the investability of the impacted securities," the participants concluded.
The London Stock Exchange first announced on December 4 its plans to drop eight Chinese stocks – including Hangzhou Hikvision and China National Chemical Engineering – from two of its major indexes starting December 21.
The S&P Dow Jones indices and Nasdaq announced the removal of some Chinese firms in the following days.
MSCI was the first major global indexes provider that began to include Chinese A shares in 2018. Last year, stocks of Chinese companies reached the highest single country weight in its emerging market benchmark.
Since then, FTSE Russell has phased inclusions of Chinese stocks and bonds. Bloomberg Barclays index and JPMorgan both announced adding Chinese bonds to their indices.
This article appeared in the South China Morning Post print edition as: MSCI to drop seven firms for suspected military ties