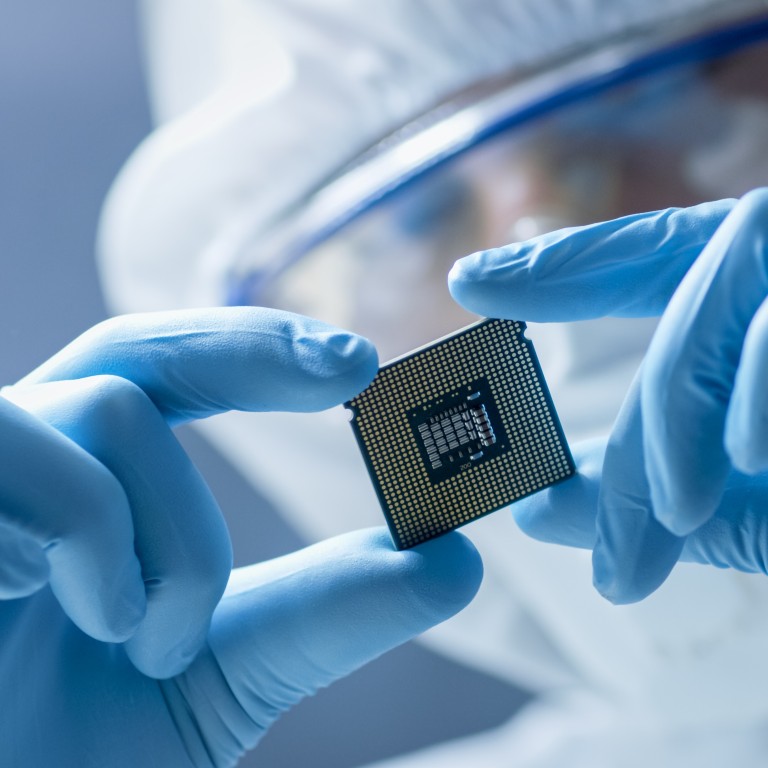 Troubled Chinese semiconductor plant has 'no plans' to resume operations, 240 lose their jobs
Employees at Wuhan Hongxin Semiconductor Manufacturing Co 'asked to resign' via WeChat message, media report says
No explanation given, no compensation offered, they say
Hundreds of people are set to lose their jobs at a
semiconductor
manufacturing plant in Wuhan that was once touted as part of the country's plans to become a self-sufficient chip maker, according to Chinese media reports.
Employees at Wuhan Hongxin Semiconductor Manufacturing Co (HSMC) – intended as a US$20 billion state-of-the-art facility – were "asked to resign" by the end of play on Monday via a WeChat message, Caixin Media reported on Saturday.
The factory, in central China's Hubei province, said in the notice it had "no plan to resume work and production". Employees were quoted as saying they had not been offered any compensation or given an explanation for the closure.
Other reports said as many as 240 people would lose their jobs.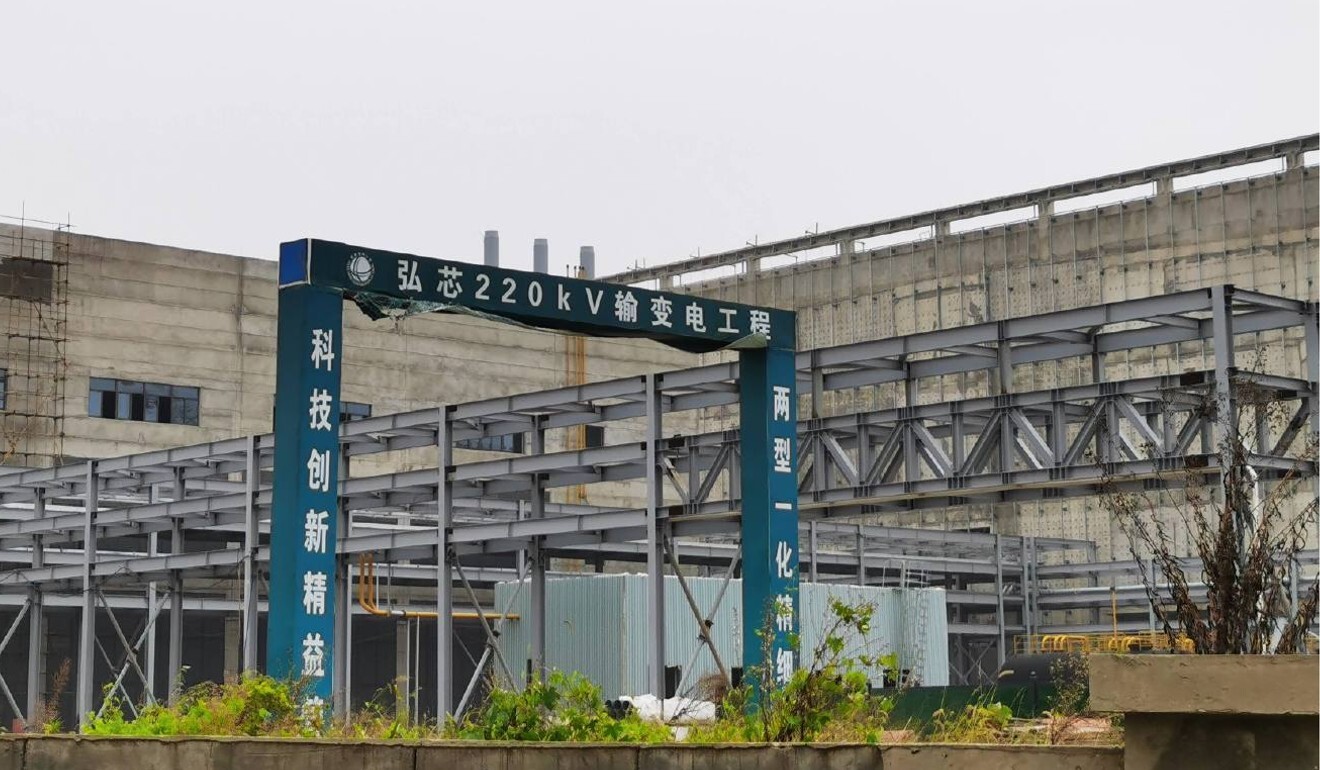 HSMC was launched in November 2017 as part of a local government investment plan. The authorities said at the time that once running at full capacity the facility would create 50,000 jobs directly or indirectly, and have an annual output of 60 billion yuan (US$9.25 billion).
But the project was suspended two years later when much of its land was seized by a local court after the general contractor defaulted on payments.
In 2019, the company hired Chiang Shang-yi, a senior executive of Taiwan Semiconductor Manufacturing Co, the world's biggest chip maker, as its chief executive. Describing his experience with HSMC as a "nightmare", Chiang resigned in mid-2020.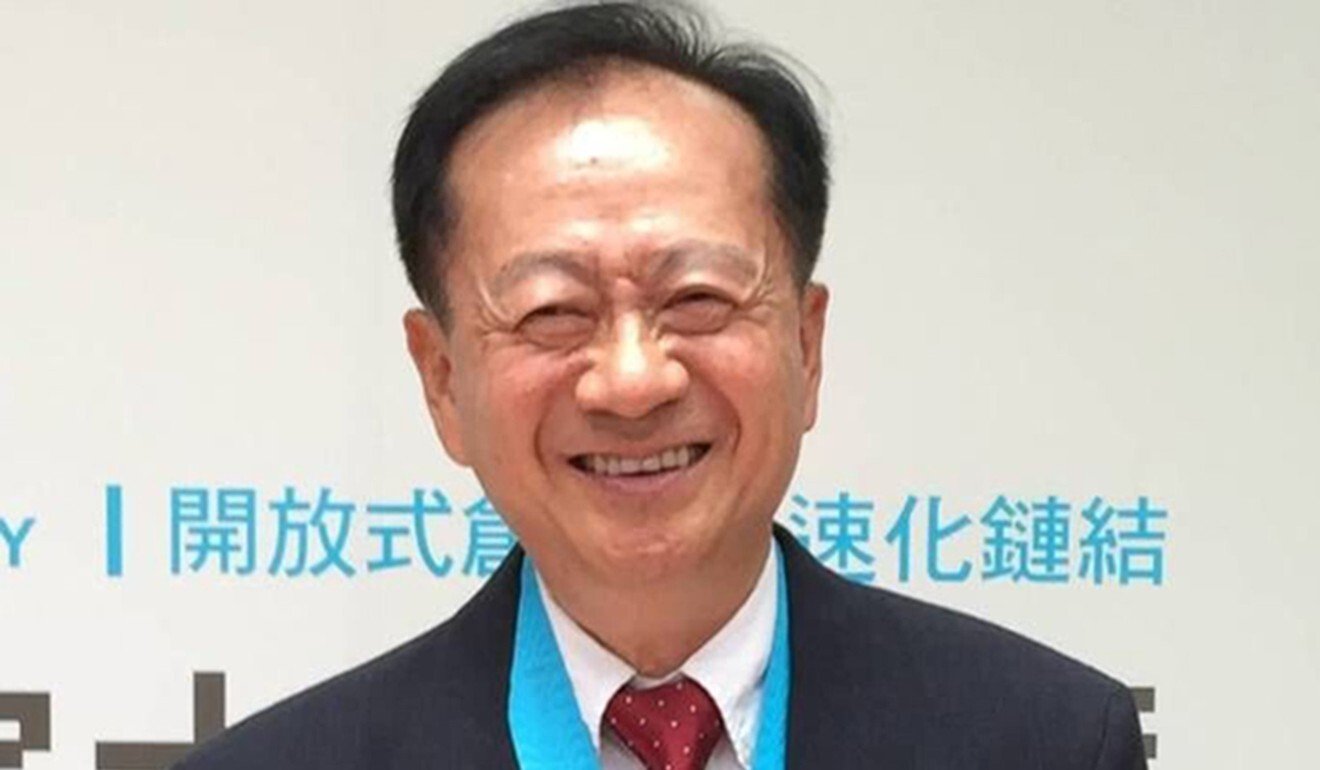 The failure of the project is the latest setback to China's ambitions to become self-sufficient in chips. The country has long relied on supplies from the United States, but tensions and trade restrictions between the two countries have made it difficult for Chinese technology firms to access the components they need.
Beijing reiterated the need to become self-sufficient in the technological field in its latest five-year plan for the 2021-25 period.
Although HSMC is not the first semiconductor project to fail – many of China's efforts to develop a semiconductor industry have been dogged by poor planning and financing problems – concerns were raised almost from its inception. The project's founders, Li Xueyan and Cao Shan, had no experience in the semiconductor industry and few in the sector had even heard of them.
After more than 10 high-profile, government sponsored semiconductor projects were reported to have gone bust over the past two years, the National Development and Reform Commission (NDRC) said in October that Beijing would strengthen supervision of new entrants into the "chaotic" industry.
NDRC spokeswoman Meng Wei said the economic planning agency would work with other state departments to better supervise semiconductor projects and protect against resources being wasted.
China imported US$350 billion worth of chips in 2020, an increase of 14.6 per cent from the previous year, according to customs data.