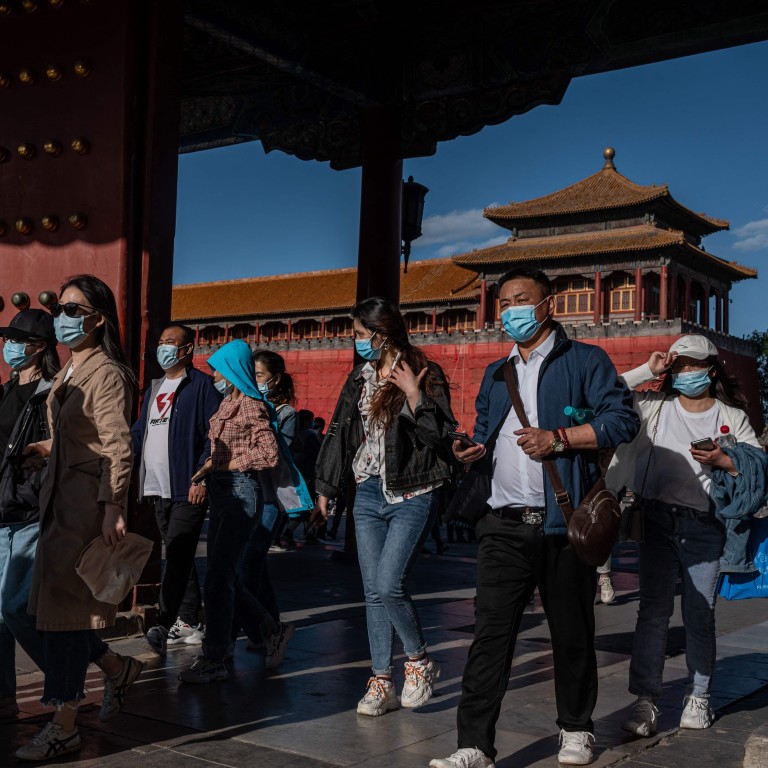 China's May Day holiday a shot in the arm for domestic tourism
Day trippers, holidaymakers take 56.4 million trips on Saturday, more than twice the number from last year, transport ministry says
In Beijing, over 1.1 million people descended on the city's tourist attractions
Chinese day trippers and sightseers were out in force on Saturday at the start of the
May Day holiday
, as the country continues its economic recovery from the coronavirus pandemic.
In Wuhan, the city at the centre of the initial
Covid-19
outbreak, almost 1 million people took a trip by train on the day and more than 1 million vehicles hit the roads, causing major congestion on several highways,
Hubei Daily
reported.
In Beijing, more than 1.1 million people visited the city's 1,000 or so tourist attractions, an increase of 56 per cent from the same day last year, Beijing Daily reported.
It was a similar story in Hunan province, where 1.35 million visitors descended on 105 tourist attractions – up 170 per cent from last year – and spent 21.9 million yuan (US$3.4 million) – up 167 per cent from 2020, according to a Hunan Daily report.
The province's top two scenic spots, Yuelu Mountain and Orange Isle, both achieved their maximum capacities, according to figures from booking systems.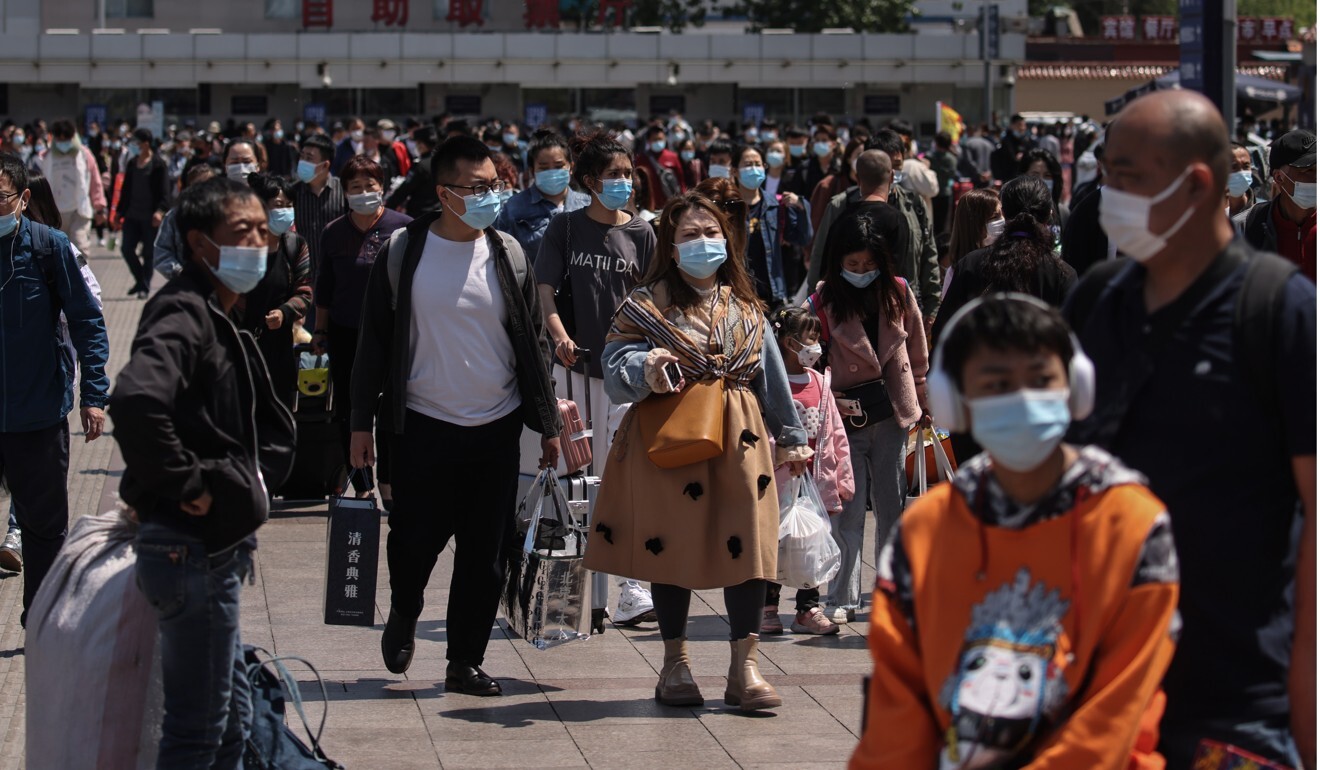 The surge continued in Guangdong province, where more than 2.1 million people visited 150 tourist attractions on Saturday, an increase of 11 per cent on the same day last year, the official Nanfang Daily reported.
In Sichuan province, in the southwest of the country, more than 1 million people visited 716 attractions, generating 35.4 million yuan in revenue, representing year-on-year increases of 162 and 178 per cent respectively.
Across the country, people made more than 56 million trips on Saturday, a 111 per cent rise from last year, according to official figures. Almost 1.9 million trips were made by air and 36 million on the roads, the transport ministry said.
Not all the trips ended well, however. Police in the city of Fushun, Liaoning province, said three people were killed when the car they were in was crushed by a truck that overturned.
May Day, or Labour Day, is a public holiday in many countries around the world. While people in China are still not allowed to travel overseas because of the coronavirus, the five-day break is set to be a fillip for local economies that have been hard hit by the health crisis.
This article appeared in the South China Morning Post print edition as: Wall-to-wall people