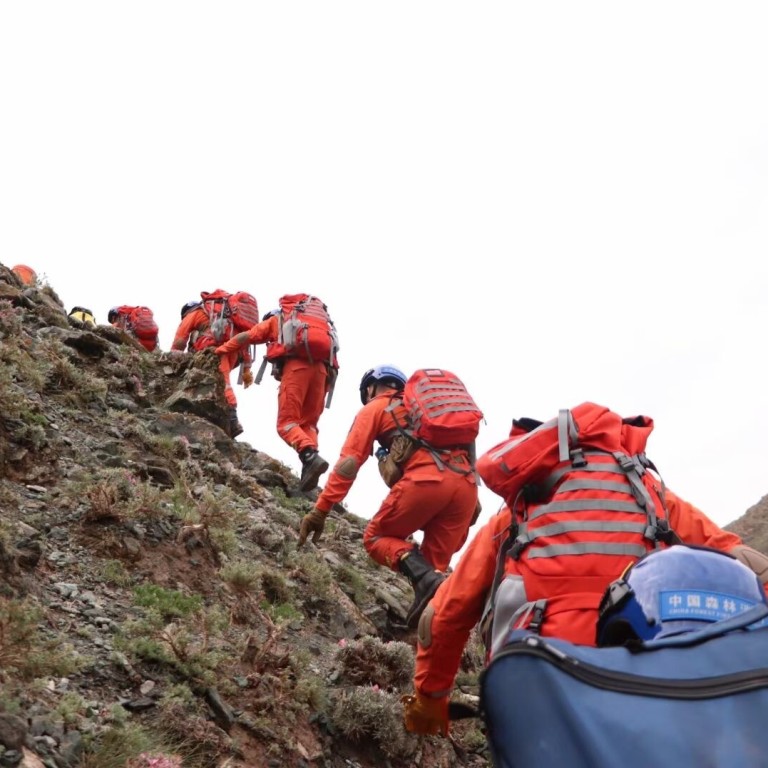 Chinese ultramarathon deaths turn spotlight onto runners' safety and leave some questioning their future in the sport
The death of 21 runners in treacherous conditions on Gansu has turned the spotlight on race organisers across the country amid concerns many are cutting corners
Some trail-running enthusiasts are now questioning their participation in events and becoming more aware of the need to carry proper equipment
Last week, ultrarunning suffered its deadliest tragedy ever when severe weather killed 21 runners in a long-distance race in northwestern China.
Endurance sports have undergone a boom in recent years in China, but some enthusiasts now say the incident has prompted them to rethink their approach to the sport and has made them more mindful of the safety considerations involved with such extreme endurance events.
Vector Xu, a 22-year-old marathon runner, said she had seen extreme long distance races as her "final destination" and preferred trail running in the mountains to urban marathons because they allowed competitors to "get back to nature and feel free".
She completed a 35km (21.7 miles) race on Mount Mogan, in eastern Zhejiang province on Sunday – the day after the Gansu tragedy – but now plans to stop trail running for the time being.
"For greater professionalism and safety, I will need to invest in the necessary equipment. The entry barriers are way higher compared to marathons," said Xu.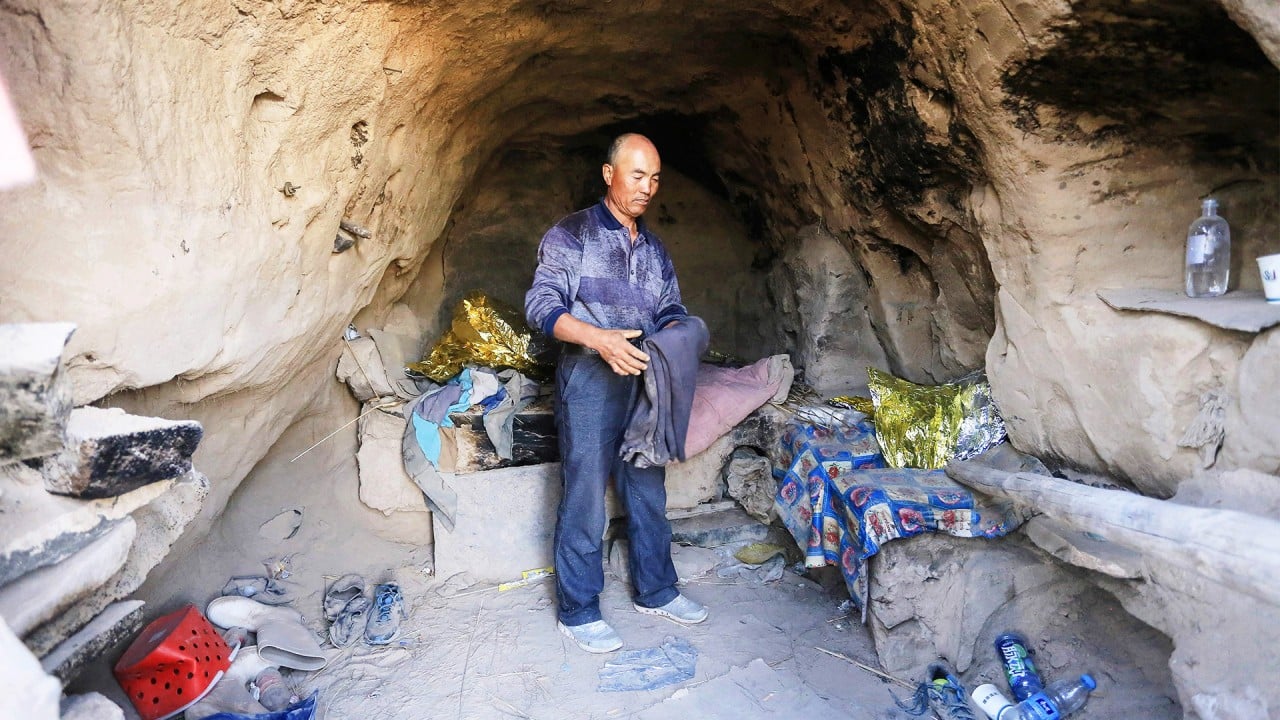 02:41
Chinese goat herder saves 6 ultramarathon runners stranded on a mountain by extreme weather
Chinese goat herder saves 6 ultramarathon runners stranded on a mountain by extreme weather
She also said trail runners needed to ensure they had outdoor survival and basic first aid skills – something the typical marathon runner does not need.
Many of those killed in the 100km Yellow River Stone Forest Park race in Gansu died from hypothermia after being caught in freezing rain and hail on a remote high-altitude section of the course where no equipment and supplies had been provided by organisers.
Many were only wearing T-shirts and shorts and were not carrying warmer clothing when the extreme temperature change hit.
Zhang later wrote on the social media site Weibo that the storm had struck on a steep, uphill section of the course and he had been on the hillside for two and half hours before being rescued, adding that the shepherd, Zhu Keming, had certainly saved his life.
Marathons and trail running have seen an explosion in popularity in China in recent years.
In 2019, 1,828 marathon races were held in the Chinese mainland, up 15 per cent from the year before, data from the Chinese Athletics Association showed. By contrast in 2015, only 134 races were held.
The association's figures also show that 457 trail running events were held across the country in 457, up from 71 in 2014.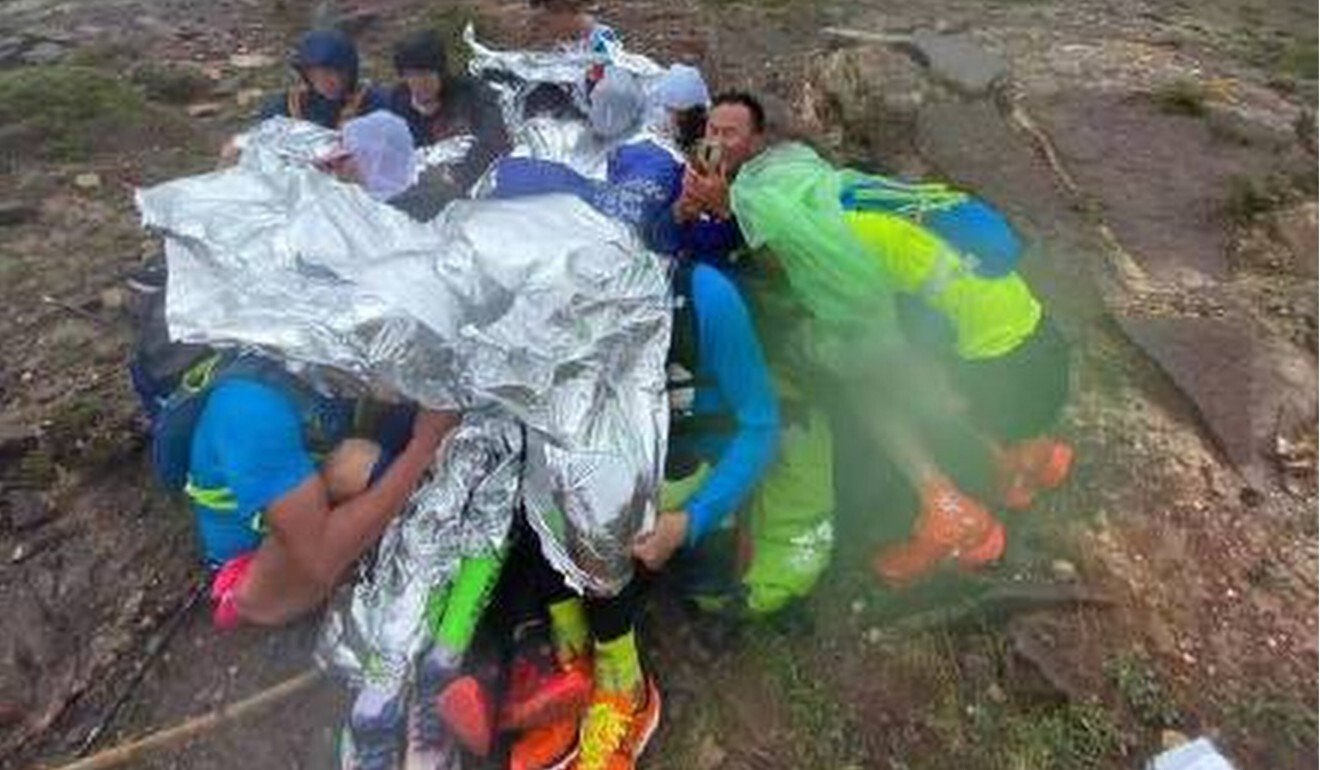 China's obsession with ultra-marathons mirrors a similar growth across the US and Europe in the past 15 to 20 years, said Meghan Hicks, an ultrarunner and managing editor of iRunFar.com.
Hicks, who covers the world's most competitive races, said that in recent years she had noticed far more Chinese athletes competing in European ultramarathons including the world's most prestigious event of its kind, the Ultra-Trail du Mont-Blanc race in the French Alps.
An investigation is being carried out into the Yellow River Stone Forest Park, which was organised by the local government and promoted as one of the most challenging sporting events in Chinese history. as a way of boosting tourism.
But the death of 21 out of its 172 participants – including some of Chinese leading endurance athletes – has prompted heavy criticism of the way some long-distance organisers arrange events.
Xu said the focus on race organisers highlighted the importance of reputable organisers that take runners' safety seriously.
The Mount Mogan event she took part in last weekend was organised by the clothing company North Face. "The race organiser is well-known in the industry," she said. "Its volunteers and staff are well managed. You can see one or two staff members every 3km, who will provide directions and ensure you are not lost."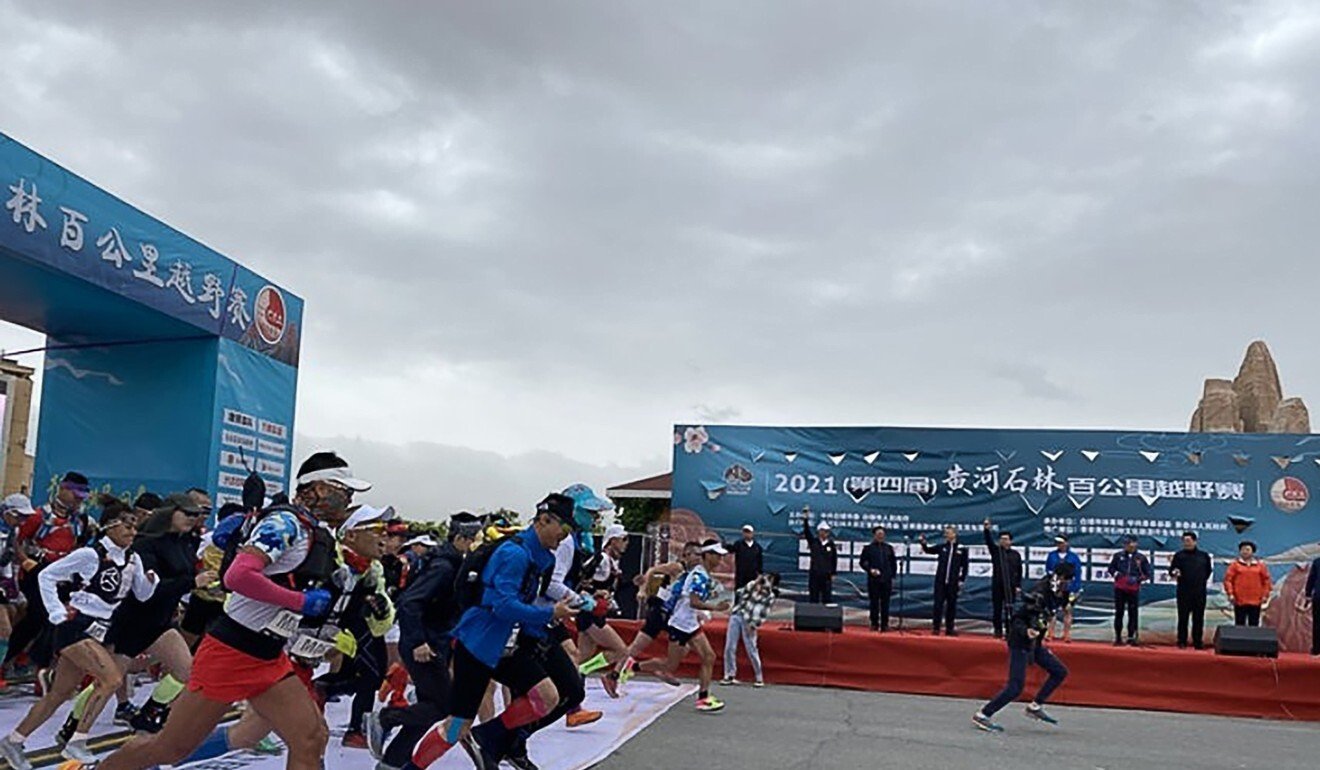 Sean Yang Muyi, who works for an advertising company that helped organiseThe North Face's ultramarathons in 2015, said: "For TNF races, there are about five to 10 staff and a medical team at every station. When athletes reach the station, they will be given food and hot water."
But other race organisers are suspected of cutting corners and compromising on safety while trying to maximise the revenue generated.
In the week since the Gansu tragedy, 60 marathon and cross-country running races were called off or postponed, according to the state news agency Xinhua.
One 24-year-old, called Jessie, said she had missed out on a slot in the Gansu race due to high demand.
"I had signed up for the Gansu ultramarathon. But the tickets were all sold out. The race must have been very popular, partially due to the prize money," she said.
The race winner would have picked up 15,000 yuan (US$2,300) with a 1,6000 yuan subsidy on offer to other finishers, and some participants said the prospect of the prize money had made them reluctant to quit even after the weather turned.
"I cannot imagine what the situation must have been like. I might have persisted and kept running," Jesse said.
On the weekend of the tragedy she was instead competing in a 30km race in Guangzhou in the hot and humid south of the country.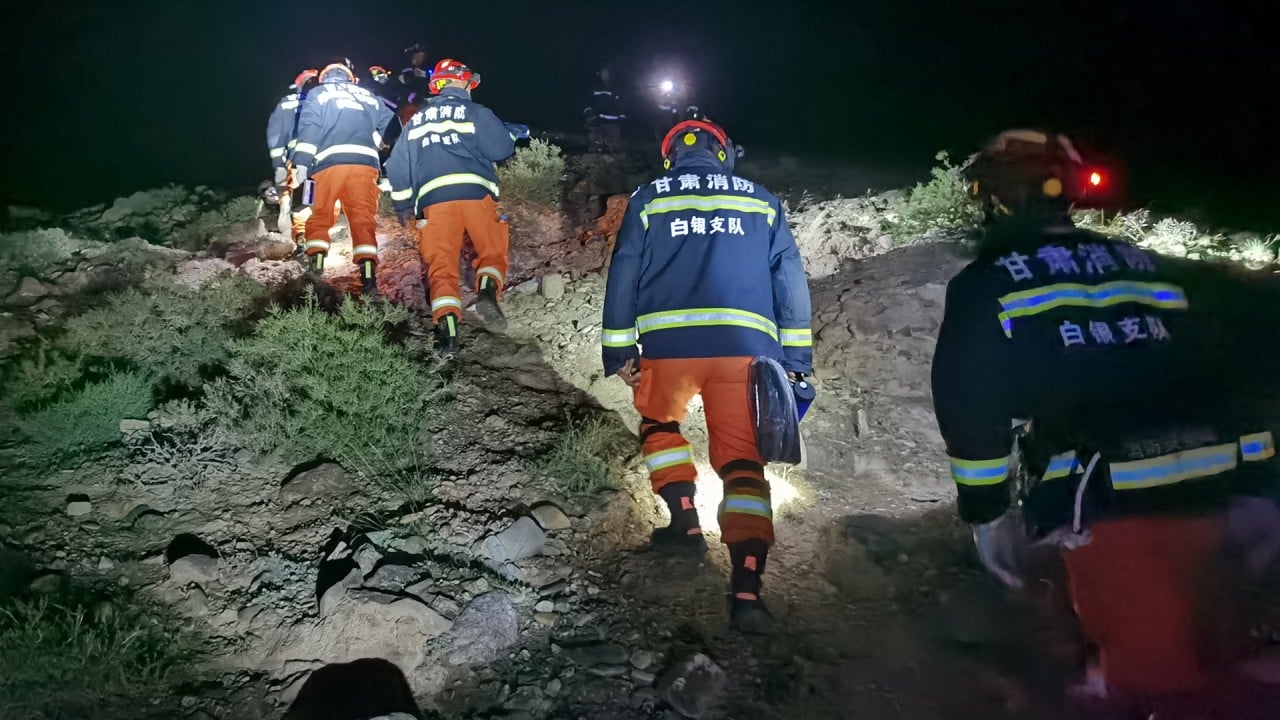 02:46
21 runners die in freezing weather during ultramarathon in northwestern China
21 runners die in freezing weather during ultramarathon in northwestern China
Jessie said she got into trail running because of her love of the outdoors, but previously not been strictly mindful about bringing extra clothing to races.
She had questioned whether she needed to bring a UV jacket to avoid sunburn having taken one to previous events and not needed to use it.
"It turned out to be a scorching day and I used the jacket in the end. After the Gansu incident, it reminds me that having the necessary equipment is crucial," said Jessie.