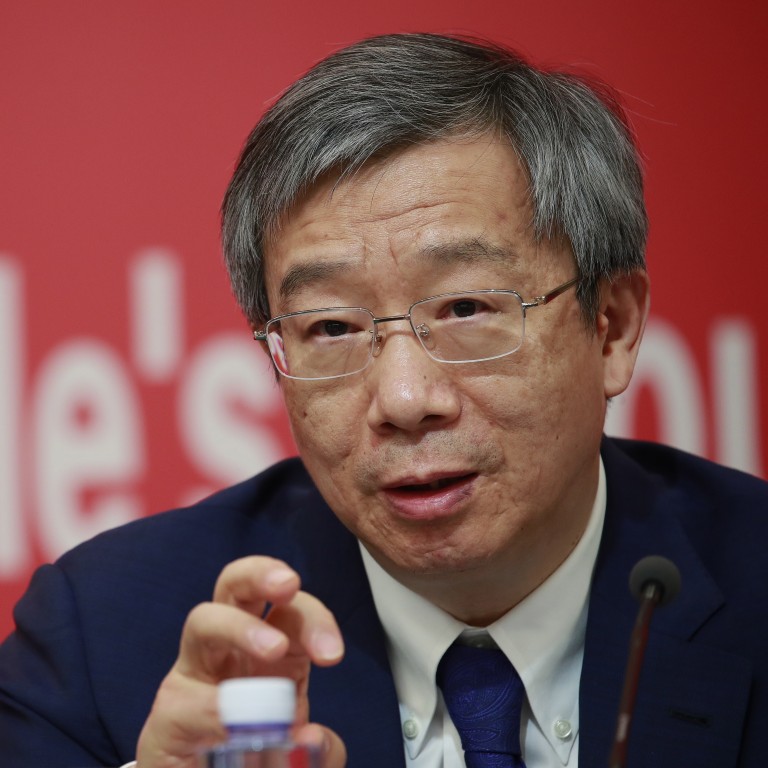 China's central bank chief Yi Gang says climate-related stress test results will be released
Wider testing of the financial system in China is designed to gauge the readiness of lenders to deal with future shocks
Yi Gang says pilot programmes with 'climate-related evaluations of commercial bank assets' have begun
China
will publish the results of climate-related stress testing of its financial sector at an undefined point in the future, said central bank chief Yi Gang at a financial conference on Friday.
The country has been conducting the review alongside an unprecedented testing of all its 4,024 banks this year.
The wider testing is designed to gauge the readiness of lenders to deal with future shocks, amid growing worries over rising debt levels in China and the economic effects of the
coronavirus
pandemic, while the more specific climate-related tests seek to address concerns over
climate change
.
"I am sure that in the future, we will publish the results," the
People's Bank of China (PBOC)
governor said on a virtual panel featuring some of the world's most powerful central bankers.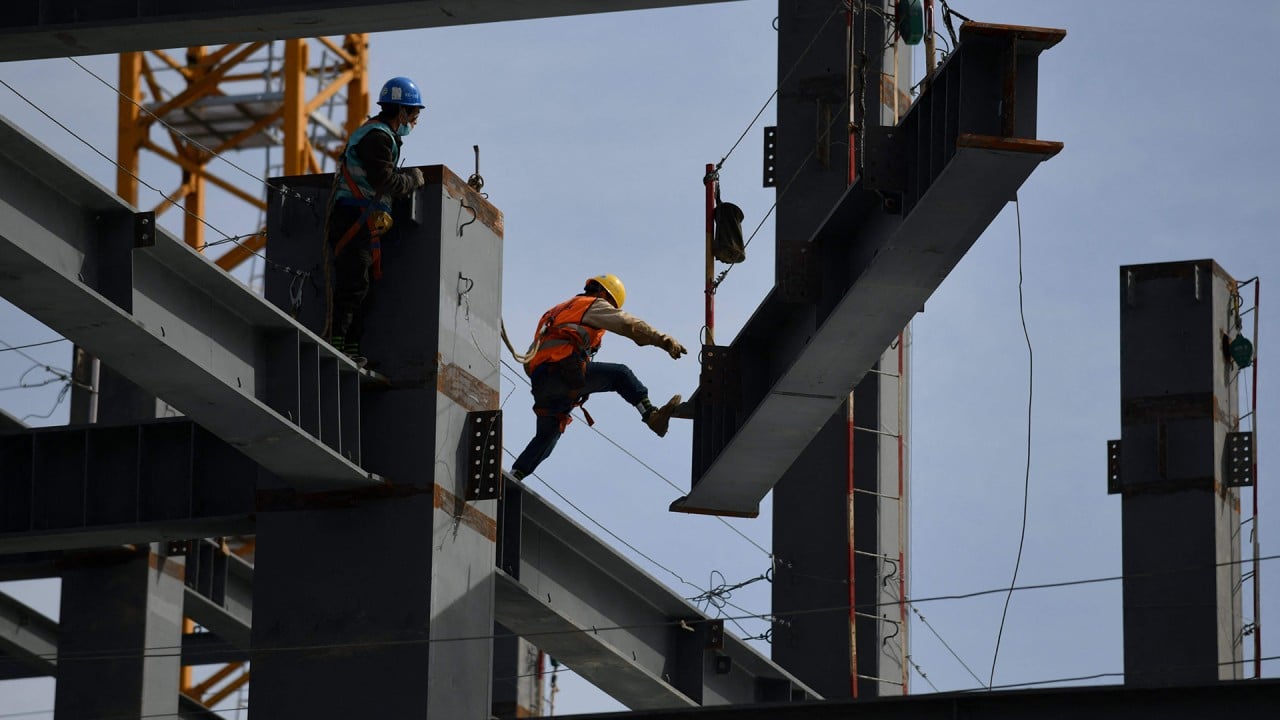 02:01
China's economy expands record 18.3 per cent in the first quarter of 2021
China's economy expands record 18.3 per cent in the first quarter of 2021
He added that pilot programmes have begun with commercial banks around "macroprudential and also climate-related evaluations of commercial bank assets" in the world's second largest economy.
The remarks were made at the closing session of the Green Swan Conference, a three-day forum hosted by the Bank for International Settlements (BIS) to discuss how the financial sector can take immediate action against climate change-related risks.
While regulators have commonly used stress tests to ensure financial stability since the global economic crash of 2008, they are becoming more commonly deployed to assess readiness for climate shocks of the future.
Governments worldwide are devising plans to transition away from fossil fuels, with China last year declaring that it aimed to hit peak emissions before 2030, and to achieve carbon neutrality before 2060.
Policy tools such as carbon taxes and cap-and-trade schemes will play an important role in global climate efforts and would affect the traditional business of many banks, potentially unsettling the financial system.
"Risk assessment requires financial regulation to demand disclosure and stress testing and credible economic policies that set expectations for low and high carbon assets for the coming decades," economist Joseph Stiglitz
told the conference
earlier in the week.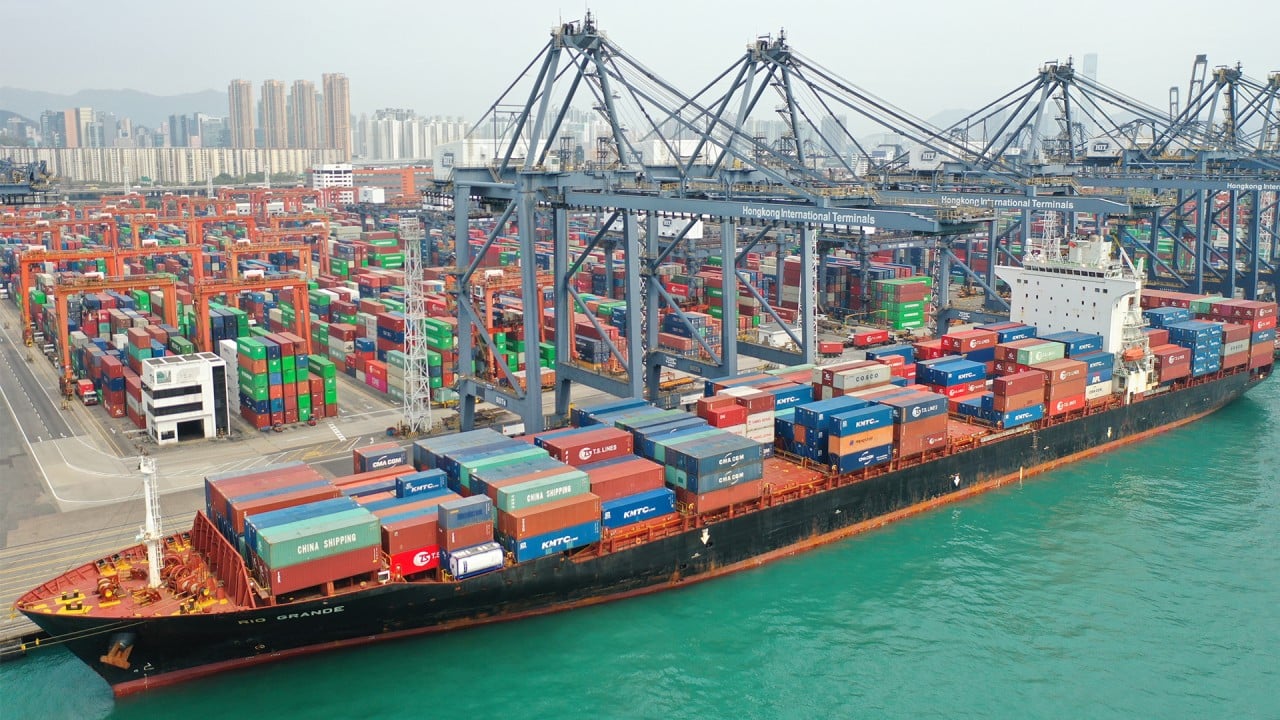 09:20
Trade 'only one part of the battle' in China-Australia dispute, says legal expert Bryan Mercurio
Trade 'only one part of the battle' in China-Australia dispute, says legal expert Bryan Mercurio
Yi Gang, who has held his position since 2018, said that the main role of the central bank in this will be to help steer the private sector through a period when "the entire structure of the economy" is in transition.
"For the central bank, our task is managing the transition in a smooth manner," he said, explaining that "sudden moves" in the sector could lead to crises.
Speaking alongside Yi were US Federal Reserve Chair Jerome Powell, European Central Bank (ECB) President Christine Lagarde, Banque de France Governor Francois Villeroy de Galhau and BIS General Manager Agustin Carstens.
All five heavyweight bankers pledged support for uniform climate-related financial disclosure standards, with Yi Gang calling on the G20 to agree on standards "by the end of this year".
The push towards uniform reporting in this area has been compared to the Basel framework, which introduced stringent capital-holding requirements for banks to prevent irresponsible behaviour.
Powell said he would back stronger reporting requirements on climate-related financial information.
"It would be hard to overstate the centrality and fundamental, foundational nature of better data and better disclosure," said Powell, adding that "we're heading toward the idea of standardised disclosure that is highly informative and consistent across jurisdictions".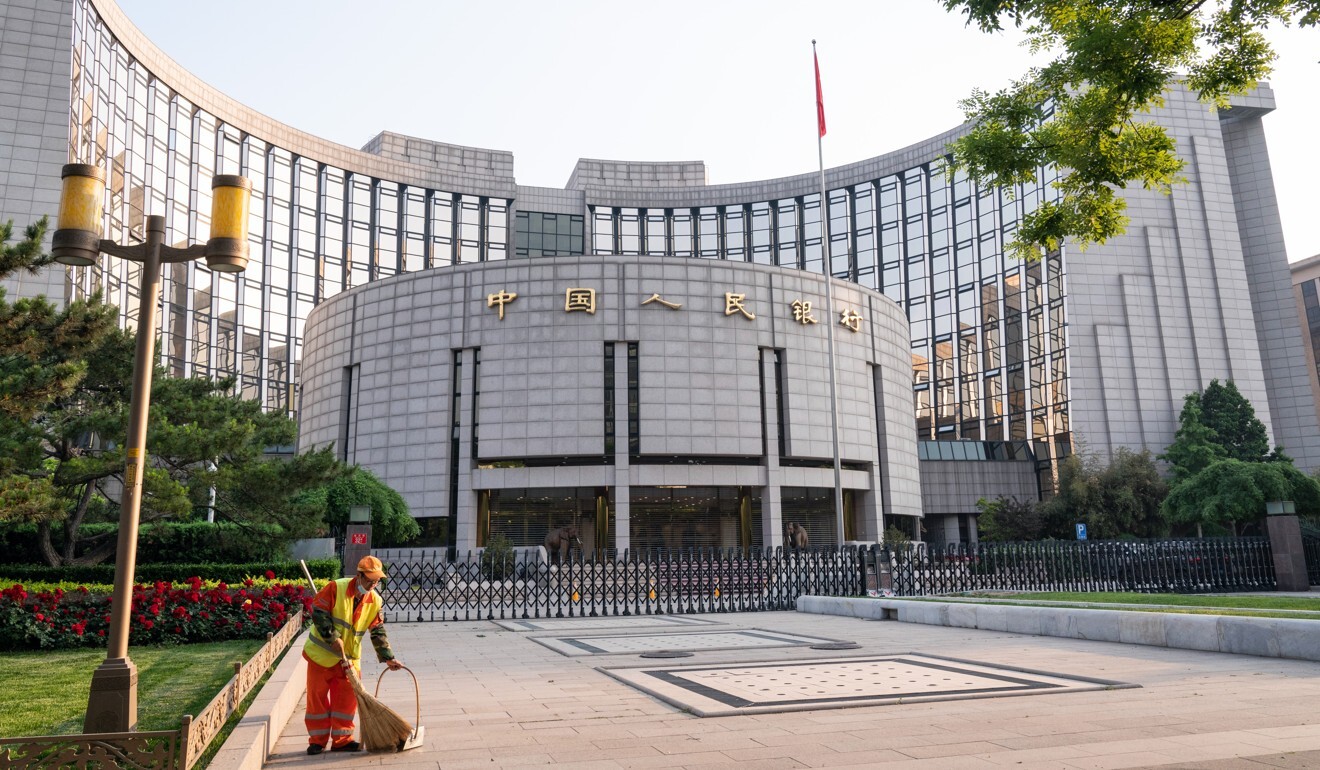 "I very much agree with the analogy to the banking supervision of regulation. That was quite a process to go through, to get all of the major economies around the world on the same page on banking regulation, and it took some time, but it happened," he said.
However, Powell maintained that the Federal Reserve did not have a mandate for climate policymaking.
"We do not seek to be climate policymakers as such, we have a very specific mandate and precious independence, which we think serves the public. And I think we should avoid trying to fill in public policy where governments haven't done so yet, that's not up to us," he said.
ECB chief Lagarde disagreed.
"Central bankers could look down on our mandate and pretend that it is for others to act, and that we should simply be followers. I don't think so. And I'm saying that because I believe that if we did, we would be failing on our mandate. And we would be missing in action," she said.
Additional reporting by Robert Delaney
This article appeared in the South China Morning Post print edition as: china climate stress test pledge