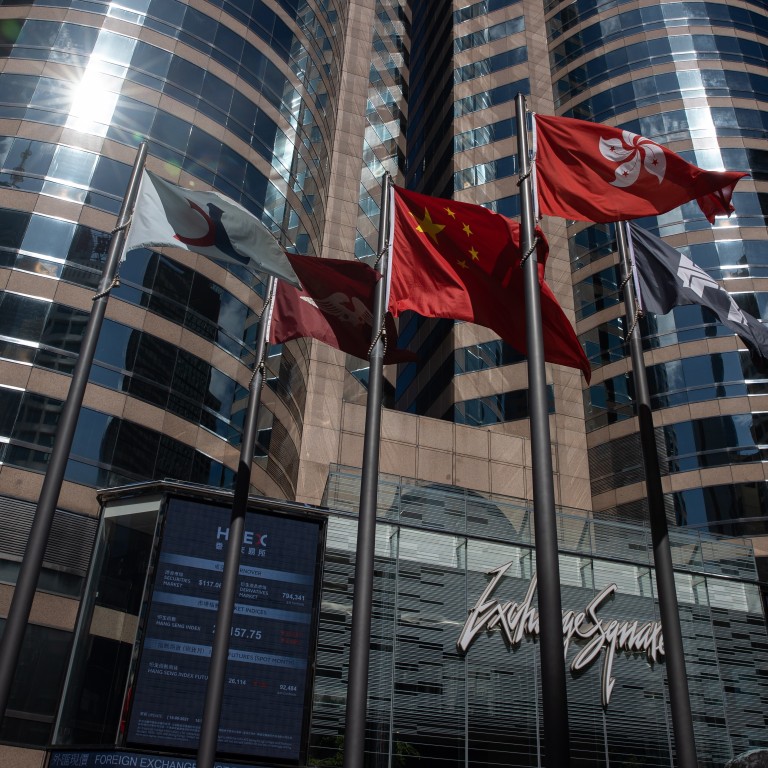 US sanctions seven Hong Kong-based companies over Iran, Hezbollah
The Treasury Department says Morteza Minaye Hashemi, who lives in China, had funnelled money to Iran's Qods Force and Hezbollah
Two Chinese nationals Yan Su Xuan and Song Jing are accused of helping Hashemi establish bank accounts and serving as straw owners for his companies
The US government on Friday sanctioned several Hong Kong-based companies and individuals based in China as part of Washington's ongoing efforts to disrupt alleged terrorist activity related to Iran.
The seven entities include PCA Xiang Gang Limited, Damineh Optic Limited, China 49 Group Co, Taiwan Be Charm Trading Co, Black Drop International Co, Victory Somo Group (HK) Limited, and Yummy Be Charm Trading (HK) Limited, according to a press release on the Treasury Department website.
The designations came as part of a broader action by the department that targeted Lebanon and Kuwait-based financial conduits that fund the Lebanese Shiite group Hezbollah as well as financial facilitators and front companies that support the group and Iran.
One of the financial facilitators, Morteza Minaye Hashemi, lives in China and had funnelled money to Iran's Islamic Revolutionary Guard Corps-Qods Force (IRGC-QF) and Hezbollah, the Treasury Department said.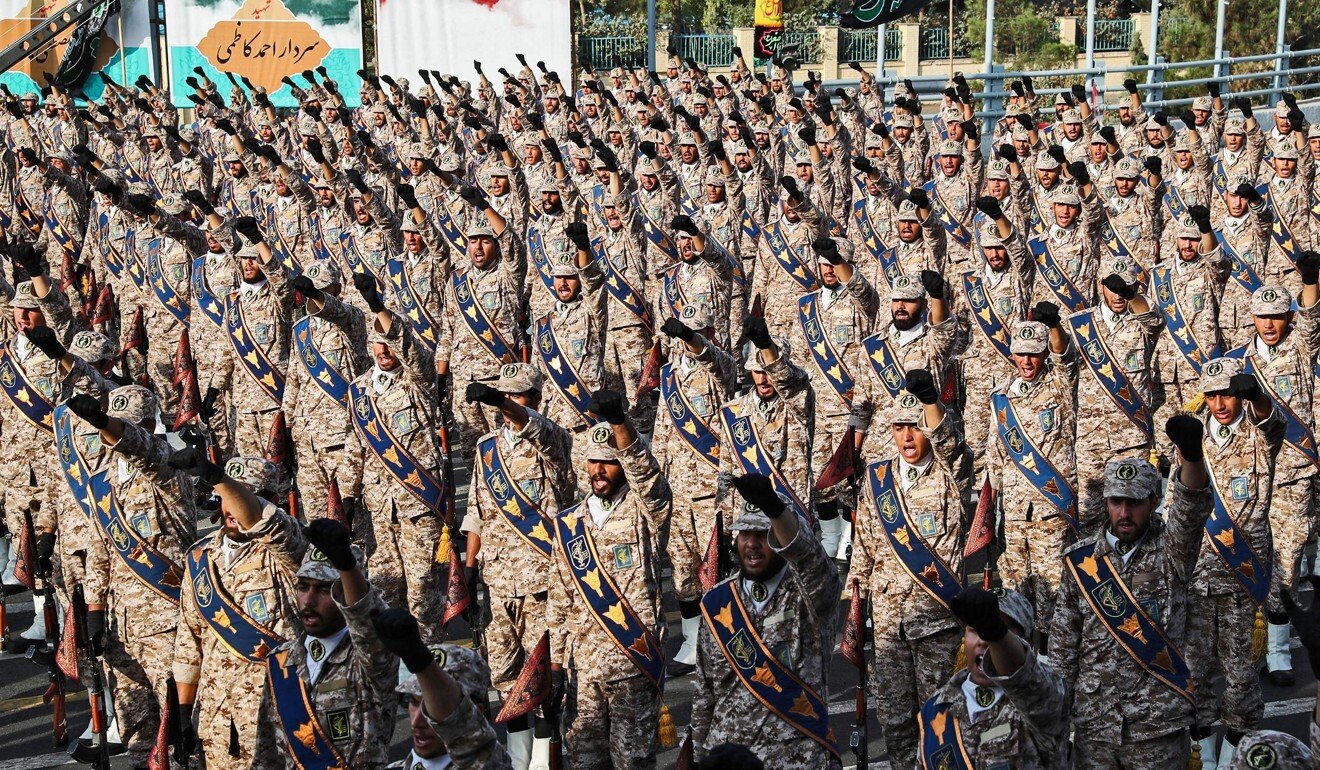 Two Chinese nationals Yan Su Xuan and Song Jing had helped Hashemi establish bank accounts and served as straw owners for his companies, which were based in Hong Kong and mainland China, according to the Treasury.
The Department said the first five Hong Kong based entities were owned, controlled, directly or indirectly, by Hashemi. Victory Somo Group (HK) Limited, and Yummy Be Charm Trading (HK) Limited were designated because Hashemi maintains significant oversight over the funds and administration of them.
Black Drop International Co could not be found in the Hong Kong government's company registry when the Post did a search on Saturday night. Detailed information on the other companies, such as the owners' names and office addresses, was also not accessible.
Hashemi, Yan Su Xuan, Song Jing and the seven companies named by the Treasury department join a list of 351 entities still sanctioned under an executive order signed by former president George W Bush shortly after the terrorist attacks against the US on September 11, 2001.
The Treasury Department said international networks have laundered tens of millions of dollars through regional financial systems and conducted currency exchange operations and trades in gold and electronics for the benefit of both IRGC-QF.
Hezbollah, with the support of the IRGC-QF, uses the revenues generated by these networks to fund terrorist activities, as well as to perpetuate instability in Lebanon and throughout the region, the department said.
Additional reporting by Danny Mok
This article appeared in the South China Morning Post print edition as: US targets HK-based companies over Iran