Huawei
Get more with myNEWS
A personalised news feed of stories that matter to you
Learn more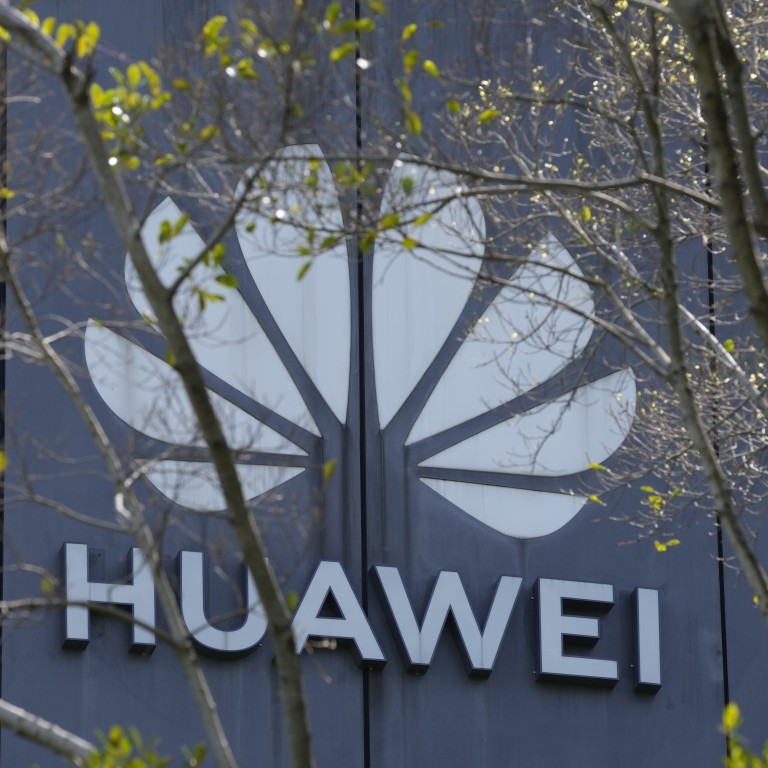 US instructs rural carriers how to apply for funding to remove Huawei and ZTE telecoms equipment
Started under Trump administration, a US$1.9 billion 'rip and replace' programme continues under Joe Biden
FCC says telecoms carriers that service up to 10 million customers can apply for financing to remove equipment US claims is a national security threat
Rural telecommunications carriers in the US were given instructions on Monday on how to apply for part of US$1.9 billion the federal government has allocated to replace any equipment their networks use from the Chinese telecoms suppliers Huawei Technologies and ZTE.
The legal agreement on Friday in the high-profile fraud case against Huawei's chief financial officer, Meng Wanzhou, may have helped reduce US-Chinese tensions. But it did little to slow the purge of Chinese telecoms equipment from US systems that Washington has sought in recent years; one part of that campaign, the so-called "rip and replace" reimbursement fund, will begin accepting applications on October 29.
In an online meeting on Monday, the Federal Communications Commission told those carriers that the application window has been extended to January 14, 2022. The labour costs the carriers incur in replacing the equipment may now also be eligible for refunds.
"Americans rely on their communications network for everything from work, to health care, to education, to entertainment, to staying connected with friends and family," Kris Monteith, head of the agency's Wireline Competition Bureau, noted. "However, these benefits are only available if our networks are secure."
The rip-and-replace programme, she said, would "go a long way towards mitigating the risks that currently exist via Huawei and ZTE equipment and services".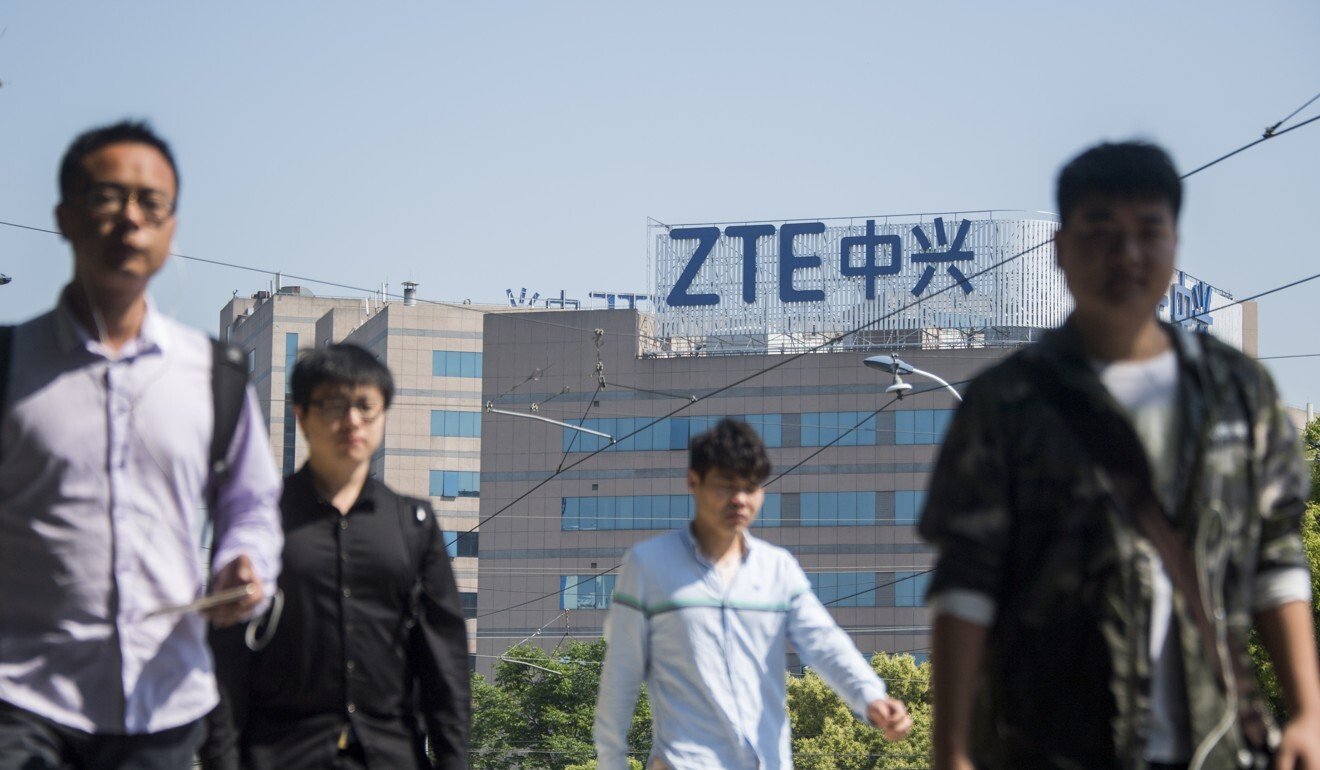 The FCC first designated Huawei and ZTE as national security threats in November 2019. In March 2020, then-president Donald Trump signed a law that prohibited American carriers from using federal subsidies to buy network equipment from Chinese telecoms firms that had been deemed security threats.
The US contends that Chinese companies are obliged under Chinese law to grant Beijing network access and share data with it whenever asked.
Huawei and ZTE have denied the allegations repeatedly. Huawei sued the FCC in December 2019, arguing that the company was not given due-process protection after being labelled a national security threat.
After a year-long review, the FCC upheld its designation of Huawei last December. This June, federal appellate judges ruled in favour of the agency after Huawei filed another lawsuit over that decision.
Under US President
Joe Biden
, the administration continues to develop the rip-and-replace programme; Congress has also maintained a tough stance against Chinese technology firms and China as a whole.
Also under Biden, the FCC continues to follow a Trump executive order that seeks to revoke prior authorisations of equipment purchases from five Chinese companies – in addition to Huawei and ZTE, those include Hytera, Hangzhou Hikvision Digital Technology and Dahua Technology – that have been deemed threats to national security.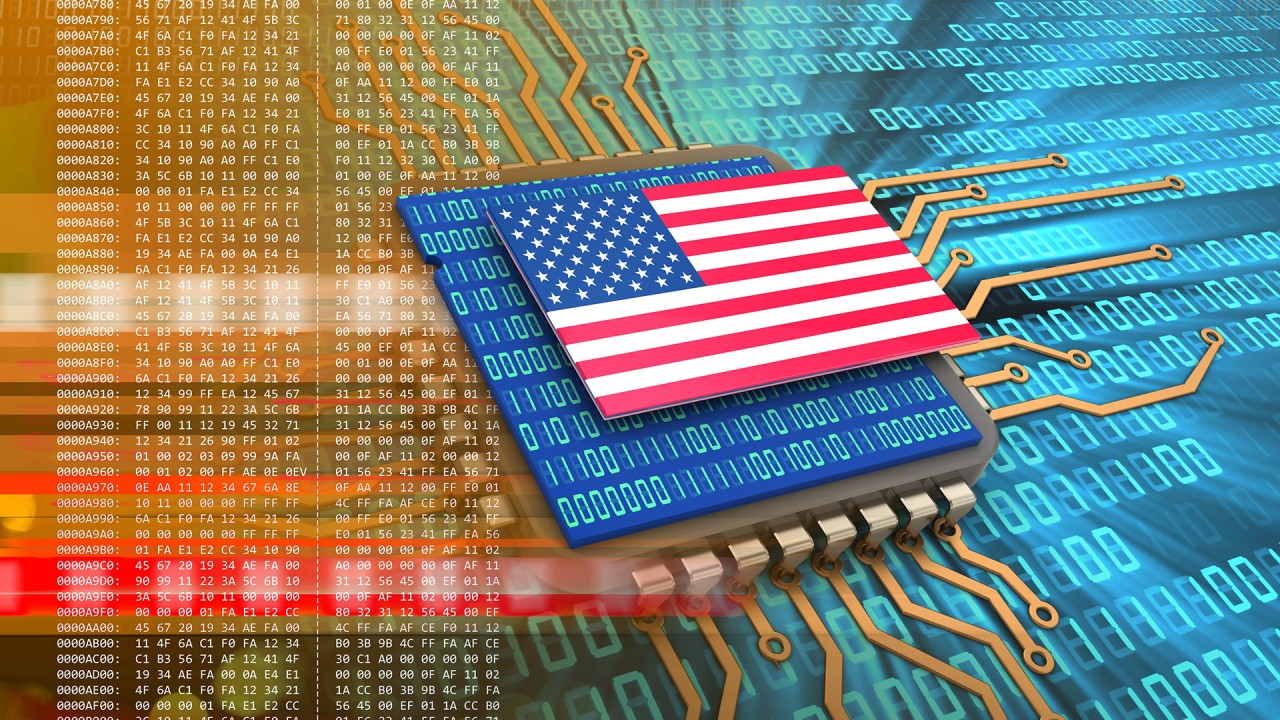 03:21
US-China tech war: Tumultuous times for Huawei - can it survive?
US-China tech war: Tumultuous times for Huawei - can it survive?
Carriers can apply for funding the replacement of any Huawei or ZTE equipment and services acquired before June 30, 2020.
The FCC estimates that it cost a carrier on average US$40 million to US$45 million to replace the equipment.
In July, the FCC also expanded eligibility for reimbursement to carriers with up to 10 million customers, a sizeable leap from the previous cap of 2 million users. Smaller carriers will be the first to be reimbursed in case requests exceed US$1.9 billion.
Rural carriers were among Huawei's first customers as it expanded its business in the US, finding a niche in smaller markets when major telecoms providers dominated in large cities.