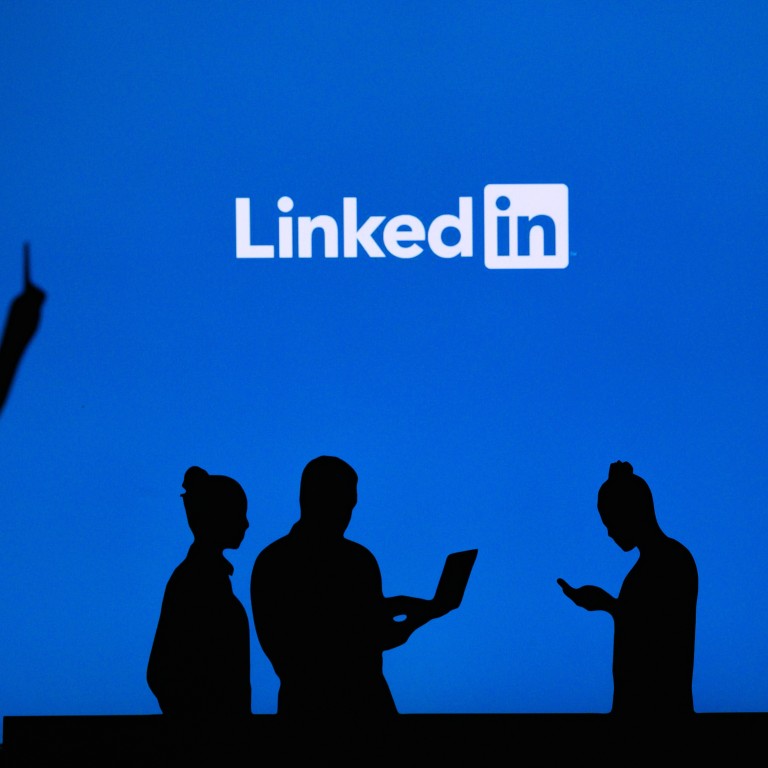 Microsoft's LinkedIn job site says it will shut operations in China, citing 'greater compliance requirements'
Network, criticised for censoring politically sensitive posts in China, says it is facing a 'significantly more challenging operating environment'
LinkedIn says it will open a China-only service that will 'not include a social feed or the ability to share posts or articles".
LinkedIn, the Microsoft-owned social media network for job-hunters and recruiters, announced that it will soon shut down its operations in China, after facing intense criticism for years over its decision to censor politically sensitive posts on its Chinese site.
"While we've found success in helping Chinese members find jobs and economic opportunity, we have not found that same level of success in the more social aspects of sharing and staying informed," the company wrote on its website.
"We're also facing a significantly more challenging operating environment and greater compliance requirements in China."
Instead, the company said, it will start a new China-only service "later this year" that will "not include a social feed or the ability to share posts or articles".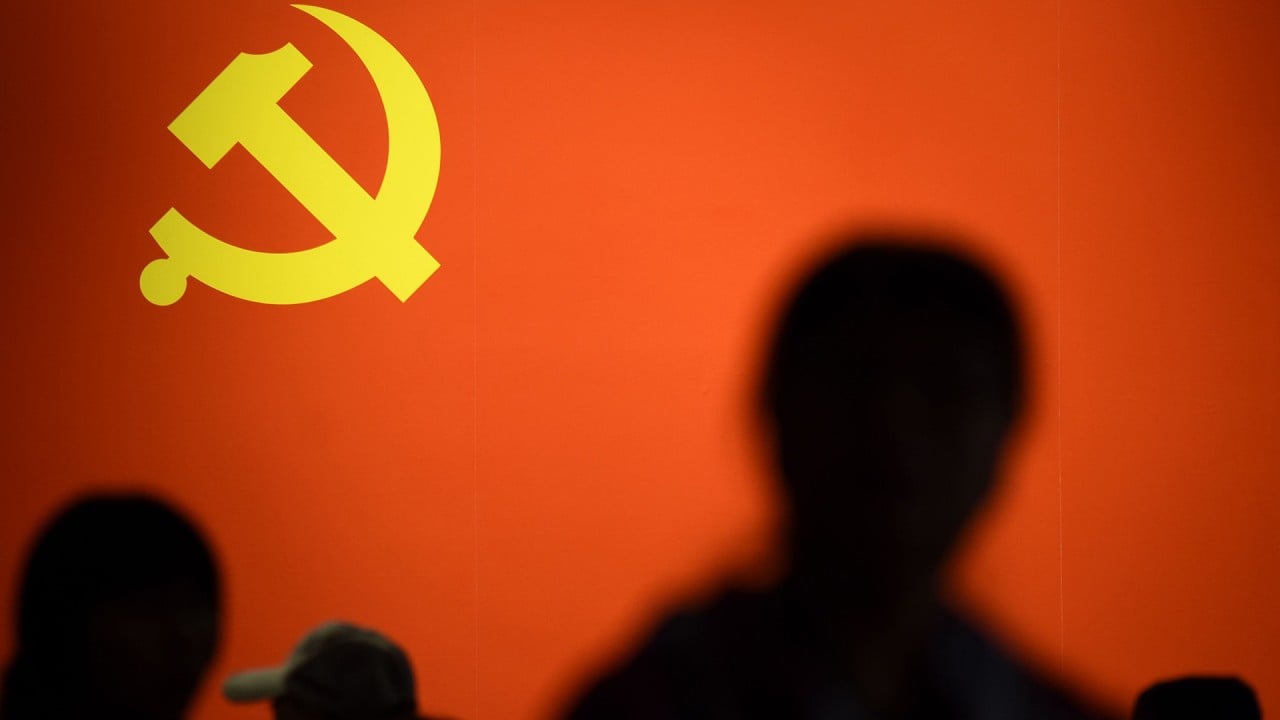 02:33
How China censors the internet
How China censors the internet
The post is attributed to Mohak Shroff, senior vice-president of engineering at LinkedIn.
LinkedIn, which launched in China in 2014 and has more than 54 million users there according to the company, was among the last major American social media companies still permitted to operate in mainland China, which has banned other social media giants like Facebook and Twitter for years.
But that access did not come without controversy.
LinkedIn and Microsoft have been chastised by US lawmakers and rights activists who oppose their decision to censor posts and block accounts that might offend leaders in Beijing – even as LinkedIn described itself as a champion of free speech.
"While we strongly support freedom of expression, we took this approach in order to create value for our members in China and around the world," LinkedIn said in the post on Thursday.
Last month, LinkedIn blocked its Chinese users from viewing the accounts of multiple US journalists who had written stories about topics deemed sensitive to Beijing. It has also censored the accounts of academics and rights activists.
LinkedIn did not immediately respond to inquiries about whether its replacement China service – to be called InJobs – will allow users banned from the original site to join the new network.
Sarah Cook, an expert on media and censorship in China, said she was "sceptical" that the pared-down version would succeed in China given the multitude of local rivals offering such services.
And in the event the new service did become popular, there remained the prospect that Beijing could continue to use it as "leverage" to exert pressure on either LinkedIn or Microsoft, said Cook, the research director for China, Hong Kong and Taiwan at Freedom House.
Even when US tech companies like LinkedIn have been able to operate in China, their market shares have tended to pale in comparison with local alternatives, Cook said, describing the company's announcement as "the final nail in the coffin of this dream that was never realised".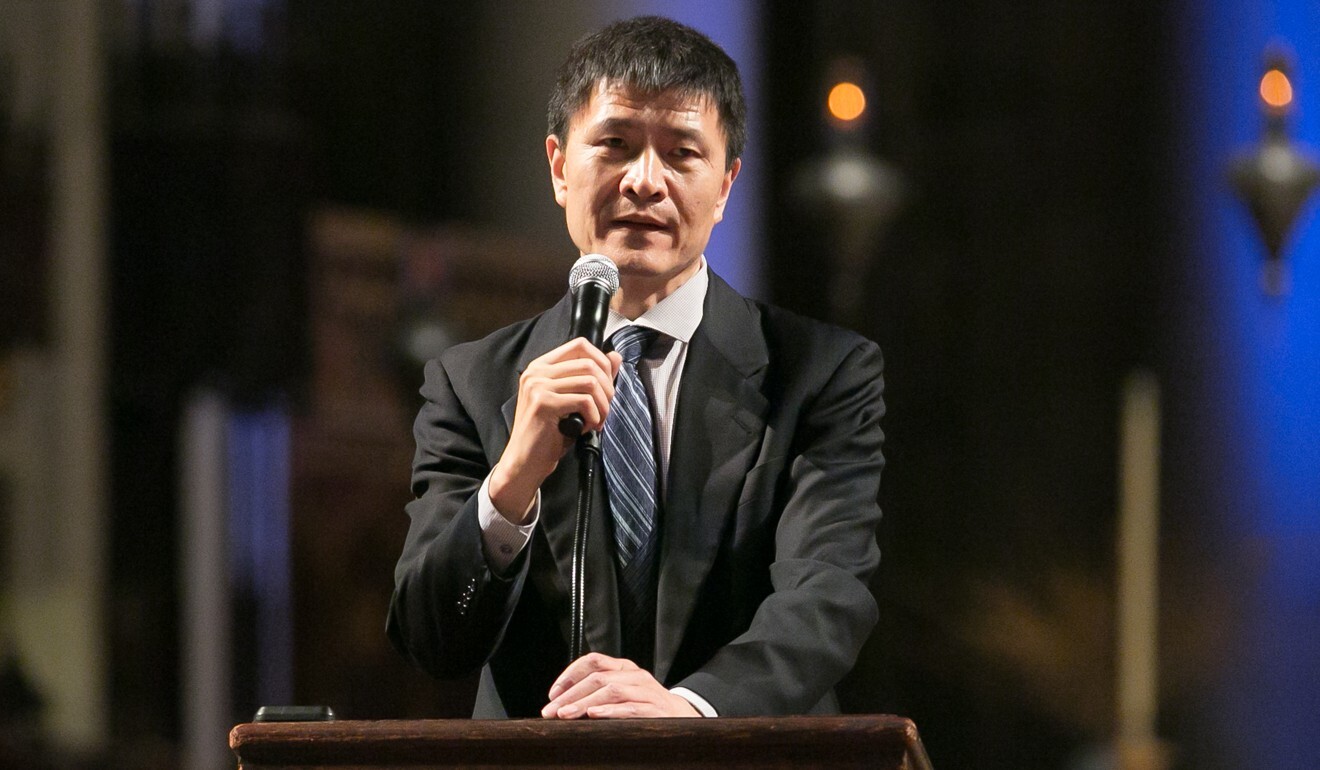 LinkedIn's departure is the latest by a long line of US social media companies trying to succeed in the Chinese market while adhering to Beijing's strict censorship demands – only to eventually leave the country under a barrage of criticism from US lawmakers and others.
In 2010, Google famously pulled out of China with an announcement that it would no longer adhere to Beijing's censorship demands.
Years later, Google changed its mind, planning to launch a censored search engine in China under the code name "Project Dragonfly". But it cancelled the project after internal memos about it were leaked and US lawmakers pilloried the company.
Other banned social media networks include Pinterest, famous for its recipes and home decor tips, and YouTube, the video sharing website owned by Google.
Beijing has also cracked down on virtual private networks – software that can be used to bypass China's "Great Firewall" and gain access the global internet.
At the same time, Chinese diplomats, officials and state media outlets maintain a heavy, active presence on the banned social media websites, using them to communicate directly with a global audience.
On Facebook, which Beijing blocked in 2009, the state media outlets China Daily and CGTN each have more than 100 million followers.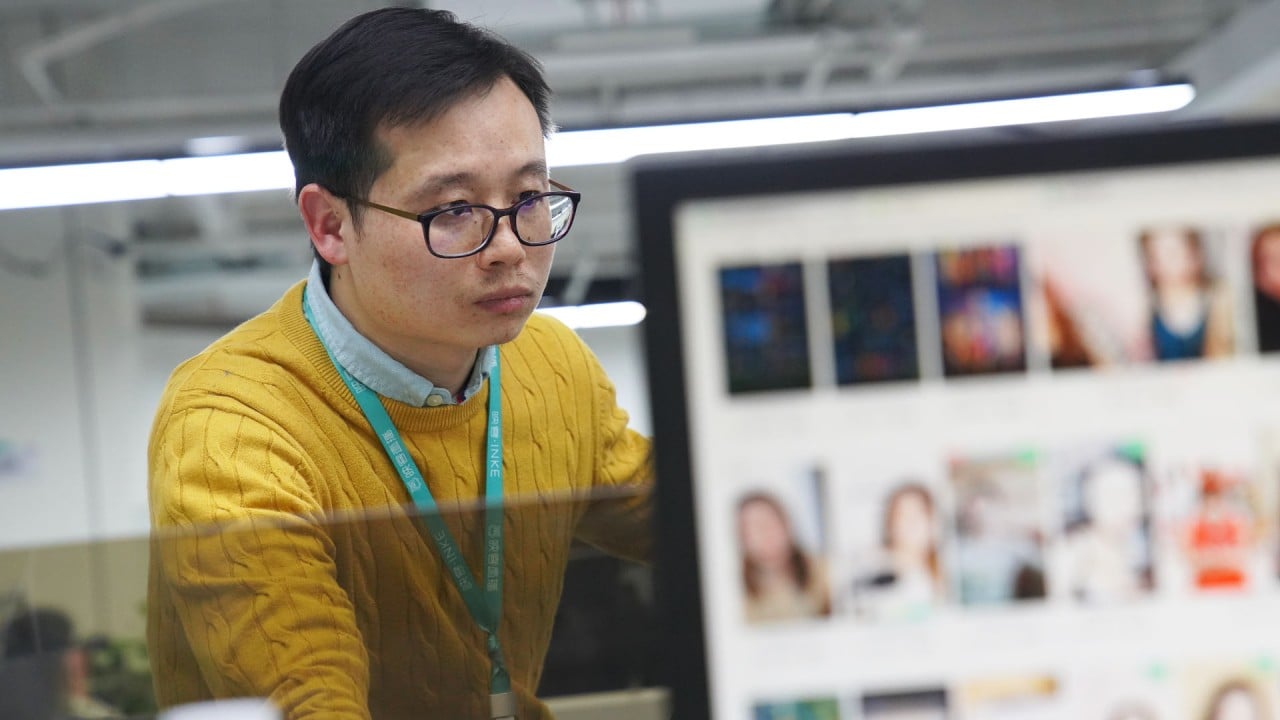 03:34
Inside a Chinese internet censorship centre
Inside a Chinese internet censorship centre
Zhou Fengsuo, a US-based human rights activist whose LinkedIn account was censored by the company in 2019, said that its decision to pull out from China reflected the "impossible conundrum" that US tech companies seeking access to the Chinese market faced.
"It's really difficult for individual companies to fight this battle – they're not in the position to do it," said Zhou, arguing that the US government should raise the issue directly with Beijing.
The ability of US companies "to be able to do business in an ethical way in China" should be a "top priority" for any further trade talks between the two countries, said Zhou, a former student leader of the Tiananmen Square protests who was once No 5 on Beijing's most-wanted list.
But Zhou said that Washington "doesn't seem to have the resolve to challenge this", citing the recent call by US Trade Representative Katherine Tai's for a "recoupling" of the US and Chinese economies.
Tai previously pledged to raise concerns about "inadequate market access" with her counterparts in Beijing, but the Biden administration has indicated it does not intend to seek further trade negotiations beyond refining current agreements.
Cook said that regardless of international pressure, Beijing's regulatory pressure on foreign tech companies is unlikely to relax as long as Chinese President Xi Jinping remains in power.
She cited the sharp increase in government scrutiny of social media platforms that began in 2013, when Xi took office.
Xi is both "savvy" about the power of social media and "fearful and insecure surrounding the penetration of foreign ideas and information," Cook said.
"It is a really different regulatory environment than what it was in 2014 when LinkedIn made this decision" to operate in China, she said.