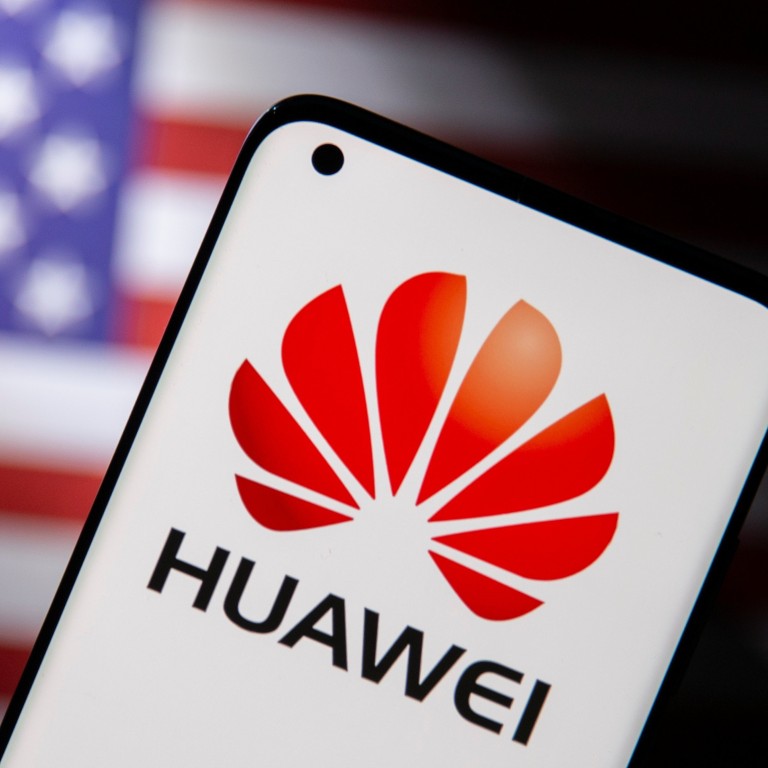 US rural carriers, scrambling to replace Huawei and ZTE gear, now face supply chain delays
Officials at small telecoms networks say disruptions further complicate meeting the US government mandate to remove Huawei and ZTE systems
The order stemmed from fear that those systems contain spyware to transfer US data to Beijing
Blue Mountain Networks, a regional broadband provider based in Oregon, received unwelcome news from its supply chain contractor a few weeks ago.
The contractor, which helps make sure the company receives switches and other gear on time, explained in an email that wireless products manufacturers had sharply increased their prices – some by as much as 40 per cent.
Factories had been hit by unprecedented disruptions, causing prices for raw materials to jump, it said. And with cargo containers stranded at ports for months on end because of truck driver shortages, the suppliers were being charged US$100 per container a day.
The complication turned a logistical headache – which stemmed from US government efforts to rid the country of telecoms infrastructure made by China's Huawei Technologies and ZTE – into something even worse.
"These are uncharted territories for our industry, for our world, and we're all being affected," the email to Blue Mountain president Joseph Franell said, adding that the chaos was the worst the firm had seen in decades.
Now that "the ripping-and-replacing funds" are available, it added, "it is only going to get worse".
That's the problem facing the three dozen or so rural telecommunications carriers that were directed by the federal government last year to remove any equipment from Huawei and ZTE.
Formally known as the "Secure and Trusted Communications Networks Reimbursement Programme", the rip-and-replace initiative went into effect in March 2020 when president Donald Trump signed it into law.
The measure was a response to concerns within the intelligence community and among lawmakers that such telecoms gear might contain spyware to transfer US data to Beijing. In December 2020, Congress approved US$1.9 billion in reimbursement funds to help rural carriers with the cost of removing and replacing those systems.
The programme has moved forward under President
Joe Biden
; the Federal Communications Commission (FCC) began accepting applications for reimbursement on October 29.
The fund will cover the expenses of carriers with fewer than 10 million users to remove and replace Huawei and ZTE products purchased before June 30, 2020, including labour costs.
Acting FCC Chairwoman Jessica Rosenworcel said this year that "there is a serious risk that this equipment may be manipulated, disrupted or controlled by foreign actors".
"We will evaluate network after network, base station after base station and router after router until we have rooted out our equipment that could undermine national security," she said. "It's a daunting task."
It is estimated more than 30 such rural carriers that have the fewest available broadband connections will be affected.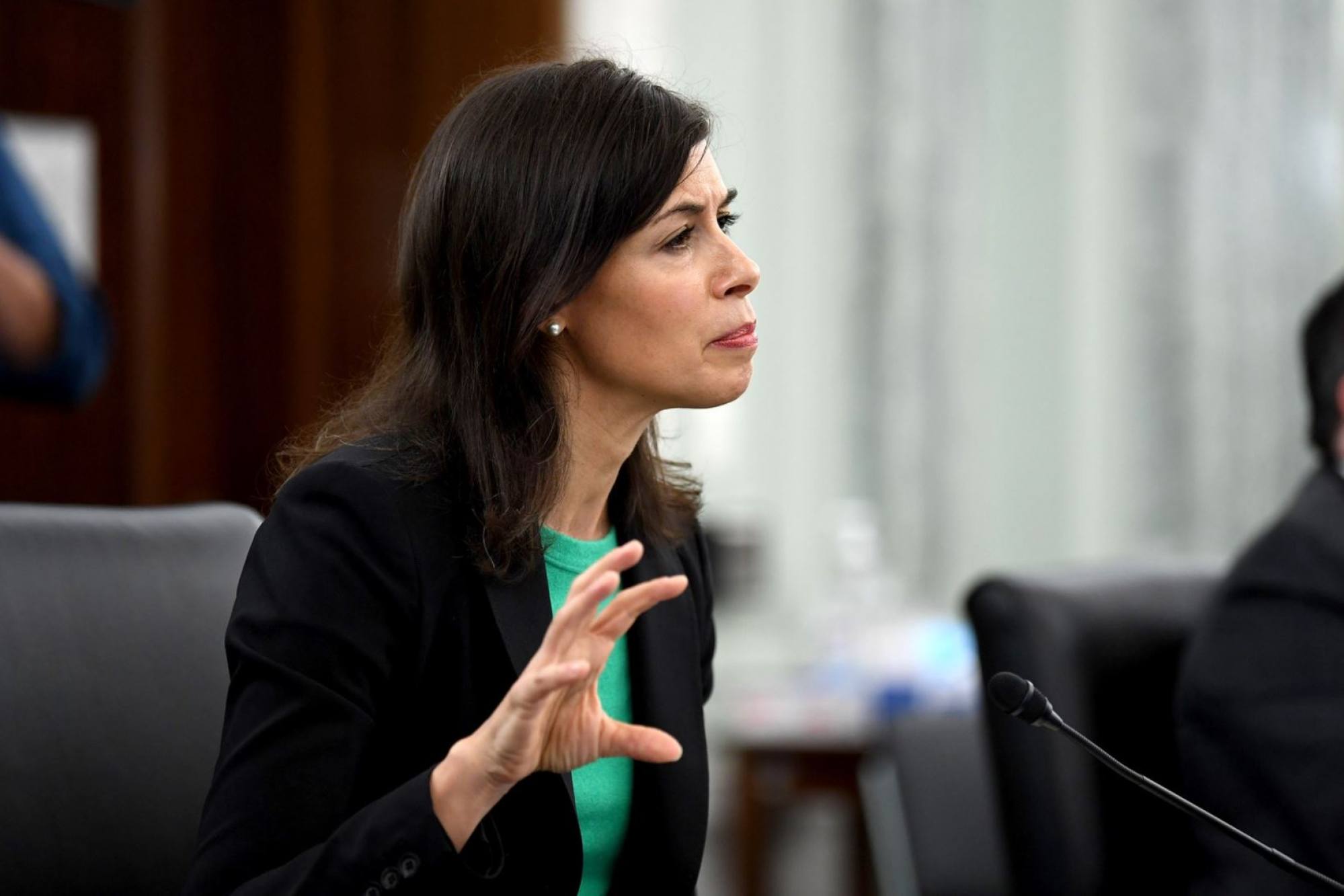 These carriers are already battling slow installations of new systems to keep up their regular businesses because they have to divert resources for the removals. Now they face significant delays and huge price increases for new products, all amid a labour shortage.
Many carriers that immediately filed the paperwork for reimbursement costs – including Blue Mountain – are no longer sure that the federal programme will approve the new, higher prices.
"All the quotes we sent in from vendors for products to replace Huawei are now invalid," said Franell, whose firm provides wireless networks for as many as 18,000 households and businesses in Washington and Oregon. "There's no real mechanism to deal with the price increases because nobody saw this coming."
As carriers scramble for alternative systems, they are finding that most government-approved equipment to replace Huawei and ZTE gear either contains Chinese components or is made in China.
For example, Blue Mountain is replacing Huawei switches with gear made by Alabama-based networks provider Adtran and California-based Juniper Networks. Both manufacturers' products contain Chinese parts, Franell said.
Representatives of Adtran, Juniper and ZTE did not respond to requests for comment.
Jim Kail, chief executive at Laurel Highland Total Communications, a Pennsylvania-based broadband provider, said the company was "literally replacing these Huawei units with new equipment that has Chinese components in it as we speak".
"We are replacing one Chinese product with another," said Kail. "The difference is the replacement doesn't have the Chinese label on the outside."
"We're replacing this elaborate system by spending a lot of money. And at the end of the day are we more secure? In my opinion, we are not," Kail said.
Jim Lewis, director of the technology policy programme at the Center for Strategic and International Studies, a Washington -based think tank, said he did not think products assembled in China or containing Chinese components carried the same risks.
"It's not 'made in China' that's the problem, it's 'connects to China'," said Lewis. "Huawei and ZTE had control of the code, software updating process, and in some instances some operational control of the network. That's where the risk came from."
"Having it connect to China could allow for all kinds of problems, including espionage and disruption," he said. "The immediate success of the programme is no future purchases from Huawei or ZTE. "
But for carriers that need to obtain new products before they can complete the replacement, there are immediate problems to contend with.
Besides the supply chain issues, there are the service gaps posed while removing Chinese equipment and installing new gear, as well as potential changes in quality after the replacement is complete.
The removal mandate comes as rural America undergoes a general broadband upgrade; the labour and time those capital improvements require are now shifting to removing Chinese systems.
Blue Mountain's Franell said he expected the service gaps to last "multiple hours for multiple nights".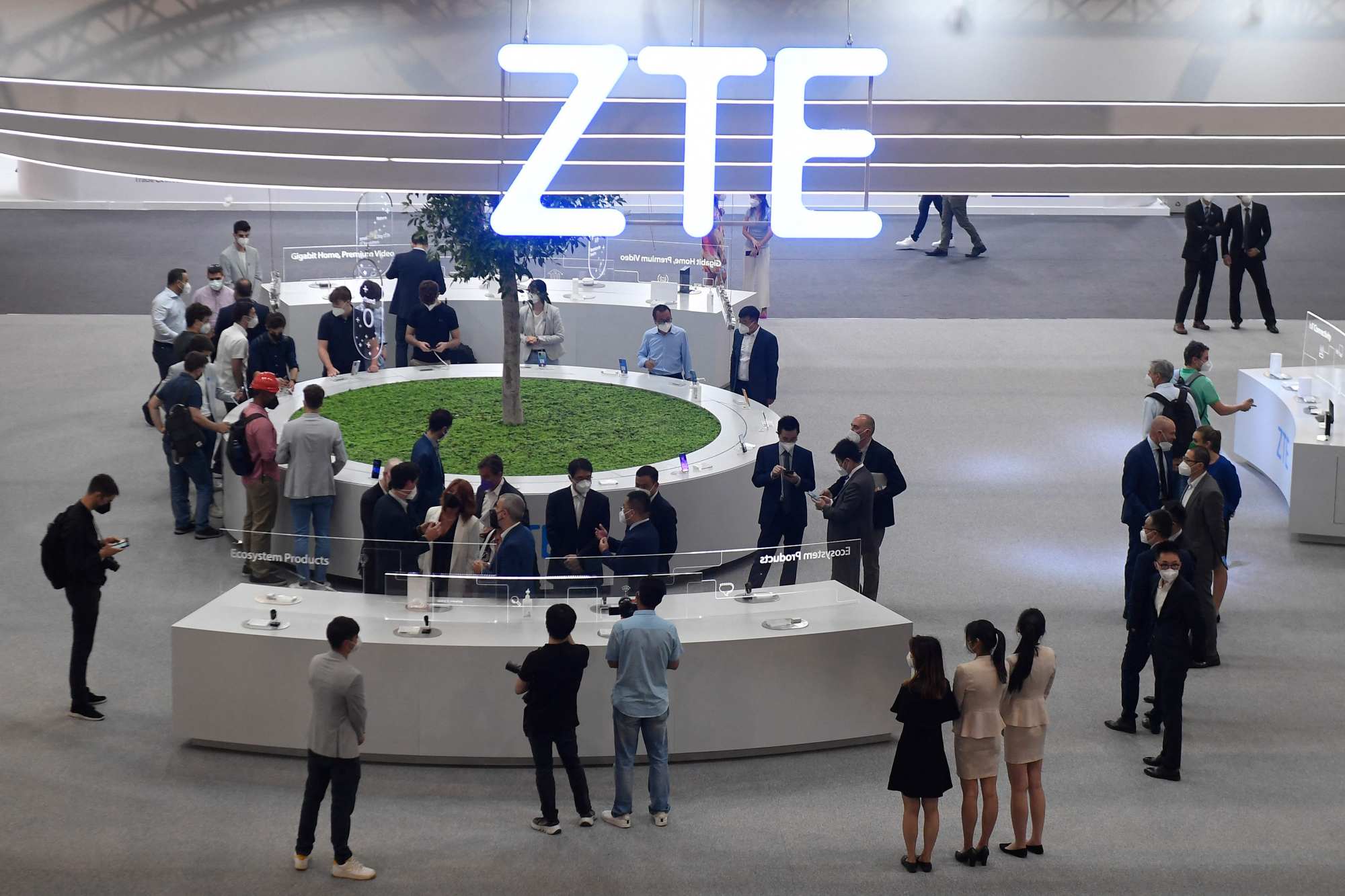 John Nettles, president of Alabama-based Pine Belt Communications, said the programme should be called "replace and rip", since to avoid service gaps, carriers must have new systems in place before removing the existing gear.
Before prices increased, Huawei gear was at least 30 per cent less expensive than competitors', Franell said. Rural carriers are facing cash-flow problems as they pay for the new equipment upfront.
"It would cost us double or more," Franell said. "Even with more money, it does not get as good as Huawei."
Franell said he had not been able to get equivalent gear from Juniper or Cisco Systems to replace Huawei's core electronics. For example, he said, it takes two pieces of Juniper equipment to get the same functionality that a similar piece of Huawei gear provides.
In the seven years Blue Mountain has used Huawei, he said, there has been just one failure of equipment, a record he called unbeatable.
The shortage of workers is an added challenge. Carriers say they have dozens of jobs that have gone unfilled for months; the labour expenses they hope the government reimburses will surely rise.
Paul Triolo, director of the technology policy practice at the political risk consultancy Eurasia Group, said part of the confusion was that even after the replacement, "it remains unclear in some cases what carriers will be expected to know about replacement equipment, which may not have a Chinese brand, but could contain significant numbers of China origin components".
A spokeswoman for Huawei reiterated the company's earlier statement that "the so-called rip-and-replace rules are simply an unrealistic attempt to fix what isn't broken".
"The FCC initiative only creates extraordinary challenges for carriers in the most rural or remote areas of the US to maintain the same high level and quality of service they provide to their customers without disruption," said the spokeswoman, calling the programme a way for the US government to "use policy in an effort to make a geopolitical statement".
A spokeswoman for the FCC declined to comment.
The rural carriers acknowledged that the Chinese government can probably use its private companies to infiltrate US systems and threaten national security. They said that those were real dangers and that Congress was right to be wary.
The policy, instead, needs to "look at the guts of these electronic devices and equipment to figure out whether there are Chinese components in them", said Kail of Laurel Highland.
"The solution needs to go deeper than just the surface."