9 dead in canteen gas blast in Chinese city of Chongqing: report
Explosion erupted in staff canteen at around noon, state media reports say
Hundreds of emergency workers combing rubble to reach victims
A gas blast at a staff canteen in the southwestern Chinese city of Chongqing killed at least nine people on Friday, according to Chinese news reports.
Online news portal The Paper quoted a source from the Ministry of Emergency Management as saying the dead were among 20 people pulled from the rubble.
Firefighters were still looking for an unspecified number of people believed to be trapped in the debris of the Fengshan community staff canteen destroyed by an explosion from a gas leak at around 12.10pm in Wulong district.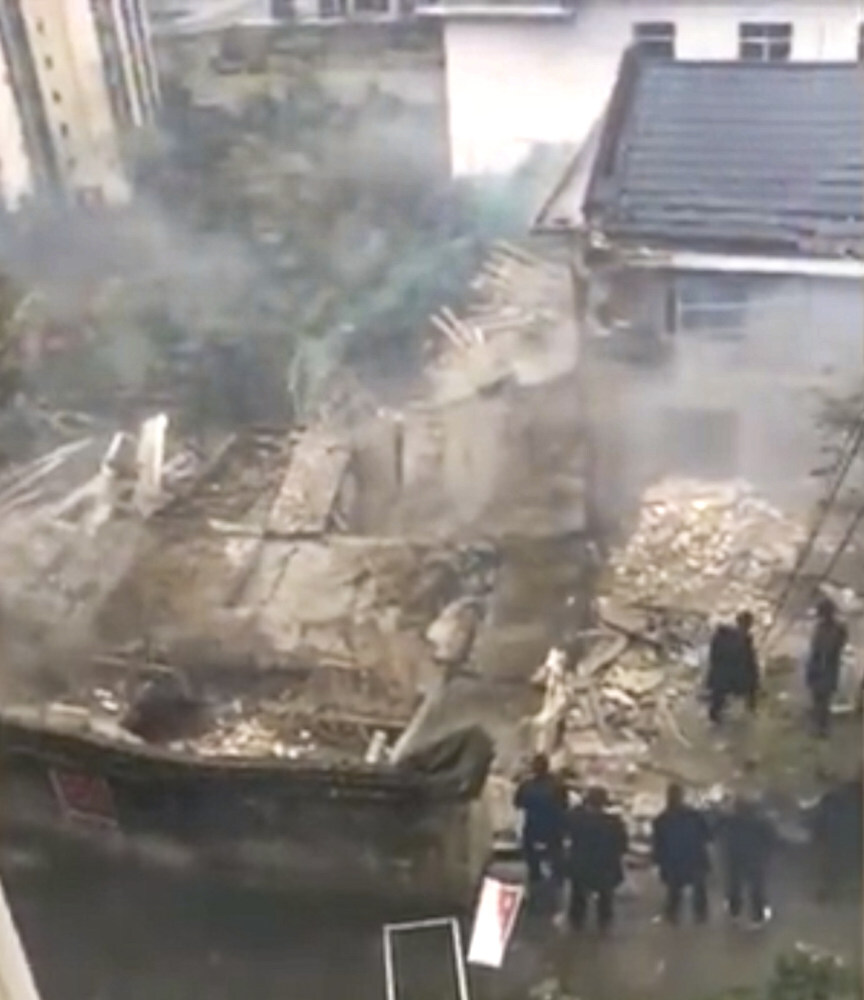 Video clips and photos posted online appeared to show debris throughout a street.
In the footage, rescuers used hand shovels to free victims.
The ministry said rescuers were working to free people trapped in the debris.
Two teams of 260 firefighters and 50 vehicles were sent to the scene along with 60 other mine and engineering rescue crew members and 20 excavators.
A resident told The Paper that his residential building was rattled by the blast and a nearby two-storey building collapsed.