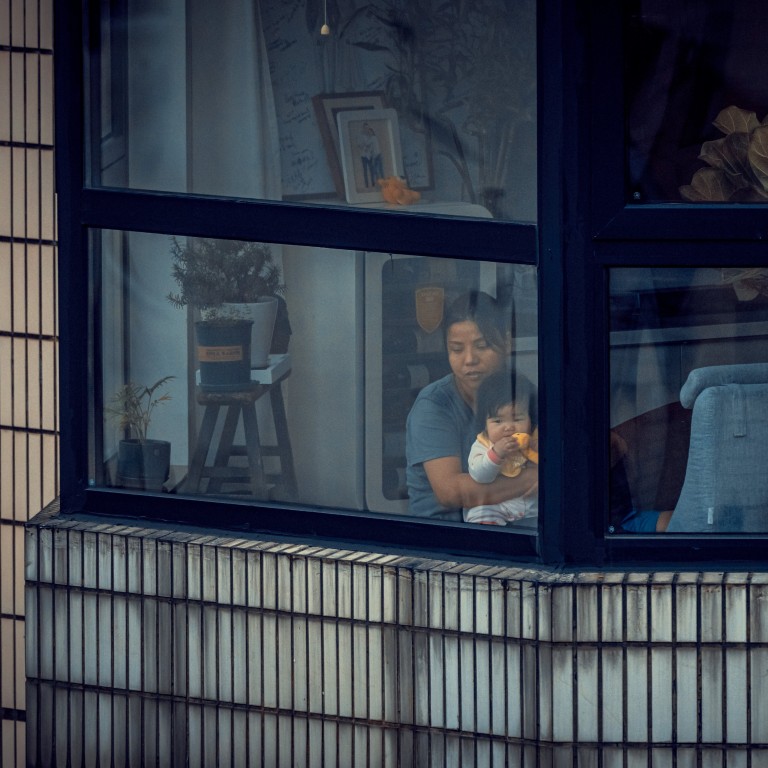 China Covid-19 response team chief stands firm on long lockdown and strict measures in Shanghai
Liang Wannian rules out individual responses for different parts of the country
The size and density of China's biggest cities poses particular challenges in battling outbreaks, particular given the rapid spread of Omicron, Liang says
China's senior adviser on the country's
Covid-19
response has sought to justify the prolonged lockdown and control measures in
Shanghai
, citing its large population and widespread community transmission.
Liang Wannian
, head of the Covid-19 response expert panel under the National Health Commission, also ruled out any chance of supporting tailor-made strategies for different parts of the country, saying
"dynamic clearance"
was still key to China beating the Omicron variant.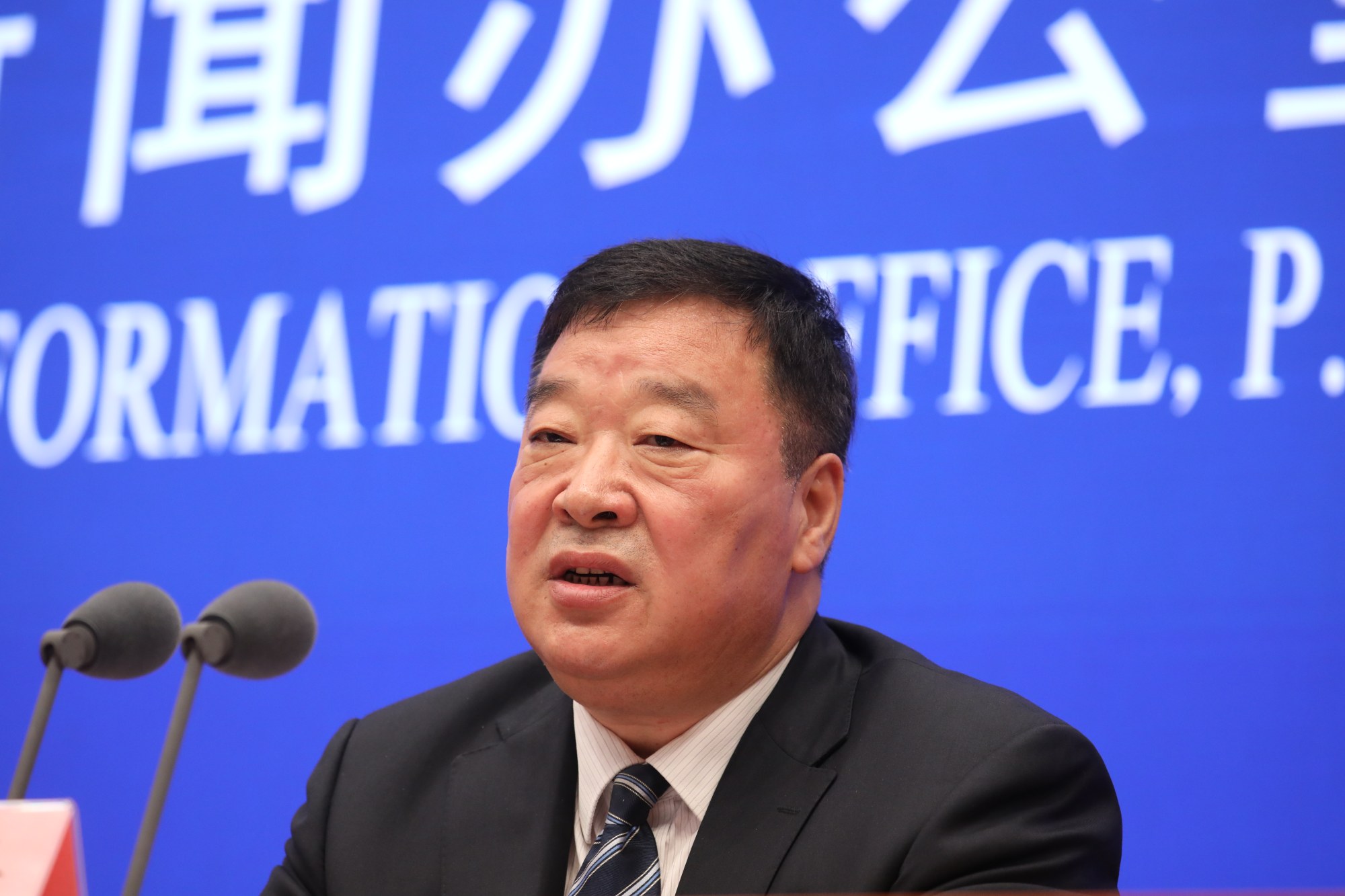 He said on Friday that in the fight against Covid-19 the covert and highly transmissible Omicron variant created substantial difficulty for megacities such as Shanghai and Beijing and imposed greater demands on testing and treatment programmes.
"Shanghai has a high population density and suffered widespread community spread, which is more difficult to prevent and control compared to an outbreak in a localised cluster. It will take longer and more effort. Screening strategies, such as nucleic acid testing and antigen testing, will take longer and be more frequent," Liang said.
China is fighting an unprecedented uphill battle against Covid-19 not only in scale – outbreaks are recorded in at least 17 provinces or provincial-level cities – but also because of the virus spread in China's two most important cities, the financial hub Shanghai and the country's political centre Beijing.
Shanghai, which entered a two-phase lockdown on March 28, has recorded over 550,000 community infections in about two months. More than a dozen rounds of citywide testing had been carried out, yet a high number of new infections are still being reported, although it was a drop from the peak in mid-April. It reported 15,032 local infections on Friday morning.
The local government defined three categories of risk for residential areas in the city and allowed limited freedom for those at the lowest risk, but the city has yet to announce a timeline for reopening.
Beijing, which is on high alert against instability before the important Communist Party national congress in autumn, has seen local infections gradually growing from six to more than 200 within a week, and has taken precautionary measures in a race against the virus.
The municipal government ordered three rounds of testing involving about 20 million people by Saturday and started the Labour Day public holidays a day earlier so students could take part in the testing programme and avoid transmission at school.
"Both Shanghai and Beijing are megacities with large population bases, population densities and mobility, which creates great difficulties for prevention and control," Liang said.
"We need systematic and thorough massive resource allocation, mobilisation and coordination to accomplish effective control measures such as nucleic testing.
"They cannot be expected to complete the job well and as quickly as in the case of other cities and regions."
To a degree, this would test the governance system and the capacity of these megacities, he added.
Liang said the recent drop in cases in Shanghai showed the control measures were working and had curbed the rising momentum, but the city recorded more than 10,000 local infections a day and the "situation was still severe and complex".
A city with 25 million people had very different nucleic testing capacity and needs from a city of 1 million. The testing could be done within 24 hours when the resources were sufficient but if not it would take much longer, Liang said.
He said that meanwhile it was necessary to ensure the continued operation of city lifelines – such as gas, water and public security – so residents could live and couriers, health workers, community organisers and volunteers could move about.
Liang rejected suggestions that China could adjust local Covid-19 responses to "living with the virus" in some places while others adopted the strict "dynamic clearance" strategy.
He said people's overall situation awareness should improve and the whole country should move as if playing chess.
"If individual places are not resolute and decisive in dynamic zero and [do not] make changes, it might lead to the rapid spread of a local epidemic, or even cross-regional transmission, causing significant losses to people's lives and property, and seriously affecting economic and social development," he said.
He said Omicron could still be beaten with the dynamic-zero strategy, as Shenzhen in Guangdong and
Changchun
and Jilin City in Jilin province, had all done, achieving so-called societal zero Covid, meaning all cases found in the population went into quarantine.