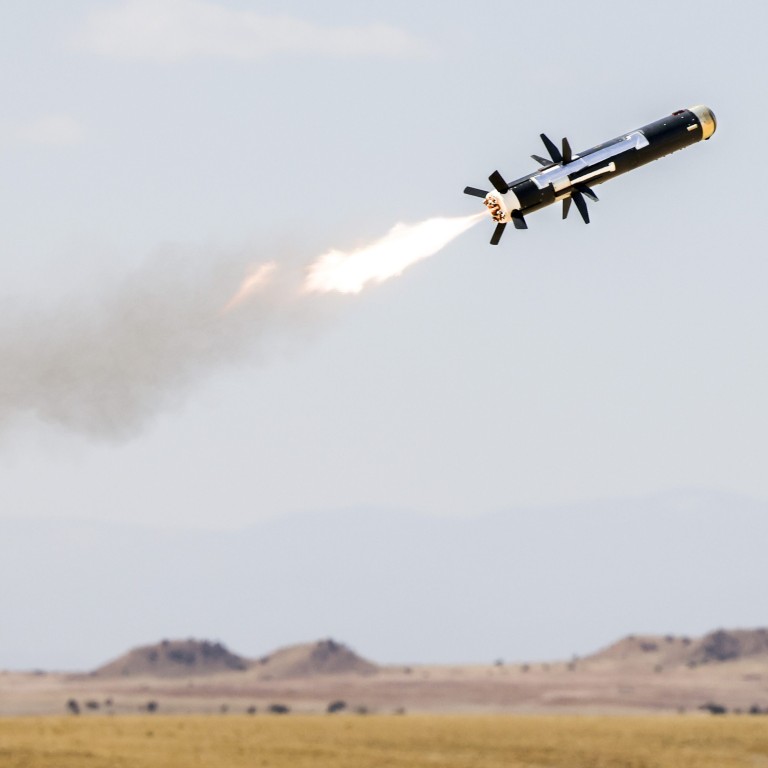 Ukraine war: White House ties missiles used by Kyiv to its China competition bill
Press secretary Jen Psaki frames legislation to subsidise domestic silicon chip manufacturing as needed to produce Javelin missiles like those sold to Kyiv
The original Congressional bills for US$52 billion in support of domestic tech manufacturers said the allocation was necessary to stay competitive with China
The White House has tried to shore up support for
legislation
that aims to boost domestic semiconductor chip manufacturing by linking it to US military aid for Ukraine.
The Bipartisan Innovation Act (BIA), initiated by the Joe Biden administration, is mainly designed with China in mind, as Washington tries to reduce its dependence on foreign semiconductor chips.
In an attempt to rally political support for the bill, Biden's press secretary Jen Psaki said on Monday it was vital to US national security that the semiconductor chips used in the weapons sent to Kyiv should be made domestically.
"Each Javelin missile requires more than 200 semiconductors to make, and boosting domestic chip manufacturing isn't just critical to making more in America or lowering prices," Psaki said. "It's also a vital component of our national security.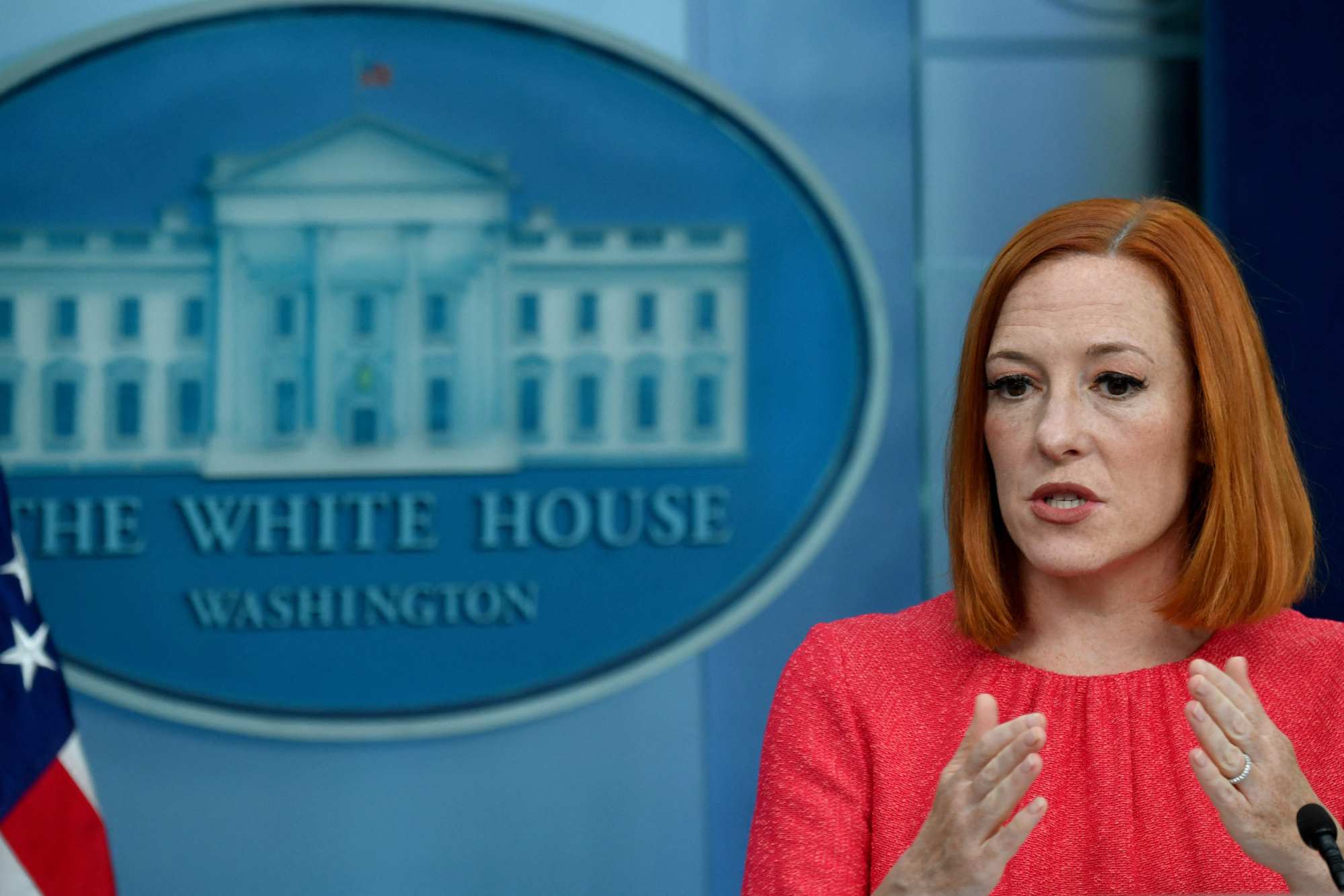 "So passing the Bipartisan Innovation Act means America will stay on the cutting edge of new technology. It means stronger, more resilient supply chains, and means out-competing the rest of the world for decades to come."
The BIA would combine bills passed by the Senate and House of Representatives, provided the two chambers can reconcile differences between their versions, which also include substantial funding for cutting-edge technologies like artificial intelligence, robotics and quantum computing.
Sponsors of those bills originally cited competition with China as a major reason to justify the subsidies.
Both versions earmark some US$52 billion for the design and manufacturing of semiconductors, crucial components for the functioning of everything from cars and smartphones to fighter jets and weapons like the Javelin missiles Psaki referred to.
"We've sent over 5,500 Javelin anti-armour systems to Ukraine to support the Ukrainian people's fight for freedom," Psaki said. Biden plans to visit a Lockheed Martin facility in Troy, Alabama – where the defence contractor makes the weapons – on Tuesday.
Asked whether chip shortages were constraining the ability of US military contractors to maintain an adequate supply of weapons, Psaki said: "There continue to be [enough], but that is why we need the Bipartisan Innovation Act signed and we need to ensure that we are not reliant on the whims of others in order to continue manufacturing here in the United States."
Concerns about whether the US military is undermining America's defence capability by sending so many missiles to Ukraine came up in a separate briefing at the US Defence Department on Monday.
Pentagon spokesman John Kirby was asked about a comment by Connecticut Senator Richard Blumenthal, a Democrat, in a Senate Foreign Relations Committee last week, suggesting that that the US has sent about one-third of its Javelin anti-tank missile inventory to Ukraine. Blumenthal said it would take more than a year to replenish those stocks.
Kirby declined to confirm any details about weapon inventories, saying that "a Javelin isn't the only capability you have against armour".
"With every drawdown package, we make an assessment about the impact on our readiness, and what I can tell you is that thus far we have not seen any negative impact on our ability to defend this nation across a range of military capabilities," he added.
Biden is trying to drum up support in Congress for more American aid to Ukraine after asking the legislative branch last week to approve an additional US$33 billion for weapons like the Javelin missile systems and other military equipment, as well as economic assistance and humanitarian relief.
The US leader has made frequent appeals to Congress to speed up their efforts to agree on a piece of legislation that would combine the Senate's US Innovation and Competition Act and the House of Representatives' America Competes Act.
In March, the White House formed a
bipartisan panel
of former and current US government officials – including HR McMaster and Matthew Pottinger, who served in the Trump administration – to lay out the economic and national security rationale for passing the legislation.