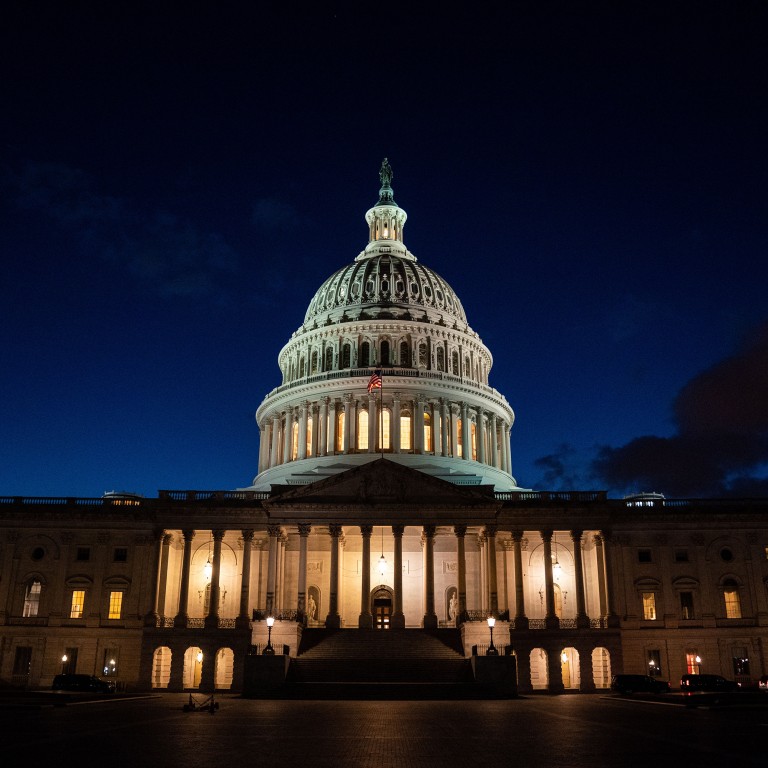 US lawmakers reach compromise on screening investments in China
'An outbound investment review mechanism is a critical tool,' says a bipartisan group of seven US senators and representatives
The measure could be included in a final version of sweeping legislation meant to strengthen US competitiveness with Beijing
A bipartisan group of US lawmakers has struck a compromise on a long-debated plan to screen outbound investments into China, members of the Senate and House of Representatives said on Monday.
It comes as Congress continues to negotiate a final version of sweeping legislation meant to strengthen US competitiveness with Beijing, and
the lawmakers' announcement
raises the odds that the new outbound investment rules could be included in that final bill.
If it is included, the new rules on outbound investments could theoretically become law as soon as this summer, although an exact timeline is still unclear.
The compromise measure was first reported by The Wall Street Journal.
"Creating an outbound investment review mechanism is a critical tool as Congress works to provide guardrails on taxpayer funds and safeguard our supply chains from countries of concern, including the People's Republic of China," said the group of seven lawmakers.
The group included Representative Michael McCaul, the top Republican on the House Foreign Affairs Committee; Senator John Cornyn, a Texas Republican; and Senator Bob Casey, a Pennsylvania Democrat.
They said the new rules would "ensure the United States is not ceding its manufacturing power in industries critical to our economic and national security to foreign adversaries".
Details of the new plan are not yet public, a congressional aide said, calling it a "discussion draft".
According to a draft seen by The Journal, the new rules would apply to "greenfield investments" and joint ventures involving the transfer of knowledge or intellectual property. They would also include "capital contributions including venture capital and private equity transactions", The Journal said.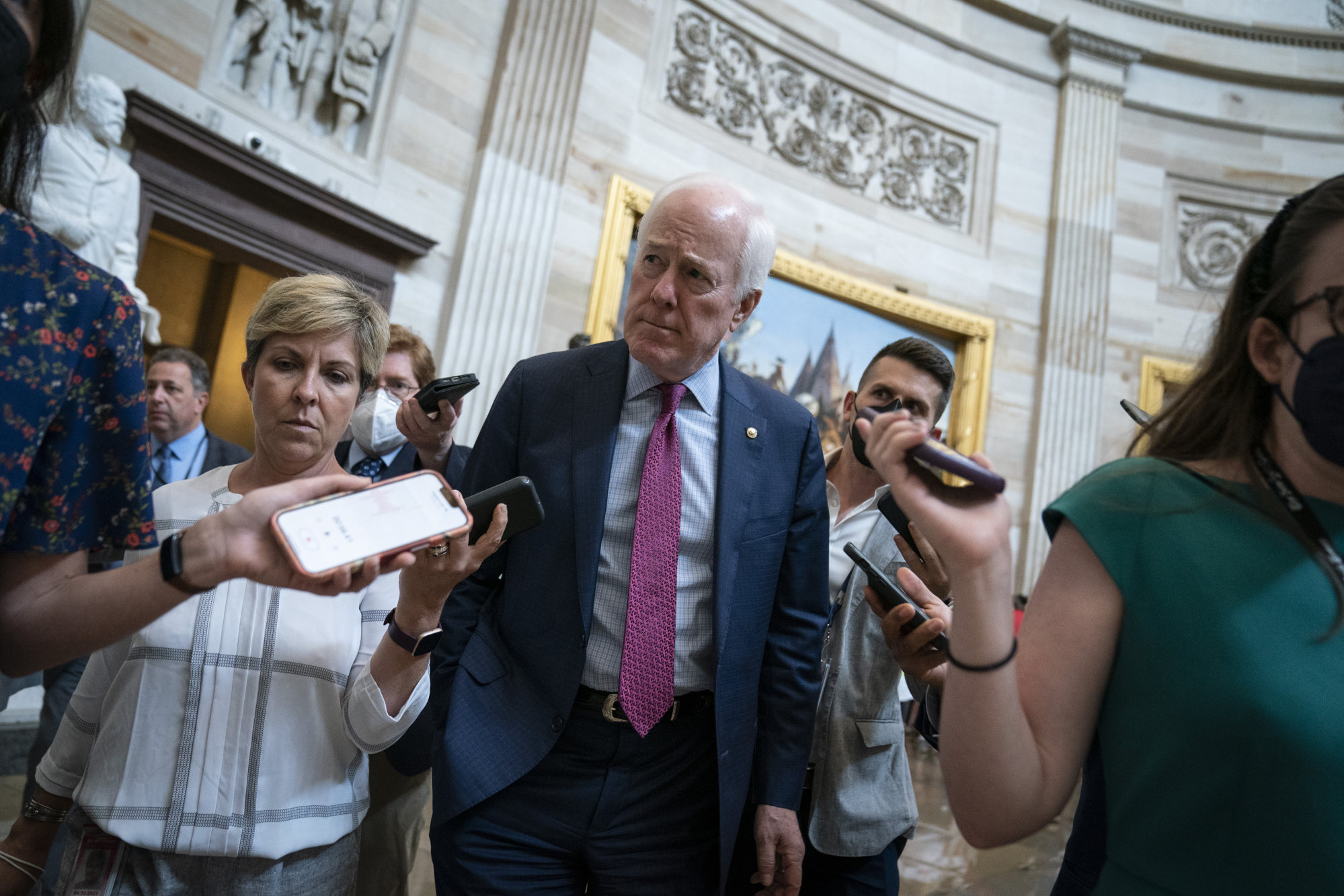 The rules would also require US businesses to tell federal authorities if their activities in China involve sectors deemed crucial to supply chains, or "critical and emerging technologies", The Journal reported.
Those include semiconductors, large-capacity batteries, pharmaceuticals, rare-earth elements, biotechnology, artificial intelligence, quantum computing, hypersonics, financial technologies and autonomous systems such as robots and undersea drones, according to The Journal.
Lawmakers from both chambers of the US Congress have been huddled for weeks working out their differences on the sprawling China competition bill, known now as the Bipartisan Innovation Act.
The legislation touches on nearly every aspect of the US-China rivalry, from billions of dollars in funding for the American semiconductor industry to a range of provisions meant to strengthen Washington's alliances throughout Asia.
The bill has become a key test for the administration of US President Joe Biden, which views the legislation as a priority, and also lawmakers in Congress, whose ability to compromise is being put on the spot.
Biden told lawmakers last month to "pass the damn bill and send it to me".
Aides from the two parties in the House and Senate who are closely involved in the bill's negotiations have previously described deep uncertainty about whether it will ultimately pass, even though Democrats and Republicans alike say the US must do much more to take on an increasingly assertive Beijing.