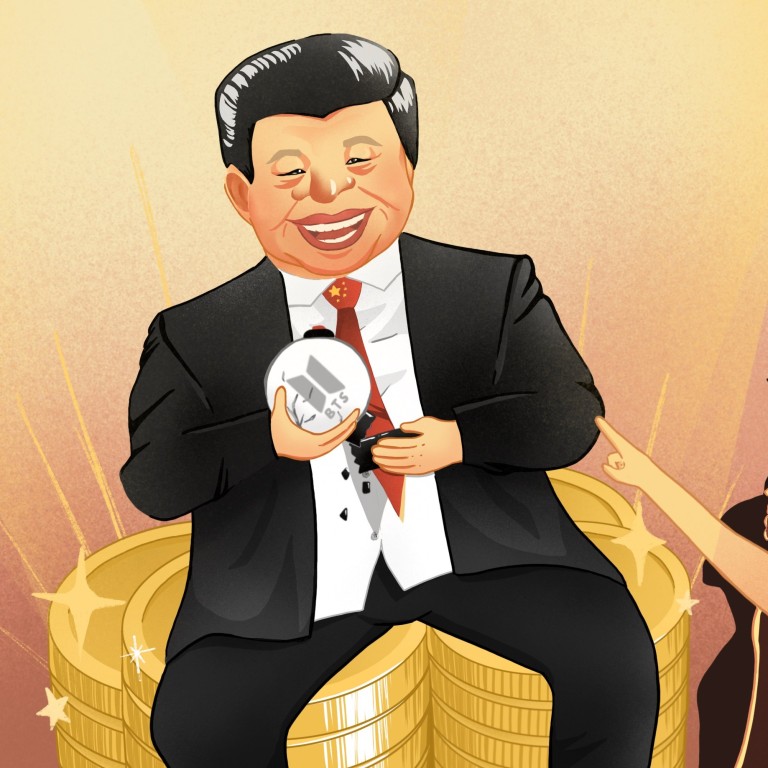 Distrust and unease loom as South Koreans grow wary of China's clout
The topic of relations with China, a top trading partner and powerful neighbour, remains a sensitive one among South Korean industry and government officials
Even BTS, which has a passionate fan base in China, has been subject to Beijing's crackdowns
Here in the slick corporate headquarters of Hybe, the South Korean entertainment company that manages the K-pop superstars BTS, chief communications officer Jinhyeong "AJ" Lee knows that even the tiniest speck of news about the musicians or their millions of passionately loyal fans can send shock waves around the world.
That may be why two topics in this meeting seem to be far more sensitive than the others.
One is the status of the world's most popular band, after BTS stunned the globe and Seoul's financial markets last month when they announced plans to spend more time on solo projects.
The other is the status of the world's most populous country.
"There are so many K-pop fans in China," Lee said, choosing his words carefully. "They've been very active. But we cannot say more than that because there's a Chinese government regulation about Korean culture."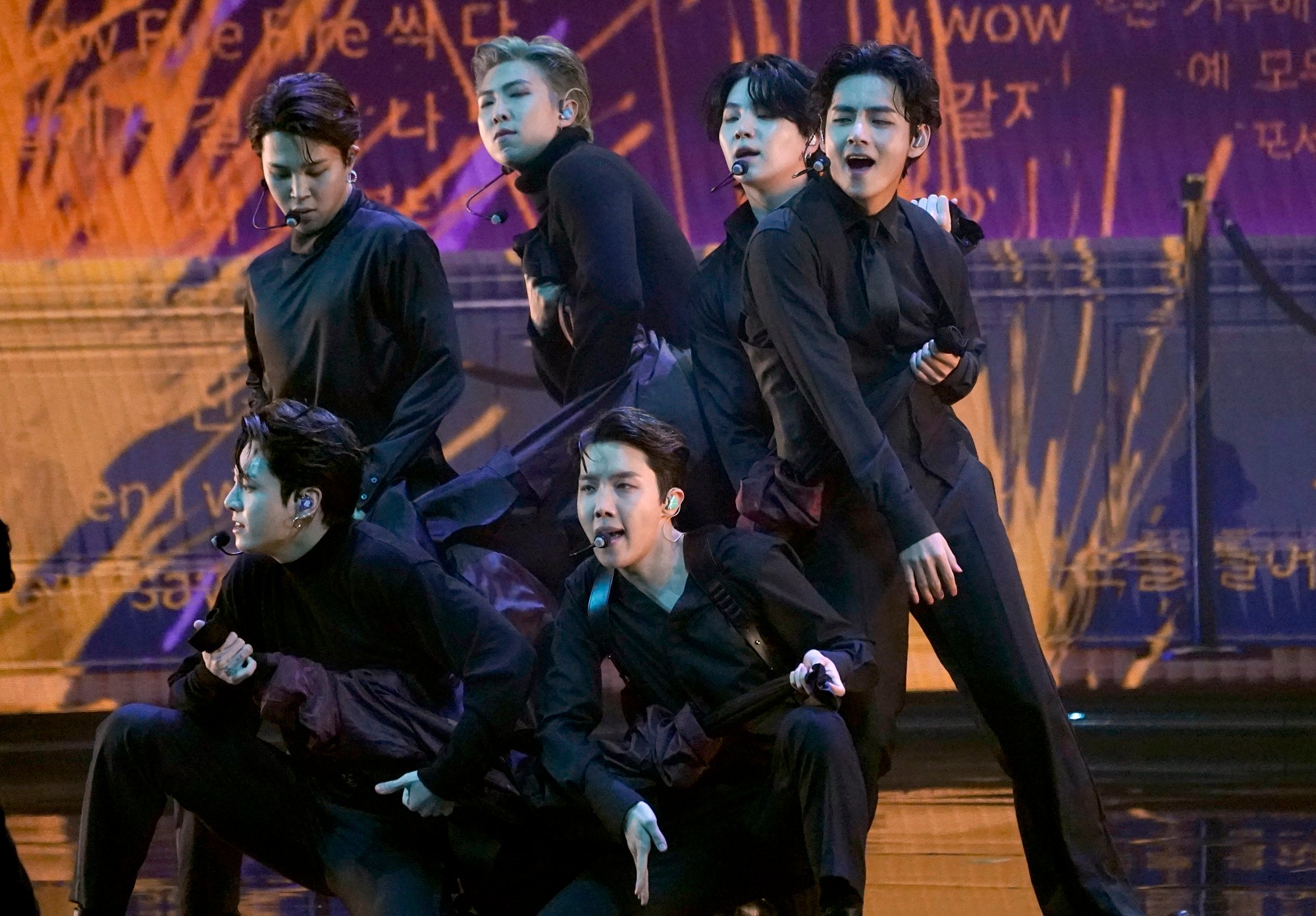 Even in the dazzlingly energetic and bright world of South Korean pop music, Beijing's growing assertiveness under the rule of Xi Jinping is becoming inescapable. And interviews across South Korea's government, its business community and its colossal entertainment sector reveal a clear trend: people are becoming increasingly wary of China.
South Korea's pop music industry is still reeling from a Chinese government blockade five years ago – retaliation for Seoul's decision to install an American anti-missile system to defend against a potential North Korean attack.
The booming South Korean tech sector is now talking about an overreliance on China in its supply chains, and a need to back away and diversify elsewhere.
Government officials see Beijing as provocative, destabilising, even disrespectful to Korean culture – and the new South Korean president, Yoon Suk-yeol, has vowed to more firmly stand up to China, insisting on reciprocity and mutual respect in their relations.
Public opinion has also plummeted, with multiple recent surveys showing that South Koreans view China even more negatively than Japan, which colonised the Korean peninsula for 35 years until the end of World War II.
In many respects, these sentiments mirror the bipartisan trend in the US and many other democracies in the world.
But there is a key difference. Unlike in Washington, Seoul still seems reluctant to push back against Beijing too hard, making it unclear just how much the sharply negative shift in public opinion towards China will translate to policy.
Most of the industry and government officials interviewed for this article asked that their names not be used so they could speak freely about the highly sensitive topic of relations with China.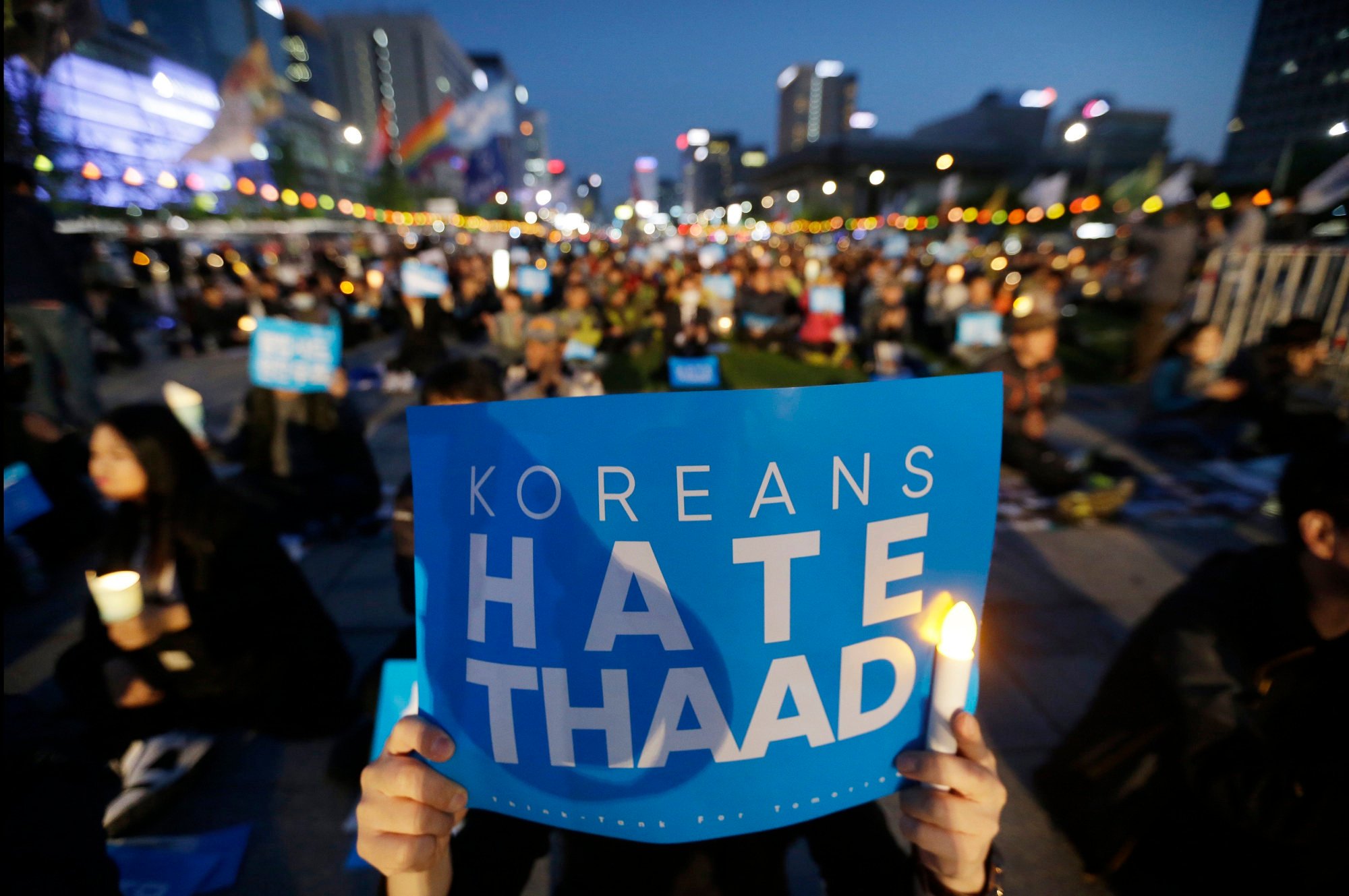 They made clear that the distrust towards Beijing is real, but it is fused with another feeling: worry. Specifically, concern about Chinese retaliatory punishment, which is something Beijing has already shown a willingness to impose on smaller countries, including South Korea, that try to challenge its line in almost any way.
After the missile defence dispute in 2017, some studies showed that the South Korean economy lost billions of dollars because of China's economic retaliation. There is also a sense among some that Washington didn't have Seoul's back during the episode, and didn't do enough to offset the damage.
One adviser to Yoon's campaign warned that there are few practical tools that Seoul can actually use to punish China, the world's second largest economy, if it was ever necessary. Another current official said South Korea was unlikely to target Beijing with the full range of sanctions, import bans and export controls that the US has been pursuing because the trade volume with China is so huge – more than Seoul's trade with the US and Japan combined.
China is South Korea's top trading partner, comprising a full one-quarter of all of Seoul's commerce.
China is also a close neighbour, separated only by the Yellow Sea and North Korea – a geographical fact that cannot change no matter how bad Beijing and Seoul's relationship gets, and one that can make tensions between the two countries feel much more immediate.
Some officials also insist that, like it or not, China still has a vital part to play in Korea's future because of its perceived leverage over Pyongyang, and its potential role in a hypothetical deal over the country's growing nuclear arsenal.
North Korea is still considered the paramount threat in the South.
But others reject the idea that Beijing is still a useful player when dealing with Pyongyang. "North Korea won't listen to China," said Moon Chung-in, who served as a top foreign policy adviser to former president Moon Jae-in.
Some add that China has even become an enabler of North Korean sanctions evasion, which in turn has led to an expanded nuclear arsenal for Pyongyang. Beijing, along with Russia, blocked a UN Security Council resolution in May that would have imposed new sanctions on Pyongyang for testing an intercontinental ballistic missile this year.
All of this comes as US and South Korean officials have warned that another North Korean nuclear test, which would be the country's seventh, may be imminent.
South Korea is also watching carefully as China acts with increasing hostility towards Taiwan, the self-ruled island that Beijing claims as its own territory.
The US has a mutual defence treaty with South Korea, and about 30,000 American troops are stationed there. But if a war broke out, it is unclear if either US or South Korean soldiers would be removed from the Korean peninsula to go defend Taiwan.
China has sent hundreds of military planes buzzing by Taiwan's air defence zone in recent months, and there is much debate in Washington about whether and how the US military would respond to a possible Chinese attack, which would almost certainly trigger a catastrophic war in the region.
One South Korean government official said the growing Chinese aggression towards Taiwan, which sits about 600 miles from the southern edge of South Korea, is currently a "risk" to Seoul – but does not yet rise to the level of a direct "threat".
"If China attacks, that's a different scenario," the official said.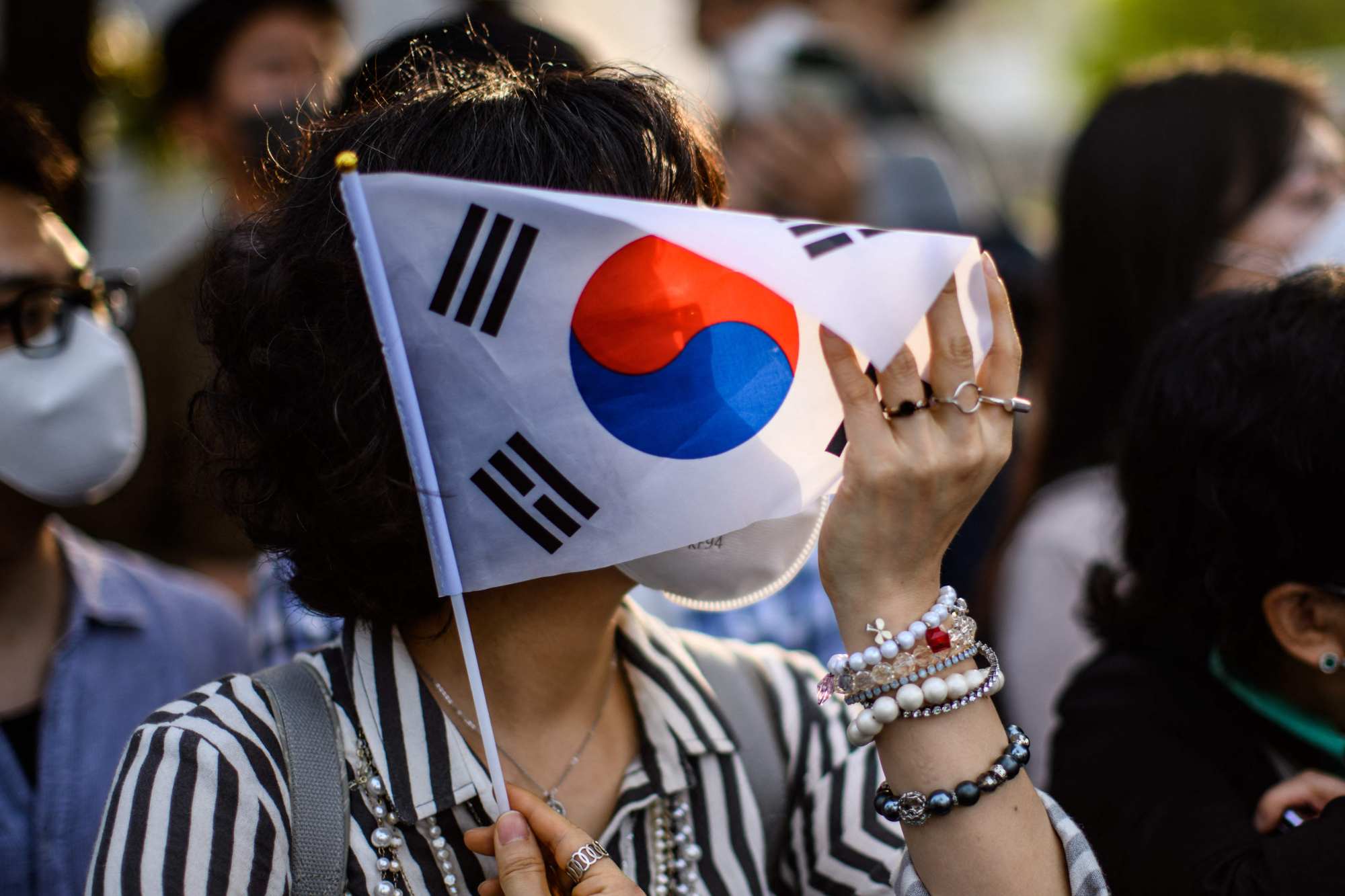 The person added that if the US did not defend Taiwan, it might be a sign that it would also not defend South Korea from a North Korean attack. "We probably take for granted that if China attacks Taiwan, the US will engage," the official said.
Beyond geopolitics, there is a sense in South Korea that Xi Jinping has little respect for his neighbour, viewing it almost as an imperial vassal state rather than a fellow nation among equals.
Observers are quick to point out that the last South Korean president, Moon Jae-in, visited China twice, but Xi never once stepped foot in South Korea during Moon's five-year term. His only visit as Chinese leader was in 2014; he travelled to North Korea in 2019.
When President Yoon took office in May, he did so vowing to pursue mutual respect in his country's relations with Beijing. In a similarity to Washington, the idea of reciprocity is now a key part of Seoul's thinking when describing how relations should be with Beijing.
In that regard, South Koreans have also taken deep offence at China's insistence that beloved parts of Korea's culture – kimchi and the traditional clothing called the hanbok – are actually Chinese, simply because there are ethnic Koreans living in China.
These appropriation claims come as China has tried to crack down on the most active Chinese fans of Korean pop music – in part because of a movement against celebrity idolisation, and in part because of state opposition to "feminine" men singing in K-pop groups.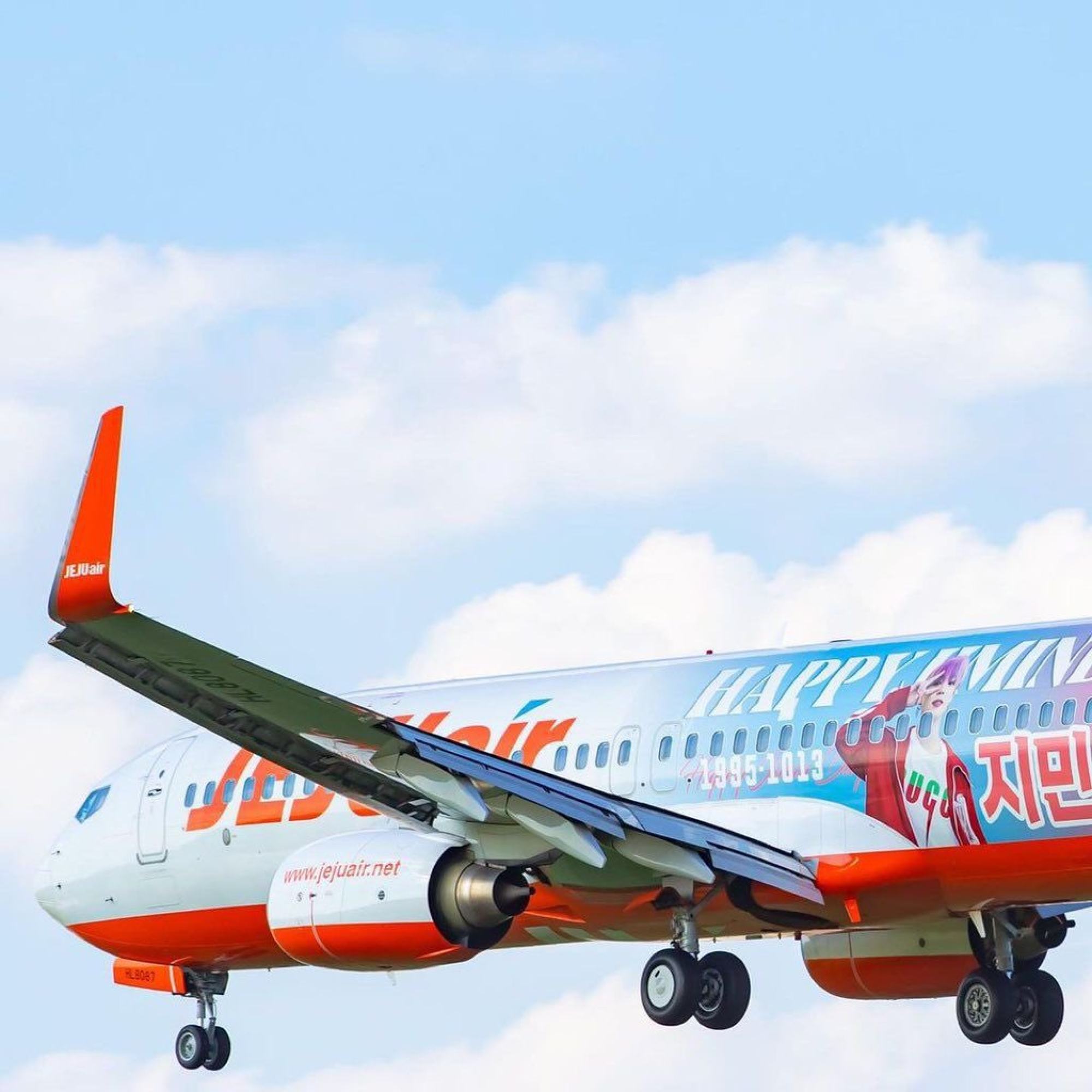 Last year, the Chinese social media site Weibo suspended multiple K-pop fan accounts, including one devoted to the BTS singer Park Jimin, accusing it of "illegal fundraising" because fans wanted to decorate a commercial airliner with the singer's face to celebrate his 26th birthday. Chinese listeners are currently allowed to access the band's music online.
"We never intended to be a part of international politics, that's for sure," said Lee, the executive at Hybe, the management company for BTS.
"We have great fans in China," he added. "We are just doing what we are allowed to do."