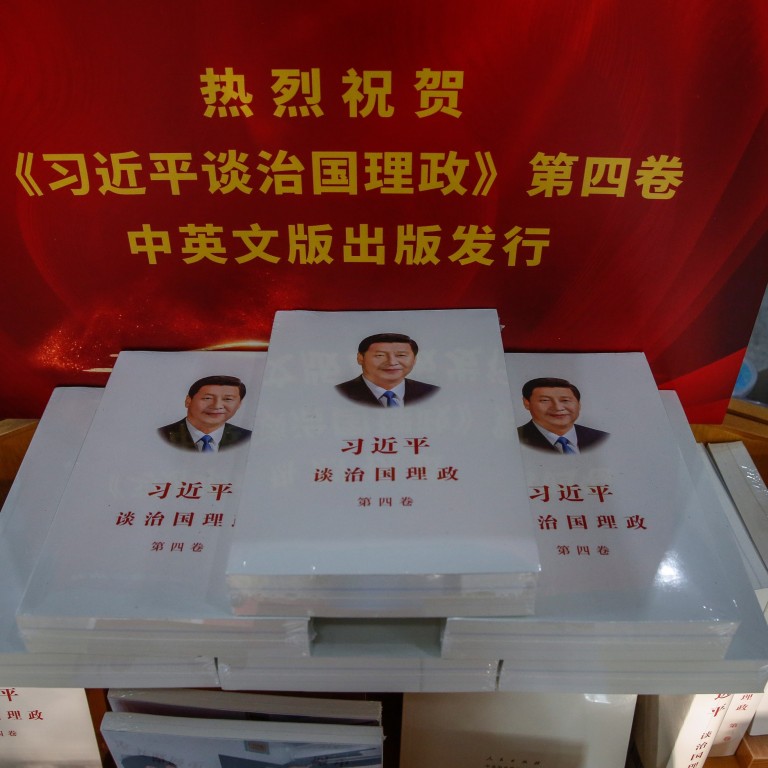 US panel on China policy expresses scepticism about Beijing's coronavirus, economic data
Information from China can be unreliable because it is skewed by political pressure, according to some US-China Economic and Security Review Commission members
One commissioner says of renewed US-China cooperation: 'I do not think it can be substantial while Xi Jinping is in charge'
Distrust of Beijing was on full display on Wednesday among members of the US government's advisory panel on China policy, with one commissioner suggesting that bilateral cooperation should wait until President Xi Jinping is no longer in power.
Many of the 12 members of the US-China Economic and Security Review Commission questioned the veracity of China's data about its economy and Covid-19, largely attributing their scepticism to what commissioner Derek Scissors called Xi's "cult of personality".
Yanzhong Huang, a senior fellow for global health at the Council on Foreign Relations, suggested that, despite the many points of friction, the two sides should establish a "track 1.5 dialogue, bringing together officials, scientists, public health officials and thought leaders" aimed at ending the spread of dangerous pathogens.
"The United States might be willing to forsake the considerable benefits brought by corporations … but it cannot afford to decouple from China in public health because China is considered one of the biggest risk factors for global health security" because of its large population, said Huang, one of nine witnesses at the hearing.
"So what is needed is a forward looking and pragmatic approach in seeking a detente with China in promoting global health security," he added. "This initial dialogue would avoid hot-button issues and start with specific, more technical topics," including modelling of pandemic trajectories, harmonising testing standards and surveillance of new pathogens such as
monkeypox
.
However, the commissioners pursued lines of questioning that reflected their concern that any data that Beijing might share, including economic statistics and Covid-19 mortality, would be unreliable at best because, they said, it is skewed by political pressure.
"When we say US-China cooperation, we really have to talk about which China we're discussing because US-China cooperation has been substantial in the past. It may be substantial in the future. I do not think it can be substantial while Xi Jinping is in charge," Scissors said.
The distrust of China's public health data, which became one of the most contentious bilateral issues after the global outbreak of Covid-19 in 2020, segued into questions about Beijing's economic data.
"There's consistently been a lack of transparency on Covid-19 transmission and on Covid itself," said Kimberly Glas, a commission member. "This data has helped inform Wall Street and others related to their economic projections, and obviously there's a different story on the ground, with housing and other issues, really showcasing what the impact has been."
China's property valuations have
dropped sharply
over the past two years, primarily because of a regulatory crackdown on lending by the central government and the impact of the pandemic.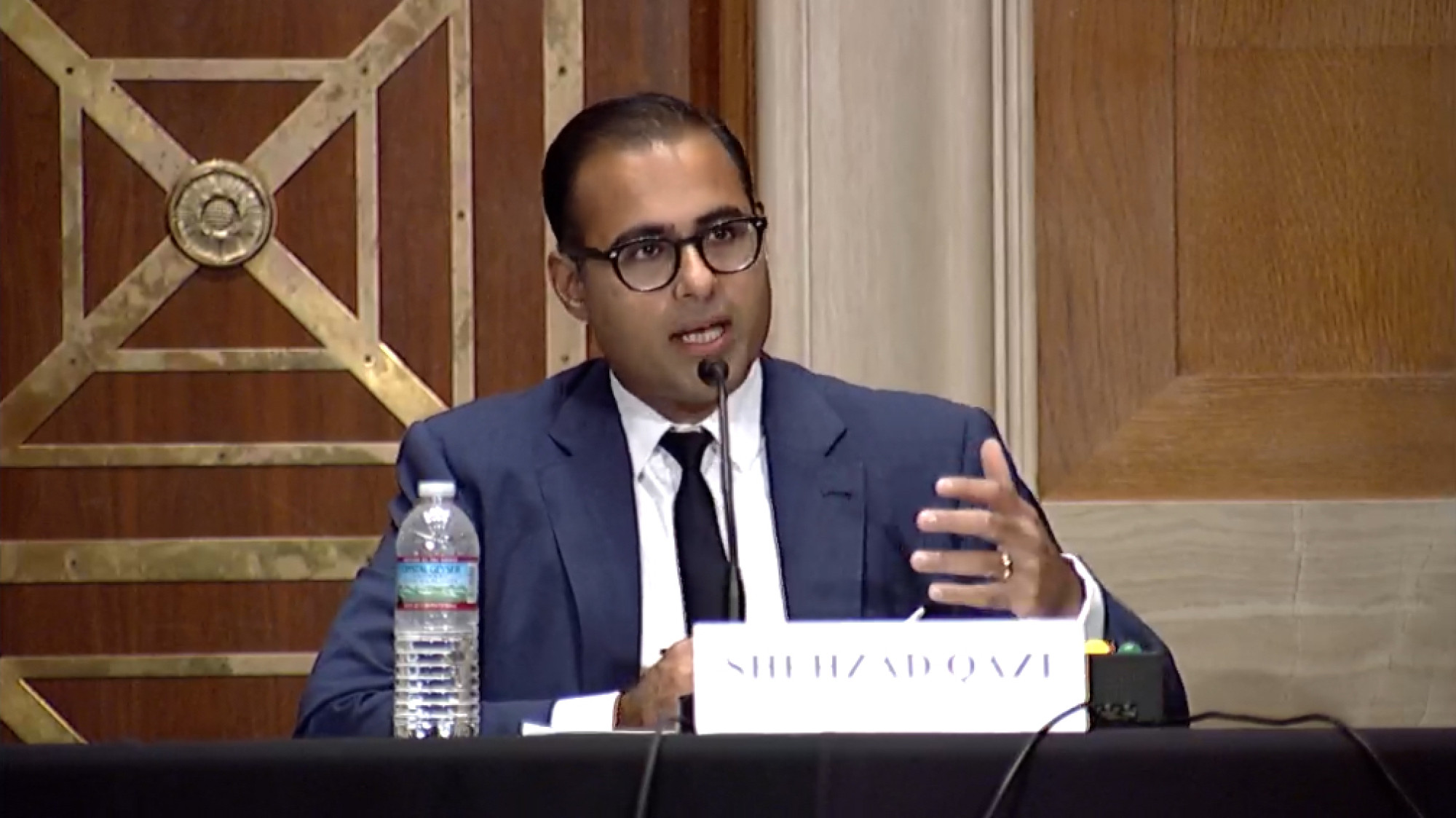 "A lot of bets have gone wrong because of the bad data that I think a lot of these investment advisory teams on Wall Street have relied on, so there are economic repercussions when investment decisions go bad, when you plow money into something like that data," said Shehzad Qazi, managing director of China Beige Book International, an economic research firm.
China's economic growth slowed to 0.4 per cent in the second quarter, part a result of the two-month Covid-19 lockdown in Shanghai.
"You saw the consequences of that when the market was surprised in 2021 with a much weaker economy than was supposed or right now, where the assumption was that the Chinese economy is moving towards the lift-off phase and there's going to be a significant rebound, or you're going to get massive amounts of stimulus," Qazi said. "None of that has happened."