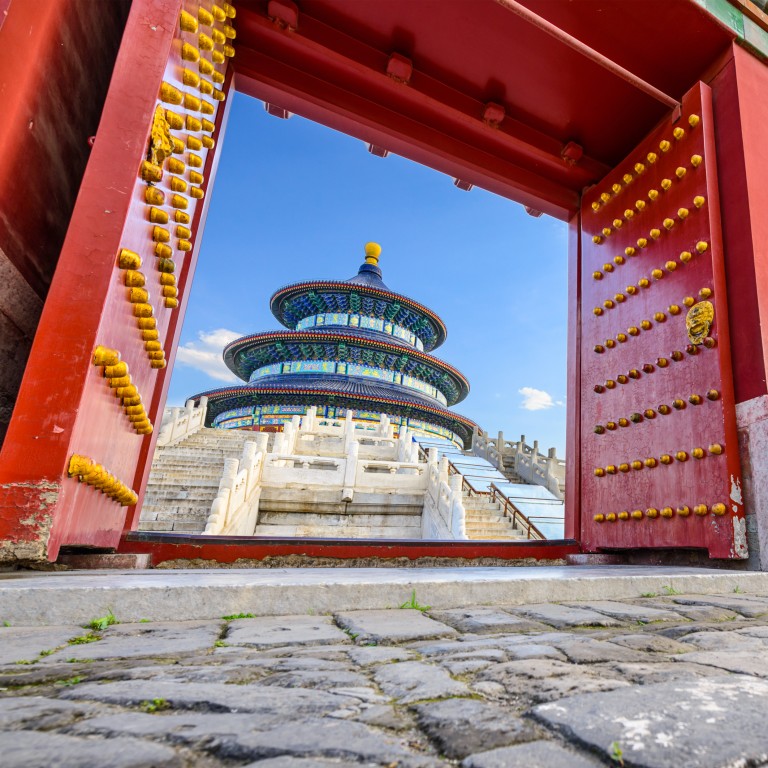 Chinese historians' review of past isolationist policy goes viral, reflecting unease over closed borders, lockdowns, crackdowns
An article from the Chinese Academy of History views the country's past isolationist policy as a self-defence strategy against Western colonisation
The 15,000-character article went viral on China's internet, as the country's borders remain closed under the government's zero-Covid-19 strategy
The future is certain, it is only the past that is unpredictable.
That line jumped off the page when I read an official historical journal's article that defended the isolationist policy
Biguan Suoguo,
referring to "closing borders and locking up the country", implemented during China's
Ming
and
Qing
dynasties.
The
Historical Research
article, written by a team at the Chinese Academy of History, challenges a widely held assumption, which is included in history textbooks, that China's isolationist policy from the 16th to the 19th centuries was a total disaster. That led to the
"century of humiliation"
, when China was forced to open its borders after the
opium wars
, and the country's harsh lesson to not isolate itself from the rest of the world.
The article has cast doubt on that interpretation, asserting that the Biguan Suoguo label itself was a product of "Western power and narrative". It pointed out that the Chinese rulers' policy at the time was a self-defence strategy, which fended off "threats of colonisation by the West".
The isolationist policy was anchored on the noble motive of "safeguarding territory and culture", according to the article. "From a contemporary point of view, whether a country should open itself up … is an issue within its own sovereignty."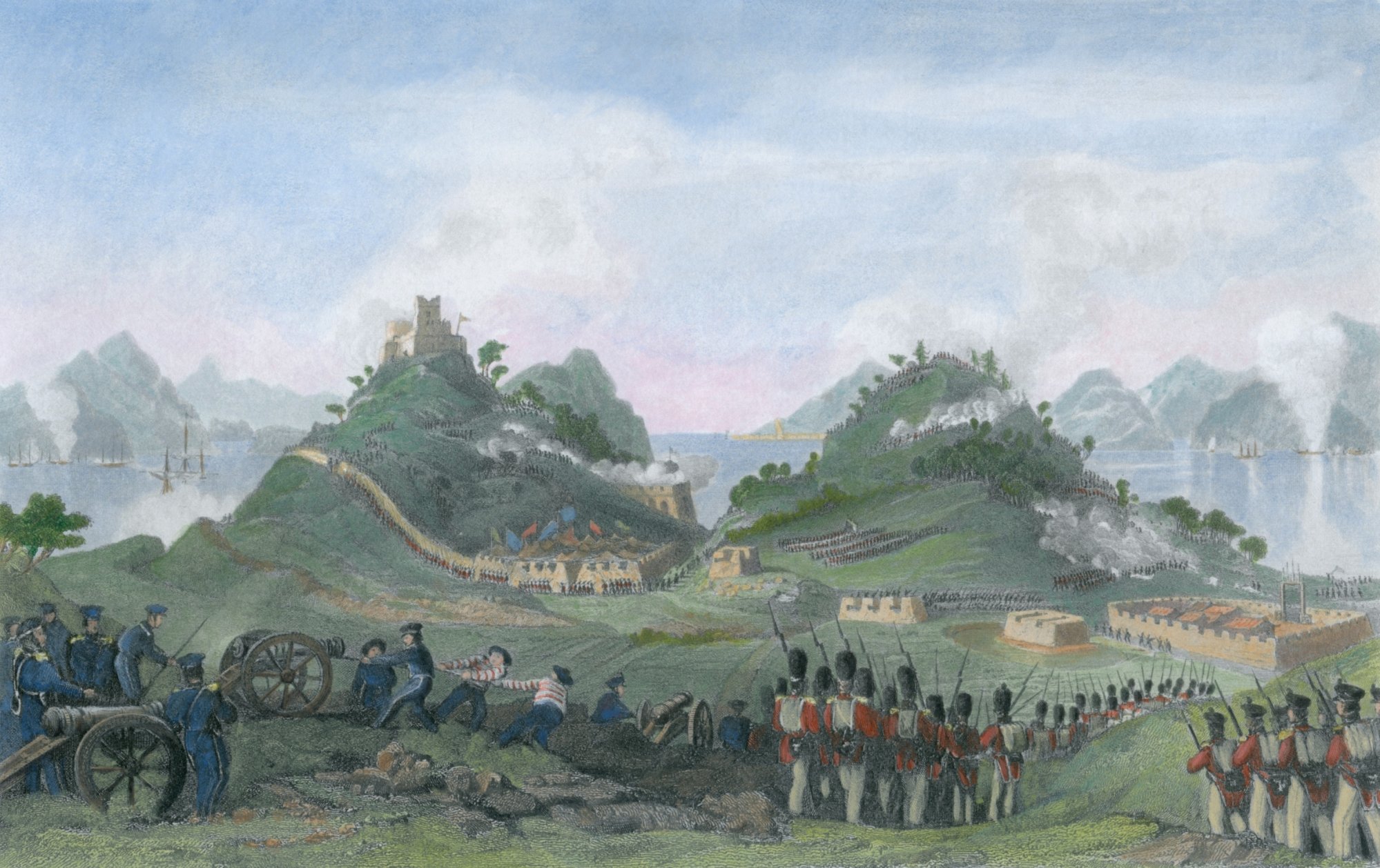 The article from the Chinese Academy of History, an institution created in 2019 with blessing from the country's top leadership, reads more than the usual academic paper about the nation's past. This publication comes at a time when many people are speculating about the Chinese government's commitment to its
open door policy
.
That is why the 15,000-character historical article has gone viral on China's
internet
. Its timeliness stems from current uneasiness about Beijing's decision to keep the country's borders closed – nearly three years at present under its
zero-Covid-19 strategy
– and the ongoing
crackdowns
to erase foreign influences from the nation's schools, cinemas and bookshelves.
For my generation of Chinese, we grew up being told that Biguan Suoguo was a disaster and a major reason for the country's subsequent suffering and humiliation. That policy also prompted China's decision to open up its borders.
As such, it is quite surprising and disturbing to see China's most authoritative historians reopen that matter for debate. But for now, thankfully, this debate is being conducted under the guise of academic discussion.