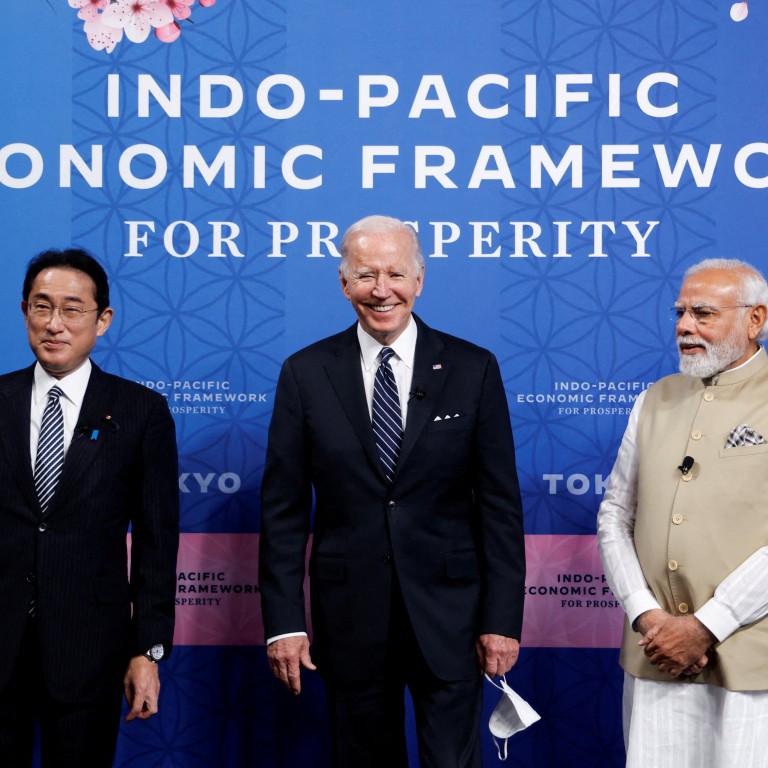 Under construction: Building the US-led Indo-Pacific Economic Framework, pillar by pillar
Negotiations on the details of IPEF, the economic component of the US strategy to counter China in the region, start on Thursday in Los Angeles
Fourteen nations will work on four policy areas, or 'pillars' – trade, supply chain; clean energy; and anti-corruption – though analysts wonder how much buy-in the US will get
Official negotiations on the Indo-Pacific Economic Framework – the economic component of the US strategy to counter China in the Indo-Pacific that US President Joe Biden introduced in May – are set to start on Thursday in Los Angeles, when US Trade Representative Katherine Tai and Commerce Secretary Gina Raimondo sit down with their counterparts from 13 other participating countries.
One US priority, trade experts and Biden administration officials said, is to make sure it has uninterrupted access to so-called critical materials.
"We are laser-focused on supply-chain resilience. We're focused on ensuring bringing stability and resilience to our supply chains, especially in countries that are integral to producing and moving critical products," a senior administration official said on Wednesday about IPEF.
"Whether it's transport goods, critical goods, critical minerals … we need more transparency, we need to partner more together and that's exactly what we're doing in this framework," the official added.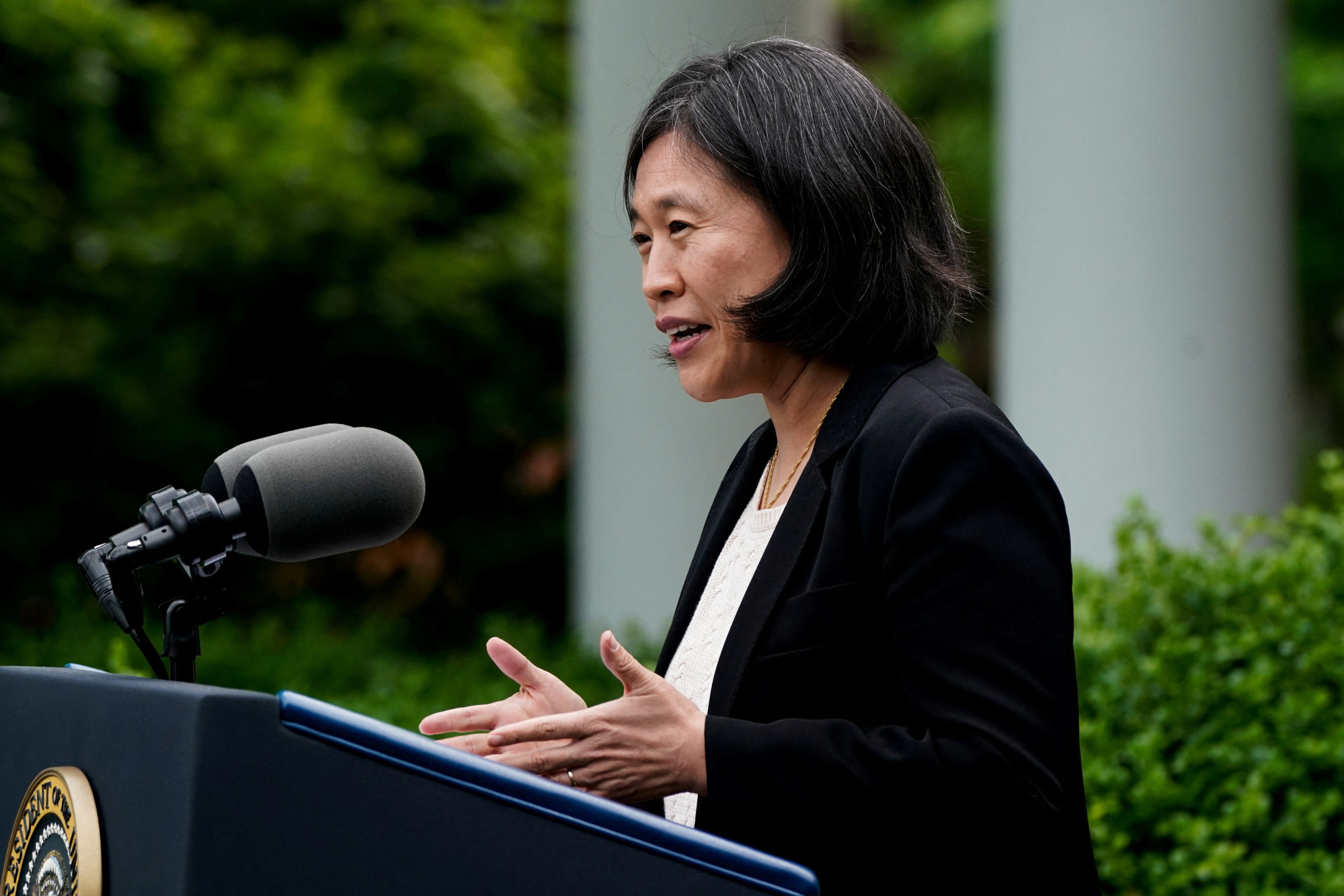 "It gives us an opportunity to partner on things so that we're more resilient when more challenges come up. And I think countries are seeing the benefit of that."
The two-day meeting is expected to produce a joint statement that agrees on specific actions participating countries are required to take. Any meetings held since Biden announced the IPEF were described by people who participated in them as lacking specifics.
When he introduced the concept during a trip to Tokyo in may, Biden promoted the plan as one for "writing the new rules for the 21st-century economy" in the region. To counter China's growing economic and security presence there, the US is developing an Indo-Pacific strategy that strengthens ties with traditional allies like Japan and Australia as well as Southeast Asian countries.
The administration's emphasis on "supply chain resilience" of critical materials reflects its greater tech war with China, which dominates the global supply of such materials, including rare earth minerals essential for key clean energy technologies and the manufacture of many hi-tech products like smartphones and hybrid cars.
US officials have repeatedly promoted IPEF as a framework that will yield benefits different from traditional trade deals that are based on tariff concessions and market access.
But the other participants have concerns about what they said was made clear in earlier talks: that the US does not plan to include any further market access in the framework.
IPEF members may choose to join any of IPEF's four policy areas, or "pillars": trade; supply-chain resilience; clean energy, decarbonisation and infrastructure; and anti-corruption.
The US trade representative will be responsible for the first pillar; the commerce department will oversee the rest.
The 13 members that joined the US-led efforts are: Australia, Brunei, Fiji, India, Indonesia, Japan, South Korea, Malaysia, New Zealand, Philippines, Singapore, Thailand and Vietnam.
Japan has announced its commitment to all four pillars, but the level of other countries' participation is as yet unclear.
Emily Benson, an international business fellow at the Centre for Strategic and International Studies in Washington, said she anticipates the supply chain to be a significant focus for IPEF nations.
"Countries each have their own supply chain problems. They have been the victims of supply chain restrictions during the Covid era," Benson said.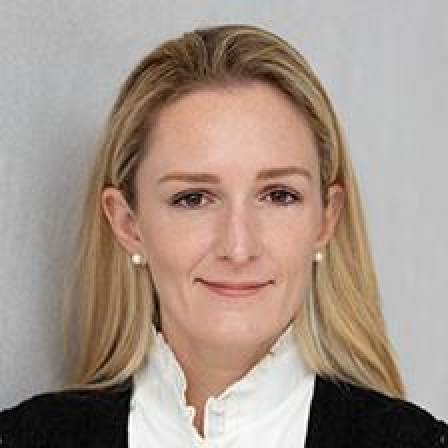 "If the parties do decide to sign up for information sharing … to cooperate more closely on supply chain issues, I think that can definitely be an area where we see fairly immediate movement," she said.
Deborah Elms, founder of the Asian Trade Centre, a Singapore-based advocate and educator for trade in Asia, said that it might be hard to draw members to the trade pillar since it would involve large numbers of domestic agencies, ministries and stakeholders without clear benefits like traditional trade deals provide.
"Typically a trade agreement combines a lot of things together so you can get to 'win-win' outcomes," Elms noted. "That is certainly possible in this pillar of IPEF, but the priority areas were dictated by US politics and not necessarily by a thoughtful analysis of shared interests by members.
"Without clear, offsetting market access gains available, it could be difficult for some member governments to explain what their country gets out of IPEF."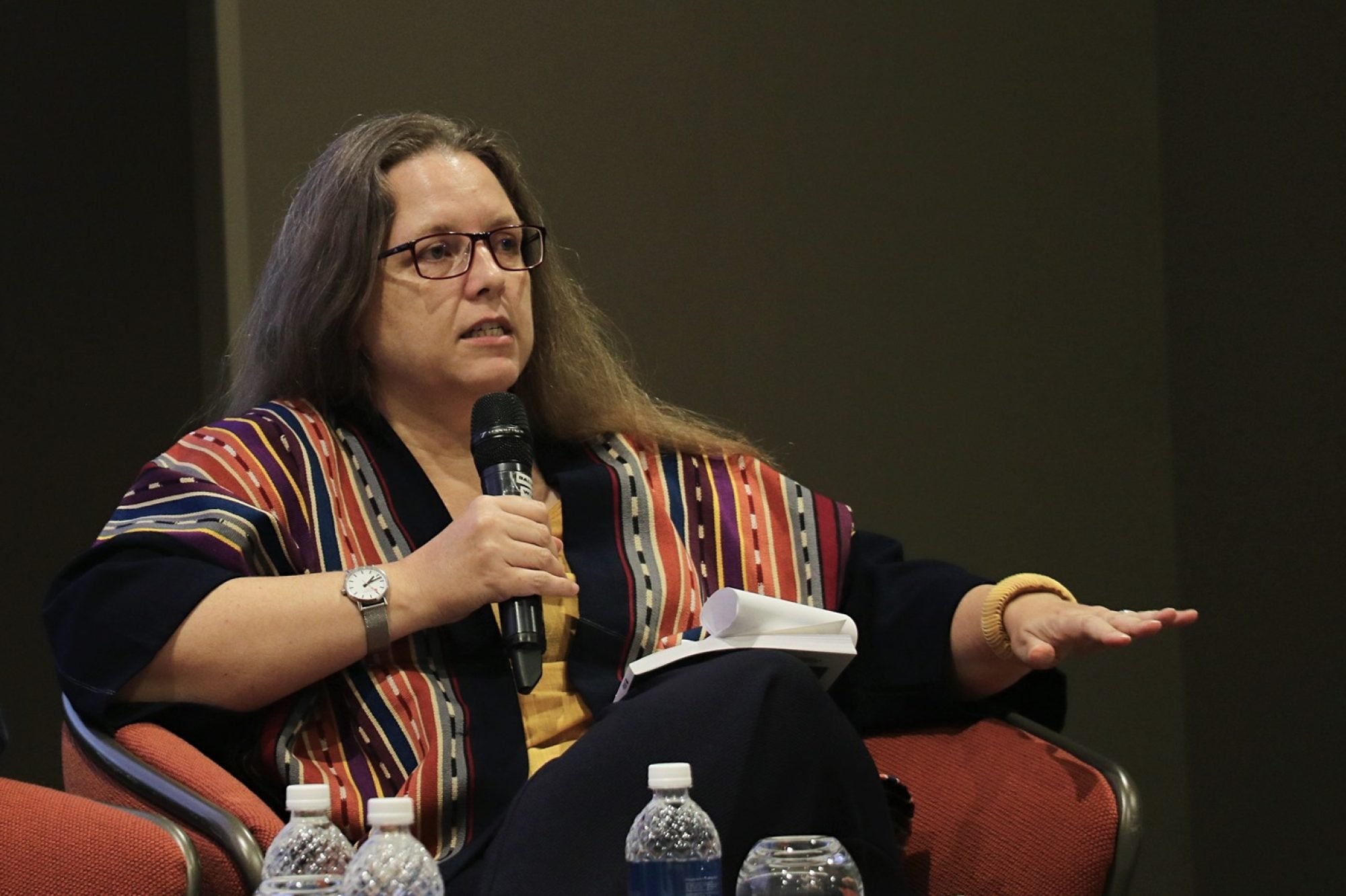 Benson also did not anticipate "an early harvest" from the trade pillar, which she said should include seven subunits for negotiation, like agriculture or climate.
"I think what is becoming increasingly clear is that the trade pillar is relatively more complex than the other pillars, meaning it will take longer to negotiate," Benson said.
Kelly Ann Shaw, a trade negotiator in the Donald Trump administration, said that the anti-corruption and taxation pillar would likely be the hardest to negotiate "due to IPEF-partner sensitivities and the politics, particularly on tax, here at home".
Calling IPEF a "modest step in the right direction," Shaw, now a partner at a global law firm Hogan Lovells, was concerned about the lack of guardrails that could ensure IPEF's effectiveness.
"An IPEF without teeth is bad for the US and catastrophic for our relationships in the region," Shaw said.
"Without market access, it's not clear to me what the 'stick' is. There aren't many examples of trade-like agreements with 'binding' commitments that aren't subject to the removal of tariff concessions if countries don't comply with the rules," she noted.