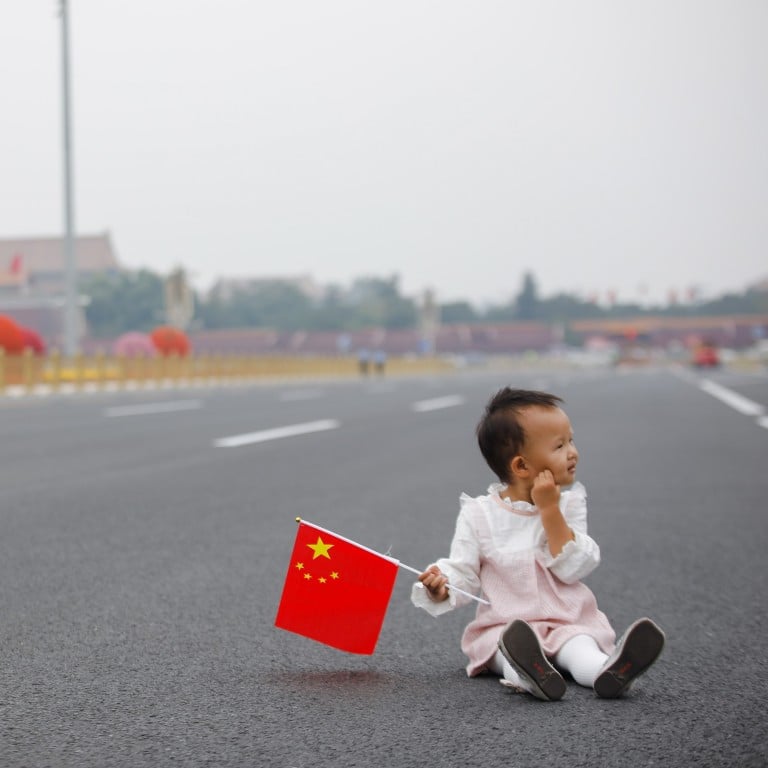 China's domestic box office sales slump as National Day holiday begins under shadow of Covid
Revenues on the first day of the weeklong holiday fell by around US$50 million while the domestic tourist industry also suffered a fall in numbers
The country has tightened restrictions on domestic travel in the run up to a major political gathering and people have been urged to stay close to home
China's domestic box office takings plunged dramatically on the first day of this year's
National Day holiday
as consumer sentiment chilled amid the country's ongoing Covid-19 restrictions.
Domestic domestic box office revenue totalled 262.5 million yuan (US$37 million) on October 1, the first day of the holiday, a sharp fall from last year's figure of 630 million (US$88.5 million), according to ticketing platform Maoyan.
It was the third year in a row that box office sales had fallen – in 2020, the first year of the pandemic, they stood at 744.8 million yuan and in 2019 they were 815.5 million yuan, more than the three times this year's total.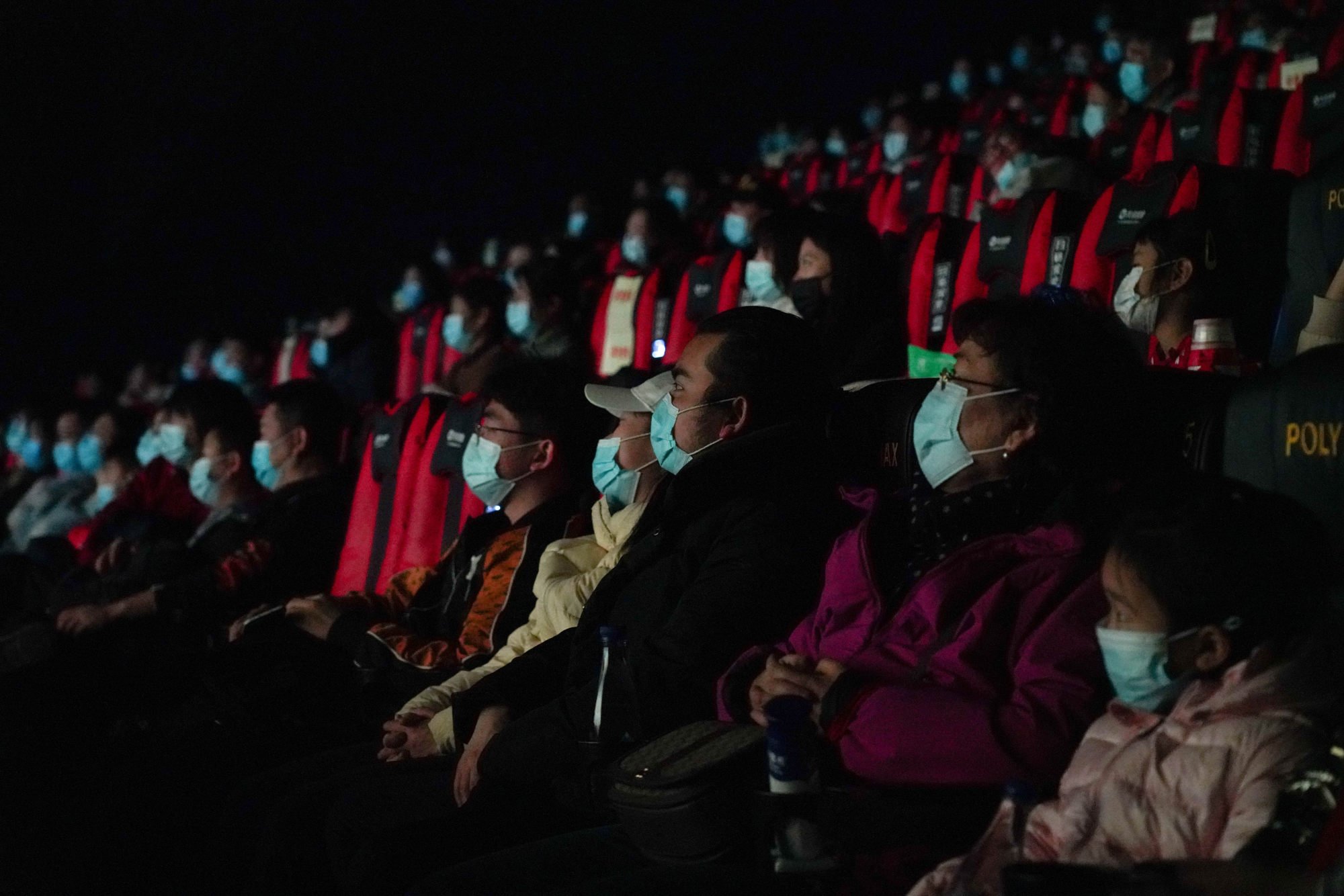 The week-long holiday is traditionally a time during when millions of Chinese people head out on trips around the country, and also one of the most important periods for the domestic cinema industry.
Home Coming, a patriotic depiction of an evacuation operation of nationals from a fictionalised country in North Africa when war breaks out, accounted for nearly 70 per cent of Saturday's box office takings, according to Maoyan data.
Two other patriotic action movies, Ordinary Hero and Steel Will, ranked second and eighth, respectively, while half of the top eight were cartoons.
Many social media users appeared underwhelmed by the limited choice of movies available, with many comments on Weibo also criticising the quality of the films. Others cited rising ticket prices and cinema closures as reasons for staying away.
Multiple travel agencies reported that tourists were mainly taking shorter trips to avoid uncertainty, with China tightening Covid-19 restrictions on domestic travel until the end of the month as the ruling Communist Party prepares for its five-yearly national congress.
The National Health Commission has urged people to stay put during the week-long National Day holiday and to minimise cross-city travel to prevent the risk of the coronavirus spreading.
On the first day of the holiday, the railway system in China recorded 9.7 million travellers, down sharply from 16 million on the same day last year, according to data from China Railway Group.
The number of road journeys stood at 31 million on Saturday, a 33.5 per cent drop compared with last year, according to the Ministry of Transport.
Compared with longer trips, which usually involve more spending on travel, accommodation and other items, short trips are often arranged without the help of travel agencies and bring less benefit to the tourism industry.
Many tourist sites across the country have offered free entry to visitors until the end of the year, including Zhangjiajie forest park in Hunan, Lao Mountain in Shandong and Wuyi Mountain in Fujian province.
However, this has a limited effect in attracting tourists from farther away.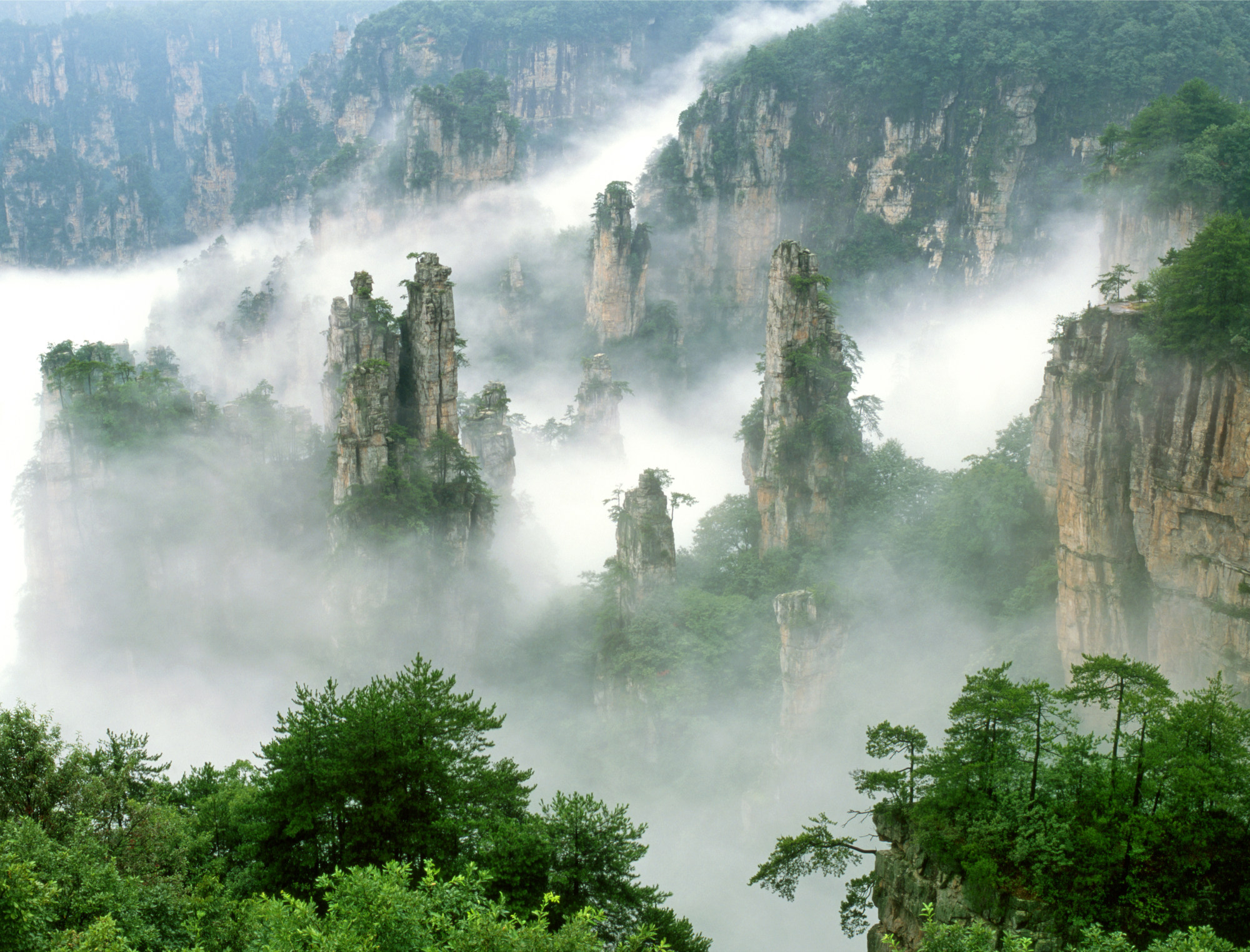 For example, pre-pandemic more than 60 per cent of visitors to Zhangjiajie – known for its dramatic scenery and glass bridge across a canyon – were from outside Hunan province, according to Zhou Mingqi, founder of tourism consultancy Jingjian Consulting.
Now people were hesitant to take long trips because of concerns about the changing travel rules, while the sluggish economy had also hit spending, Zhou added.