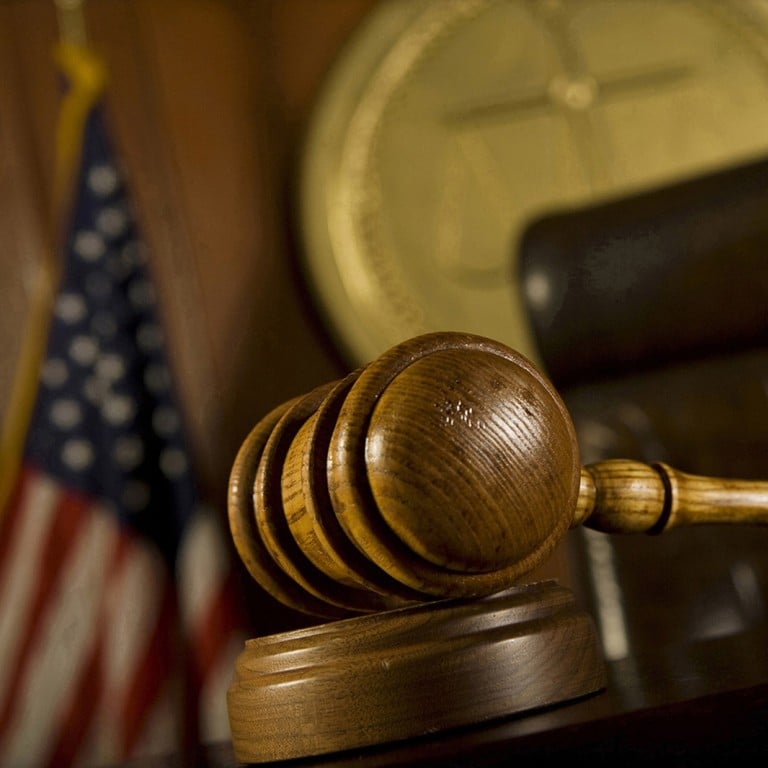 US files to dismiss case against Tibetan-born New York policeman accused of hiding Beijing ties
Twist comes more than two years after naturalised American Baimadajie Angwang was indicted for acting at the 'direction and control of PRC officials'
Army reservist's defence depicts him as a government dissident only seeking to make visa access to China easier for himself and his community
Federal prosecutors have filed to dismiss a case against an ethnic Tibetan New York City police officer accused of hiding his Beijing connections as part of an effort to surveil Tibetans living in New York, with the presiding judge's decision possibly coming on Thursday.
The move last Friday to drop charges against the officer, Baimadajie Angwang, comes about two years after he was
indicted
for acting as an unregistered agent of the Chinese government, among other related crimes.
It also coincides with the US government's
heightened scrutiny
over Beijing's efforts to monitor and intimidate Chinese nationals abroad, including dissidents.
Ahead of the trial, which is scheduled for July, prosecutors requested that the indictment against Angwang be dismissed "in the interests of justice" due to discovery of "additional information bearing on the charges". They gave no details about the discovery in the court filing.
The office of the US Attorney for the Eastern District of New York, which initially brought the charges, did not immediately respond to a request for comment.
Angwang's lawyer, John Carman, welcomed the government's move and said he expected the case to be dismissed. The presiding judge announced on Tuesday that a meeting to discuss the case would be held on Thursday.
Beijing contends Tibet has remained under central Chinese rule for more than 700 years, despite extended periods in which Tibetan activists have argued that the region was effectively self-governed.
Court records show that Angwang, a naturalised American citizen, initially travelled to the US on a cultural exchange visa and eventually sought asylum claiming he had been "arrested and tortured" in China due partly to his Tibetan ethnicity.
The criminal complaint from September 2020 alleged that Angwang, acting at the "direction and control of PRC officials", reported on the activities of ethnic Tibetans in New York, assessed potential ethnic Tibetan intelligence sources and used his position at the New York City police department to give the Chinese consulate access to senior people within the department.
Angwang allegedly contacted Chinese consulate officials at least 108 times between August 2014 and March 2020.
The complaint includes excerpts of numerous phone conversations between Angwang, who was also a member of the US Army Reserve, and an official at China's New York consulate who "is believed to have been assigned to the 'China Association for Preservation and Development of Tibetan Culture', a division of the PRC's United Front Work Department".
Angwang's defence has depicted him as a government dissident only seeking to make visa access to China easier for himself and his community. According to court documents, his parents and brother still live in China.
Documents filed by the defence noted that one of the officials he contacted was "empowered to 'vouch' for any American of Tibetan ethnicity who had filed a visa application at the New York City consulate" and that Angwang's "solicitous and accommodating tone" to the official should be judged in that context.
Since September 2020, the Justice Department has secured at least eight other indictments and criminal complaints accusing alleged Chinese government agents of similar acts.
On Tuesday, the International Campaign for Tibet, a Washington-based human rights NGO, wrote on Twitter that if charges were dropped against Angwang it would "not mean that the Chinese government is not undertaking activities to monitor Tibetans in the diaspora".