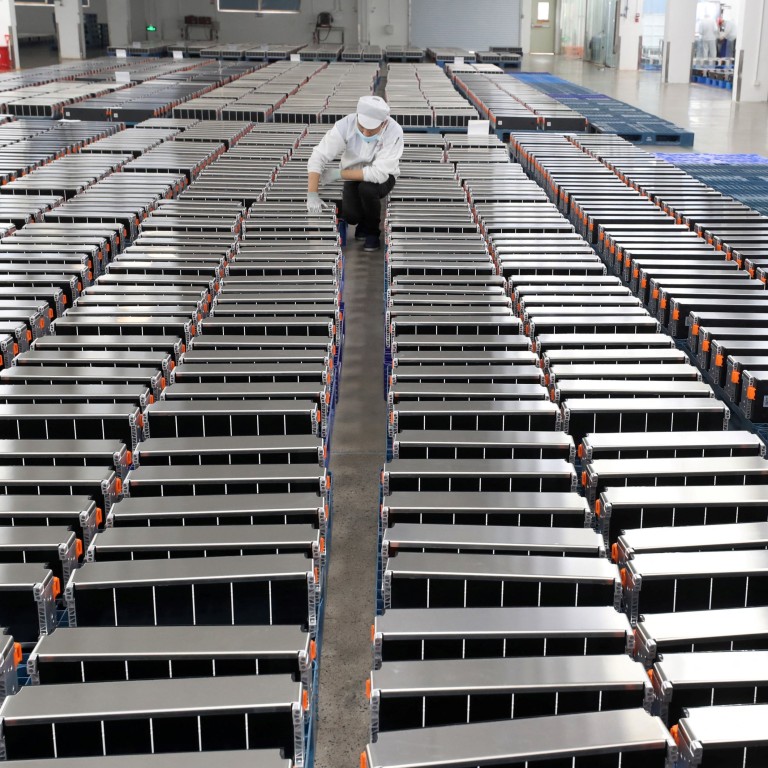 Opponents of Michigan EV battery plant hone in on Chinese firm's Communist Party cell
The project by Gotion High-tech's US unit has support of Michigan Governor Gretchen Whitmer, but faces local security concerns
'The CCP could weaponise this battery plant to harm our country and Michigan by direct extension,' one state senator says
Opponents of a proposed US$2.3 billion plant in rural Michigan by a Chinese maker of electric vehicle battery components are focusing on a Communist Party cell within the parent company in China – proof, they say, of its allegiance to the CCP.
The project by Gotion Inc, the US subsidiary of Gotion High-tech of China, earned unanimous approval from the Green Charter Township Supervisor Jim Chapman and his board of trustees in December.
But even as the project's supporters, including Michigan Governor Gretchen Whitmer, have promoted its promise of new jobs and new technology – especially attractive in a state reliant on the automotive industry – Gotion has become the target of public and political ire over its links to China and the Chinese Communist Party.
Gotion's US subsidiary is registered in California, but Michigan Republicans say that business regulations guiding its parent company's operations in China are proof of CCP infiltration.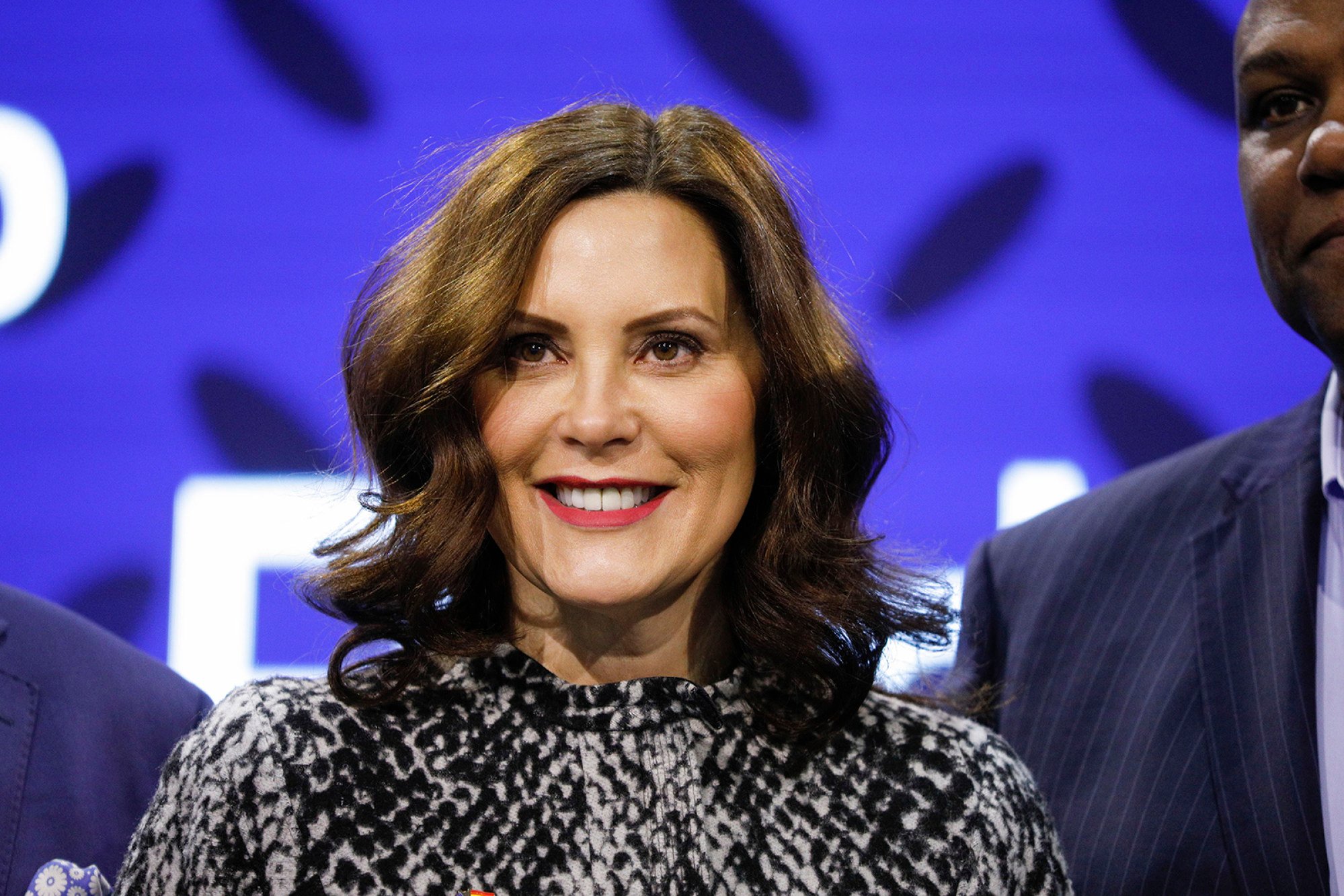 On Wednesday, before a state senate appropriations vote on grants to EV battery projects, Senator Lana Theis posted a screenshot of a clause from Gotion High-tech's articles of association.
The corporate by-law requires the company to "set up a Party organisation and carry out Party activities in accordance with the Constitution of the Communist Party of China".
Theis speculated that "the CCP could weaponise this battery plant to harm our country and Michigan by direct extension" if the US "regrettably finds itself in armed conflict with China over Taiwan".
US Representative John Moolenaar, a Republican who represents the district where the project would be built, wrote in The Detroit News on March 31: "Gotion High Tech has numerous references in its corporate by-laws requiring loyalty to the Chinese Communist Party."
As standard practice, all companies in China, both private and state-owned, are required to establish a party unit.
Gotion has maintained silence on the issue. During a panel discussion hosted by Green Charter Township on April 5, Chuck Thelen, Gotion's vice-president for North American operations, dismissed allegations of CCP influence as "a big fear sandwich", but did not directly address the question of an internal party committee at Gotion High-tech.
Neither Gotion nor township supervisor Chapman responded to a request for comment.
The Communist Party's role in steering the Chinese economy is a contentious issue in US-China relations. Beijing hails its system as "socialism with Chinese characteristics", but the West contends that it clashes with the tenets of free-market capitalism.
Some analysts stress the lack of transparency about the scope and accountability in these company cells.
Party organisations are a "troubling manifestation" of efforts by the CCP to "reassert control over the economy", according to Nicholas Borst, director of China Research at Seafarer Capital Partners, an investment consultancy focused on emerging markets.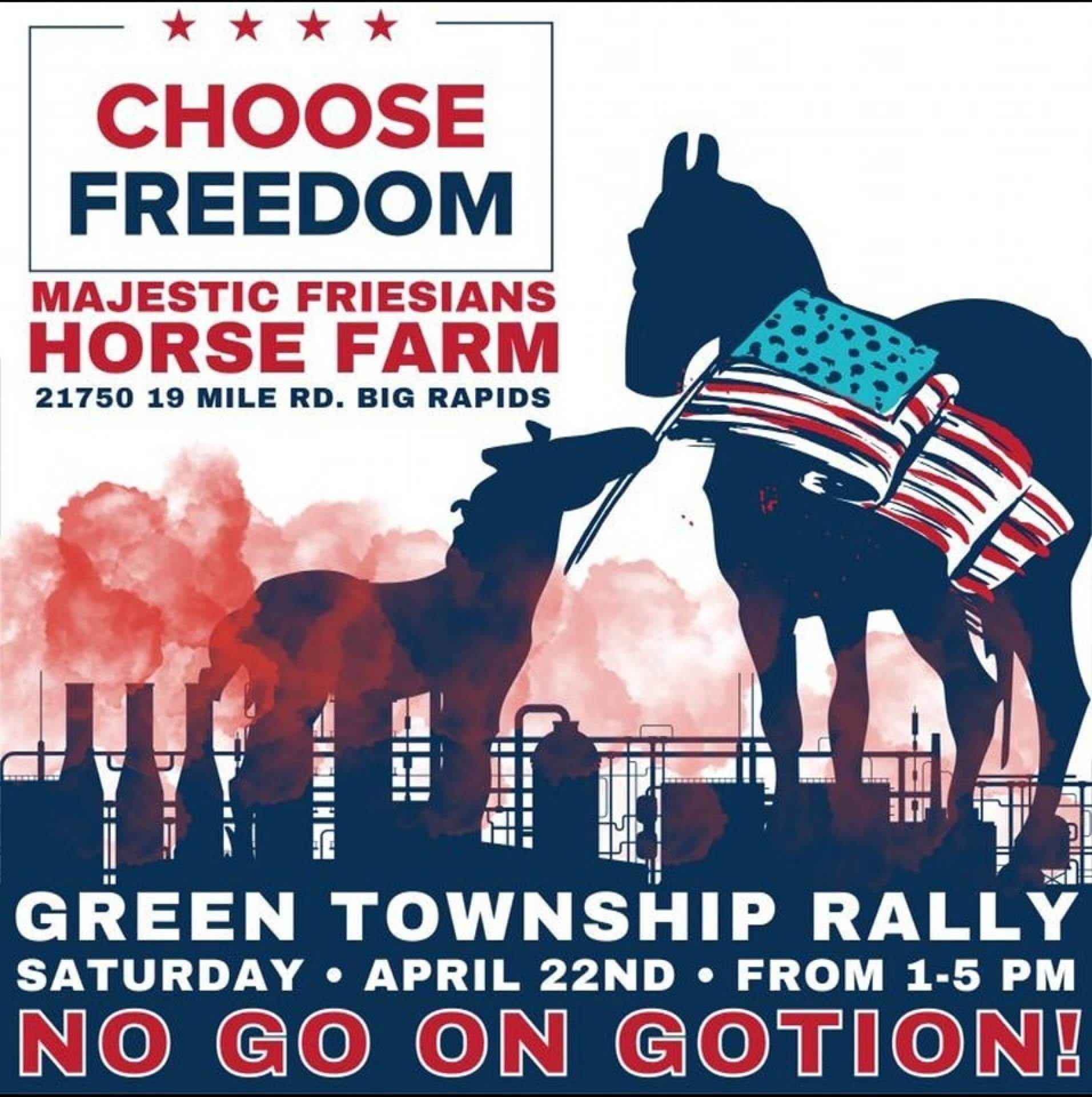 Such cells, Borst said, have "an unclear agenda and overlapping lines of authority with the company's managers".
Other experts say these committees primarily transmit party documents and general thinking on broader economic issues to the party members within a company.
According to Mary Gallagher, a University of Michigan professor and author of Authoritarian Legality in China: Law, Workers and the State, embedding party cells in private and state-owned companies is not new. If companies in China have party members, she said, it's customary "to allow those party members to form a party branch".
The "expansion" of party cells in private companies is "relatively recent", she said, while state-owned enterprises have long held a "very important role for the Communist Party".
Despite changes in Chinese business law and regulations since 2013, Gallagher said that the role of party cells in private companies remains "more formalistic" and confined to activities like study sessions concerning new party doctrine or organising vacation trips.
Regarding Gotion, she said, a party committee in the Chinese parent company would have "very limited influence, if any" on its US subsidiary "which would be have to be compliant with US law and not with Chinese law".
She noted that many American companies with large operations in China also have party committees in those subsidiaries.
Paul Triolo, senior vice-president for China at the Albright Stonebridge Group, reckoned that for Chinese companies like Gotion "that include Western management officials, there is less likelihood that the party committee would be involved in business decisions, particularly for firms involved in global markets".
Without the involvement of leading Chinese battery makers such as Gotion and CATL, Triolo noted, it would be difficult for US carmakers to have reliable EV battery supply chains.
The Biden administration has prioritised creating domestic supply chains for electric vehicles and lithium-ion batteries. If its project goes ahead, Gotion stands to receive more than US$800 million in tax breaks.
Michigan is also considering a major investment in battery supply chain development between Ford Motor and CATL – a project that became available after Virginia rejected it over CATL's Chinese origins.
Condemning a project simply because of its ties to China, Triolo said, "will see the state lose out on green technology investments and high-quality jobs".
The party cell is not the only concern Republicans have raised over Gotion's Michigan project.
Tudor Dixon, the Republican gubernatorial candidate who lost to Whitmer in 2022, noted last week that the township is about 100 miles from Camp Grayling, the largest National Guard training facility in the US.
In February, The Wall Street Journal reported Grayling was where "the Michigan National Guard is training members of the Taiwan military".
"Why so close to Grayling where we are training Taiwanese to fight against China in case China invades?" she asked on her podcast.
Jundai Liu, a fellow at the University of Michigan's Weiser Centre for Emerging Democracies, called the labelling of Gotion Inc as an arm of CCP "hyperbolic", noting that China is a one-party state with 90 million party members.
"It is also unwise," Liu added, for Gotion "to say that 'we have no connection to the party'."
Resistance to the project seems to be turning bipartisan. A vote on more than US$800 million in incentives for Gotion was dropped from the appropriations committee agenda on Wednesday, reportedly after some Democrats refused to vote in Gotion's favour.
Last week, Gotion submitted a "voluntary self-declaration" to the Committee on Foreign Investment in the United States (CFIUS), an inter-agency federal panel responsible for reviewing transactions involving foreign investments. CFIUS takes at least 45 days to share its findings.