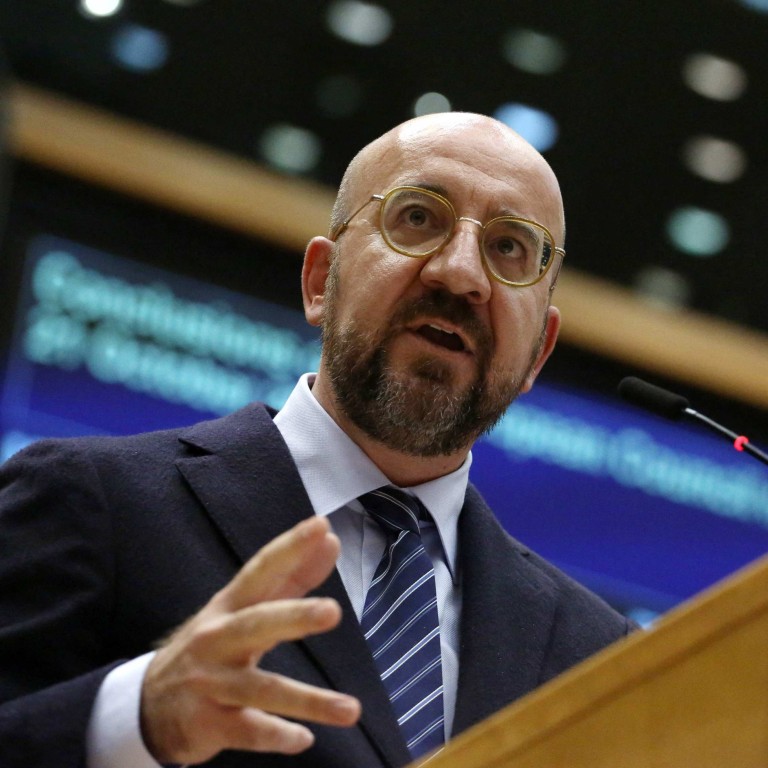 EU seeks to project united approach towards China ahead of high-level Brussels meetings
Bloc aims to 'de-risk and diversify' for mutual economic benefit yet not 'decouple or turn inwards', according to leaked draft statement seen by Post
But concerns within EU persist regarding China's alliance with Russia amid Ukraine war as well as Beijing's actions in Taiwan Strait and on human rights
Brussels is eager to project a united EU approach in its China policies despite some divergent positions among members, as the 27-nation bloc's leaders gather in the Belgian capital for a two-day summit.
In a letter to EU leaders ahead of the high-level meetings, EU Council President Charles Michel said discussions on China – expected to be held on Friday – would give an opportunity to "reconfirm" the bloc's "broad and united stance" towards the country.
European Union leaders were expected to assert that "engagements with China will continue on global challenges", according to a leaked EU draft of conclusions seen by the Post.
The bloc would "de-risk and diversify where necessary and appropriate, in order to achieve a balanced, reciprocal and mutually beneficial economic relationship" with Beijing, the statement read.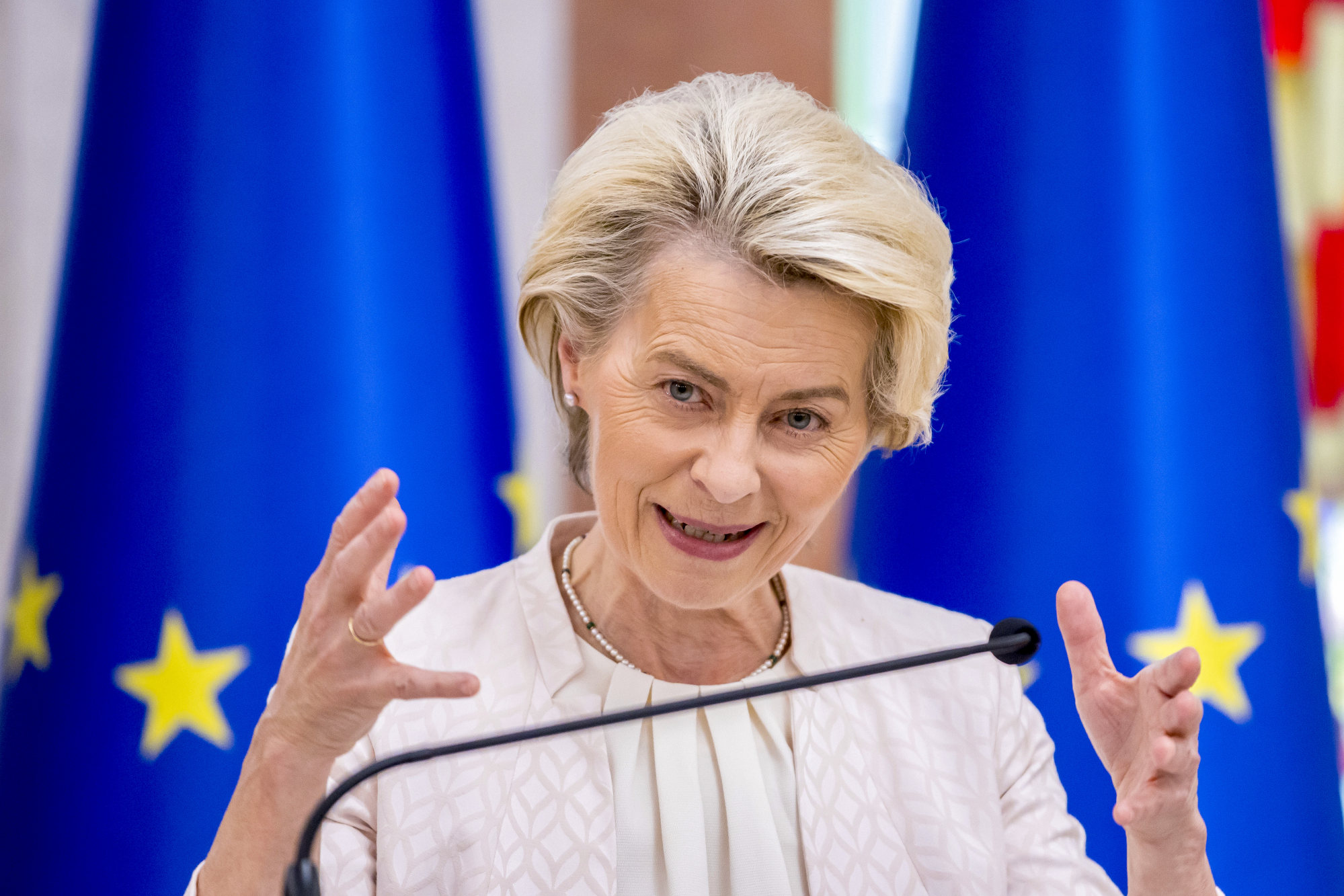 "The European Union does not intend to decouple or to turn inwards," it added. "Its policies are not designed to harm China nor to thwart China's economic progress and development."
However, divisions persist within the bloc over how to deal with China owing to each nation's varying national interests concerning de-risking and national security, according to some senior EU diplomats.
Last week, EU chief Ursula von der Leyen
unveiled a road map
for de-risking economic ties with China. But diplomats from
France
,
Germany
,
Italy
and
the Netherlands
were among those expressing concern about "national security" and seeking a watering down of the plan's conditions.
While there is broad support for reducing Europe's dependencies on China and finding alternative suppliers for critical goods, some have voiced concern that the European Commission is moving too quickly and too expansively.
During a meeting with Chinese Premier Li Qiang in Berlin, German Chancellor
Olaf Scholz
said Berlin did not plan to decouple from Beijing as it sought to maintain
trade
relations.
French President
Emmanuel Macron
expressed a similar sentiment when he met Li in Paris last week.
Earlier this month, Fu Cong, the Chinese envoy to the EU, stressed that "de-risking should not become decoupling in another name".
"There is no evidence that they are harming
cybersecurity
, and in our view, these baseless accusations go against the spirit of fair play and fair competition," Fu said.
Meanwhile, EU foreign policy chief Josep Borrell said de-risking was not without its own risks and that it was important for EU nations to debate the subject further.
In remarks to the EU Institute for Security Studies in Paris on Wednesday, Borrell said the EU's attempt to cut
energy
imports from
Russia
had led to the bloc depending on renewables.
But this effort had increased the bloc's exposure to China, he said, which controls 80 to 90 per cent of the refining and end-products needed to transition to green energy practices.
"So, it is not always easy to say objectively where de-risking ends and decoupling begins," Borrell said, adding that Europe needed "a real debate" on the matter. He added that although EU institutions could propose measures, "it is member states that decide".
Aside from economic security for some EU nations, "Beijing's position on Russia's
invasion
of
Ukraine
is the key order of the day, leading to differences over dealing with China", according to Grzegorz Stec, analyst at the Mercator Institute for China Studies, a think tank.
"These differences in priorities at times lead to frictions," he said.
China's decision not to formally condemn Russia's invasion of Ukraine has proved another sore point in its fraught relations with the EU.
Beijing, which downplayed
an attempted uprising
against Russian military leaders by the
Wagner paramilitary group
over the weekend, has deepened wariness about China's alliance with Moscow among certain nations in the bloc, according to some EU officials.
"As Russia's friendly neighbour and comprehensive strategic partner of coordination for the new era, China supports Russia in maintaining national stability and achieving development and prosperity," the Chinese foreign ministry said in a statement after the Wagner revolt.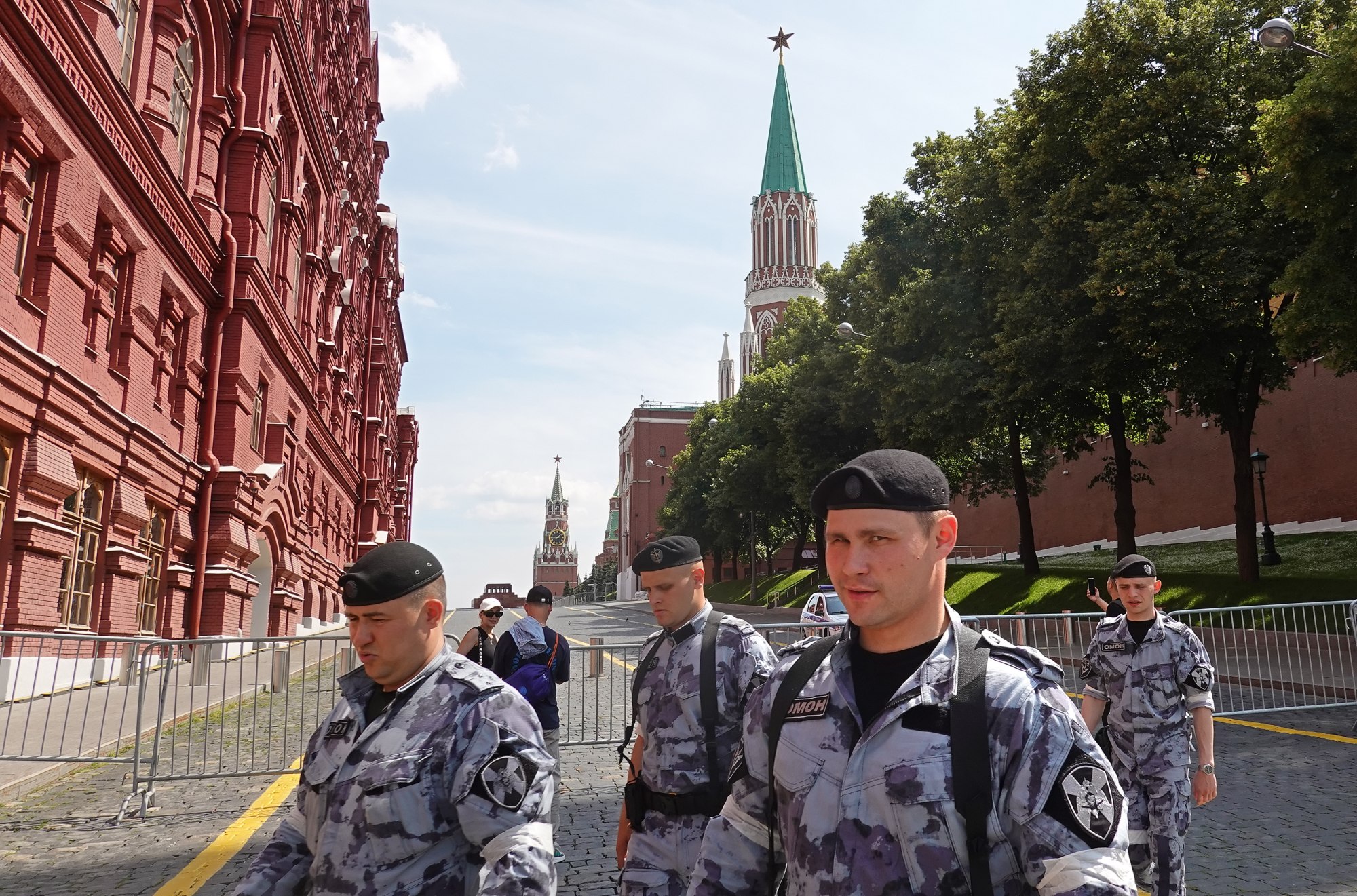 Baltic nations and
Poland
have expressed frustration with China over its close ties to Russia and have pushed for the EU to adopt a harsher tone towards Beijing as a result.
Beijing's actions in the Taiwan Strait have also proved divisive in the EU, with nations like
Lithuania
advocating a stronger stance against the Asian giant.
Macron, who was criticised for his comments during a trip to China in April when he said the EU should not be drawn into the Taiwan crisis, told CNN over the weekend that he was "dead against Chinese aggression on Taiwan".
EU leaders are expected to state that the bloc "is concerned about growing tensions in the Taiwan Strait", according to the draft statement.
"The European Council opposes any unilateral attempts to change the status quo by force or coercion. It reconfirms the EU's consistent 'one-China policy'," it said.
The draft statement also highlighted the EU's concerns regarding forced labour and the treatment of human rights defenders and members of ethnic minorities in China's autonomous regions of
Tibet
and
Xinjiang
. It welcomed the EU-China human rights dialogue that the bloc
resumed in February
after a round of tit-for-tat sanctions.
Human rights organisations have previously slammed the dialogue as "meaningless". A dozen groups have written a joint
letter to EU leaders
ahead of the Brussels gathering to call for the bloc and its member states to "proactively mainstream efforts on
human rights in China
across all EU-China relations".
The letter urges the EU to pursue "a concerted, strategic approach to challenge Chinese government policies, practices and narratives that undermine human rights".