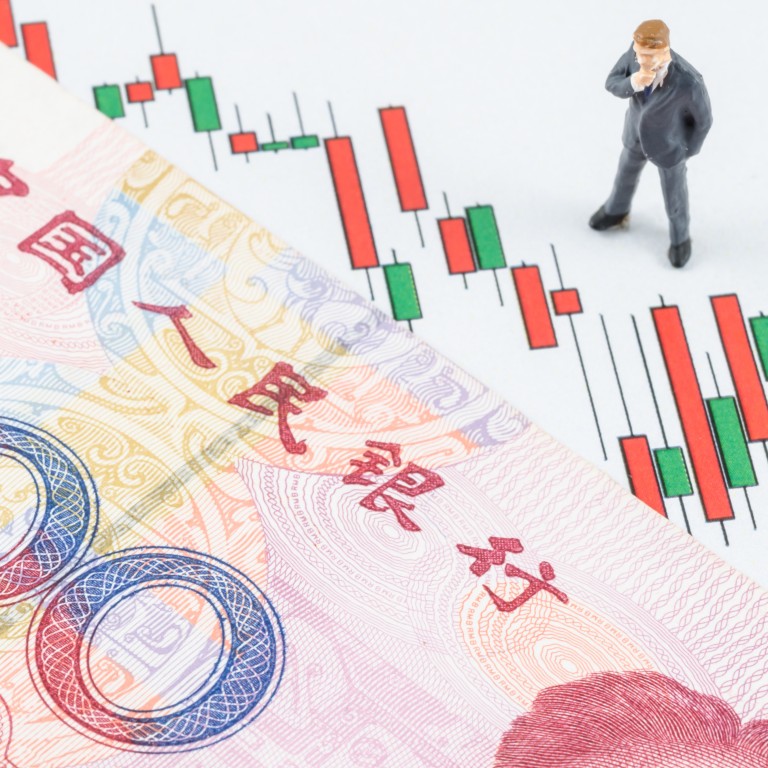 China's aversion to bad news about the state of its economy is both unsettling and counterproductive
Efforts to defend Beijing's official narrative have intensified this year, as the country's post-coronavirus economic recovery slowed
Beijing's knee-jerk reaction to bad news has been to stop releasing certain data that could be used to bad-mouth the country's economy
Assuming that certain criticisms against China's economy – such as theories about its imminent collapse – are groundless, a reasonable response from Beijing would be to allow such views to be exposed to ridicule, helping erode the credibility of their source.
On legitimate bad news and warnings, it would be prudent for China to pay attention to points of views that could help it spot and fix problems.
Clearly, these measures have come too late. Had Chinese authorities been more open to different views about population policy, it would have helped the country a lot.
While Beijing's efforts to unify views about the economy may appear like a patriotic way to counter a cognitive warfare, it is disadvantageous to China to make its economy more opaque or suppress debates about the nation's problems because reasonable investors would get spooked.
It should be fine to talk about the warning signs of a crisis because this is the first step to avoid or to manage such a predicament. As a global superpower, China should show more confidence and become more tolerant of bad news about its economy.