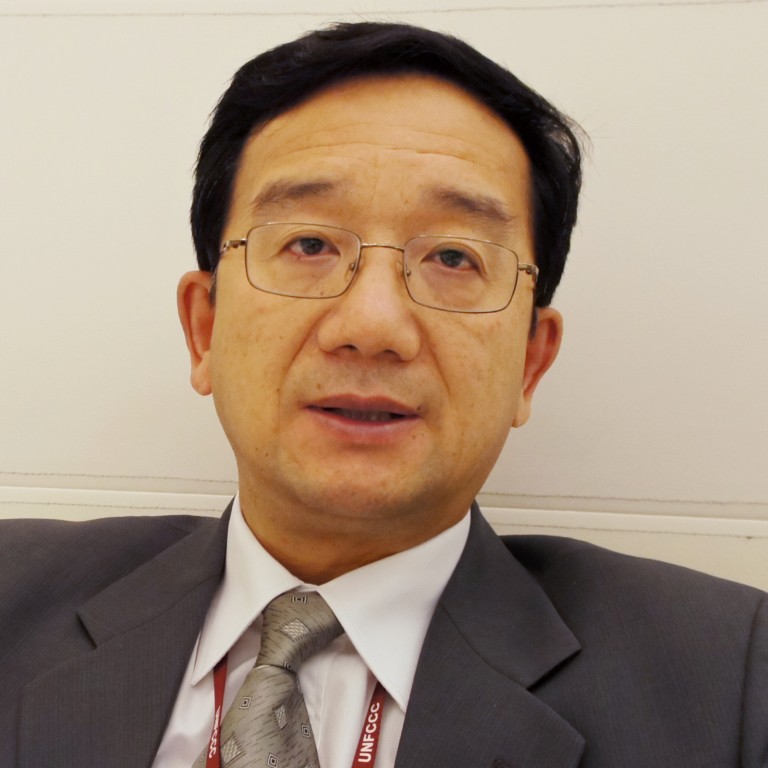 New

|
'China does not interfere in other countries' politics': Foreign Ministry defends ambassador to Malaysia after 'racism' comments
China on Monday defended the actions of its ambassador to Malaysia after he was summoned to clarify his remarks criticising extremism and racism ahead of a planned pro-Malay rally in the capital, Kuala Lumpur.
Malaysia's foreign ministry said it would meet Chinese Ambassador Huang Huikang so he could clarify comments that had "attracted attention and caused concern to the Malaysian public".
The Star newspaper quoted Huang as saying last Friday that China opposes "any form of discrimination against races and any form of extremism".
Huang was speaking ahead of a planned rally by a Malay-dominated, pro-government group that was reported to be demanding more Malay participation in the popular Petaling Street market, known as Chinatown.
He had made the comments on a visit to Petaling Street.
Chinese Foreign Ministry spokesman Hong Lei said Huang was visiting the Chinese community during the Mid-Autumn Festival, a traditional Chinese holiday that fell on Sunday, adding that it was a "normal" activity.
He said China did "not interfere in other countries' domestic politics nor intervene in other countries' internal affairs".
"China and Malaysia are friendly neighbours, we hope that Malaysia can maintain national unity and stability and ethnic harmony," Hong said at a daily news briefing.
Rally organizers said last Friday night that they had cancelled the planned protest on advice from the police.
Mostly Malay "red shirts" took to the streets with 30,000 marchers in the middle of September to show support for Prime Minister Najib Razak, who is battling allegations of corruption and mismanagement at indebted state fund 1Malaysia Development Bhd.
Critics said previous anti-government protests, led by a pro-democracy group called Bersih and which attracted many urban Chinese people, had insulted the country's Malay leaders.