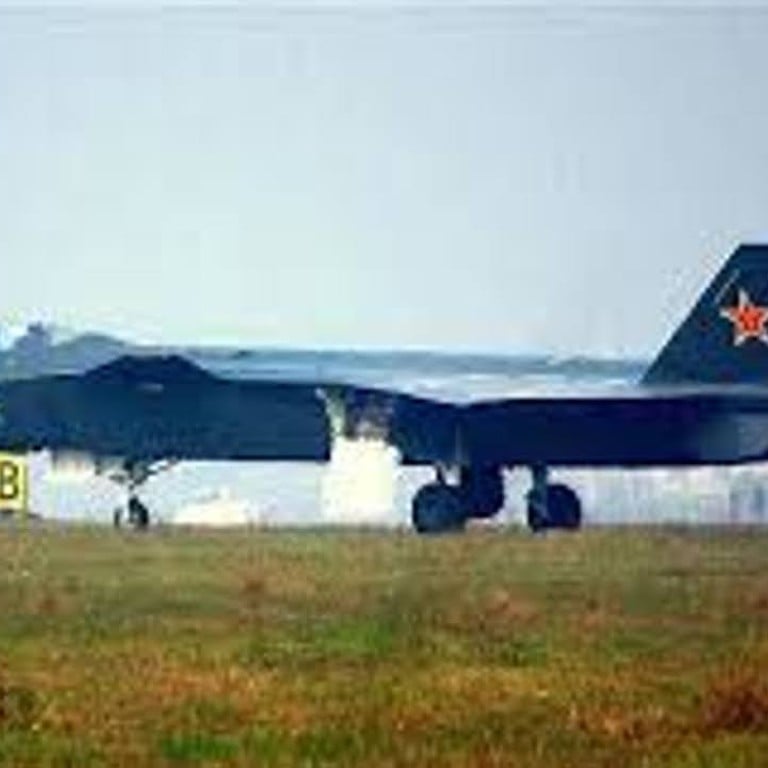 Is it an explosion? An earthquake? Fighter jet breaking sound barrier over Chinese city startles residents
The maker of China's most advanced military aircraft confirmed that loud bangs heard by residents southwest China on Thursday was not an explosion but a sonic boom from a fighter jet.
The event occurred when a fighter jet from the Chengdu Aircraft Industrial Group flying above Chengdu, the capital of Sichuan province, broke the sound barrier, The Beijing News reported.
The company is leading manufacturer of military aircraft including the advanced Jian-7, Jian-10 and Jian-20 stealth fighter.
Residents in the city and neighbouring counties reported hearing blasts at about midday, arousing fears that a massive explosion had taken place.
A man living near the city's Shuangliu Airport said he heard a couple of bangs.
"It was like thunder, but duller," he was quoted as saying. Another internet user said windows shook at his home like during an earthquake.
However, authorities responded that they hadn't received any emergency calls.
The company said on Thursday night that one of its planes was flying normally and "a sonic boom was released when it broke the sound barrier".
The official Xinhua news agency said a domestically produced stealth fighter made its maiden flight on Tuesday.
A shock wave from a sonic boom by a low-flying fighter flying is enough to shatter windows and doors, experts said.