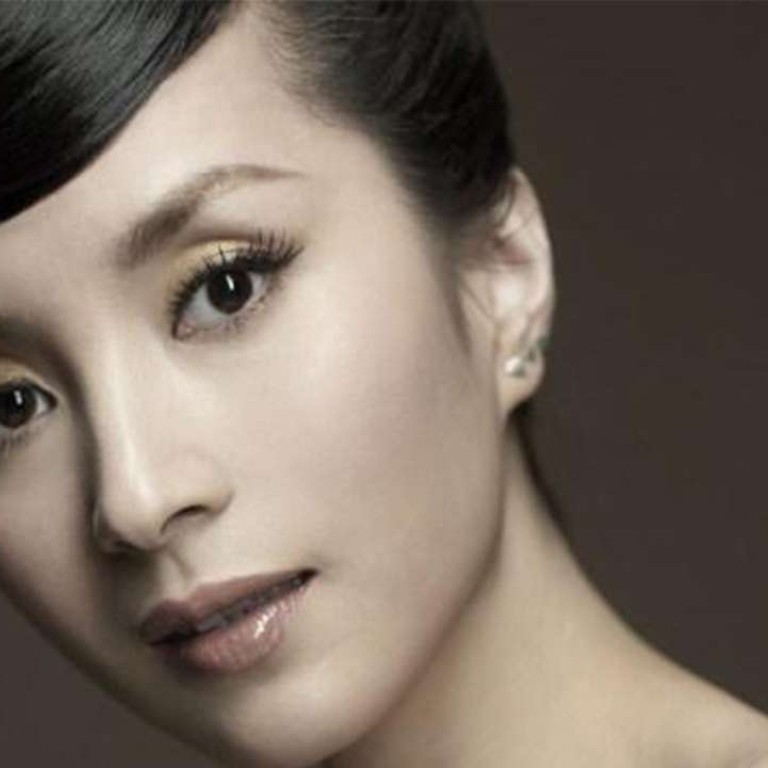 Mystery solved: famed PLA singer tied to senior officials emerges after vanishing five years ago
After Tang Can inexplicably disappeared at the height of her career, some media reported she had died while in custody. It has now emerged she served a sentence for corruption and has been released
When famed PLA singer Tang Can disappeared from the public eye five years ago, there was speculation her rumoured romantic ties with several senior officials may have led to her downfall. Some overseas Chinese media even went so far as to report she had died in custody.
But an investigative news ­programme revealed this week that Tang had been jailed and had already been released, an account that a source confirmed to the South China Morning Post.
Tang, 41, sang soprano with the Art Troupe of Beijing Military Area Command. With her large eyes, delicate nose and slim waist – she claimed to be one-eighth Russian – she became a media sensation, appearing as a guest on numerous CCTV shows.
She was connected by gossip to a string of senior officials, some of whom have been jailed for corruption. Tang was earlier reported to have been involved in those graft investigations and eventually became a target herself. But official media made no mention of her.
On Monday, News-probe, an investigative channel with the Internet giant Tencent, carried a report about Tang, saying she had been imprisoned for graft and freed. It did not mention her by name, but referred to her as "the female singer" and quoted the lyrics from one of her hits.
Tang joined the China National Song and Dance Troupe in 1996 as a solo singer and joined the Beijing Military Area Command in 2010.
Tang served her sentence in Hubei province and was released by February, according to an anonymous source close to the jail, cited in the report. A source close to the military told the Post Tang had been released on parole.
The report said Tang owned a Shanghai-based company worth more than 30 million yuan (HK$35.47 million). She had a flat in an upscale district in Beijing, where the average home sells for more than 15 million yuan.
Her parents told News-probe they were not aware of Tang's whereabouts. Her mother said she had not obtained any official document regarding her status.
"I believe in the party and the government's policies," her father said, as he wiped away tears and turned from the camera.