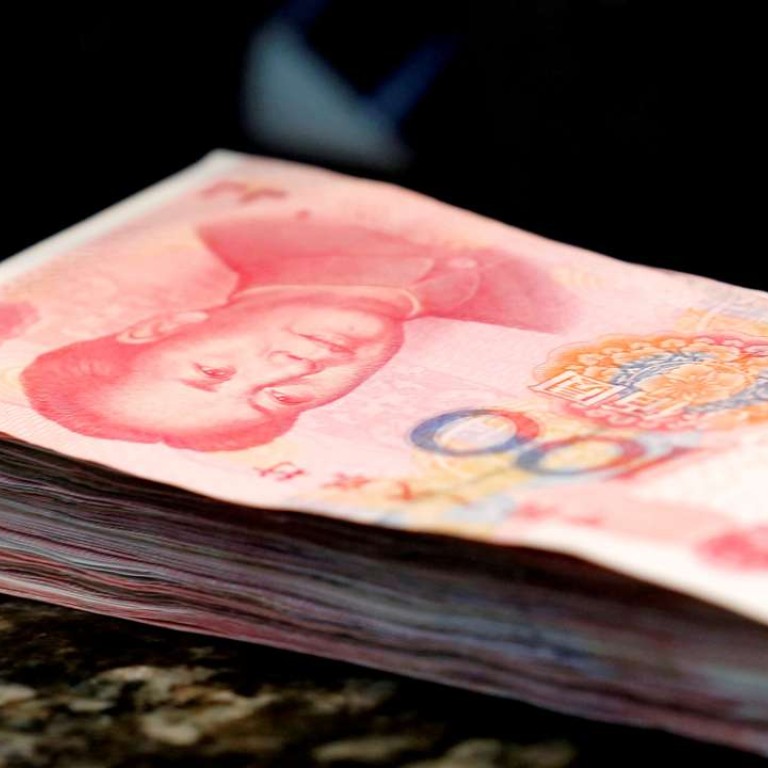 Trump's potshots at yuan on campaign trail unlikely to escalate into full currency attack, say experts
When Donald Trump called China the "greatest" currency manipulator 3 ½ months ago, few in Beijing bothered to respond to his comments. At the time, Trump appeared to have a slim chance at taking the White House, and promises and threats made on the campaign trail are often neglected when the dust settles.
Now, with Trump's surprising victory in the US election, Beijing will have to take his comments regarding the yuan seriously and prepare for a scenario where he might ask the US Treasury to label China as a currency manipulator.
"Trump's comments on issues like the yuan lack credibility – he was talking wildly," said Yuan Zheng, an expert on US affairs at the Chinese Academy of Social Sciences. "But he surely has a tendency towards protectionism, and he will do something [about the exchange rate] after he assumes the presidency."
The grumbling out of Washington about the yuan is nothing new. Complaints about the exchange rate started about a decade ago with a succession of US Treasury secretaries taking aim at the renminbi – John Snow, Henry Paulson, Timothy Geithner and Jack Lew all pressed Beijing during their term to adopt a market-decided exchange rate and reduce intervention.
Despite repeated threats, the US has never officially labelled China a currency manipulator, a step that could lead to blanket restrictions on Chinese trade.
And although Trump has fired a warning shot, he is unlikely to take any immediate action.
"A currency manipulation charge will take quite a long time. The Treasury needs to talk to China, which it has actually been doing," said Julian Evans-Pritchard, a China economist with research house Capital Economics. In the short term, the Trump win could benefit China if the Fed delays an interest rate rise, he said. "Dollar weakening is quite good for China to manage its exchange rate."
The yuan strengthened significantly as the US dollar index briefly dropped 2 per cent on Wednesday, only for the yuan to weaken again after the greenback gained ground.
Pan Xiangdong, chief economist at China Galaxy Securities, said Trump had a host of matters to decide before taking office in January and the yuan was not a top priority.
Xie Yaxuan, chief macro analyst of China Merchants Securities, pointed to the gap that has traditionally existed between what candidates say and the policies they eventually introduce. The US and China were already tightly bound together, Xie said.
"The interconnected trade relations amid globalisation and their common interests mean further economic cooperation rather than confrontation," Xie said.
"A Trump presidency would lower the likelihood of a rate rise by the Federal Reserve in December", which would help Beijing manage capital outflows and defend the yuan, Xie said.
This article appeared in the South China Morning Post print edition as: Yuan on agenda