Taiwan
Get more with myNEWS
A personalised news feed of stories that matter to you
Learn more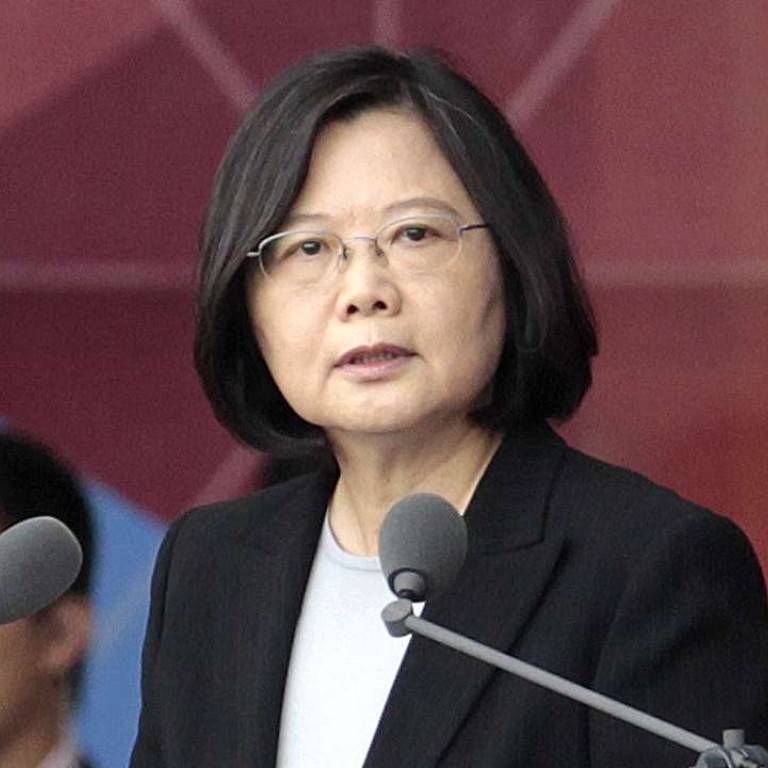 Panama sees no change in ties with Taiwan or China
Panama does not expect any change in its relations with Taiwan or China, a senior official from the isthmus nation said on Friday, despite increased pressure from Beijing on Taiwan's allies to sever ties.
Taiwanese President Tsai Ing-wen will visit Latin America next month, against a tense backdrop after news of her phone call with US President-elect Donald Trump angered China earlier this month.
Panama is one of Taiwan's oldest friends but some diplomats in Beijing have said the Central American country could become the next nation to break ties.
"Relations with Taiwan are good, in excellent condition as always," Panama's Deputy Foreign Minister Luis Miguel Hincapie said in an interview. "They've been a cooperative partner of Panama for many years, and will continue to be so."
Tsai will not visit Panama on her trip, which will encompass Honduras, Nicaragua, El Salvador and Guatemala.
Hincapie also stressed that the country's relationship with China was "excellent," and did not comment on whether there had been any pressure from China to break with Taiwan.
"China is an investor in Panama, a user of the canal, a very important user of the canal," the minister said.
Asked about what impact Trump's support for Taiwan could have on Panama, Hincapie said:
"We have relations with Taiwan, the United States does not ... so it's an issue for the United States."
Tsai will transit through the United States on the trip, her office said on Friday, prompting China to repeat a call for US authorities to block any such stopover.
Since the mid-1990s, almost a third of Taiwan's allies have broken ties. It now has formal relations with just 21, mostly smaller and poorer nations in Latin America and the Pacific.