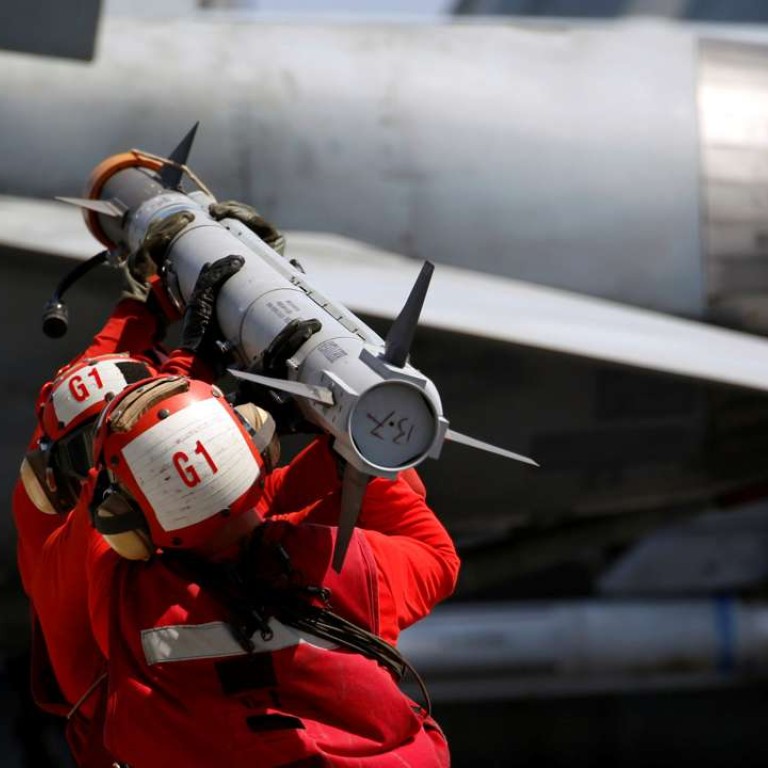 China and Asean agree on draft code of conduct for South China Sea, says Beijing's top envoy
Both sides satisfied with preliminary framework, according to Foreign Minister Wang Yi
A first draft of a Sino-Asean code of conduct for the disputed South China Sea has been completed, Chinese Foreign Minister Wang Yi said on Wednesday.
Talks between Beijing and the Association of Southeast Asian Nations (Asean) were needed to decide on the final version, which was likely to cover a binding crisis management mechanism, prevention of the installation of offensive weapons and freedom of navigation, analysts said. China and Asean have been discussing a set of rules to avoid conflicts among claimants in the busy South China Sea since 2010.
On the sidelines of the National People's Congress, Wang said the code's first draft had been completed, and both China and Asean countries were satisfied.
Wang also delivered a warning over Washington's repeated "freedom of navigation" operations in the contested waters amid concerns over US President Donald Trump's recent announcement of a significant increase in the US defence budget.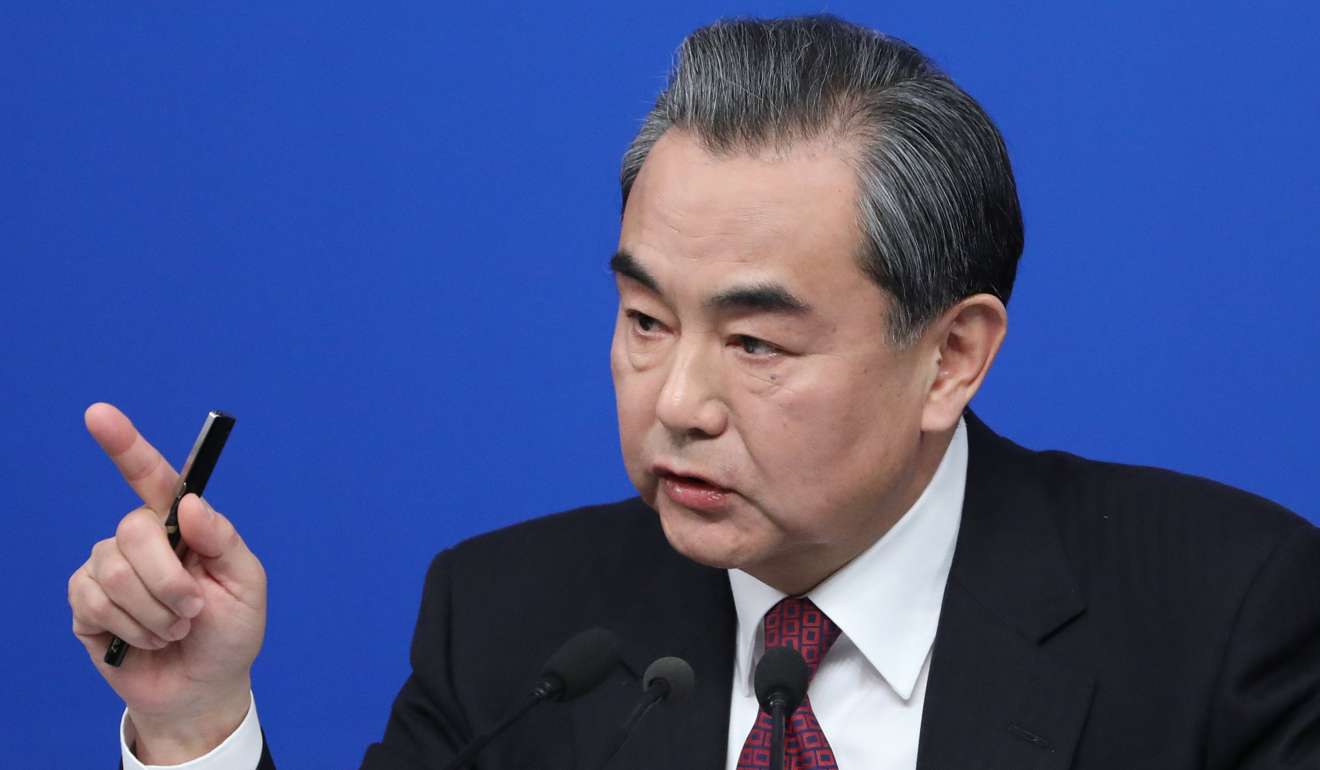 "If someone is still trying to make waves [in the South China Sea], they will have no support and will meet opposition from all parties," Wang said, without naming the United States.
Beijing would not allow peace and stability in the waters to be disrupted, he said. "We definitely will not allow this stable situation, which has been hard to come by, to be damaged or interfered with."
China claims nearly all of the waters, putting it in conflict with a number of regional neighbours, including the Philippines and Vietnam, who argue that parts belong to them.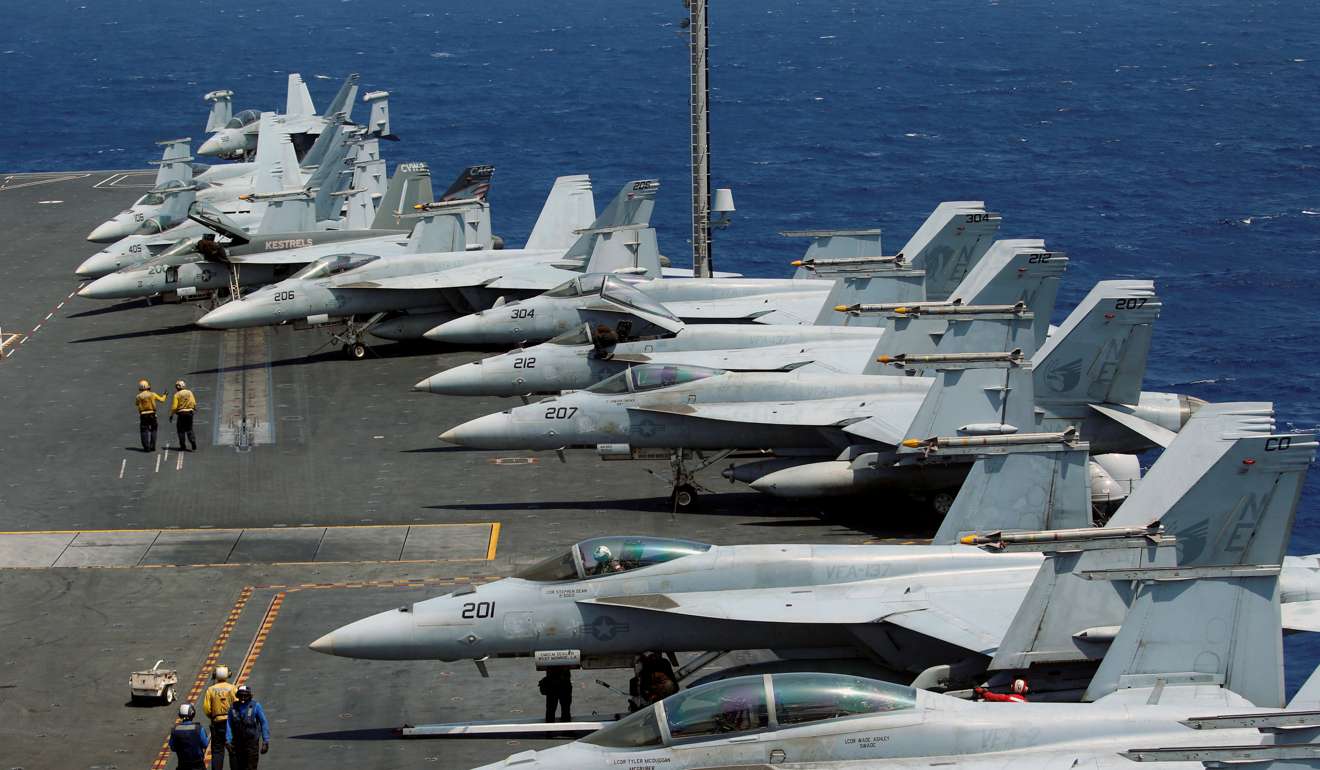 Last July, an international tribunal in The Hague rejected China's historical claims over the waters in a case filed by the Philippines. China refused to take part in the proceedings or recognise the jurisdiction of the tribunal.
But tensions between Beijing and Manila have eased in recent months, with Philippine President Rodrigo Duterte paying a state visit to China in October.
Late last month, Philippine Foreign Minister Perfecto Yasay said Chinese President Xi Jinping had pledged China would not build on the Scarborough Shoal, about 250km west of the Philippines' main island of Luzon.
The United States remains concerned about China's construction of artificial islands housing military facilities, and expressed fears they could be used to restrict vessel movement in the vital trade route.
Other claimants also have military assets in the area. Vietnam fortified several of its islands last August with mobile rocket launchers capable of striking China's installations.
A senior maritime security researcher at the Chinese Academy of Social Sciences (CASS), who requested anonymity because the topic was sensitive, said the code of conduct would call for all related parties to stop militarising islands in the South China Sea.
Wu Shicun, head of the government-affiliated National Institute for South China Sea Studies, said the code would require all countries to stop installing offensive weapons. But the deal would grant enough leeway for countries to maintain defensive weapons in the islands.
Lin Yongxin, a senior researcher at the same institute, said: "If the draft satisfies both China and Asean, it would prevent other countries from meddling, and China and Asean will cooperate within the new framework."
But the CASS researcher warned China might be overly ­optimistic about a final deal as negotiations that satisfied both sides would be difficult.