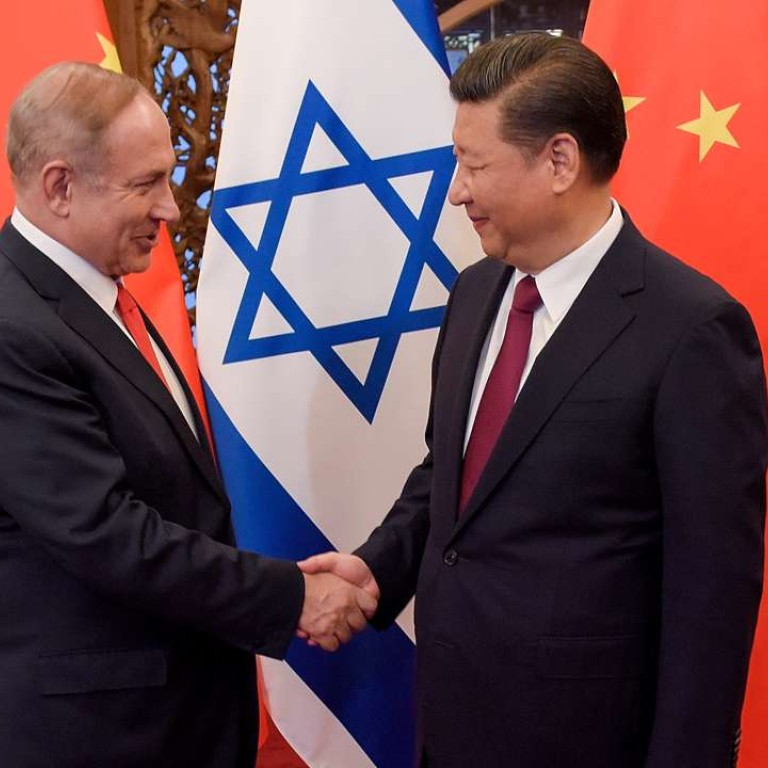 Free trade and top tech: what China wants from Israel
Israeli Prime Minister Benjamin Netanyahu wraps up his trip to China on Wednesday, with technology and investment two areas of overlapping interest for the two countries. Israel is a key component in China's "One Belt, One Road" trade initiative and China is keen to tap into Israel's advances in agricultural technology.
China wish list from Israel includes:
• Belt-and-road-related infrastructure projects
China is bidding to build a high-speed railway connecting the Red Sea to the Mediterranean, a route seen as an alternative to the Suez Canal.
Chinese companies have had some success in winning tenders in Israel. Shanghai International Port Group won a 25-year operating concession to run the Haifa port in northern Israel, while China Harbour Engineering is contracted to build a US$876 million new port in Ashdod.
• Free-trade agreement
The two countries started talks on a free-trade deal last year and the next round of negotiations is in July.
Their economies are complementary, with China exporting mainly light-industrial goods to Israel and buying hi-tech products in return.
Chinese Premier Li Keqiang and Netanyahu both said they would like the speed up the talks.
"Through that China hopes to send the world a clear signal that we will defend free trade," Li said.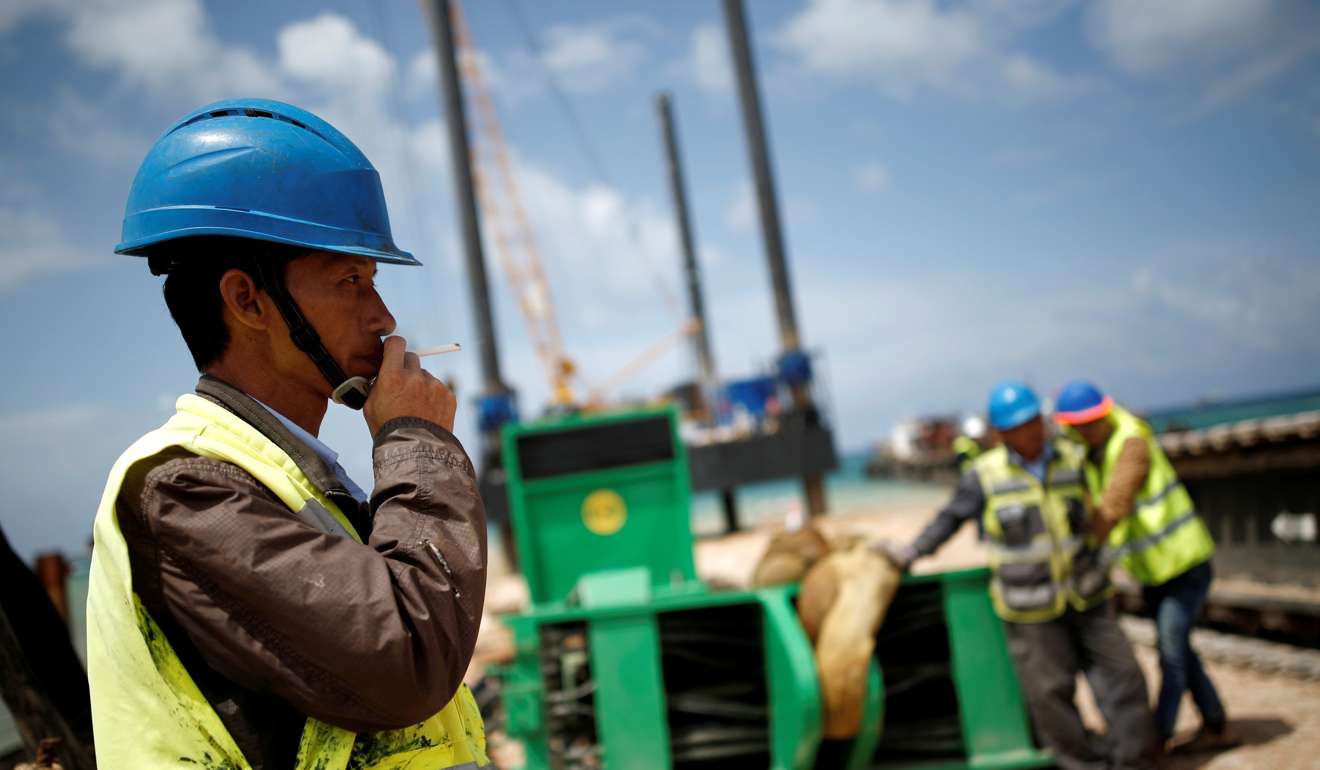 • Finance and investment
Netanyahu said he hoped to expand two-way investment, bringing with him 90 company heads to Beijing for meetings with Chinese business leaders in IT, real estate and food manufacturing.
Chinese investors have made some big plays in Israel. Internet giants Baidu and Alibaba have both put money into Israeli tech firms, and Chinese food company Bright Foods spent more than US$1 billion buying a controlling stake in cooperative Tnuva. Alibaba owns the South China Morning Post.
Israel is also applying for founding membership of China's Asian Infrastructure Investment Bank.
• Military cooperation
The two governments disagree on many security issues. Israel does not approve of China's push into the South China Sea, while China supports calls for a Palestinian state in Gaza and the West Bank.
But Beijing and Tel Aviv forged military links before they formally established diplomatic ties in 1992. Since the 1980s, the People's Liberation Army has spent billions on Israeli arms and technology to develop its fighter jets, missiles, satellites and submarines.
• Agri tech
Israel is the biggest supplier of advanced agricultural technology to China, providing equipment and expertise in water desalination, water-saving irrigation, cattle farming, aquaculture and dairy production, among other areas. Bilateral trade in agriculture is targeted to reach US$450 million by 2020.
China is also interested in importing Israeli aviation, biomedical, clean energy and telecommunications technology.
The two countries also have ties in higher education, including Beijing-based Tsinghua University's decision to build a US$300 million joint research centre with Tel Aviv University.