Xi Jinping urges two-state Palestinian solution in talks with Israeli PM
President tells visiting Benjamin Netanyahu that he wants to see an independent Palestine at peace with its neighbour
Beijing on Tuesday called for peaceful coexistence between Israel and an independent Palestinian state "as soon as possible".
In a meeting with visiting Israeli Prime Minister Benjamin Netanyahu, President Xi Jinping said a stable Middle East was in the interests of both China and Israel.
"The conflict between Israel and Palestine has had a long lasting impact on the Middle East," he was quoted by CCTV as saying. "China appreciates that the Israeli side will continue to tackle the Israeli-Palestinian issue on the basis of the "two-state solution".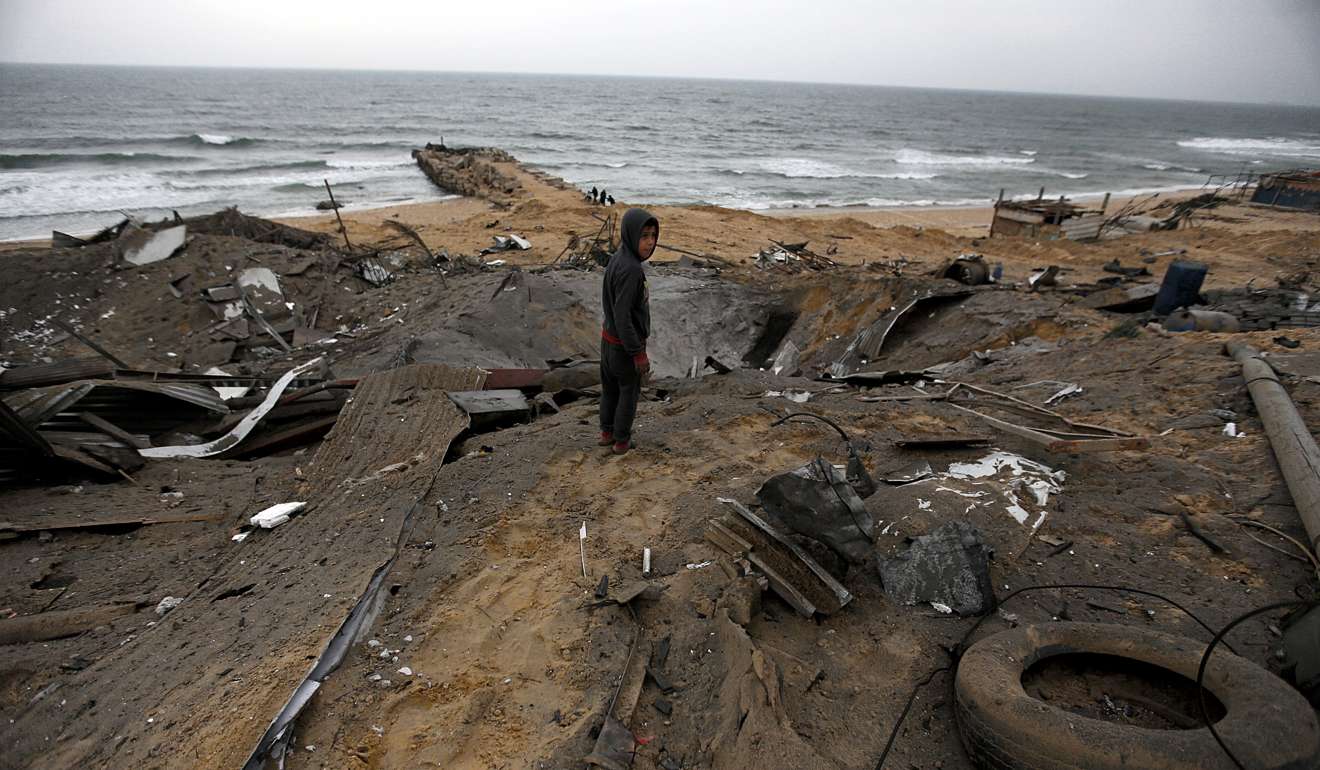 However, technological advancement was the main agenda for Netanyahu's four-day trip. The two nations pledged to set up a comprehensive innovation partnership.
"We want to marry our technology with China's capacity," Netanyahu said of the scheme.
Netanyahu's visit to China came right after one by Saudi Arabia's King Salman, as Beijing steps up its engagement with the Middle East amid uncertainties over US policy in the region.
Last month, President Donald Trump backed out of a US commitment to establishing a Palestinian state alongside Israel, saying he would instead simply favour whatever solution both parties agreed on.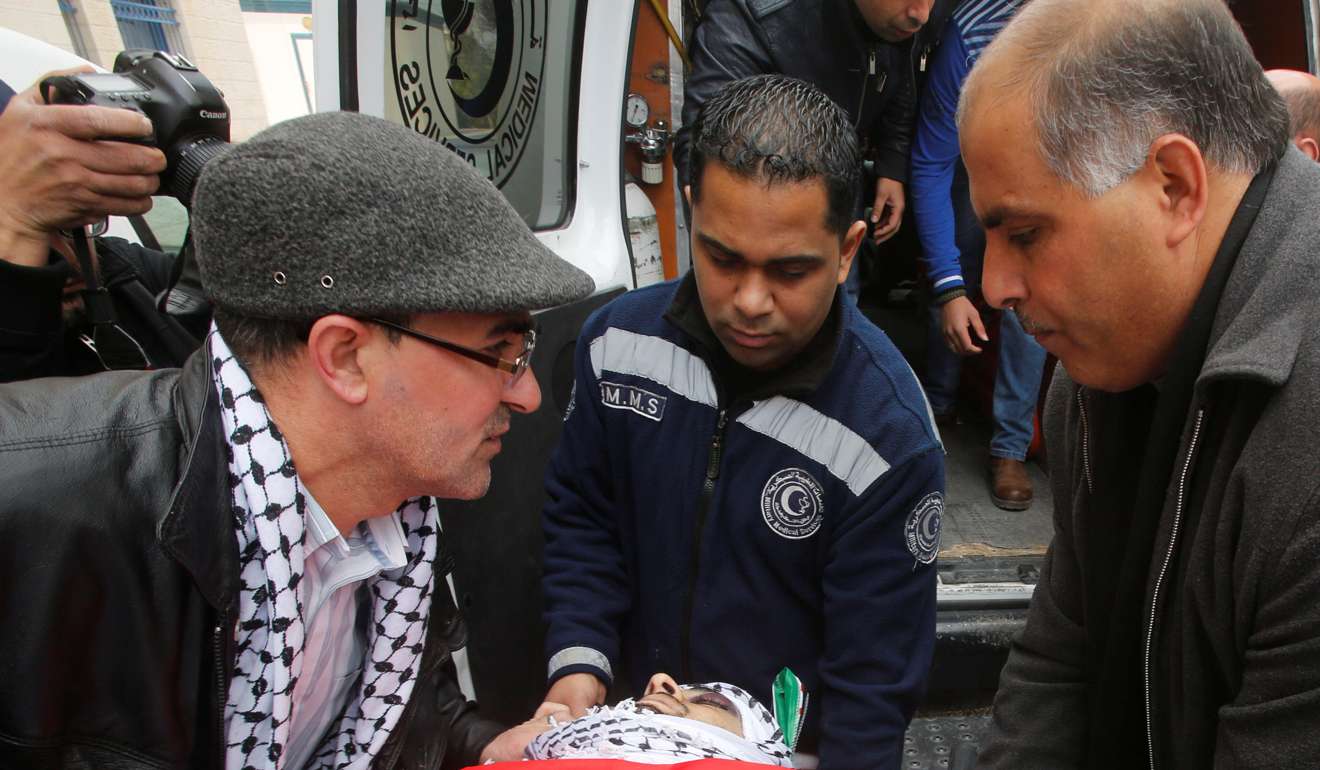 Observers said China's involvement in the region was cautious and largely confined to economic aspects because of the complicated politics of the region.
Iran, one of China's key partners in the Middle East, has strained ties with Israel and Saudi – which are traditionally close to the US.
"The Middle East is too far away from China. Its affairs do not impact China too much," said Yin Gang, a Middle Eastern affairs analyst at the Chinese Academy of Social Sciences.
"The culture in the region is drastically different from China's," Yin said.
Oded Eran, a research fellow at Israel's Institute for National Security Studies, said the influence of China in the region was less than that of the US or Russia.
"The Chinese leadership basically understands very well the limitations of Chinese diplomacy when it comes to dealing with political reality in the ­region," he said.
But Israel has played a key role in China's technological upgrade, including providing the nation with military technology.
China is currently bidding for the construction of a high-speed railway connecting the Red Sea to the Mediterranean.
Assaf Orion, another research fellow at the Institute for National Security Studies, said the Middle East was a good destination for Chinese excess capacity and capital flows.
"Given the large Middle Eastern populace and the capital available among its richer countries, China cannot forgo the market and business potential of the region, or the opportunity to gradually reap diplomatic gains from its geo-economic power," Orion said.