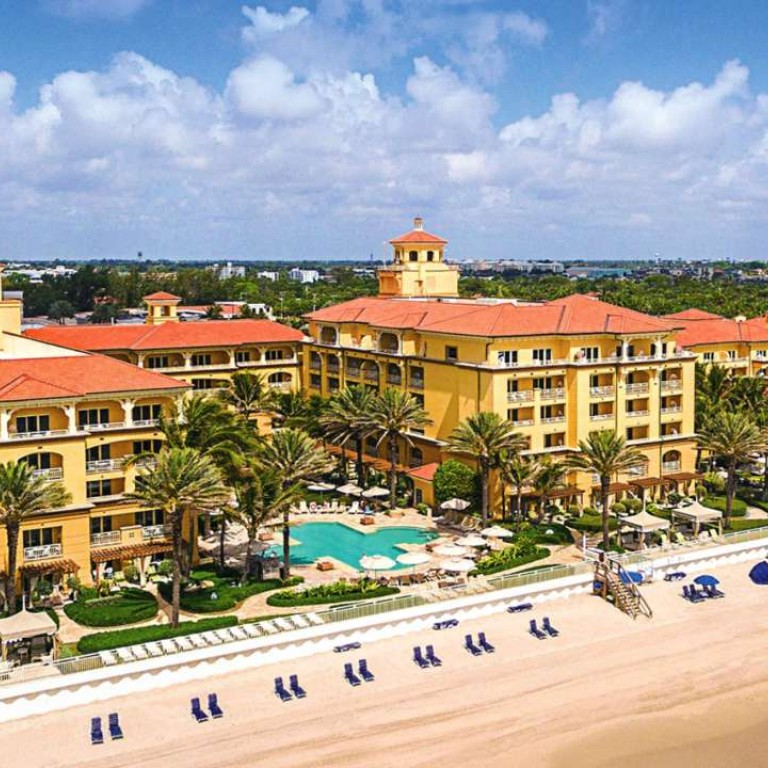 Bed, breakfast and beverages – the fine details that go into planning a summit
When Chinese President Xi Jinping lands in Florida's Palm Beach County Park Airport, known as Lantana Airport, for his first meeting with his US counterpart Donald Trump, everything will be well scripted, from the motorcade to the drinks on the table.
With these kinds of trips, no detail is too small.
Accommodation in Palm Beach
Xi will stay at the Eau Palm Beach Resort and Spa, a few kilometres south of Mar-a-Lago, where the two leaders will have talks, according to NBC. The resort will be fenced off two days before his arrival, Lantana police chief Sean Scheller was quoted as saying.
The resort faces a private beach and has lush tropical gardens.
Lantana is in Palm Beach County and has a population of around 10,000 people. It will lose about 80 per cent of its beach parking over the two days of talks, the Palm Beach Post reports.
Security and hotels
When Xi met Trump's predecessor, Barack Obama, at Sunnylands in Southern California in 2013, the Chinese delegation declined to stay in the estate because of fears it would be bugged by the Americans, the Washington Post reported. Instead, the delegation opted to stay at a nearby local hotel.
A year later when Xi was in New York for the UN General Assembly, the Chinese delegation stayed at the Waldorf Astoria New York, a Manhattan landmark sold to Chinese insurance group Anbang in 2014. According to the Southern Metropolis News, the hotel made special arrangements for the Chinese officials, including having Chinese-language channels in their rooms.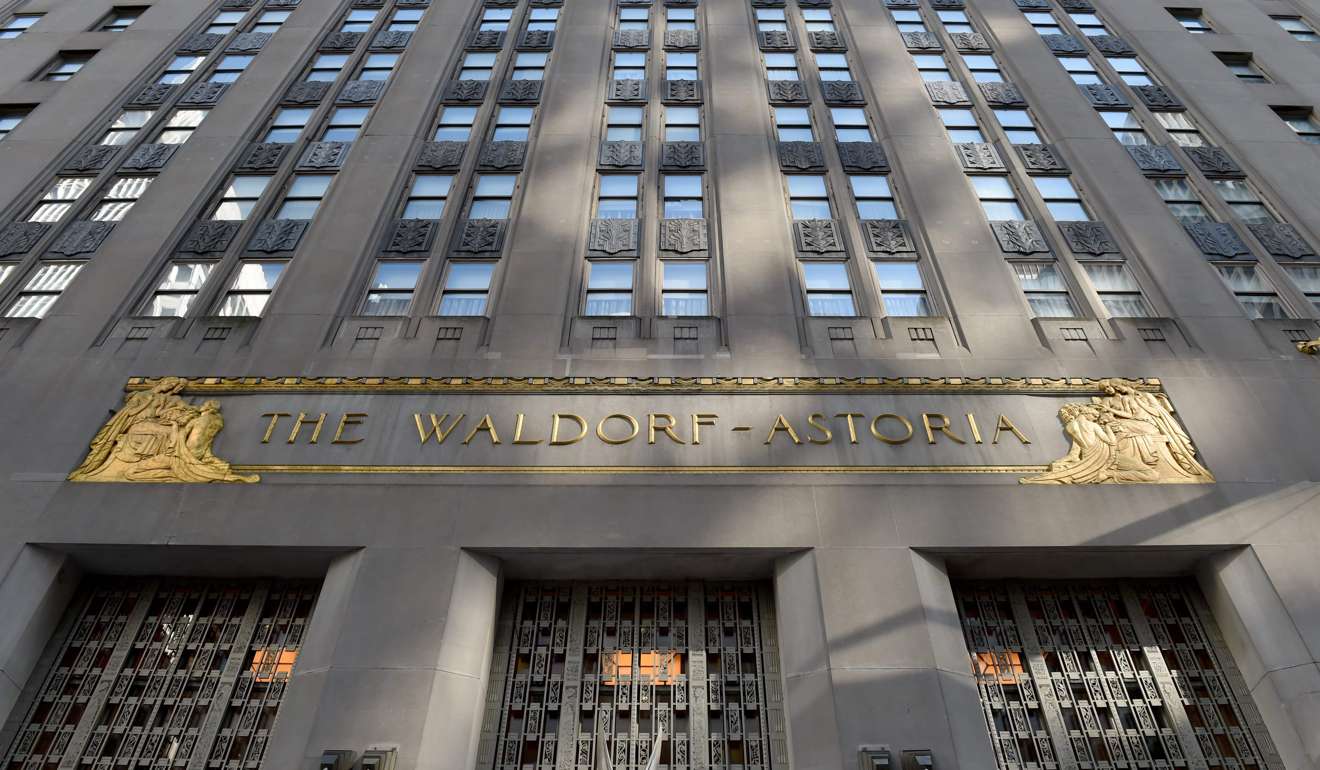 Bilahari Kausikan, ambassador-at-large and policy adviser at Singapore's Ministry of Foreign Affairs, said Chinese diplomats seemed easily unnerved about anything involving their top leaders.
Speaking at the National University of Singapore last year, Kausikan said that during a meeting of the Association of Southeast Asian Nations one Chinese ambassador to an Asian nation demanded that then Chinese premier Wen Jiabao be moved to a hotel reserved for another delegation.
Though the reason behind the changing was not clear, Kausikan said he wondered if the premier would really care.
Food
The White House has announced that Xi and his wife Peng Liyuan will join Trump and his wife Melania for dinner in Palm Beach on the night before the summit.
Presidential delegations usually take their own chefs and food, mostly to guarantee safety.
The Chinese delegation reportedly took their own drinking water to Britain for Xi's state trip in 2015.
Some observers say familiar food can help the president adapt quickly to a new environment.
According to the Daily Mail, Chinese diplomats also politely turned down the proposed seasonal turbot and crab starter for Xi's lunch at Buckingham Palace, because they only ate cured or smoked fish.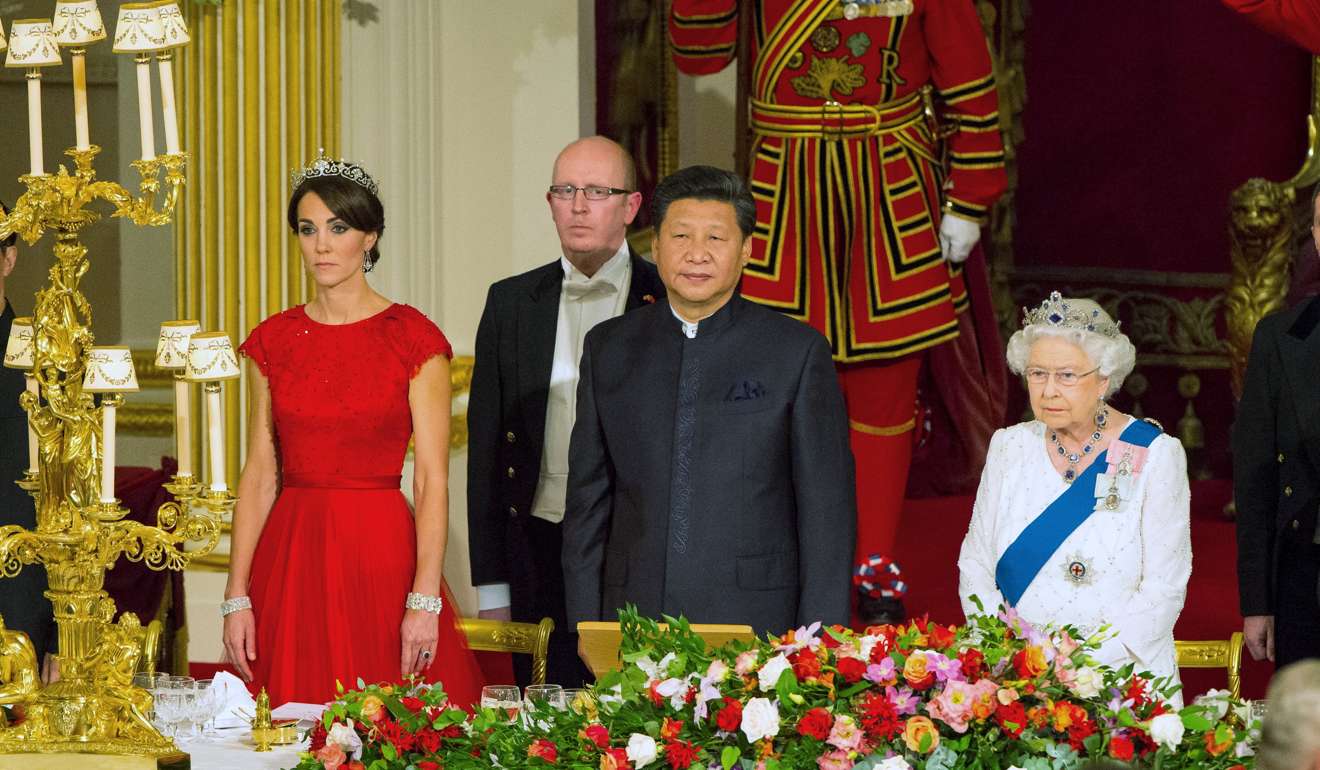 At the Sunnylands summit in 2013, Xi surprised Obama by suggesting a toast with a bottle of mao-tai, the best-known liquor in China.
It is unusual for a Chinese president to take alcohol to dinner during foreign visits, and Lu Peixin, a former protocol director at the Chinese foreign ministry, said Xi's gift could foster the image of a close relationship between Xi and Obama, Huashang Daily reported.
"[It made it] more like joining a party of a friend," Lu was quoted as saying.
This article appeared in the South China Morning Post print edition as: No detail left to chance