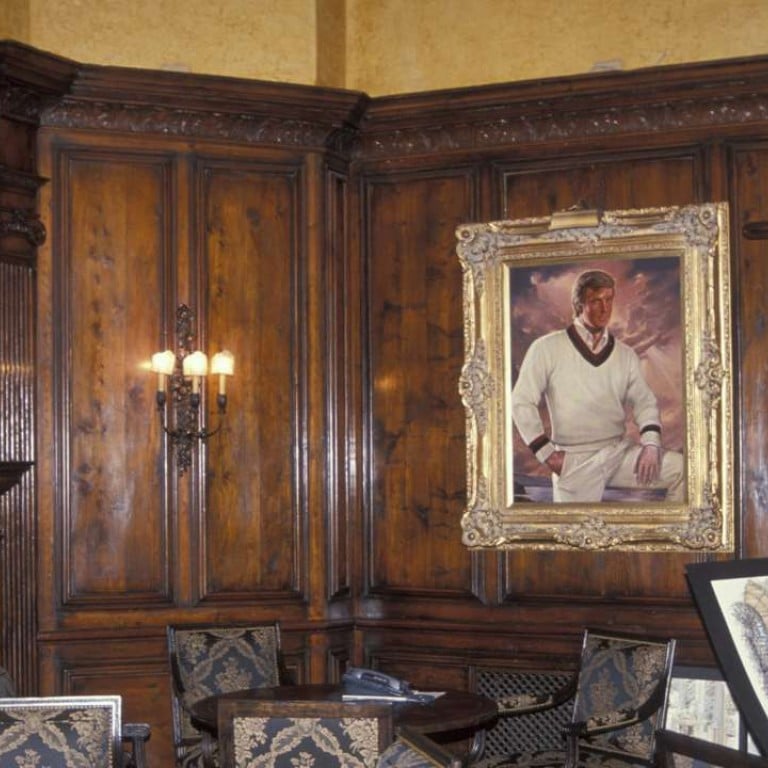 Take a virtual tour around Mar-a-Lago where landmark Xi-Trump summit will play out
The long-awaited summit between China's President Xi Jinping and his US counterpart Donald Trump will kick off on Thursday in the United States.
The state leaders will meet for the first time at Trump's lavish US$200 million Mar-a-Lago estate in Palm Beach, Florida, for two days.
Ahead of their meeting, we take you on a virtual tour around the estate and give you the backstory to the mansion that Trump has termed his "Southern White House".
And will Xi be staying the night on the palatial property? Read on to find out.