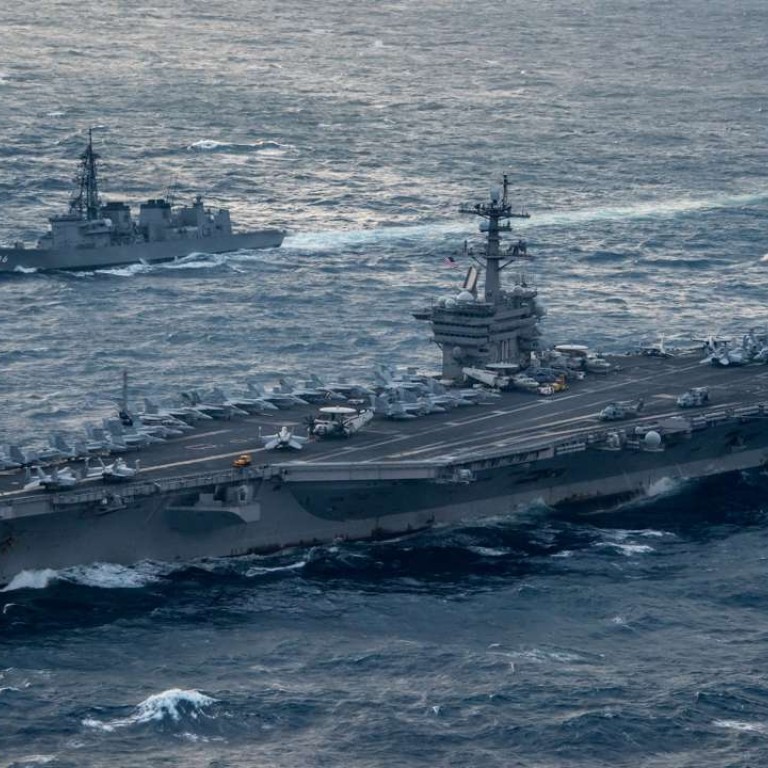 Why China's Asian neighbours are so nervous over the Xi-Trump summit
Nations in the region are watching very closely for signs the US will scale back its military presence, analysts say
China's neighbours in Asia will be watching the Sino-US summit to see if the role of the United States as a key security player in the region will be reduced, observers said.
The analysts said Asian nations were concerned that US leadership in the region might be "traded off" if China gave concessions to President Donald Trump on trade, but were also worried about being forced to take sides if ties between China and the US worsened.
President Xi Jinping and Trump on Thursday will begin their first meeting at Trump's Mar-a-Lago estate in Florida, during which the two leaders are expected to discuss issues including trade, North Korean nuclear development and economic cooperation.
"While there is a very limited expectation of specific outcomes from the Mar-a-Lago summit, it will shape the discourse of the emerging regional trade and security architecture in Asia," said Rajeev Ranjan Chaturvedy, a research associate at the Institute of South Asian Studies at National University of Singapore.
He said many Asian countries such as Singapore would be watching the outcome of the summit, "which could lead to a recalibration of external relations and strategic equations in Asia".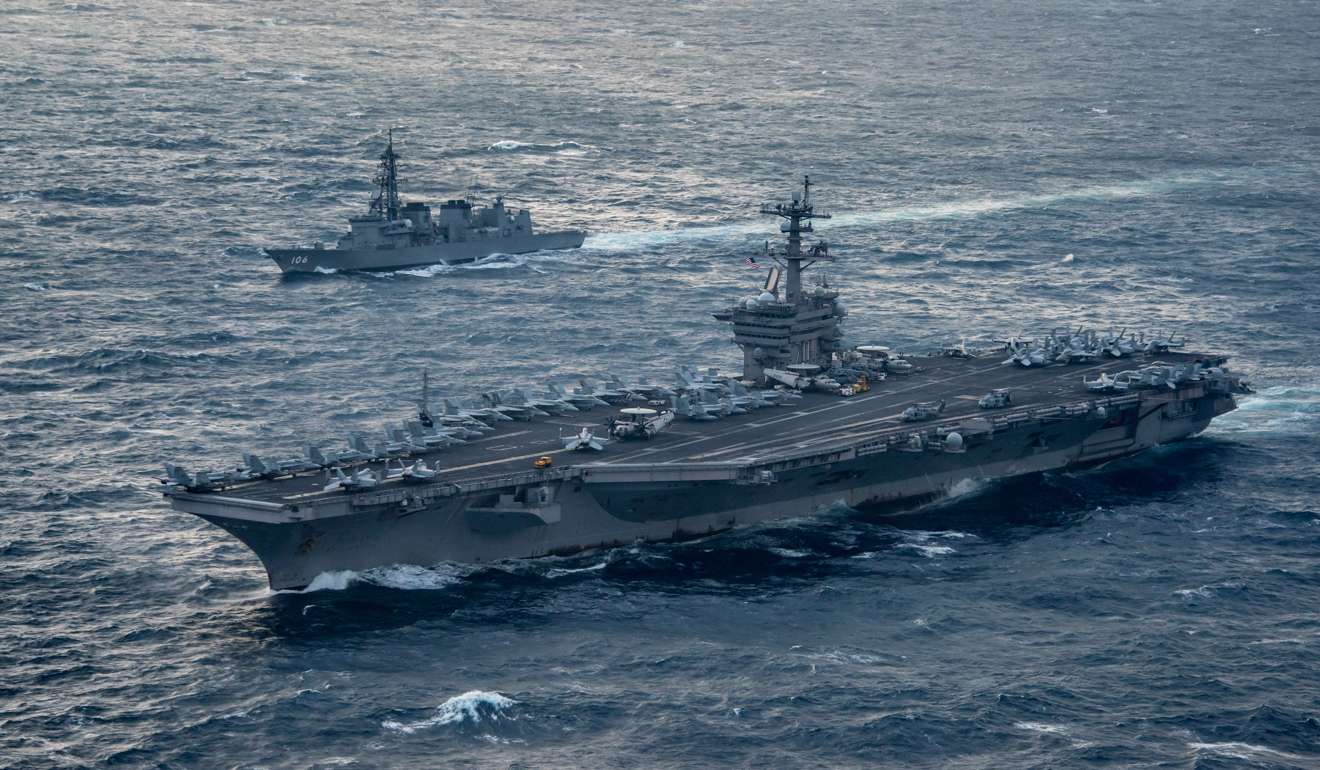 Lee Chih-horng, a research fellow at the Longus Institute for Development and Strategy in Singapore, said there were concerns the two leaders' meeting would end on a sour note, and that a trade war would develop.
"If Sino-US relations break up, Singapore will be forced to take sides between the US and China. This would be a nightmare for the city state, which is used to conducting a diplomacy equidistant between the world's two great powers," he said.
But a positive outcome, such as China agreeing to address trade disputes or invest in US infrastructure, could mean that the US would be less inclined to provide security back-up.
This would affect nations such as Japan, which has a security alliance with Washington and territorial disputes with Beijing.
"There is always a concern when the US talks bilaterally with China that it can affect Japan," said Yuki Tatsumi, director of the Japan programme at the Washington-based Stimson Centre. "Particularly with President Trump, whose approach to all policies including diplomacy seems to be 'transactional'."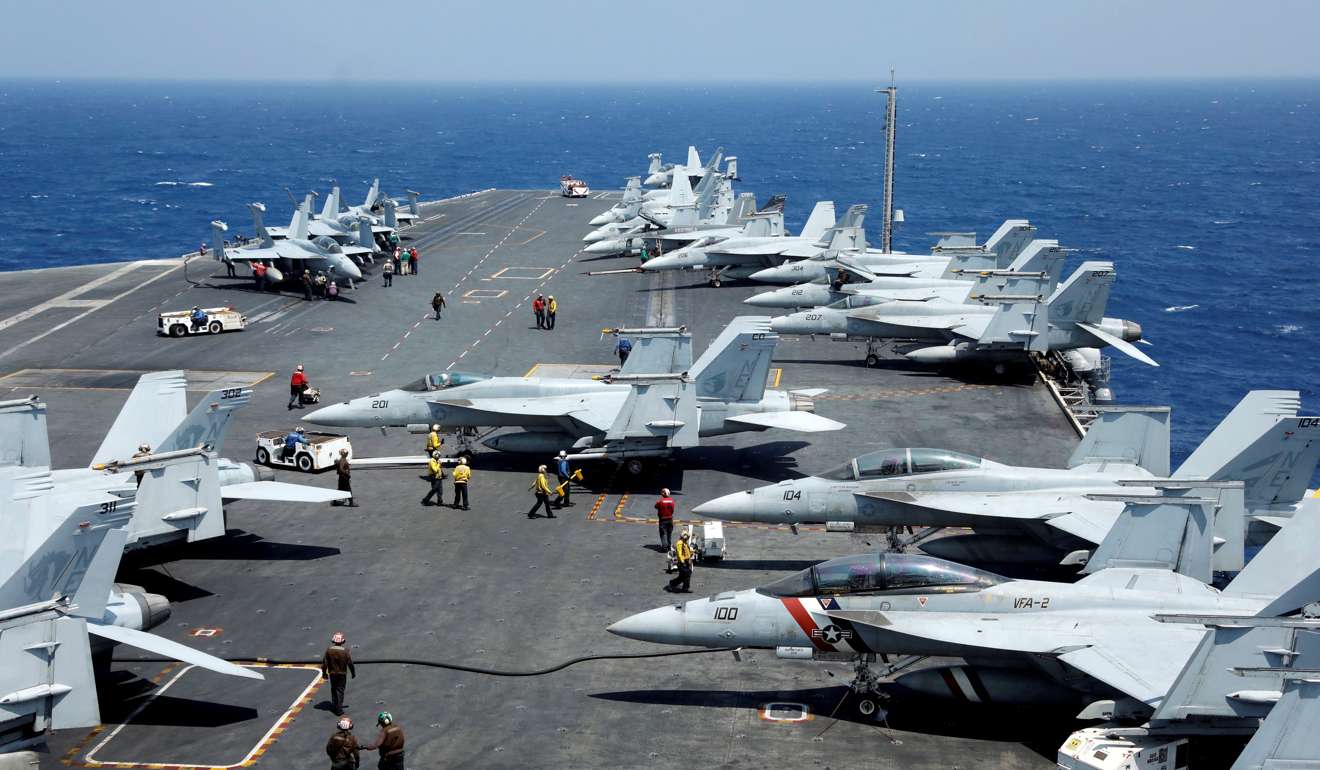 Stephen Nagy, a professor of politics and international studies at International Christian University in Tokyo, said: "Any compromise by the US or what is seen as prioritising China-US relations over Japan-US relations will sound alarm bells in Tokyo, and strengthen momentum towards normalising Japan's military capabilities so that it can stand alone."
But Nagy said Japan could offer support to the US to help "manage China's rise to ensure that the US has a strong security footprint" and maintain political and economic engagement in the region.
The meeting between Xi and Trump came after North Korea fired a ballistic missile off the coast of the Korean Peninsula.
Japanese and South Korean analysts said their two countries were the most worried about Washington's commitment to protect its allies in the region at a time of escalating crisis, and whether Beijing would be willing to make any concessions in stopping Pyongyang's nuclear programme.
"Japan wants to see Trump clearly communicating to Xi the US commitment to defend its allies," said Tatsumi.
Lee Kyu-tae, an economic and geopolitical observer from South Korea's Catholic Kwandong University, said Seoul would be watching "whether China will carry out tighter sanctions against Pyongyang or play other types of hardball with North Korea".
Lee said the results from the Xi-Trump summit could also have implications for bilateral relations between China and South Korea, which have become strained since Seoul's decision to deploy a US-developed anti-missile system.
This article appeared in the South China Morning Post print edition as: Leaders from Asia watching anxiously