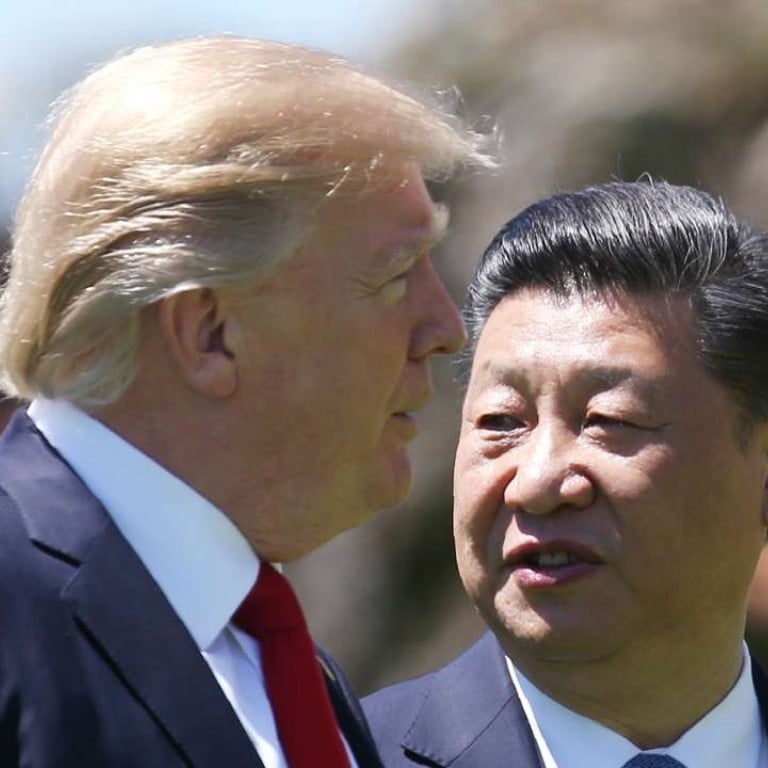 Xi, Trump agree on trade, military talks but appear at odds over North Korea
China, US announce 100-day plan to boost trade ties, but Washington 'prepared to chart own course' over Pyongyang's nuclear development
But the two sides appeared to be at odds over how to deal with North Korea, even though both agreed to rein in the reclusive state's nuclear weapons programme.
US President Donald Trump dropped his anti-China rhetoric during talks with his Chinese counterpart Xi Jinping, saying he had made "tremendous progress in our relationship with China".
A key achievement cited by the US side was an action plan to address trade imbalances between the two nations, a common complaint in the United States.
"Normally, trade discussions, especially between China and ourselves, are denominated in multiple years," US Commerce Secretary Wilbur Ross said after the talks on Friday, US time. "This was denominated in the first instance in 100 days with, hopefully, way-stations of accomplishment along the way."
Ross did not give details of the plan.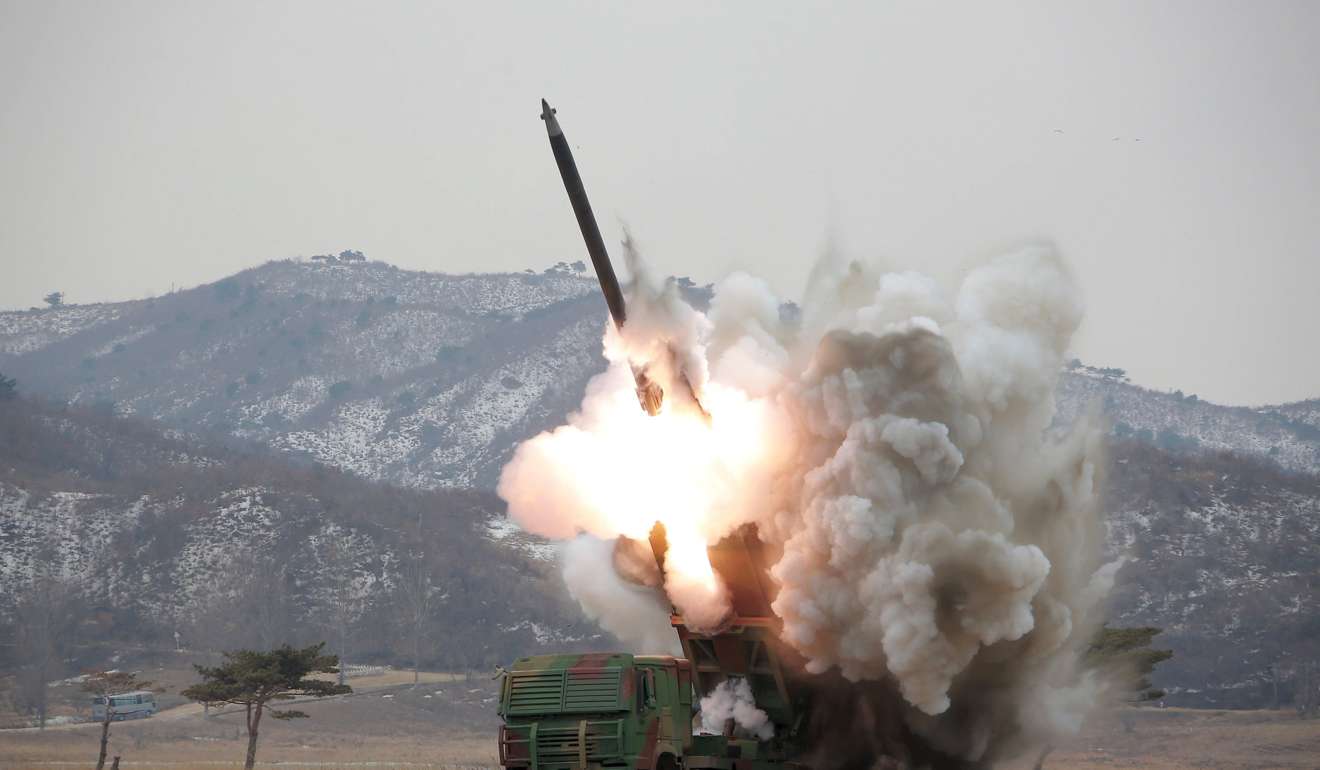 "That may be ambitious, but it's a very big sea change in the pace of discussions. And I think that's a very, very important symbolisation of the growing rapport between the two countries," he said.
On the Chinese side, Xi said Beijing welcomed America's participation in the massive
One Belt, One Road
plan. The Chinese initiative aims to boost infrastructure and trade links with nations from Asia to Africa.
Xi was also quoted by state news agency Xinhua as saying that both their militaries should enhance mutual trust and fully utilise the soon-to-be-established dialogue mechanism between the chief of joint staff of the two nations.
On North Korea, US Secretary of State Rex Tillerson said both sides agreed to increase cooperation and work with the international community to push North Korea to abandon its "illicit weapons programmes".
But in signs that showed the two nations were divided over the issue, Tillerson said there was "no kind of a package arrangement to resolve this" and that the US was prepared to act alone.
"President Trump indicated to President Xi ... that we would be happy to work with them, but we understand it creates unique problems for them and challenges and that we would, and are, prepared to chart our own course if this is something China is just unable to coordinate with us."
The two leaders' first face-to-face meeting was overshadowed by the US' military strike against Syria on Thursday.
Observers said the missile attack against Syria was
a warning to North Korea
and that it also showed Trump was inclined to use the military power at his disposal.
Trump informed Xi of the attack as his dinner with the Chinese leader
at Mar-a-Lago
concluded, more than four hours after Trump gave the order to strike, White House Press Secretary Sean Spicer told reporters covering the two leaders' summit in Florida.