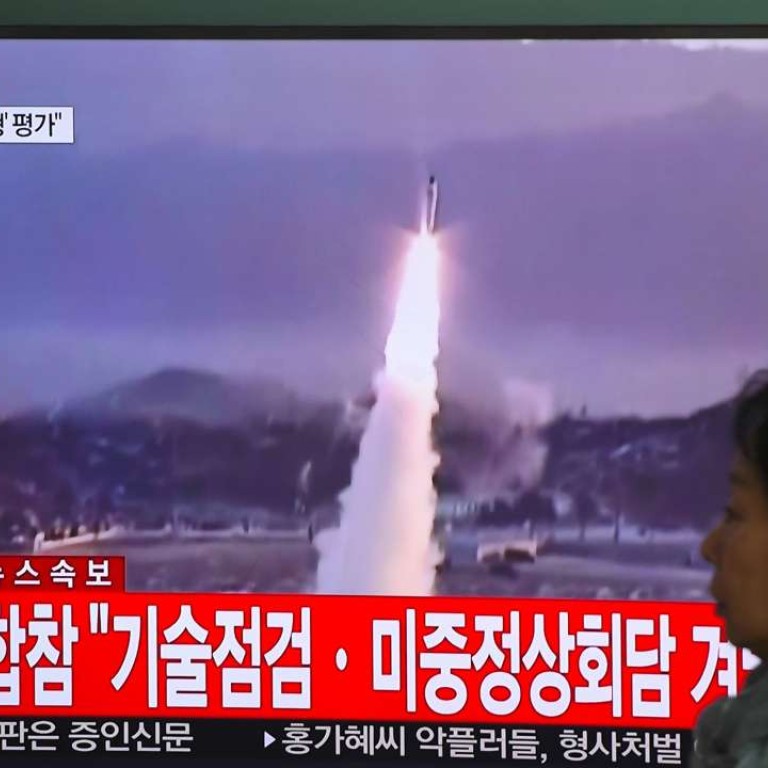 China key in bringing North Korea back to negotiating table
Experts say US air strike against Syria may have boosted Trump's bargaining power with Xi
China is facing the urgent task of engaging North Korea and bringing it back to the negotiating table with the United States to resolve Pyongyang's nuclear crisis following initial talks between the Chinese and US leaders, observers say.
No breakthrough in dealing with Pyongyang's nuclear development programme, an issue that was expected to dominate discussions in the first face-to-face meeting between President Xi Jinping and US President Donald Trump at the Mar-a-Lago estate in Florida, was reported after the summit.
Even though the two nations agreed on the need for to remove nuclear weapons from the Korean peninsula, US Secretary of State Rex Tillerson said after the meeting that "there was no kind of a package arrangement discussed" to resolve Pyongyang's growing nuclear threat.
"President Trump indicated to President Xi ... that we would be happy to work with them, but we understand it creates unique problems for them and challenges and that we would, and are, prepared to chart our own course if this is something China is just unable to coordinate with us," Tillerson said.
It is the second time Tillerson hinted that the US would take tough actions against Pyongyang. In March, he said the US could launch a "pre-emptive" military strike.
Ahead of the summit, Trump also said the US was prepared to work on its own on North Korea.
Foreign Minister Wang Yi said the issue should be resolved through negotiations, and reiterated Beijing's opposition to the deployment of a US anti-missile system in South Korea, Xinhua reported.
Foreign policy experts said it was vital for the US and China to come to a consensus before any breakthrough could be achieved.
Wu Xinbo, director of the Centre for American Studies at Fudan University, said that despite the threats of a US "pre-emptive strike" against North Korea, efforts to push for negotiations would remain a priority in which Beijing had a key role to play.
"It is still highly unlikely for the Trump administration to take unilateral actions before any major diplomatic efforts," he said. "Trump appears to be still wanting to make a deal with North Korea."
China would need to do its part in increasing engagement with Pyongyang, Wu said.
Although ties between Beijing and Pyongyang had deteriorated in recent years after the former's decision to back United Nations sanctions against the reclusive regime, "China still has its channels to communicate with North Korea", he said.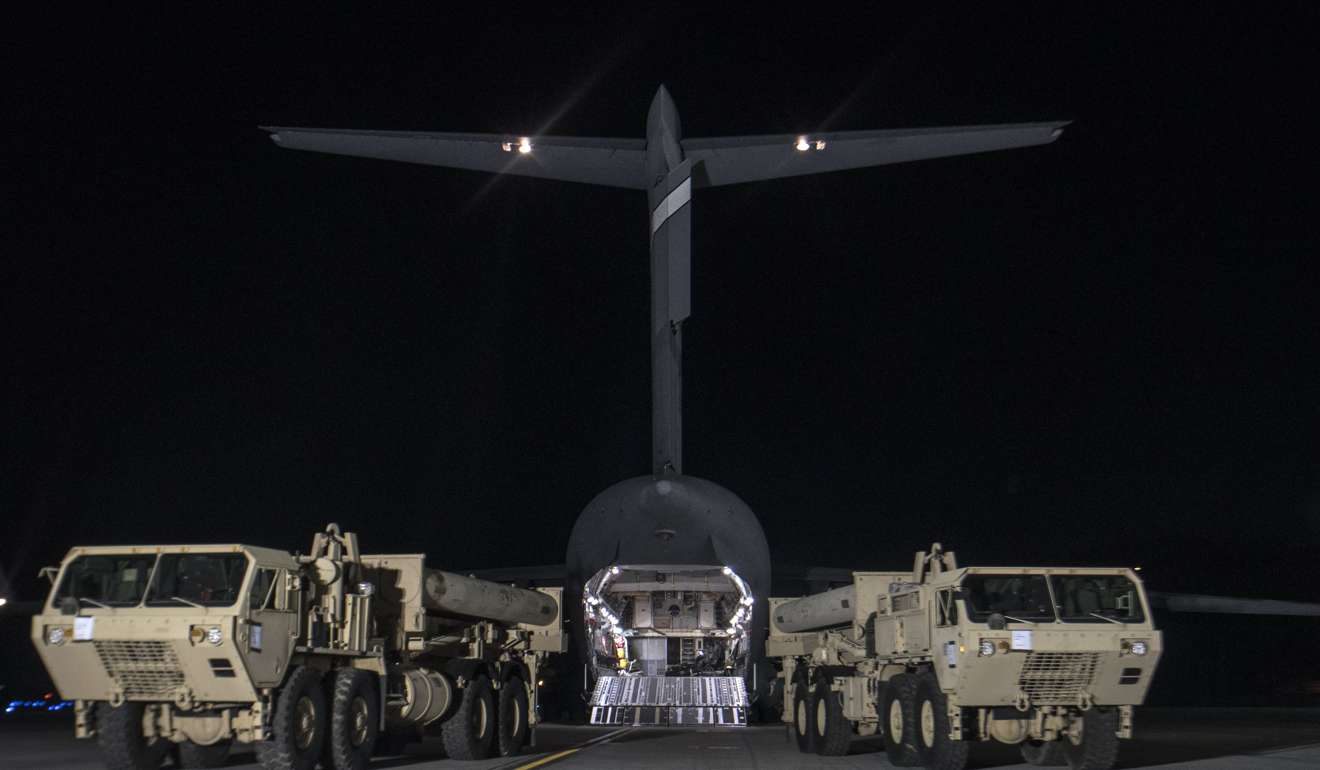 Paul Haenle, director of the Beijing-based Carnegie-Tsinghua Centre and a former White House representative at the six-party-talks nuclear negotiations, said Trump's decision to launch an air strike against Syria might have boosted his bargaining power in pushing China to rein in North Korea more tightly.
"[The decision to attack Syria] allowed Trump to go into the discussions with President Xi on Friday, the day after [the strike], to talk about North Korea with much greater credibility and with more leverage," he said.
Shi Yuanhua, director of the Centre for Korean Studies at Fudan University, said Tillerson's remarks showed that China and the US had not yet reached consensus over the North Korean nuclear issue.
Shi said Wang's recent "dual suspension" proposal – calling for the US and South Korea to stop their joint military exercises and for North Korea to stop its nuclear and missile tests so both sides can seek talks – reflected Beijing's willingness to take a more active role in brokering a peace agreement.
Lu Chao, director of the Border Studies Institute at the Liaoning Academy of Social Sciences, said the US strike on Syria could change North Korea's behaviour.
"It is likely that North Korea could feel threatened and pressured into changing its existing strategy," Lu said.
Whether Pyongyang would eventually choose to return to negotiations or to accelerate its nuclear programme would depend on whether the US had shown a willingness to sit down and talk, he said.