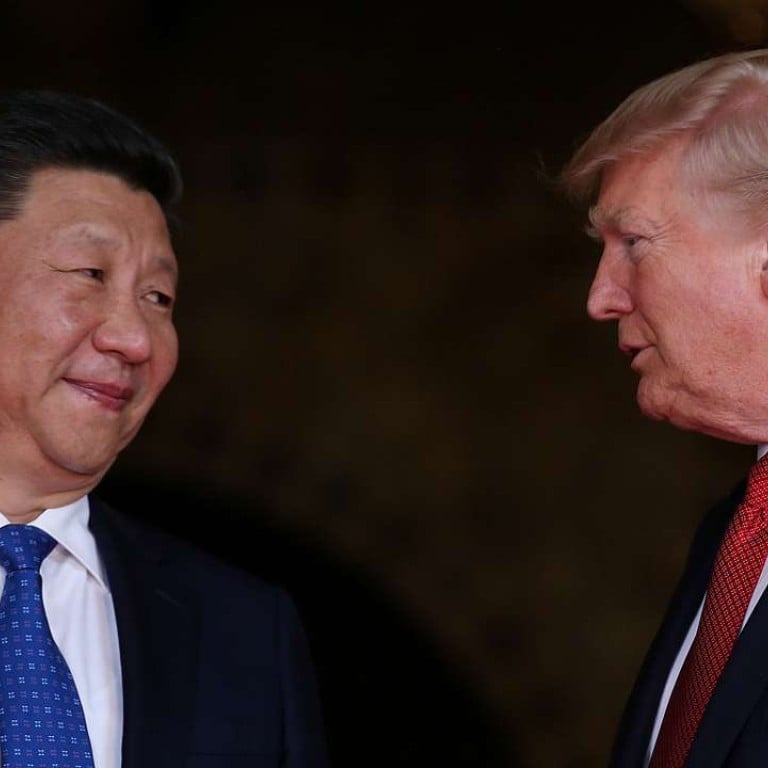 Xi swayed Trump on North Korea, but who has Chinese president's ear on crisis?
US President Donald Trump said he once thought Beijing had more than enough power to rein in North Korea over its nuclear weapons programme, but changed his mind after listening to President Xi Jinping for 10 minutes, Trump told The Wall Street Journal.
But who does Xi listen to when deciding North Korean policy? Here are the major Chinese institutions involved in Beijing's policymaking on North Korea.
1. Ministry of Foreign Affairs
The foreign ministry is the most visible organisation managing Beijing-Pyongyang ties.
The role of the ministry in China-North Korea relations has increased in recent years as Beijing tries, publicly at least, to treat North Korea in "a normal state-to-state" manner and downplay their ideological common ground and military alliance.
The ministry enlisted the help of the US, Japan, Russia, South Korea and North Korea in the so-called six-party talks to try to achieve the denuclearisation of the Korean peninsula, but the discussions made little progress.
2. International Liaison Department of the Chinese Communist Party Central Committee
As both China and North Korea are communist states, some diplomatic functions are often undertaken by party institutions. The International Liaison Department plays an influential and sometimes decisive role in dealing with North Korea.
The office took a leading role in organising visits by the former North Korean leader Kim Jong-Il.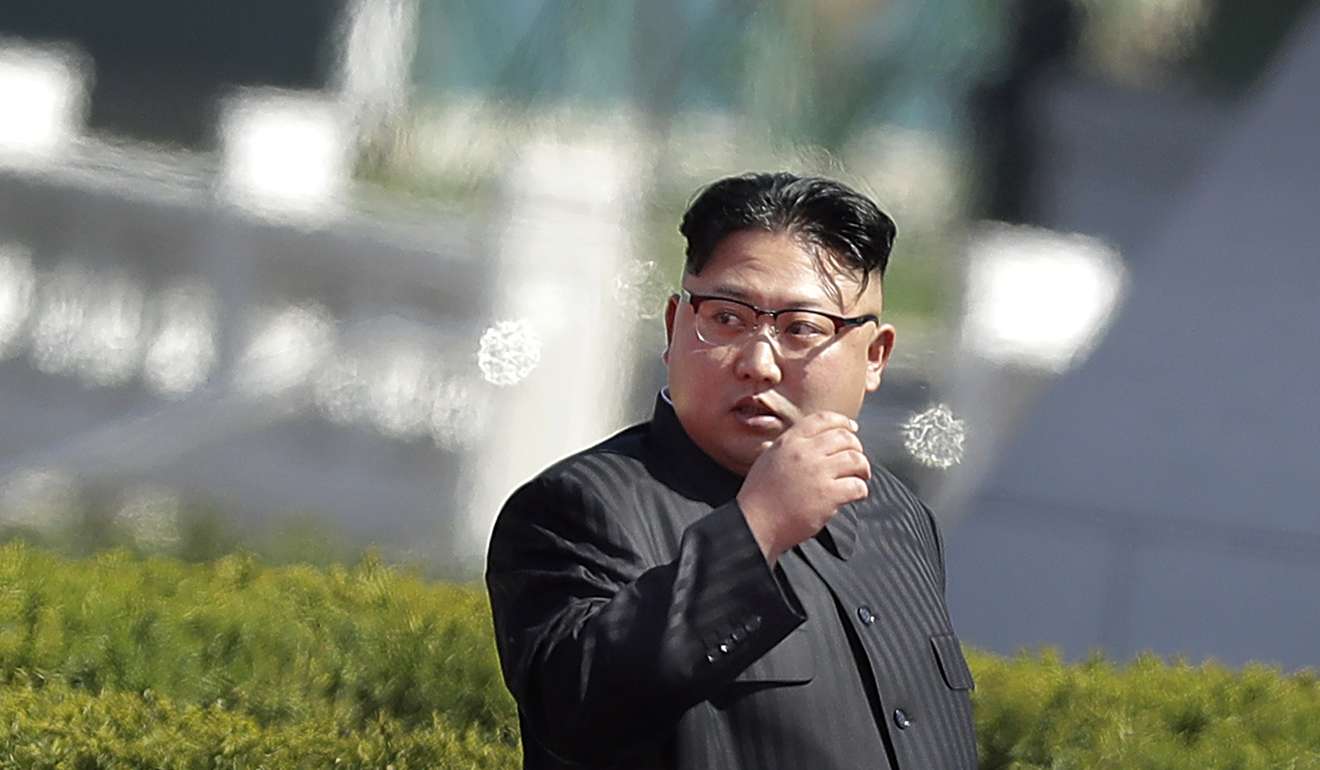 The Chinese ambassador in North Korea, Li Jinjun, worked as a vice-minister at the liaison office for eight years before he was assigned to Pyongyang. His predecessor in the Chinese embassy in North Korea, Liu Hongcai, has spent most of his career at the liaison office, not at the foreign ministry.
Wang Jiarui, the former head of the office, visited Pyongyang in 2012 and met with Kim Jong-un a few months after he took office.
3. Ministry of Commerce
China's commerce ministry played a short-lived, but high-profile role in dealing with Pyongyang in 2012 as Beijing tried to jointly develop two economic zones on the China-Korea border. These were the the Rason and the Hwanggumpyong trade zones.
A joint committee was created to develop the areas, co-headed by China's then commerce minister Chen Deming and Kim's uncle, Jang Song-thaek.
The project was halted after Kim executed Jang in late 2013 as a counter-revolutionary.
China's commerce ministry, however, is still in charge of trade issues between the two countries.
4. People's Liberation Amy
The two countries have signed a mutual aid and cooperation treaty and the Chinese military plays an indispensable role in Sino-North Korean relations because the pact specifies that if one of the nations comes under attack the other should render immediate assistance, including military support.
Chinese military scholars have also begun to actively express their opinions on North Korea and future policy.
Yin Zhuo, a major general, said nuclear weapons cannot help protect North Korea's safety and will probably trigger by accident incidents that will harm regional security, the PLA's news website reported last month.
5. Local Authorities in Liaoning and Jilin provinces, bordering North Korea
The local governments in the two provinces are on the front line dealing with North Korea. They have to deal with day-to-day emergencies, from the arrival of North Koreans defectors to runaway Korean soldiers crossing the Chinese border.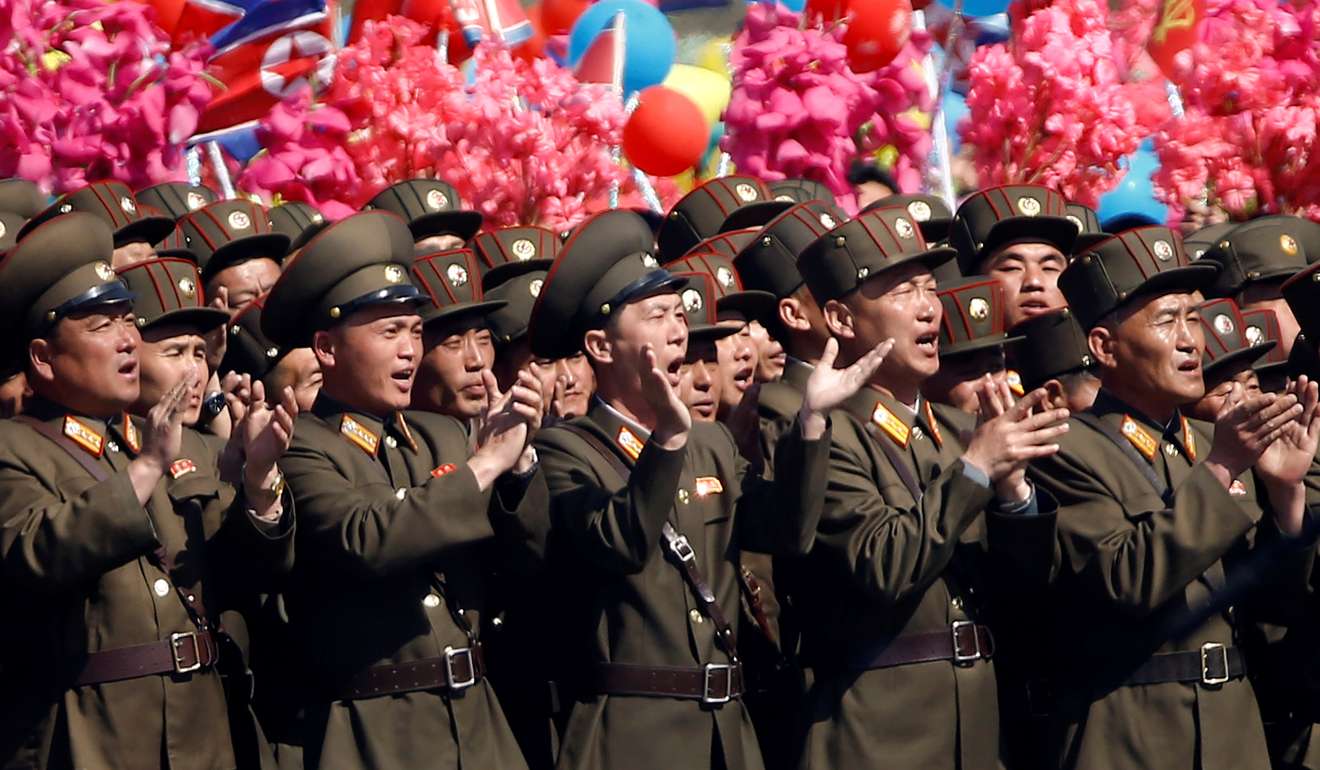 They also have some leeway in developing trade and tourism with North Korea.
Because of their geographical proximity, North Korea's nuclear tests could directly affect the living and working conditions in China's northeast provinces. So China's northeastern provinces are likely to take a much stronger stance in opposing North Korea's nuclear ambitions.
6. State media
The Pyongyang bureau of the state-run Xinhua news agency was the first overseas branch set up after the founding of the People's Republic of China in 1949.
Apart from reporting, China's state media branches in Pyongyang also have duties providing on-the-ground intelligence back to China in the form of "internal references".
This article appeared in the South China Morning Post print edition as: Who are Xi's main sources for N Korean policy?