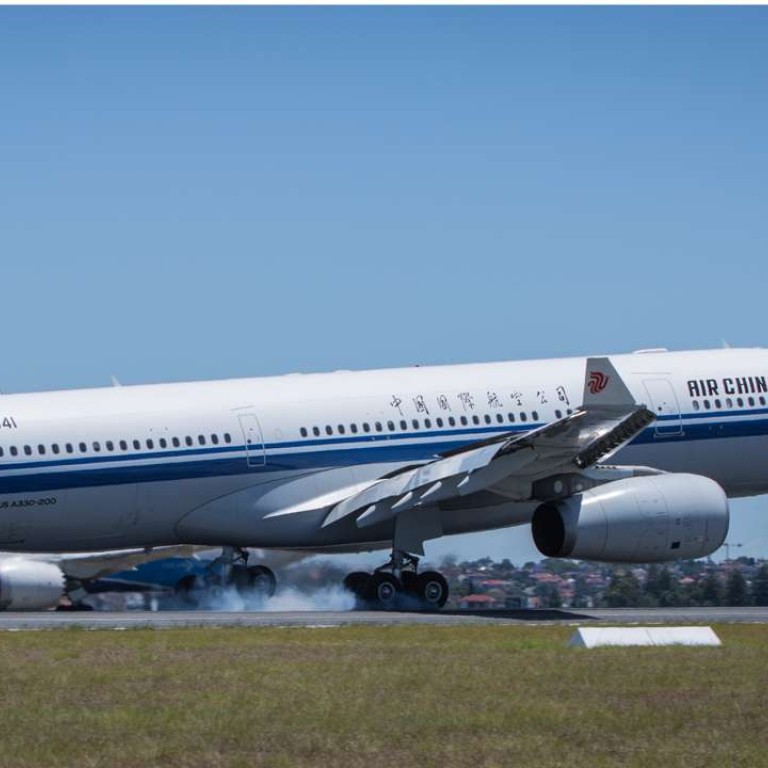 Update
Air China clarifies ticket sales to blame for temporary flight cuts to Pyongyang; no suspension of services
Air China, the only Chinese carrier with regular services to North Korea, clarified on Friday that it was not suspending flights between Beijing and Pyongyang, state media reported.
The flagship carrier was temporarily cancelling some flights based on ticket sales but not halting routine services between the two capitals, China Central Television reported, citing an airline spokesman.
Customers could contact the carrier or monitor its website for further flights, the report said.
CCTV had earlier reported that Air China flights to Pyongyang would be suspended from Monday.
The announcement came hours after Chinese Foreign Minister Wang Yi said that a conflict over North Korea could break out "at any moment".
"Lately, tensions have risen ... and one has the feeling that a conflict could break out at any moment," Wang said. "If a war occurs, the result is a situation in which everybody loses and there can be no winner."
Wang's pointed assessment followed US President Donald Trump's statement that the North Korea problem "will be taken care of", as speculation mounts that the reclusive state could be preparing another nuclear or missile test.