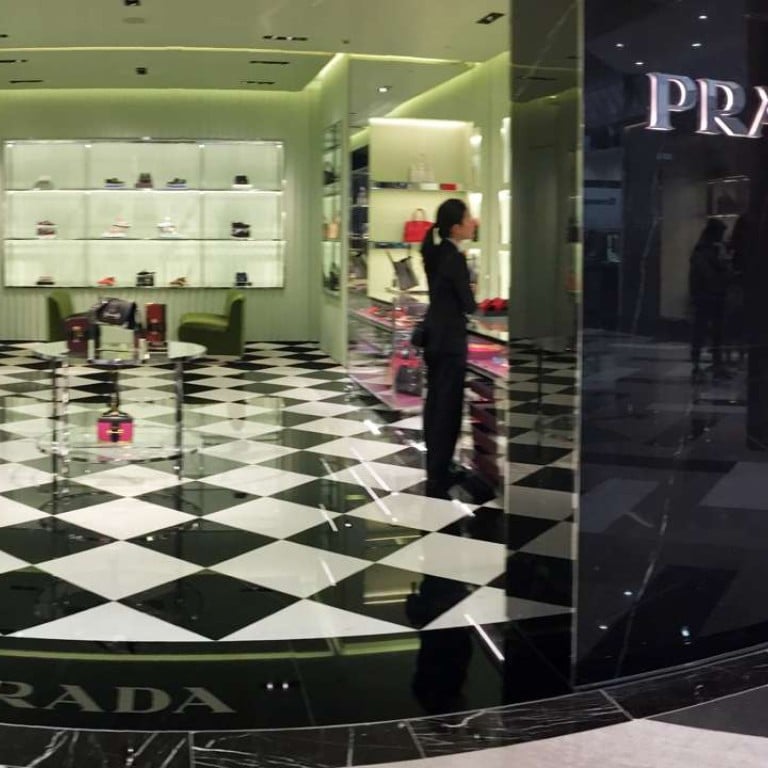 Holiday hush as Chinese tourists shun South Korean resort island amid THAAD missile shield row
Numbers of mainland tourists on Jeju down during Labour Day weekend
During the May Day holiday, the Jeju Cruise Terminal in South Korea used to be packed with thousands of passengers from the ports of Shanghai, Tianjin and Qingdao disembarking from large cruise liners and boarding their tourist buses.
This year, however, little Putonghua could be heard during the holiday period, a major travel date for Chinese tourists.
The last time the port saw large numbers of Chinese faces may well have been March 11 when about 3,400 tourists refused to set their foot on the resort island in protest against South Korea's decision to deploy a US-developed missile defence system to counter the threat of North Korea's nuclear weapons programme.
Beijing says the system poses a threat to its own security and its stance has sparked Chinese consumer boycotts of South Korean products and restricted tourism, in particular, organised tours by travel agencies or cruise ships.
"The afternoons used to be our busiest hours when cruise ship passengers landed in Jeju and came for shopping," said a saleswoman at the Jeju Shilla Duty Free shopping mall. "Now, no such thing."
The saleswoman is one of the increasing number of Chinese people working in tourism in Jeju. Like many others, she is an ethnic Korean from China's northeastern provinces.
As she can speak Putonghua and Korean it enabled her to get a job on the island, which last year received an estimated four million tourists from China.
Since Jeju became a visa-free destination for Chinese passport holders in 2008, hotels, restaurants, stores and other service sectors have boomed.
But after the missile shield dispute escalated in March, the number of Chinese tourists to South Korea as a whole has plummeted. In March, 360,782 Chinese visited the country. That compares with 601,671 in the same month last year, a drop of 40 per cent.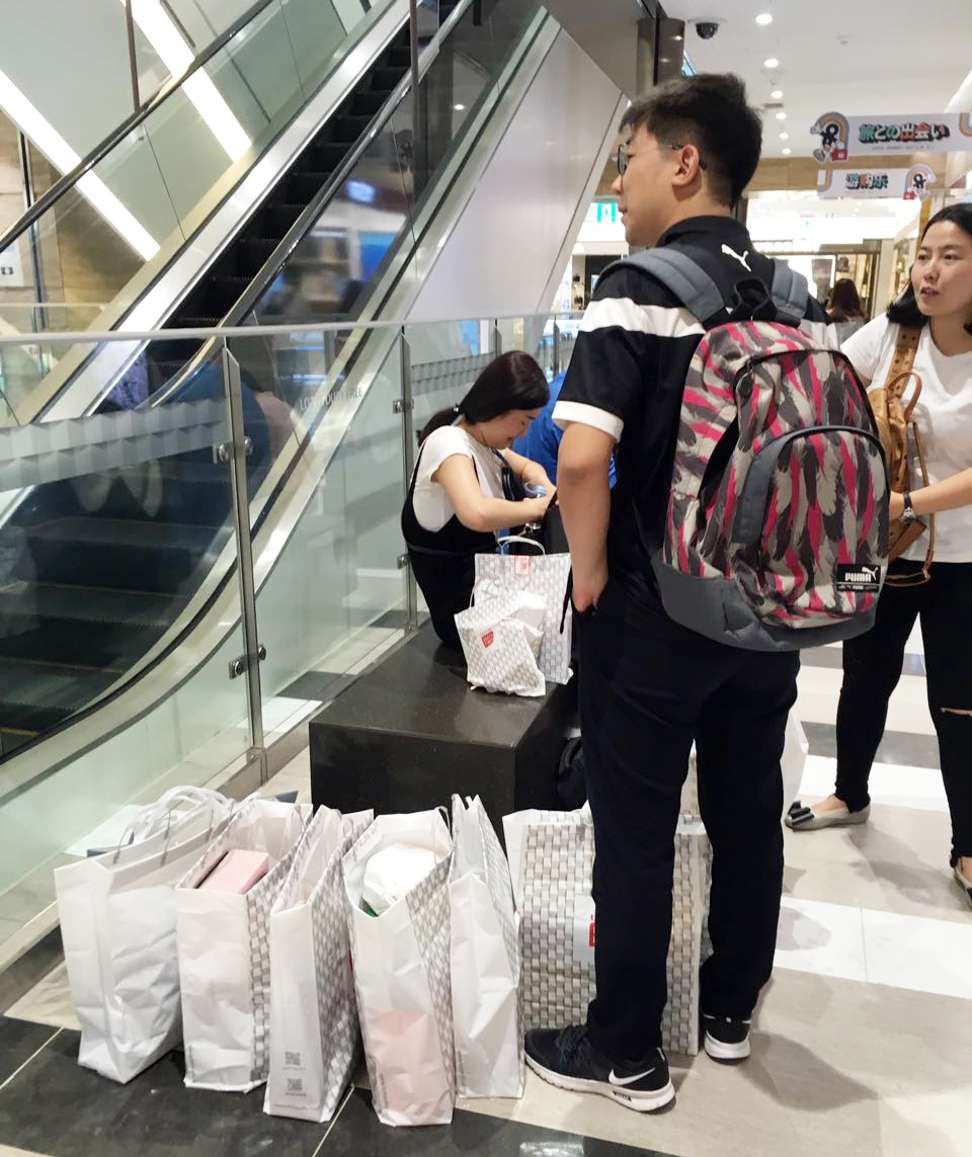 The Teddy Bear Museum in Jeju bills itself as one of the "world's top 10 popular museums among Chinese visitors", but during the May holiday it was mainly relying on South Korean visitors.
Next to it, the K-Pop Museum, a centre for Chinese fans of Korean pop culture, was still loudly playing hit songs, but visitors were limited and mostly from South Korea.
Li Shuang, a Chinese driver and tour guide who have been working in Jeju for three years, said the past couple of months have been very hard.
A colleague of Li's added: "We should consider some alternative plans, maybe buying local goods and selling on the internet back to China."
About eight million Chinese tourists travelled to South Korea last year, nearly half the total number of overseas visitors. Of the Chinese who came to South Korea, about half are believed to have visited Jeju.
Signs and notices in simplified Chinese characters can be seen at the tourist sites around the island. Popular Chinese domestic mobile payment apps such as AliPay and WeChat Pay can be used, from duty-free department stores to street corner convenience stores.
Some Chinese tourists are still in Jeju, particularly individual travellers outside tour groups. And the appetite for South Korean products and cheap international brands still appears to exist.
The South Korean retail giant Lotte is the target of a consumer boycott in China after it allowed the deployment of the missile system on some of its land.
But one middle-aged woman from Shanghai was busy buying at its duty-free store in Jeju.
"I don't care much about politics. It has little to do with us ordinary people," she said, as she paid for designer bags. She and her friends had visited the store twice in two days.
Another tourist, Lin Lifen from Tianjin in northern China, holds a Lotte VIP card, given after US$10,000 has been spent on purchases. In her purse were more membership cards for other South Korean retailers.
"I'm just buying for friends. They like Korean cosmetics," she said.
This article appeared in the South China Morning Post print edition as: Chinese tourists desert South Korean resort islandChinese tourists desert South Korean resort island