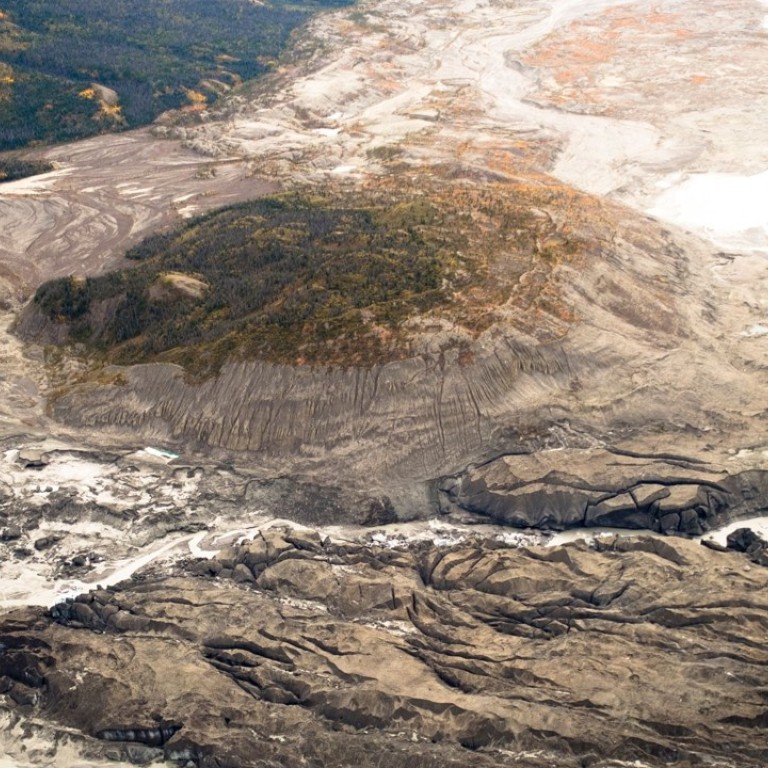 China's Xi vows to defend climate pact in call with Macron
Chinese President Xi Jinping pledged to protect the Paris Agreement on curbing climate change during a phone call with French President-elect Emmanuel Macron on Tuesday.
China and France "should protect the achievements of global governance, including the Paris Agreement", Xi told Macron, according to the foreign ministry.
"China has always regarded France as a high-priority partner... and maintains its support for the process of European integration," Xi was quoted as saying.
The two leaders agreed to meet "as soon as possible".
US President Donald Trump has expressed scepticism about the pact. He had been slated later Tuesday to meet key climate and economic advisers to discuss a possible withdrawal, but a senior White House official said the meeting has been postponed.
During his election campaign Trump promised to "cancel" the climate deal, clinched in 2015 after years of tough bartering and now signed by 196 countries.
The agreement seeks to brake global warming by curbing fossil fuel emissions.
Climate negotiators are currently meeting in Bonn to start drafting a guide for member countries to carry out the accord. But the gathering risks being hamstrung over fears that the US, the world's number two carbon polluter, will pull out and throw the agreement into disarray.
China has called on the US to honour its commitments to tackle climate change.
"The Paris Agreement was hard-earned. All parties of the international community, including China, had a common consensus on it," Chinese foreign ministry spokesman Lu Kang said in March.
"All parties should conform to the historical trend of the time, seize the opportunity, honour their commitment, take practical and positive actions and implement the agreement."
Such appeals have spurred speculation over whether China, the world's biggest emitter of greenhouse gases, will emerge as a leader in the fight against climate change while the US takes a backseat.
Xi sent Macron a congratulatory note on Monday, following a presidential election victory hailed in the Chinese nationalist tabloid Global Times as a triumph against the "populism trend" bolstered by Trump.
Beijing and Paris maintained good relations during the five-year term of President Francois Hollande, after his predecessor Nicolas Sarkozy angered China by meeting the Dalai Lama.