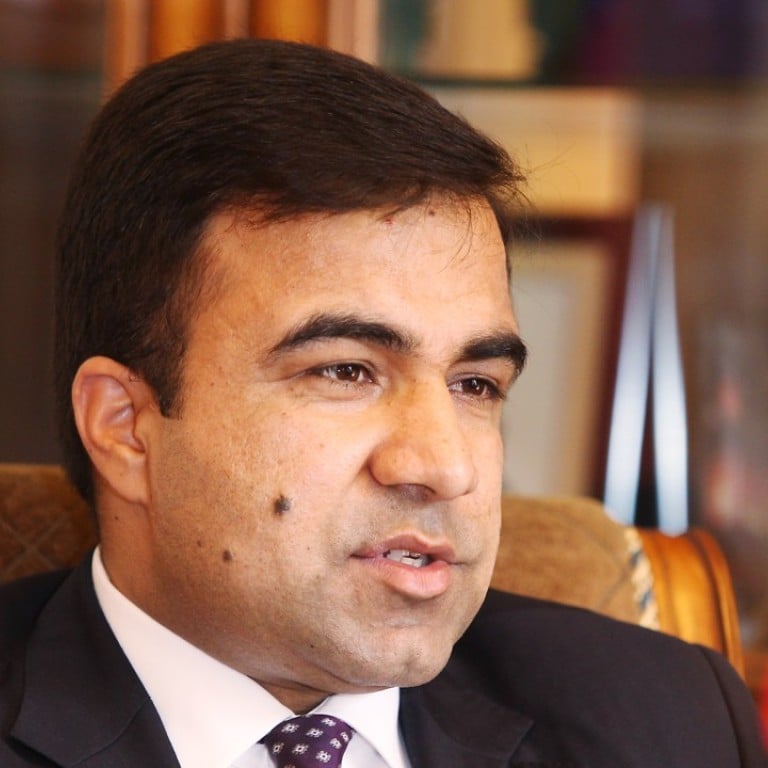 Is there still hope for China, Afghanistan's long-stalled US$3 billion copper mining deal?
Afghanistan's top envoy still striving for a win-win to develop the copper mine a decade after billion-dollar deal was signed
Efforts are being made to resolve a stalled copper mining deal between China and Afghanistan, a decade after the US$3 billion contract was signed, according to Afghanistan's top envoy to China.
However, it is still too early to abandon hope that state-owned China Metallurgical Group Corp (MCC) will fully implement the agreement calling for development of the copper mine south of Kabul, because the completed project would be a win-win for both sides, Janan Mosazai told the Post in an exclusive interview in Beijing.
"This is the issue that is being pursued right now by the Afghan government and between the Afghan government and the company," Mosazai said, adding that the discussions remain ongoing.
The project, jointly awarded to MCC and another state-owned Chinese company, Jiangxi Copper, in 2007, was the largest foreign investment deal in the war-torn country at the time.
Under the administration of then-Afghan president Hamid Karzai, MCC agreed to pay Afghanistan $3 billion to lease the Mes Aynak, a site 40 km southeast of Kabul that hosts Afghanistan's largest copper deposit, for 30 years.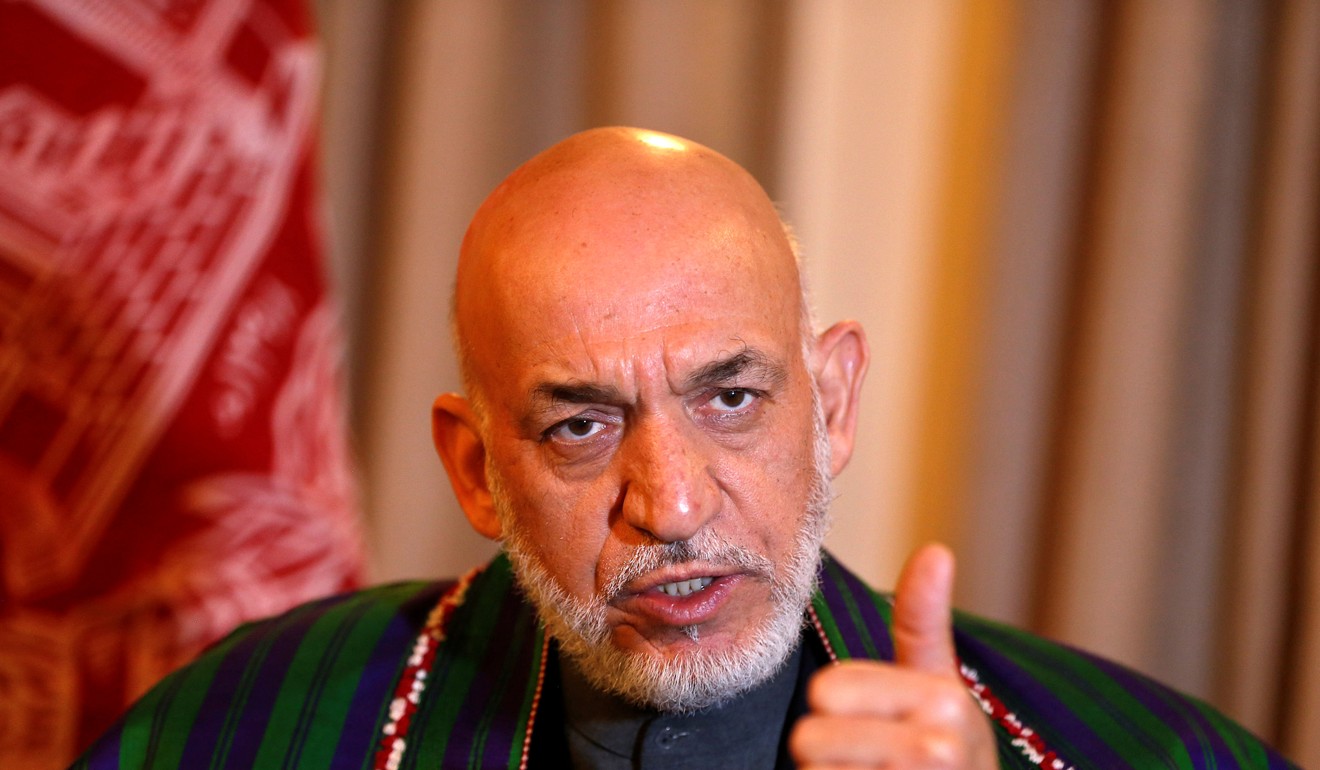 Mosazai said during the interview at the Afghan embassy that the contract was awarded to MCC because the company has committed to build a railway line from the mine to one of Afghanistan's borders.
"Because without a railway line you cannot transport natural resources because they are too heavy otherwise," he said, "that was one of the main reasons why the Afghan government at that time awarded the copper mine contract to MCC."
Mosazai said the Afghan government has done its part, including providing full security in the mining operation and preserving and relocating archaeological sites that have been discovered on top of the mine area.
Ten years have passed, and the copper has yet to be mined. MCC did not respond to a request for comment.
Security concerns have commonly hindered the ambitions of Chinese investors in the war-ravaged south Asian nation, where battles involving fundamentalist militants have barely stopped since 2001.
Security risks also have been highlighted as Chinese President Xi Jinping aggressively promotes his flagship "One Belt, One Road" initiative to connect China with Eurasia and beyond through massive investment in trade and infrastructure via central and south Asia to the Middle East and Africa.
In 2014, an award-winning documentary, Saving Mes Aynak, by Brent E. Huffman, brought the project's issues to light.
The documentary illuminates the threats the mine project has created for archaeologists, Chinese workers and local Afghans, and looks at the race to save the 5,000-year-old archaeological site from demolition. The film has helped bring the project international notoriety.
Shining an even brighter spotlight on the endeavour, an executive of MCC who was in charge of the deal in 2007 was expelled from the Communist Party last month for corruption at home, although his downfall was not linked to the mine contract.
Afghanistan is counting on Chinese investment to help revive an economy broken by years of war. China already is Afghanistan's largest investor.
In 2011, China National Petroleum Corp, another state-owned company, was jointly awarded a major contract with an Afghan company to develop oil wells in northern Afghanistan. Early this year, state-run China Road and Bridge Corp signed a US$205 billion deal with the Afghan government to build a 187-kilometre road in central Afghanistan.
This article appeared in the South China Morning Post print edition as: We did our part to revive mine deal: Afghan envoy