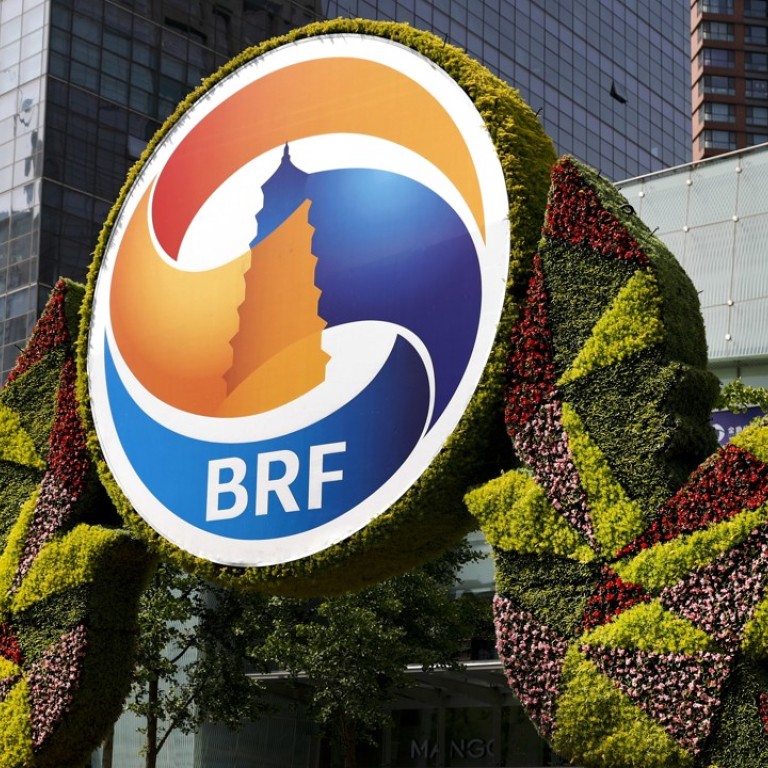 'We're still figuring out China's Belt and Road': European diplomats confess they don't know much about Xi's trade plan
Leaders from five European Union nations have confirmed they will be at Beijing's major diplomatic event of the year – even as diplomats confess they know little about China's massive trade and economic integration strategy
As Beijing prepares to host its major diplomatic event of the year – a forum on its new Silk Road initiative – European diplomats are scratching their heads over what China's grand plan is actually about and how they can take part in it.
China has boasted that it has received wide support from the international community for the Belt and Road Forum. Top leaders from five countries of the 28-member European Union have confirmed they will attend the two-day Beijing event that starts on Sunday. European Commission Vice-President Jyrki Katainen also will be there.
But even if their leaders are coming to town in less than a week to discuss the "One Belt, One Road, Initiative", European diplomats based in Beijing confessed they know little about it.
"Everyone asks me about OBOR, but we don't even know what it is," said one diplomat who asked not to be identified, using an older version of the strategy now more commonly referred to as One Belt, One Road.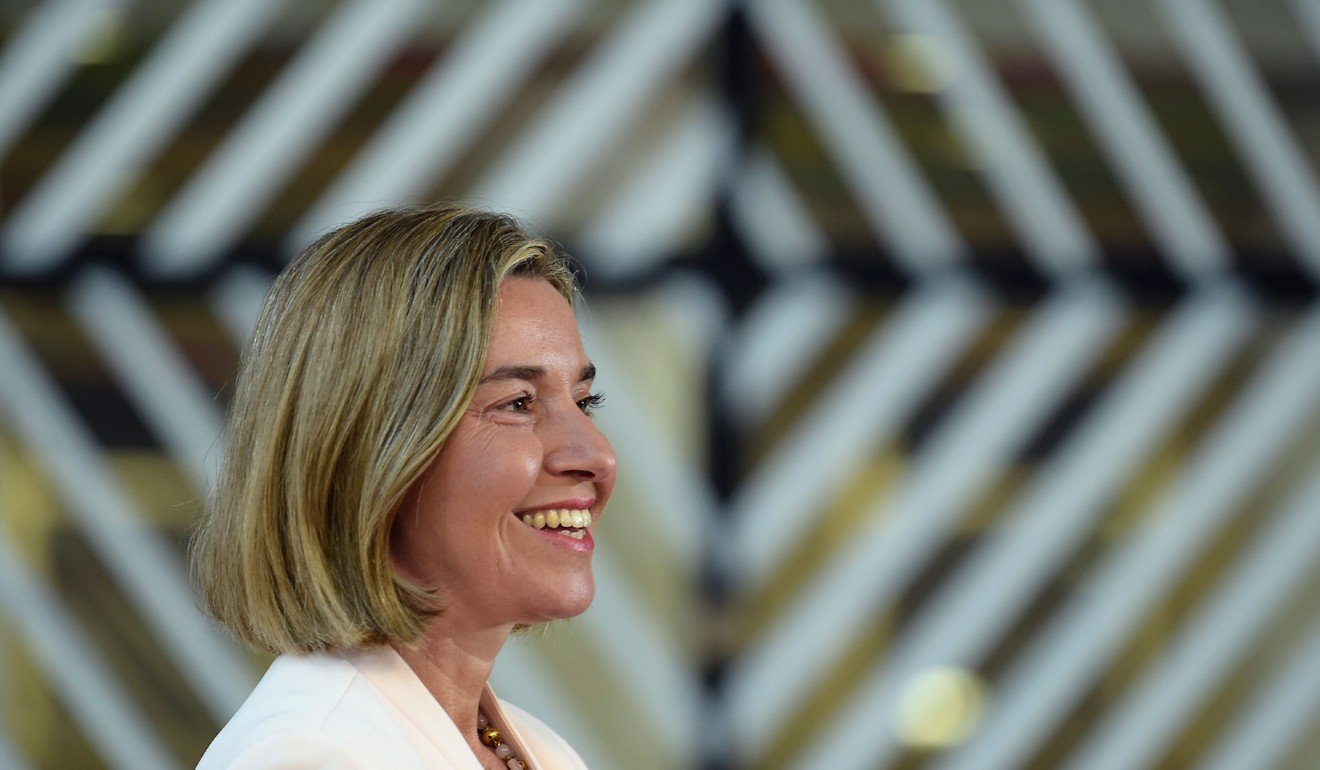 "It has been two, three years now [since Xi announced the initiative] and we are still figuring out what it actually means and what we can do about it," he said.
Another European diplomat noted that there was scant discussion about the Belt and Road summit inside the embassy building. "We are mostly talking about the North Korean crisis," the diplomat said. "In the past, the daily briefings would be marked 'must-reads'; it's renamed 'North Korea' lately." Asked if there was any discussion about the upcoming Belt and Road event, he said: "Not really. Actually can you tell me more about what that means?"
Since US President Donald Trump was swept to victory on a wave of protectionism across the Western world, Beijing and the European Union have teamed up to back globalisation and free trade.
Chinese President Xi Jinping sought to portray his nation as the new champion of globalisation in his speech at Davos in January, and has labelled the Belt and Road initiative as a new platform for global trade and connectivity.
EU foreign policy chief Federica Mogherini said during her visit to Beijing last month that the EU would offer strong support for the initiative.
But many European diplomats said leaders of the EU countries do not have high expectations about reaching concrete deals or deliverables from the summit; they just want it to increase their understanding of the initiative.
The burning questions, according to one diplomat, range from whether the summit will be a one-off event or ultimately turn into an annual parley, to whether China will set up overseas offices to monitor its projects abroad and establish a working relationship with foreign governments.
Confusion could erupt over the differences in how China and the European Union view multilateral trade institutions, the diplomat said. While the EU has well-established institutions, rules and regulations, China tends to lead the Belt and Road initiative in a broadly loose manner without a clear structure.
EU Ambassador to China Hans Dietmar Schweisgut has said Xi's promise to support globalisation and free trade has "raised expectations" among European countries who hope that the heightened expectations can be fulfilled.
However, foreign companies operating in China, many of them from Europe, have grown increasingly vocal about what they say is a lack of market reform and access.
"It's just a show," said another European diplomat, when asked about his expectations for the Belt and Road summit.
He said the primary goal of his leaders' attending the summit was to maintain good relations with China.
"A lot of people complain about market access, it's difficult when you don't know anyone," he said. "But once you establish relations, it's easy to do business in China."