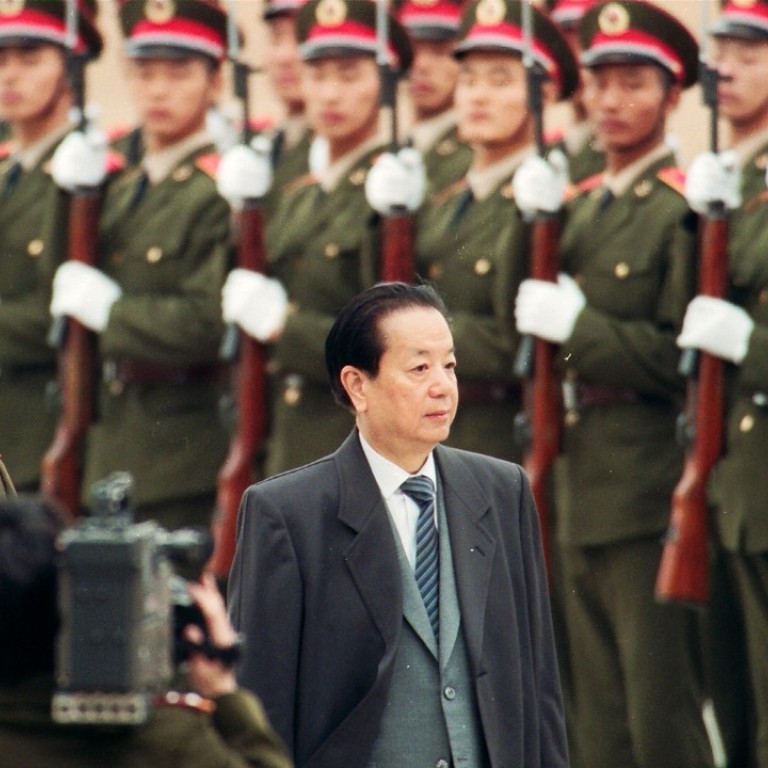 When late diplomat Qian Qichen had to give North Korea's leader some very bad news
Qian Qichen, China's former foreign policy guru who died on Tuesday, was arguably the most influential diplomat in the country after the Cultural Revolution, with his legacy still affecting the nation's international standing today.
One of the most intriguing chapters of Qian's long diplomatic career, which spanned nearly five decades from the height of the cold war to China's ascendance to global influence, was his involvement in Beijing's decision to normalise relations with South Korea.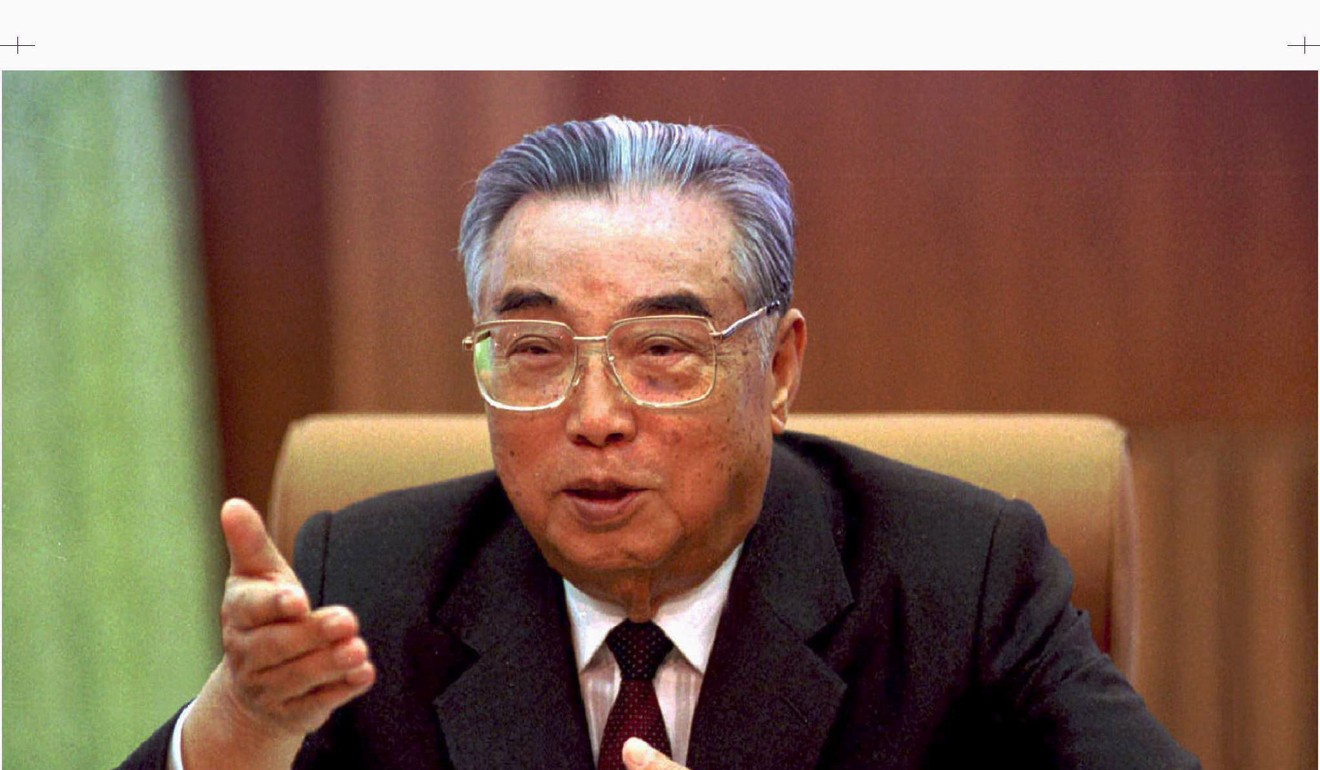 Details remain sketchy about how top leaders in Beijing made the decision to shift to a more balanced policy on the two Koreas except for a brief account Qian gave in his 2004 memoir, Ten Episodes in China's Diplomacy.
Just a month before Beijing established diplomatic ties with the South in August 1992, then foreign minister Qian had the unenviable task of breaking the news to then North Korean leader Kim Il-sung.
In his book, Qian tried hard to spin his July 1992 trip to Pyongyang but outsiders could sense the tense, awkward atmosphere and the unspoken recriminations between the two sides.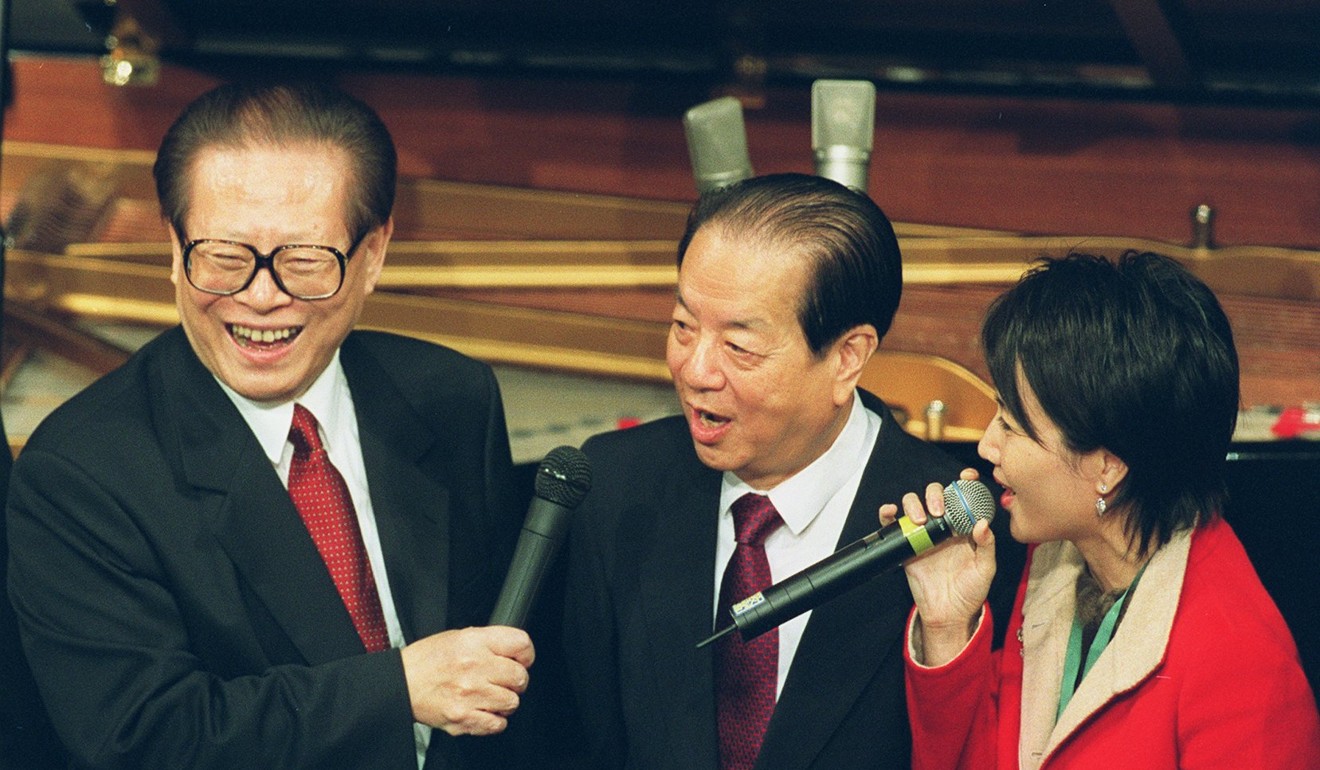 "That was definitely not an easy diplomatic assignment. I actually felt quite worried [before meeting Kim]," Qian said.
Qian passed on to Kim then president Jiang Zemin's message, which explained Beijing's reasoning for recognising South Korea, along with assurances of socialist solidarity with the North.
Kim paused and then replied that he had heard Jiang's message clearly and knew that China could decide its own foreign policy. He also reiterated that North Korea would continue to advance its friendship with China. Kim then gave a brief look at the gifts Qian's delegation had brought and made his exit.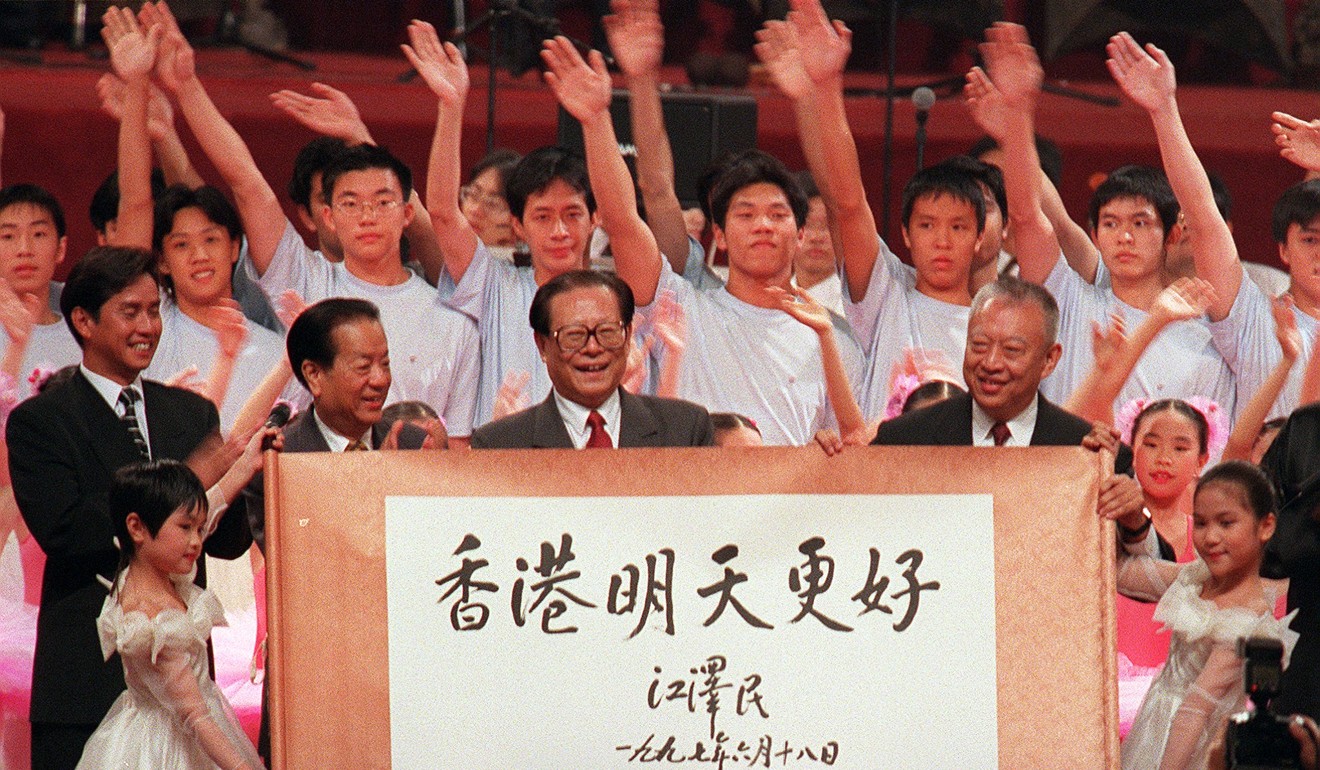 "In my memory, this meeting was the shortest of all the meetings president Kim Il-sung had had with a Chinese delegation. After the meeting, the DPRK did not give a banquet in our honour, contrary to what it had always done in the past," Qian recalled.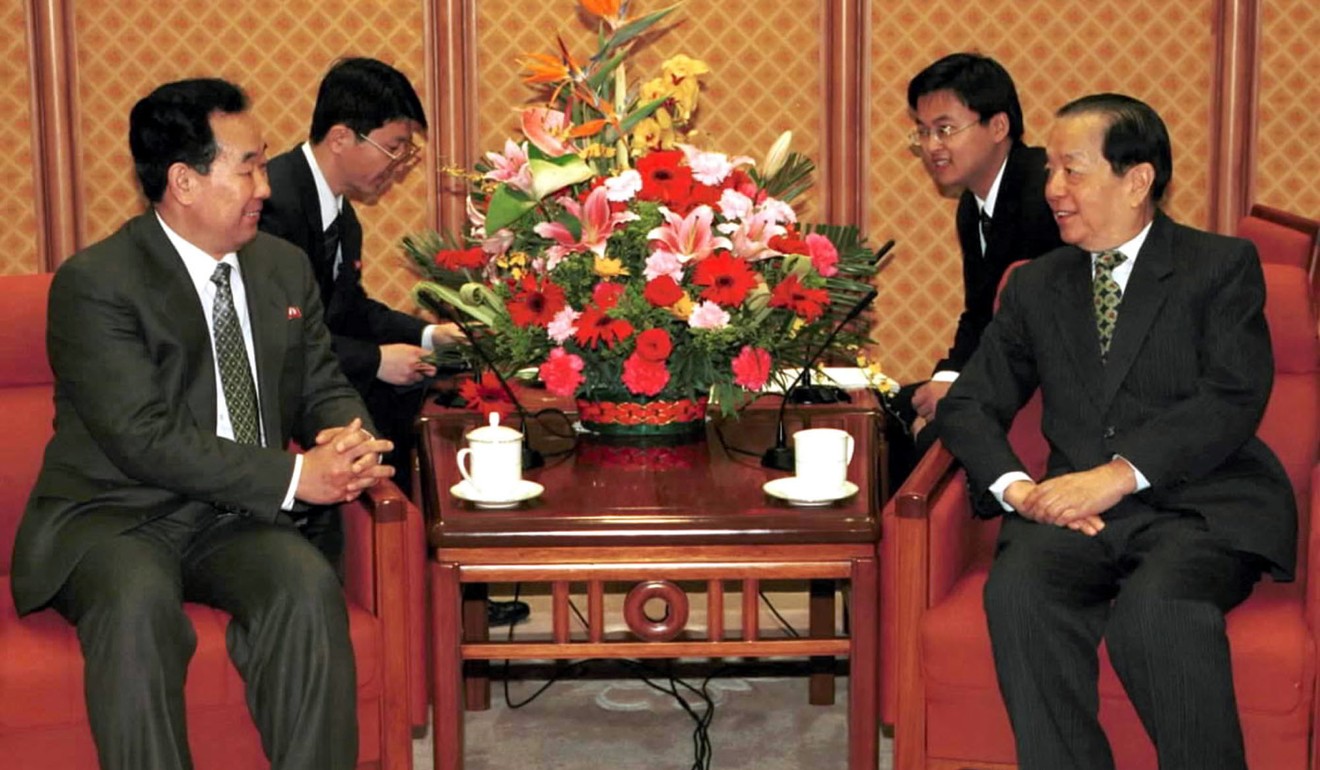 Observers say the decision to recognise South Korea was a turning point in Beijing's relations with Pyongyang, which saw the move as a betrayal.
Huang Jing, of the National University of Singapore, said Beijing's diplomatic shift, compounded by Washington's reluctance to restore dialogue and ties with North Korea, left Pyongyang in a state of panic and insecurity, which helped explain the North's reckless pursuit of nuclear arms.