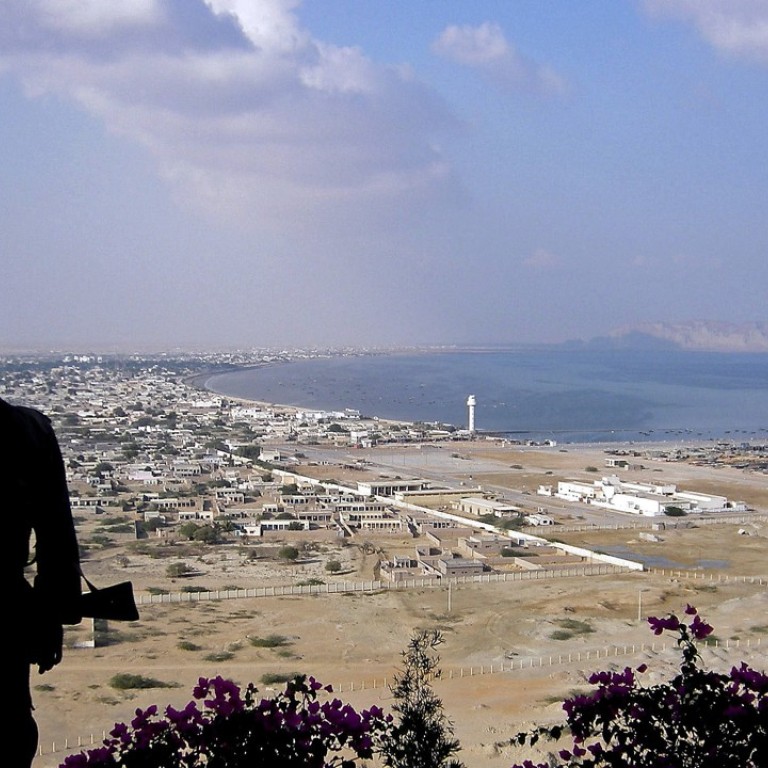 Comment: China's belt and road strategy already proving a boon for South Asia
Plagued by territorial conflicts, poor governance and limping economies, the region has drawn inspiration from China's plan and unleashed an effort to join a shared destiny, Yasir Habib Khan says
South Asia's emergence as a leading economic power is in the making, and credit goes to China's "Belt and Road Initiative".
The grand plan
has set into motion game-changing strategies that will lead to free trade agreements, economic integration, physical infrastructure plans, shared growth and structural reforms, all in tune with future demands.
Since this epic plan was announced, South Asia – weighed down by a reputation for regional conflicts, security threats, bad governance, impaired transparency, an energy crisis, poor infrastructure, fragile institutions and limping economies - has unleashed its effort to be part of a shared destiny.
It is because of the tremendous vision inherent in shaping this new Silk Road that the South Asian Association for Regional Cooperation (SAARC), a critical regional alliance in South Asia accounting for 21 per cent of the world's population and 7 per cent of its economy, will receive a new lease of life after staying dysfunctional due to a long decade of differences among member countries, especially
Pakistan and India. To help SAARC benefit from regional connectivity, China has already stepped up its endeavour to become a full member of the association.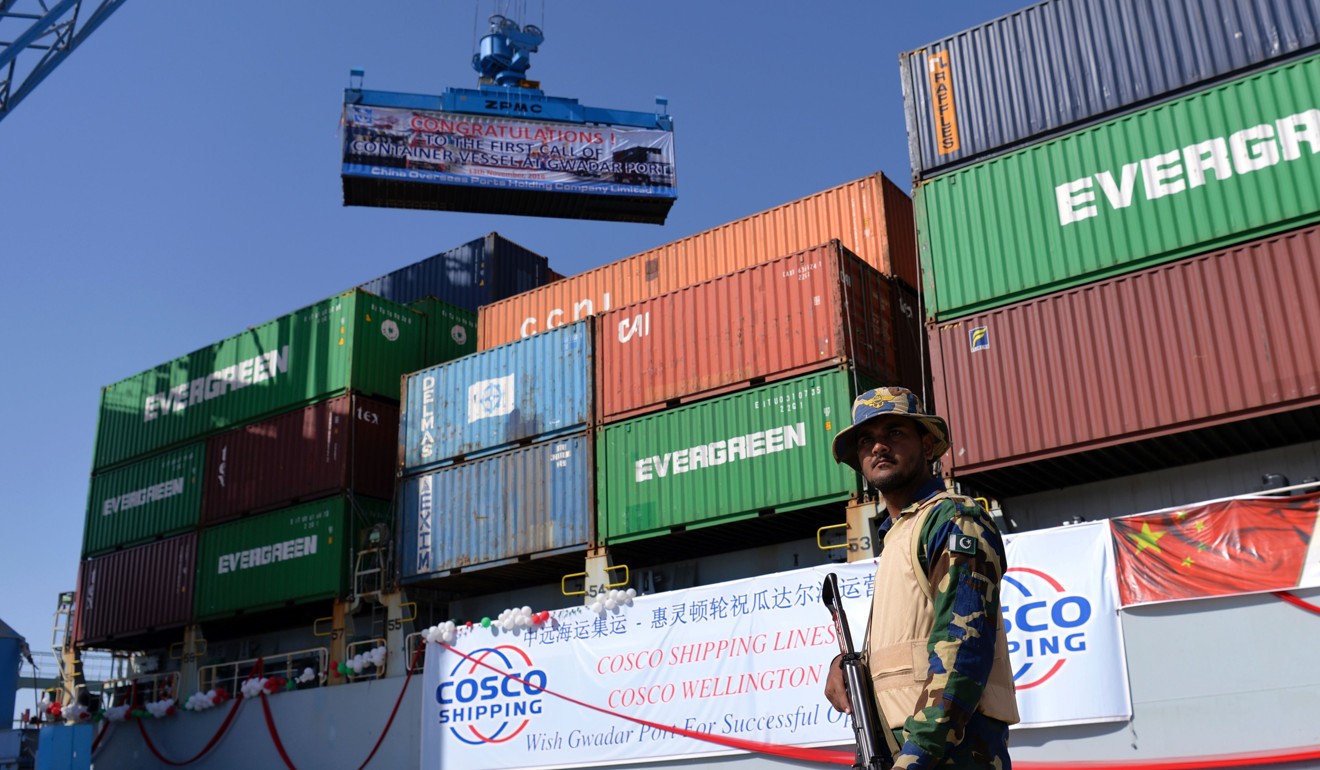 In the view of MP Lohani, former Nepalese ambassador to Bangladesh, China's ambitious plan for regional connectivity will revitalise SAARC. So China's induction into the regional body on the basis of its geographical, historical, cultural and economic features will be a breath of fresh air.
The trade plan's impacts will make China's free trade agreements with Pakistan, Sri Lanka, Bangladesh, Nepal and India more lucrative, triggering an economic boost. Though Pakistan and China are yet to finalise the second phase of a free trade deal, trade between the countries was valued at US$4 billion in 2006-07 and reached US$13.77 billion in 2015-16.
Plans are being hammered out for a free trade agreement between India and China. That effort comes amid India-China trade volume hitting US$70 billion in 2016 as India sought to increase exports to US$30 billion. Meanwhile, joint feasibility studies for a FTA linking Nepal, Sri Lanka and Bangladesh are on the fast track.
Peace is another dividend that will come to fruition with the new Silk Road initiative. India, with a fast-growing economy, has many disputes with China and Pakistan. It opposes the China Pakistan Economic Corridor (CPEC), a pilot project of the trade initiative, due to its route passing through Gilgit Baltistan, which India considers a disputed area between Pakistan and India. However, Indian lobbyists in collaboration with their Chinese counterparts have been brainstorming to build a peaceful neighbourhood for relishing joint economic benefits.
The trade plan undoubtedly will have a deep impact in alleviating poverty plaguing South Asia, home to 1.7 billion people. As per the World Bank's latest poverty calculation, about 570 million people in South Asia still survive on less than US$1.25 a day.
Pakistan foreign affairs expert Muhammad Mehdi says that the trade plan is not solely a Chinese enterprise. "China sees annual trade volume with Silk Road countries from US$1 trillion to US$2.5 trillion within a decade. It reflects 9.6 per cent of annual growth. If South Asia taps this opportunity, it can change the fate of its poor people," he says.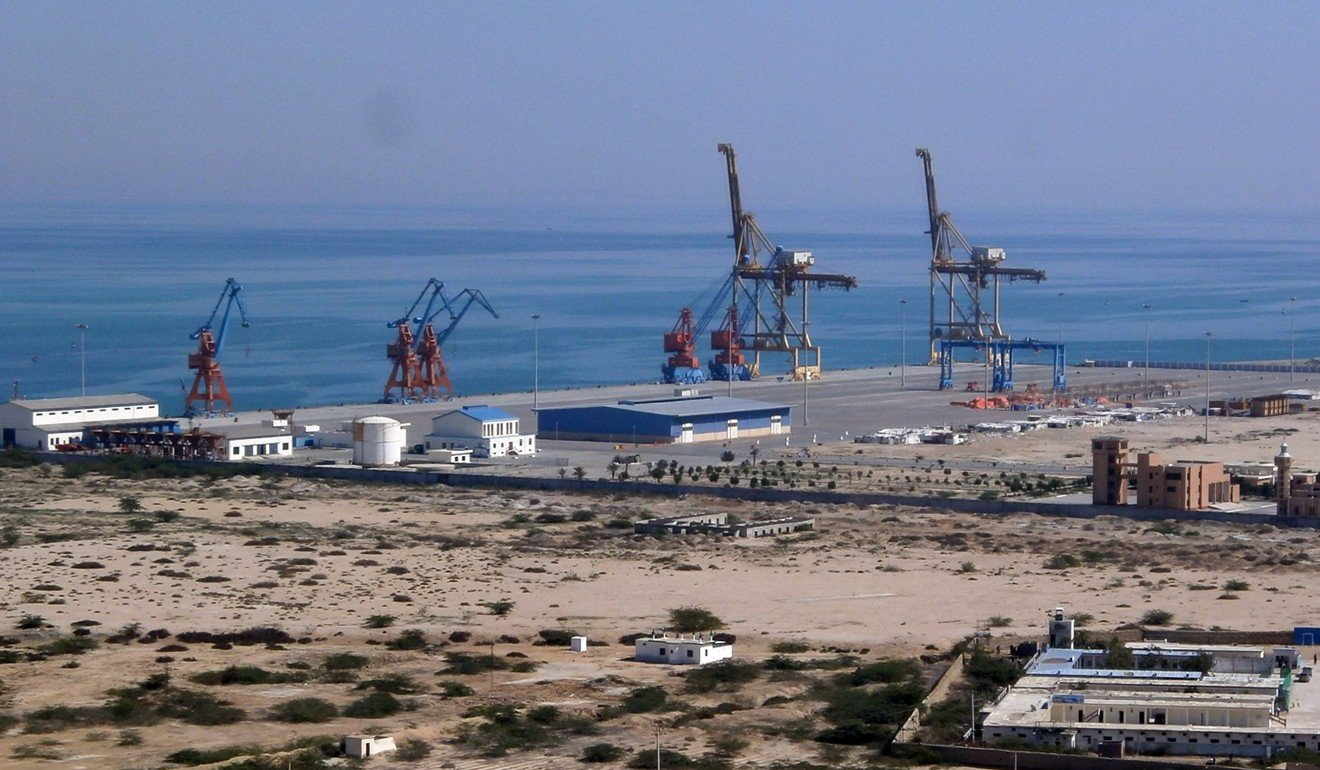 South Asia is marred by corruption that is undermining its growth trajectory. The World Economic Forum, in its 2015 Global Competitiveness Index, pointed to corruption as the primary reason for the region's poor global competitiveness. As China puts conditions on every beneficiary of the trade plan to get rid of corruption, Pakistan and other South Asian countries must gear up to liberate themselves from vicious chains of corruption.
Unemployment is a daunting challenge for South Asia. In order to increase socio-economic viability, it has to create one million jobs every month till 2020. According to the International Labour Organisation, global unemployment will go up by 3.4 million in 2017. With the belt plan a catalyst for transformational change in the economic profile of South Asia, CPEC has started showing its productivity by opening up thousands of jobs for local people. China's ambassador to Islamabad, Sun Weidong, told reporters that so far the initiative has generated 13,000 local jobs. Experts claim that CPEC projects are likely to create more than one million jobs in various sectors of Pakistan by 2030.