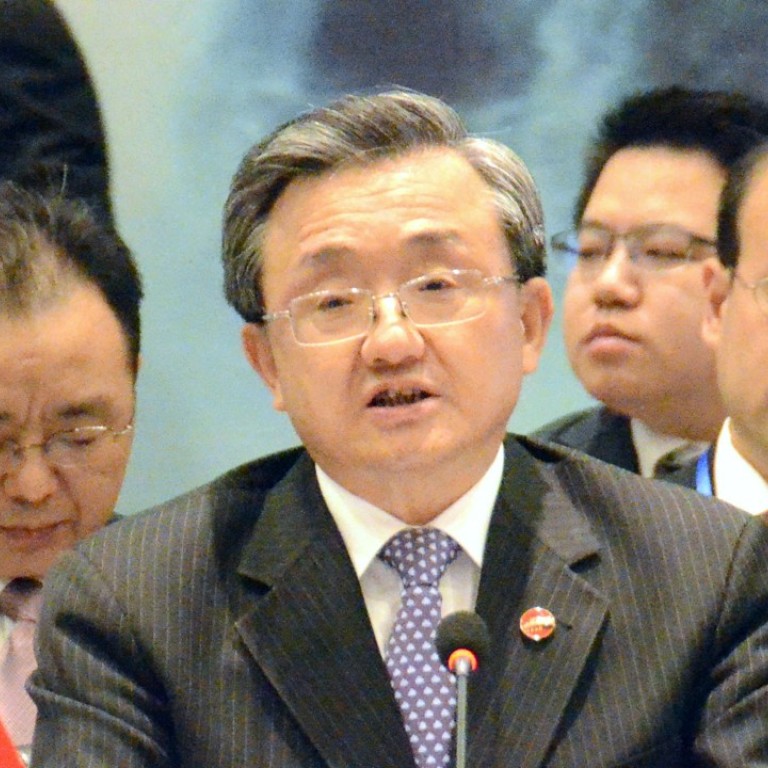 China and Asean agree to draft code of conduct in South China Sea
Beijing and regional bloc decide on framework for behaviour in disputed waters but concerns remain over whether China will respect it
Beijing and its Southeast Asian neighbours have agreed to a framework for a code of conduct in the South China Sea, a move that could reduce the risk of clashes in one of the world's busiest waterways.
Along with the framework, rival claimants China and the Philippines will start talks today over their competing claims in the sea, according to senior diplomats from both sides.
Representatives for China and all 10 members of the Association of Southeast Asian Nations agreed to the framework in Guiyang in Guizhou province after two days of talks that wrapped up on Thursday, said Liu Zhenmin, deputy foreign minister and head of China's delegation. "The draft framework contains only the elements and is not the final rules, but the conclusion of the framework is a milestone in the process and is significant. It will provide a good foundation for the next round of consultations," he said at a joint press conference.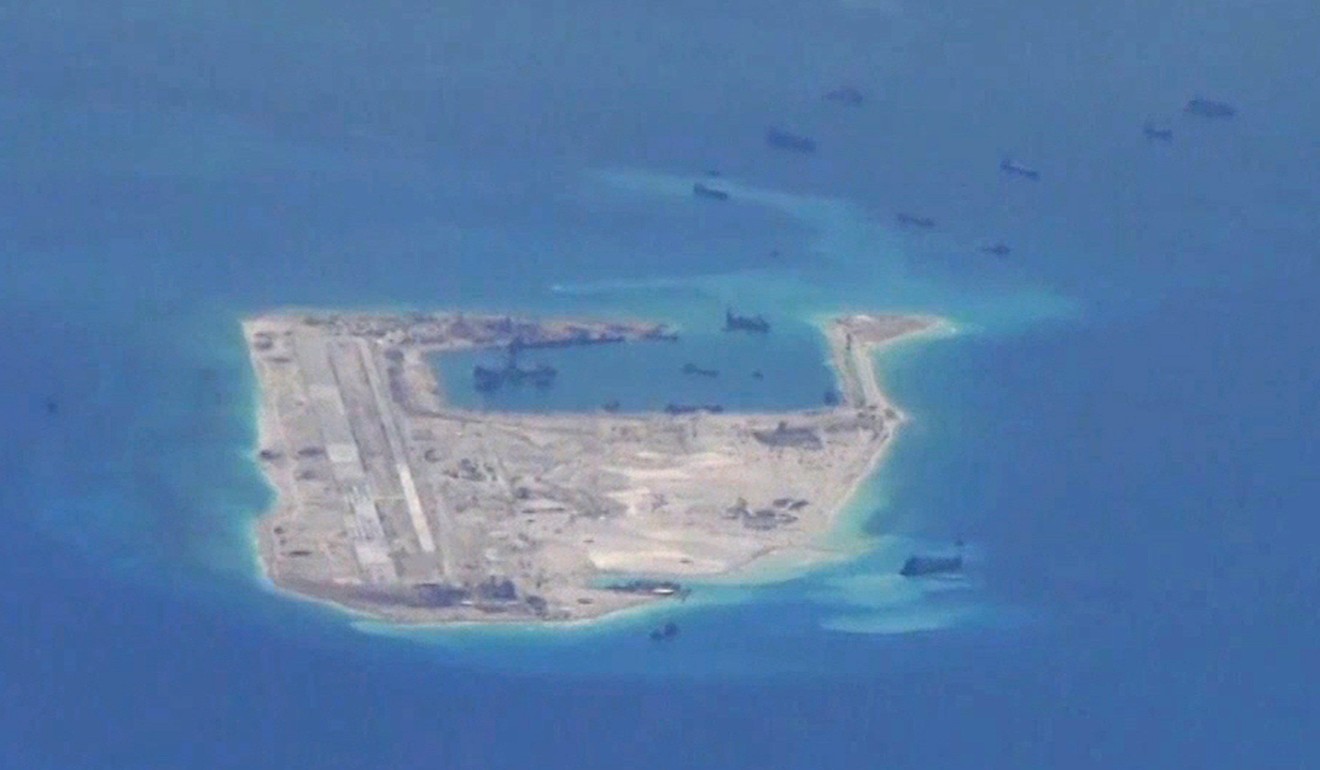 Liu declined to give details about the framework and said it would remain confidential. "The draft framework will be an internal document and nobody should publish it," Liu said. "One reason is we will continue our consultation, and the other reason is we don't want to see any interference with our future consultations."
China claims almost the entire South China Sea, through which about US$5 trillion in goods pass every year. Brunei, Malaysia, the Philippines, Taiwan and Vietnam also have claims.
China and Asean committed to drafting the code 15 years ago, and while it should in theory tame how they behave in the South China Sea, it remains an open question whether Beijing will be willing to slow construction of artificial islands and pursuit of effective control over disputed territory. It's another question whether Southeast Asian countries will have any leverage to ask Beijing to respect the rules.
A mainland defence newspaper reported on Wednesday that China had installed rocket launchers on the disputed Fiery Cross Reef in the South China Sea, though it said the facilities would be limited to defensive requirements.
Philippine ambassador to China Jose Santiago Sta. Romana was to meet Liu on Friday afternoon for new bilateral talks, with two rounds to be held a year. The consultation mechanism, was aimed at creating conditions for a final settlement over the two side's claims in the South China Sea though he didn't say which topics would be raised. "But the basic approach is to manage the dispute and be able to discuss in a frank and friendly way the development in the South China Sea," the top envoy to Beijing said.